By EVPADPro |
30
March 2022 |
0
Comments
EVPAD Smart Android TV Box New EVPAD APP - "Star Cinema"
As the big brother in the TV box industry, EVPAD already has a considerable position in the smart voice TV box. Its products, the latest
EVPAD 6P, EVPAD 6S, EVPAD 5Max
, are all very popular and best-selling products and have received the love of the majority of users. Last year's
EVPAD 5P
and
EVPAD 5S
are still very good products.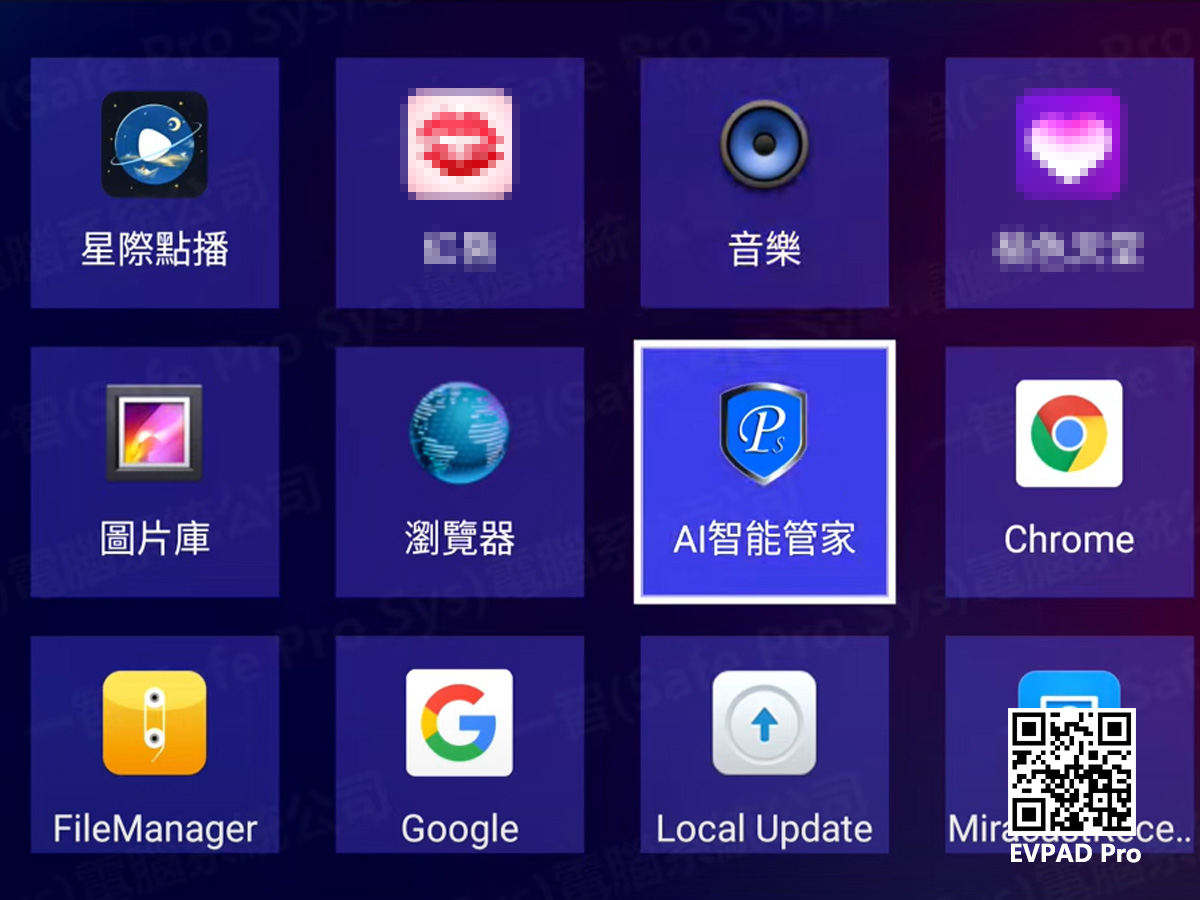 As a
free cable TV box
that can install apps, EVPAD also has many third-party APPs inside it. As an adult, it is normal to have a little passion and ideas, so you can also download a few apps in EVPAD to watch 18+ adult movies. Before, it was called "Red Lips Live" and "Peach Paradise". But recently I found out that there is a new APP, its name is "Star Cinema".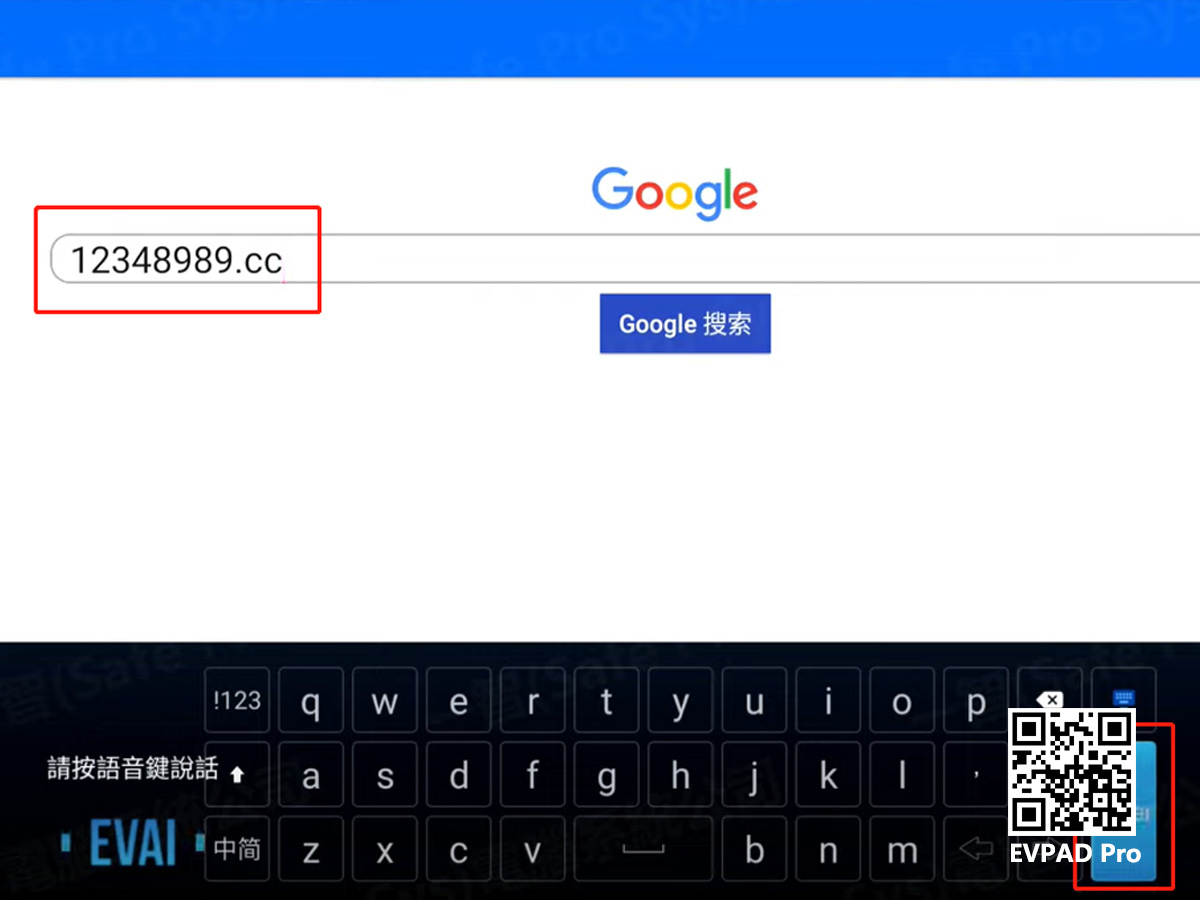 At first, I thought it was a new
EVPAD APP
for watching movies, but after downloading it, I found that the content inside was different from what I expected. All are 18+ adult channels, and minors under the age of 18 are prohibited from watching. Having said so much, let me tell you how to download it. The download method is the same as the previous method for downloading hidden apps. The specific steps are as follows: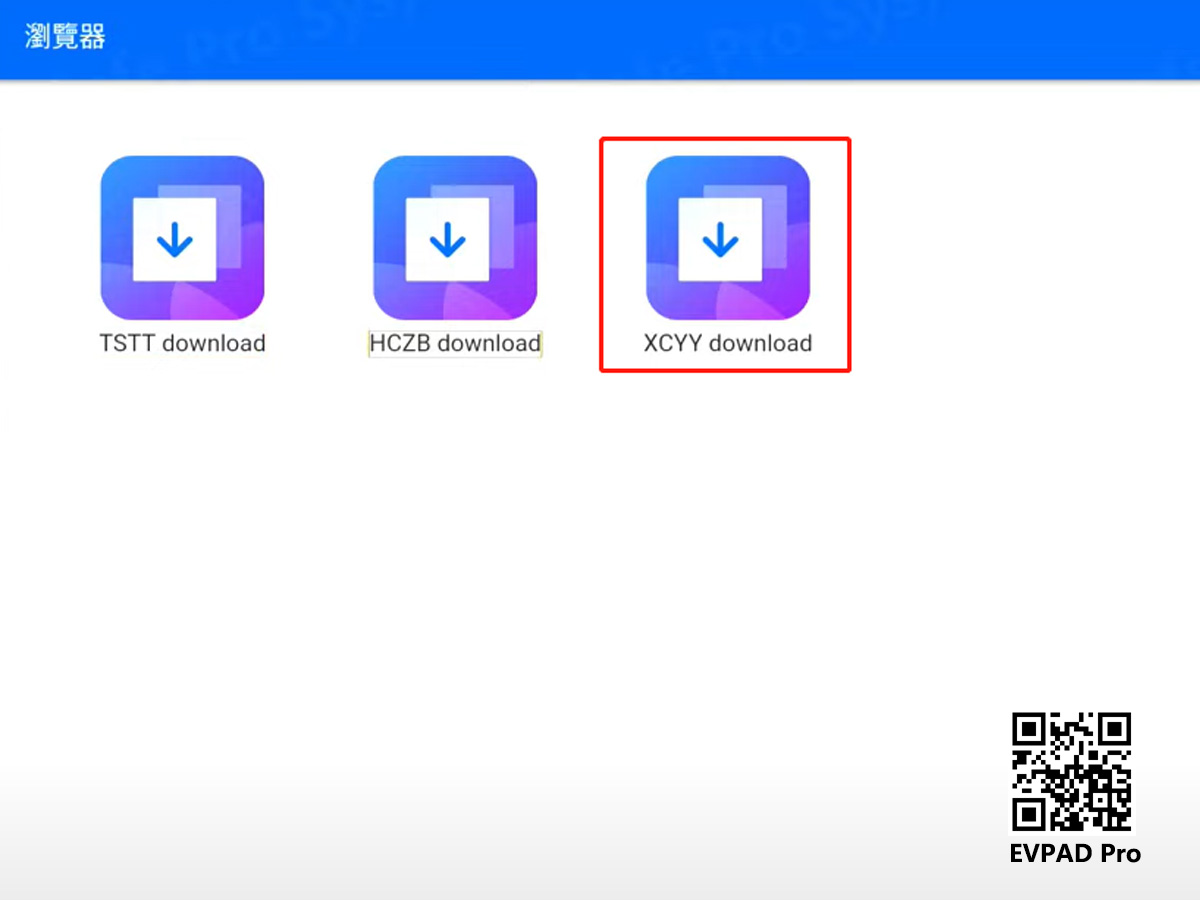 1. Open the chrome browser of
EVPAD
, enter the URL:
12348989.cc
, and click Enter.
2. The new page will display 3
EVPAD apk
, the one you choose to install is fine, and the third "XCYY" is the latest EVPAD APP - "Star Cinema".
Users who have children at home, please install it carefully. Some of the movies inside are not suitable for children to watch. It will be bad if a child opens it. EVPAD is currently one of the most worthwhile
free Android TV box
, with numerous live channels, 20,000+ on-demand video resources, any viewing, 20,000+ adult movies, free forever, and permanent updates. If you are interested in our
EVPAD TV Box
, please feel free to contact us.
WhatsApp: +852 5178 1233
Email: [email protected]