By SviCloud |
28
April 2023 |
0
Comments
SviCloud 9P and SviCloud 9S TV Box will Coming Soon
SviCloud, the leading provider of smart Android TV boxes, will recently launch its latest product, the SviCloud 9P TV box and SviCloud 9S TV box.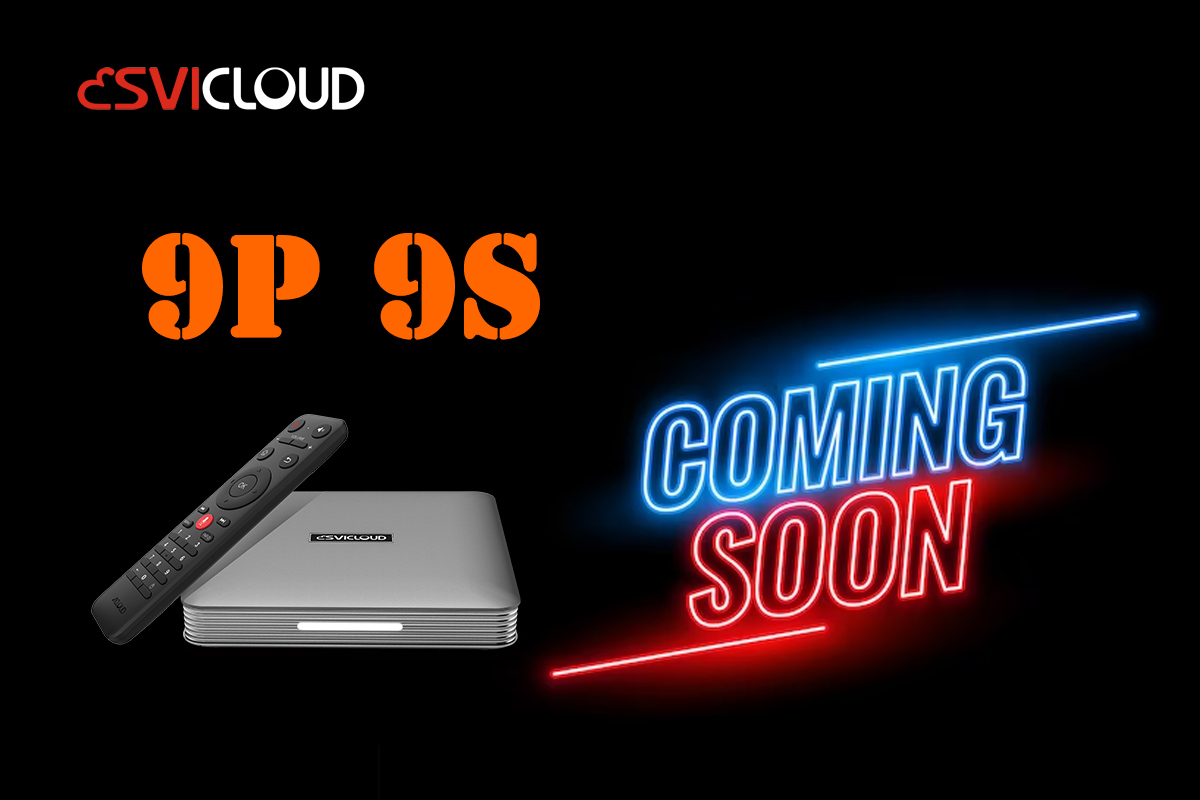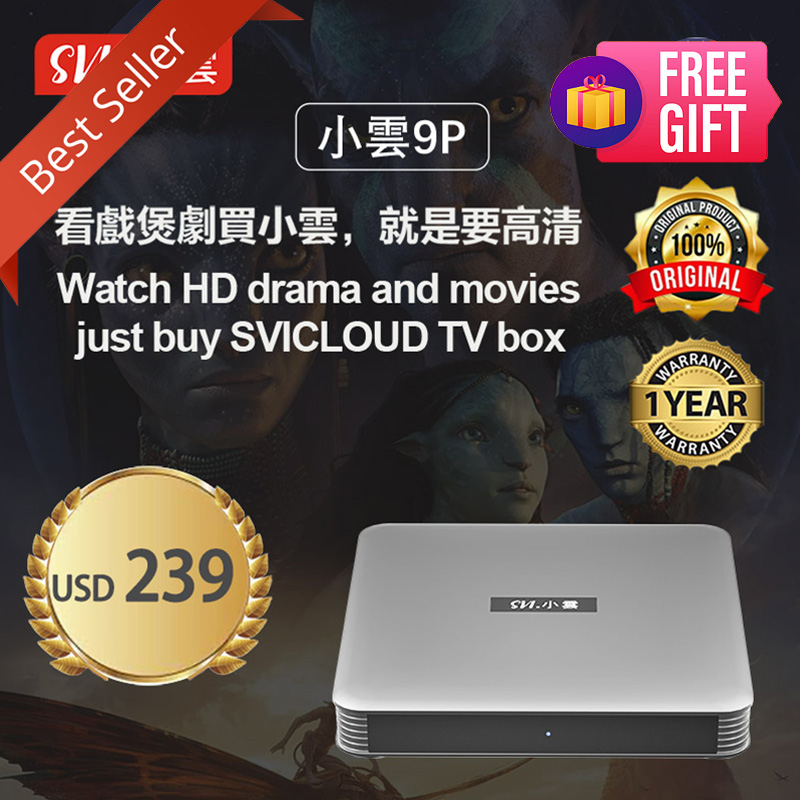 These new devices have been designed to provide customers with an enhanced streaming experience, with new features and technology that sets them apart from previous models --- SviCloud 8P and SviCloud 8S.

The SviCloud 9P TV box is a powerful device that is equipped with an Amlogic S922XJ processor, making it one of the most powerful Android TV boxes on the market. This processor, coupled with 4GB of RAM and 64GB of internal storage, ensures that the SviCloud 9P is capable of handling even the most demanding apps and games. Additionally, the device comes with a built-in AI voice assistant, making it easy to control the TV box with voice commands.

One of the standout features of the SviCloud 9P is its support for 8K video playback. This means that users can enjoy their favorite movies and TV shows in stunning 8K resolution, providing an immersive viewing experience that is unparalleled. The device also supports HDR10+ and Dolby Vision, ensuring that content is displayed with incredible color accuracy and contrast.




For those who prefer a more budget-friendly option, the SviCloud 9S is an excellent choice. While it may not have the same processing power as the 9P, it still offers impressive performance for its price point. Which will be much cheaper than the SviCloud 9P TV box. It is powered by an Amlogic S905X3 processor, 2GB of RAM, and 16GB of internal storage.

Despite its lower price, the SviCloud 9S still supports 4K video playback and HDR10+, ensuring that users can enjoy high-quality content on their TV. It also comes with a built-in AI voice assistant, allowing users to control the TV box with voice commands.

Both devices run on the latest Android 12 operating system and have been optimized to provide a smooth and responsive user experience. They also come with built-in dual-band Wi-Fi, allowing users to connect to both 2.4GHz and 5GHz networks for fast and stable internet connectivity.

In terms of design, both the SviCloud 9P and 9S have a sleek and modern look, with a compact and lightweight design that makes them easy to set up and use. They also come with a variety of ports, including HDMI, USB, and Ethernet, making it easy to connect to other devices and peripherals. And the appearance has been redesigned, with better heat dissipation performance and more stable use.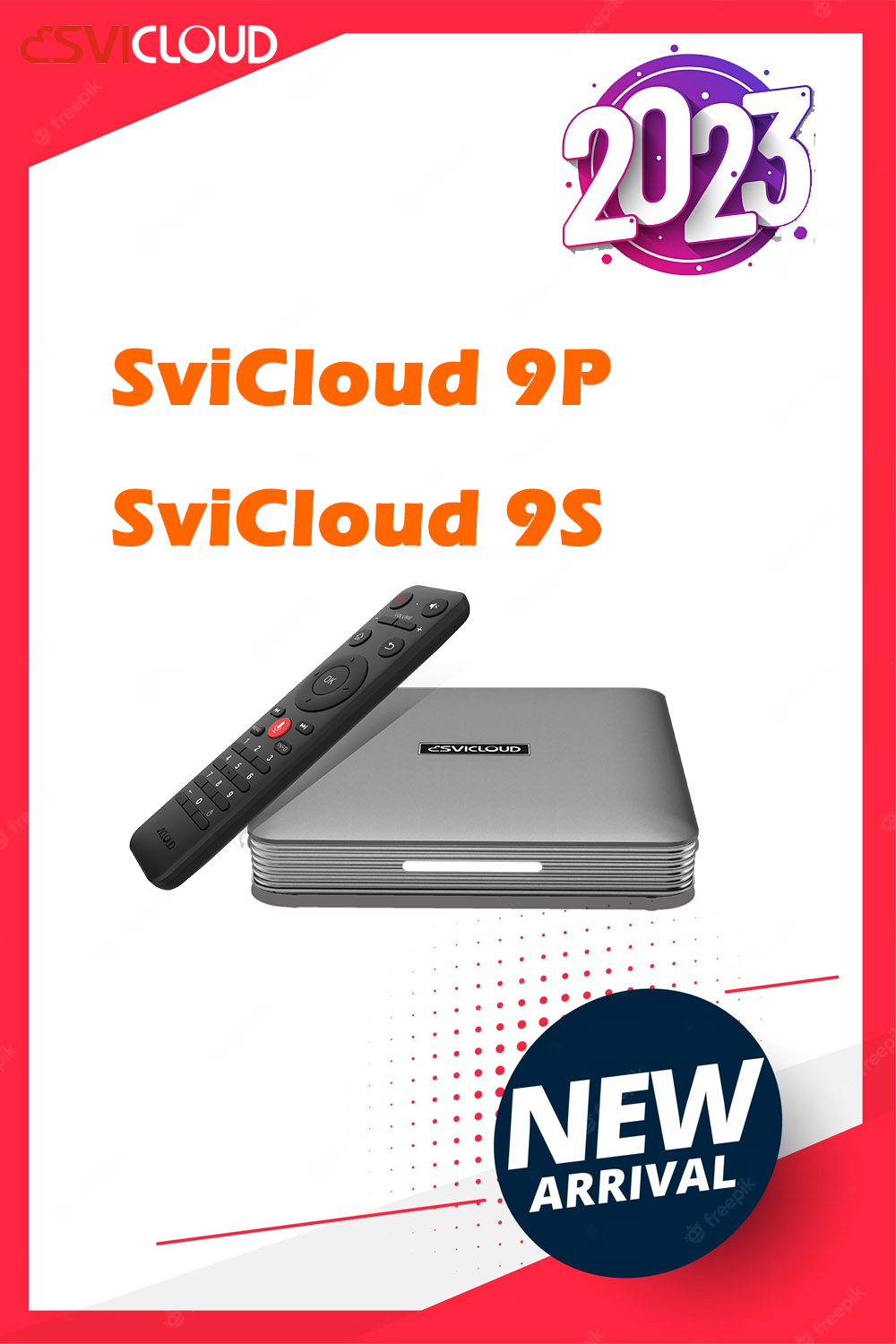 SviCloud 9P and 9S TV boxes are excellent choices for anyone looking for a powerful and reliable streaming device. With their advanced features and cutting-edge technology, they are sure to provide users with an exceptional viewing experience.

If you want to buy the 2023 latest SviCloud 9P or SviCloud 9S TV box, please contact us freely. Thank you.

➥. ✆ WhatsApp/WeChat :+(852) 5178 1233 (Miss Lacey)
➥. ✉ Email : [email protected]