2023 New Arrival - SuperBox S4 Pro TV Box
Keep Evolving...







What is SuperBox S4 Pro?

The SuperBox S4 Pro is the latest version of SuperBox as of 2023. It is a smart Android TV box that allows you to watch your favorite live TV and movies, especially watching live sports TV channels. It has 2GB of RAM and 32GB of storage space, making it a powerful multimedia device. The box supports Ethernet and dual-band WiFi, ensuring a stable streaming experience. It also comes with a Bluetooth remote control with voice commands and hotkeys, making it easy to navigate and find the content you want to watch.

SuperBox S4 Pro offers features such as high-definition streaming, voice control, and a user-friendly interface. It is designed to provide an easy and reliable streaming experience to its users.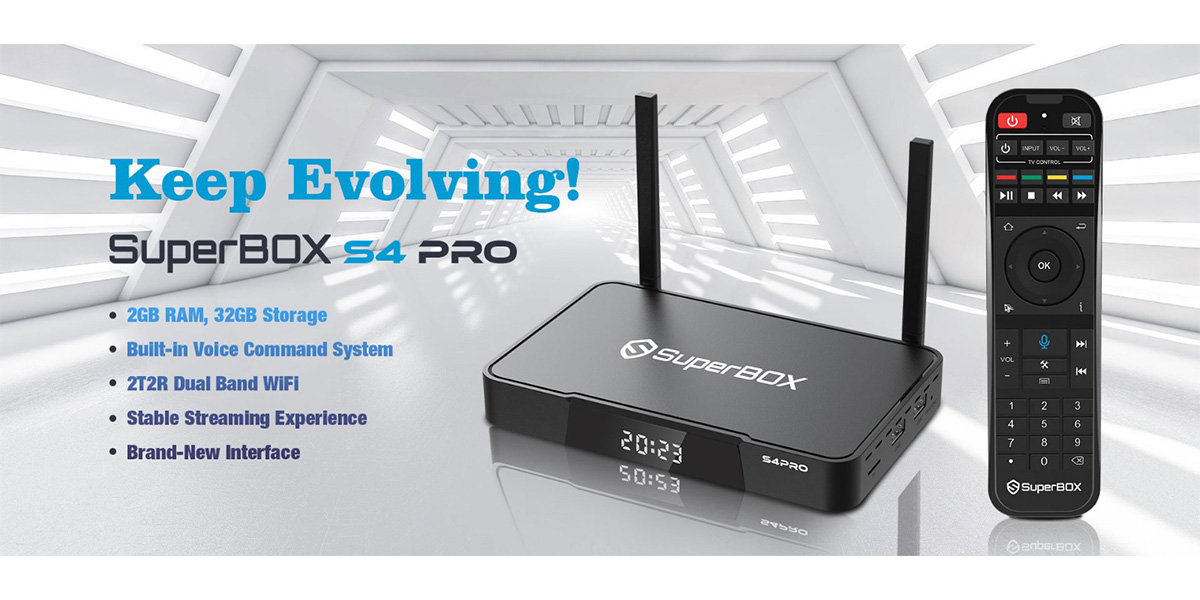 What are the configurations of SuperBox S4 Pro Smart Media Player?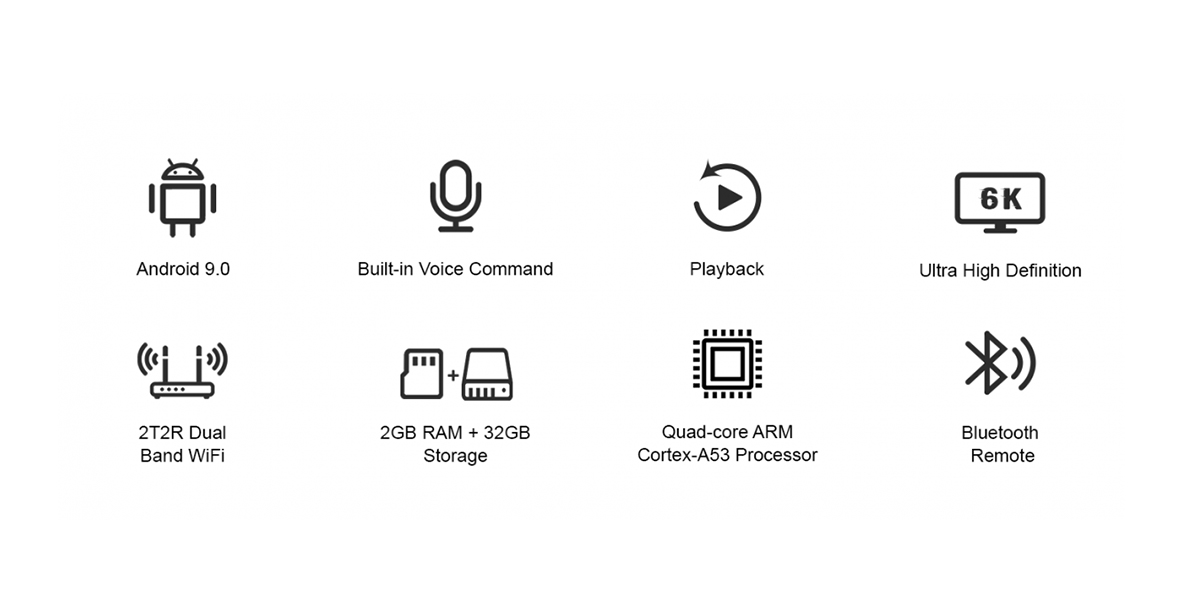 What's the difference between SuperBox S4 Pro and SuperBox S3 Pro?


▶. Operating System Upgraded:
The newer Android version of the SuperBox S4 Pro provides more features, security updates, and performance improvements.

▶. User Interface Upgraded:
New interface and design. The interface has been updated, more user-friendly, more convenient and fast to use.

▶. App Upgraded:
Blue TV: Preview, Aspect Ratio adjustable, No need to exit the app when switching EPG style.
Blue VOD: Closed captions(English& Spanish), Subtitle Timing adjustable, Playback speed adjustable, Aspect Ratio adjustable.
Playback: Easier to find programs, Aspect Ratio adjustable.
Backup TV App​​​​​​.

▶. Operation Method Upgraded:
The APPs have been upgraded. Faster user experience.
Also, there comes a switch key for subtitles, It is convenient to use when watching TV series or movies.

▶. Video Preview Upgraded:
Gives you a better preview of the current video. Subtitle switch key, video preview. Video ratio adjustment, VOD can be played at double speed.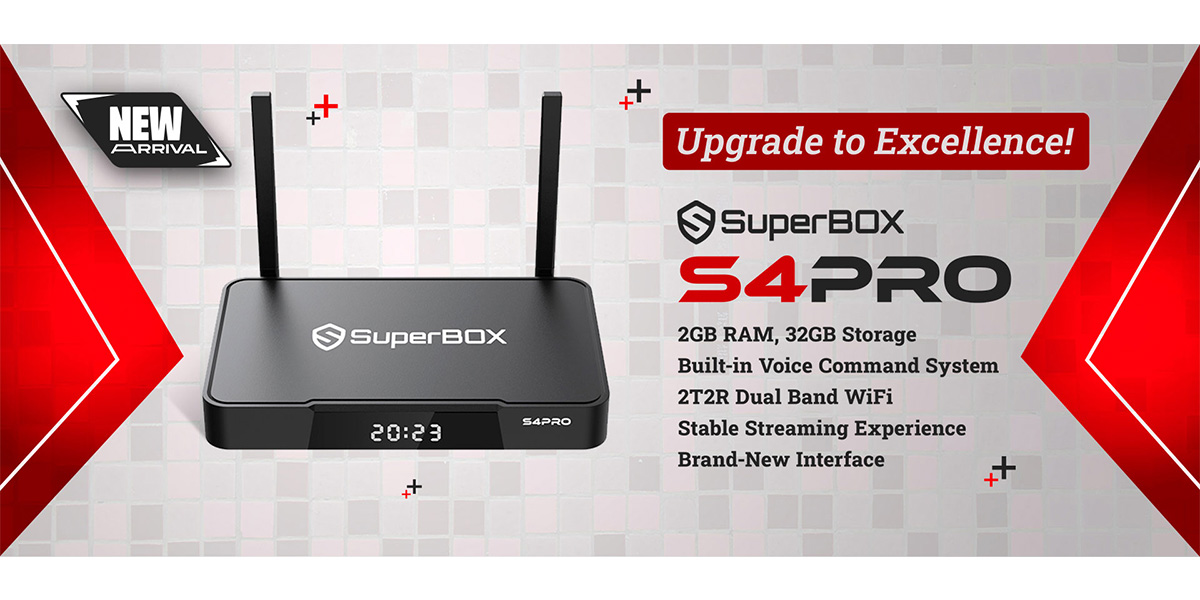 Why buy SuperBox S4 Pro Smart Media Device?


▶. Cut the Cable TV Cord. No Monthly Cable Bills. Big savings for your family.
▶. One-time investment. Lifetime Use. 100% FREE.
▶. Enjoy Live Sports Games. Including NFL, MLB, NBA, NHL, etc. The best smart TV box and the most powerful smart media device in the world, especially for customers in US & CA.
▶. Access to a wide variety of live TV channels and VOD content. Allowing you to enjoy high-quality content on your TV.
▶. High-quality video playback with support for 6K and HDR.
▶. Smooth and fast performance thanks to its powerful processor and ample RAM.
▶. Easy to set up and use, even for those who are not tech-savvy.
---



What are the features of SuperBox S4 Pro Android TV Box?


Top Features 1: Voice control makes live streaming easier
The Bluetooth voice remote control is unparalleled in its support of a wide range of applications. With this remote, you can simply speak to it to search for specific programs and easily control various applications.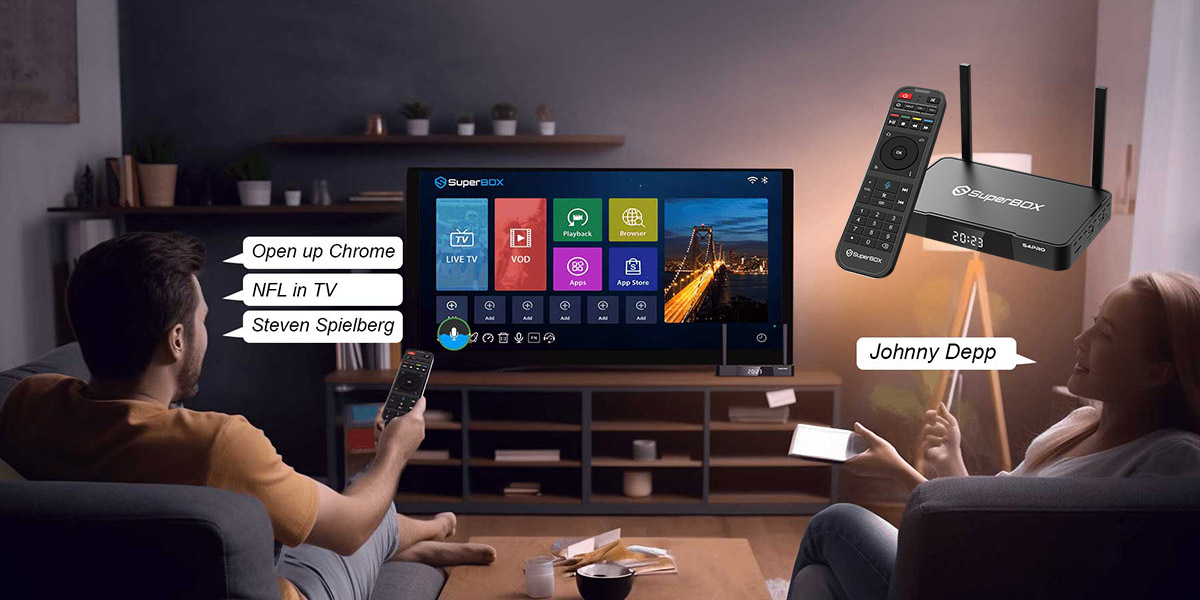 Top Features 2: High-definition and stable streaming experience
SuperBox S4 Pro is equipped with the latest streaming and decoding technology, allowing you to comfortably enjoy realistic picture quality on compatible HDR TVs at home. The box is also known for its stability, making it a reliable choice for streaming.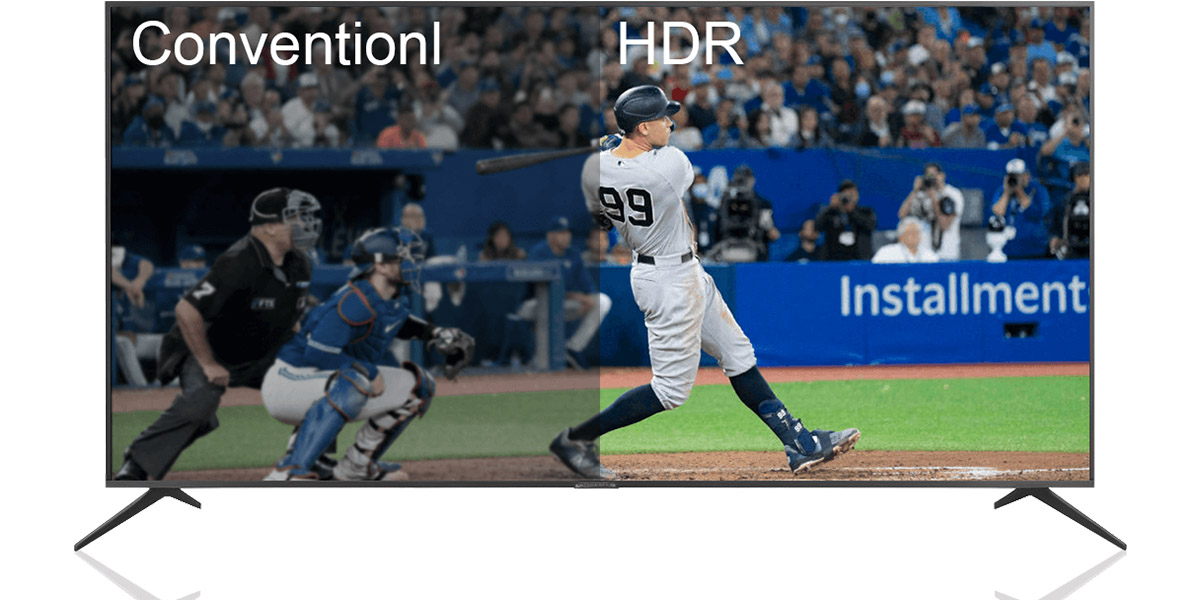 Top Features 3: Continuous improvement, Making everything easier!
SuperBox S4 Pro has updated applications, making streaming easier than ever before. With its unique voice command feature, user-friendly interface, and improved functionality, users can quickly and easily access their favorite programs and movies with just a few clicks.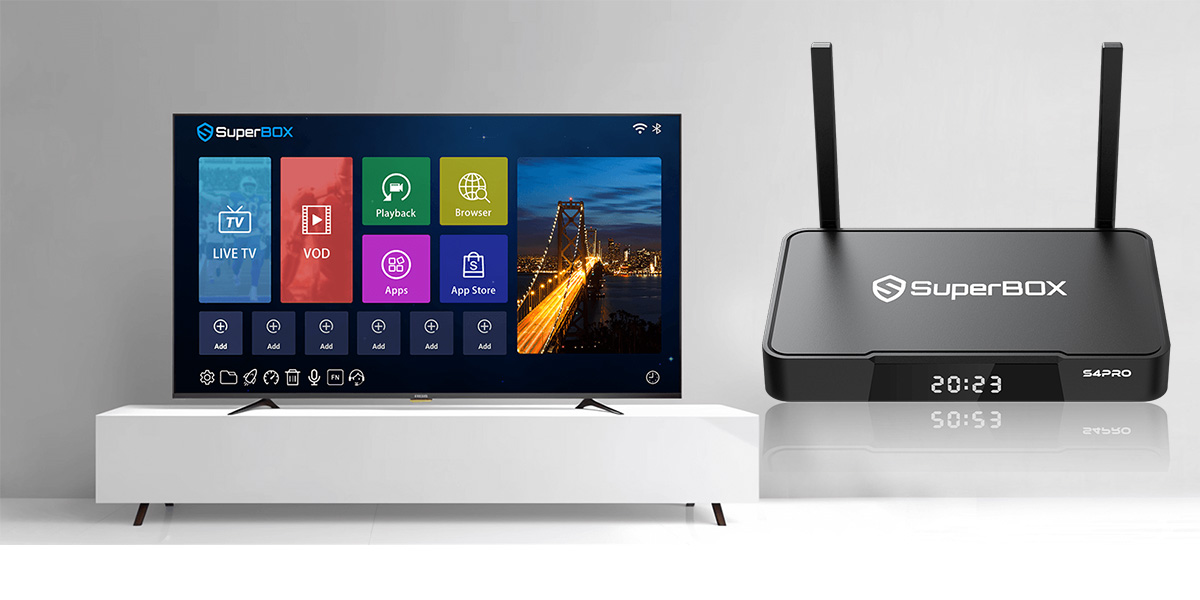 Top Features 4: 2T2R Dual-Band WiFi
SuperBox S4 Pro retains its classic design with dual antennas and a rectangular shape, ensuring reliable and uninterrupted streaming. The box also uses effective thermal ventilation technology to prevent overheating and ensure optimal performance.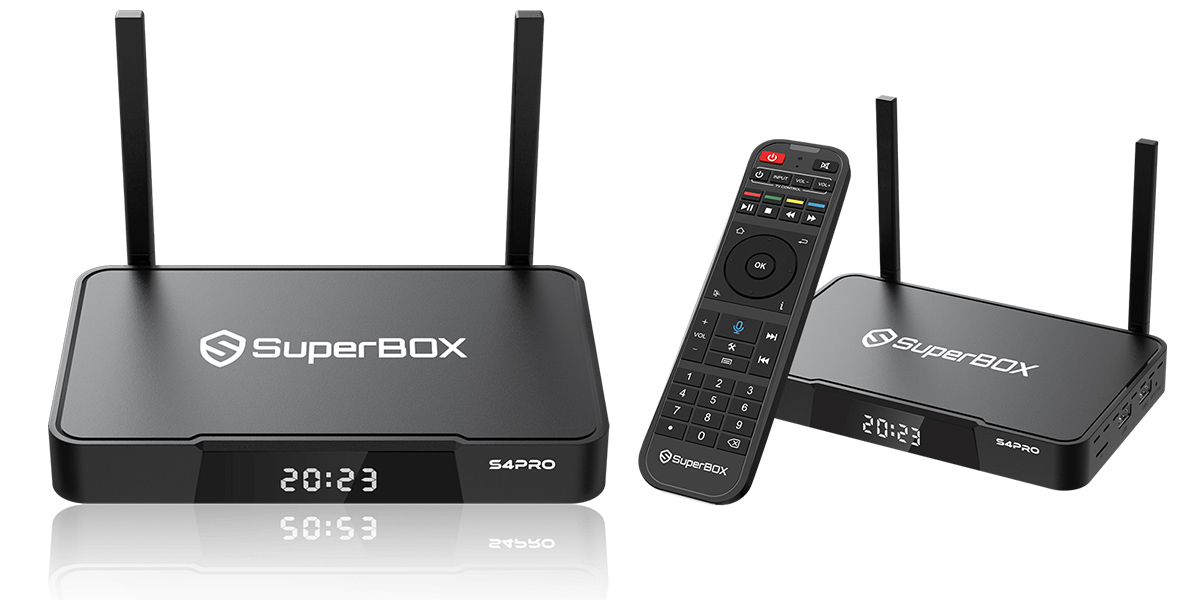 What are the port configurations of SuperBox S4 Pro Streaming Media Player?

10 Advantages of Buying Android TV Box


Fantastic Smart Android TV box. You deserve it!
EVPAD, Unblock Tech, SviCloud and SuperBox for sale. Buy the original TV box on our website directly. 100% Official Authentic, More Secure, More Assured.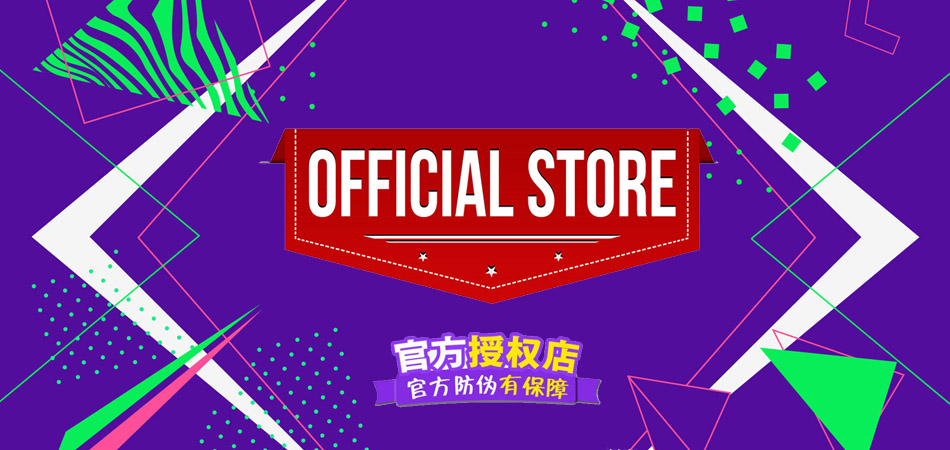 ①. Official Online Store for Android TV Box

Official Authorized Online Store for EVPAD, Unblock Tech and SviCloud. 100% Original Guarantee.
Genuine smart Android TV box for sale, 100% quality assurance, 30 days of refund, return and exchange.
Add to cart, shopping now.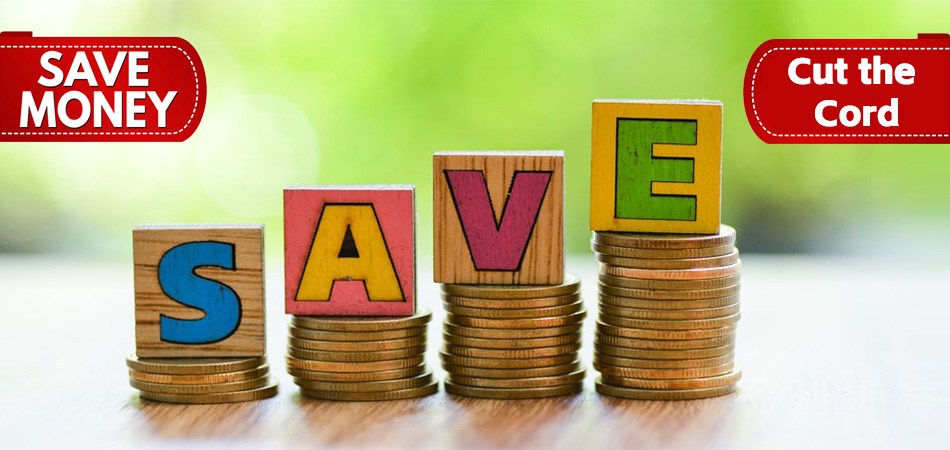 ②.
Watching by Android TV Box - Save Your Money
All exciting live TV channels, TV shows and movies are 100% free.
No monthly fees, Cut expensive cable cord, No VIP memberships needed. Only stable internet is required. Best choice for home family and journey entertainment.
Buy it once, lifetime use. Big savings.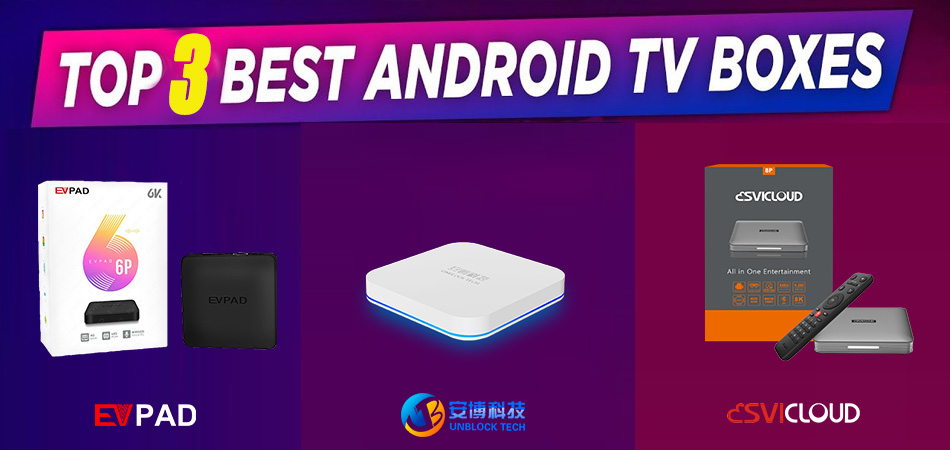 ③. Most Popular Android TV Box for Your Choose

Most popular and top-selling EVPAD TV box, Unblock Tech TV box and SviCloud TV box for sale.
Want to be our sales agent? Contact us now and we can boost your sales quickly​​​​​.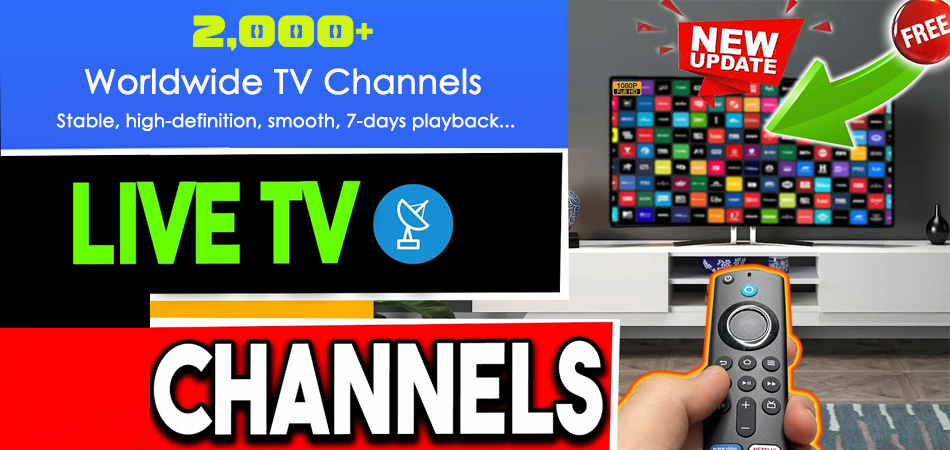 ④.
2,000+ Worldwide Live TV Channels
Global live TV Channels include Mainland China, Hong Kong, Macau, Taiwan, USA, Canada, UK, Italy, Japan, Korea, Thailand, Malaysia, Indonesia, Philippines, Singapore, Vietnam, India, etc.
Stable, high-definition, smooth and 7*24 hours playback, do not miss any exciting programs. Wonderful everywhere! All HD TV channels without buffering and freezing.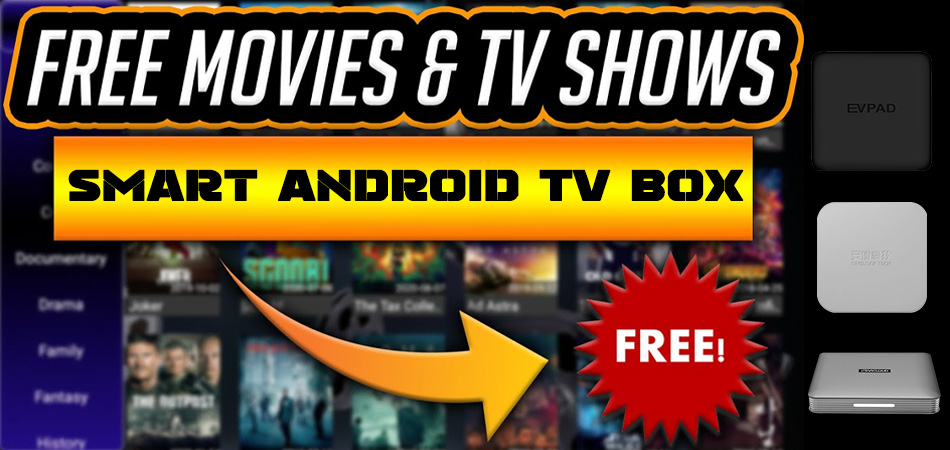 ⑤. 200,000+ Free Movies & TV Shows

200,000+ super-rich video-on-demand content, including the latest movies, classical movies and popular TV shows. Massive HD video content for you!
TV box servers will be regularly upgraded to ensure that the latest and hottest TV shows and movies are available.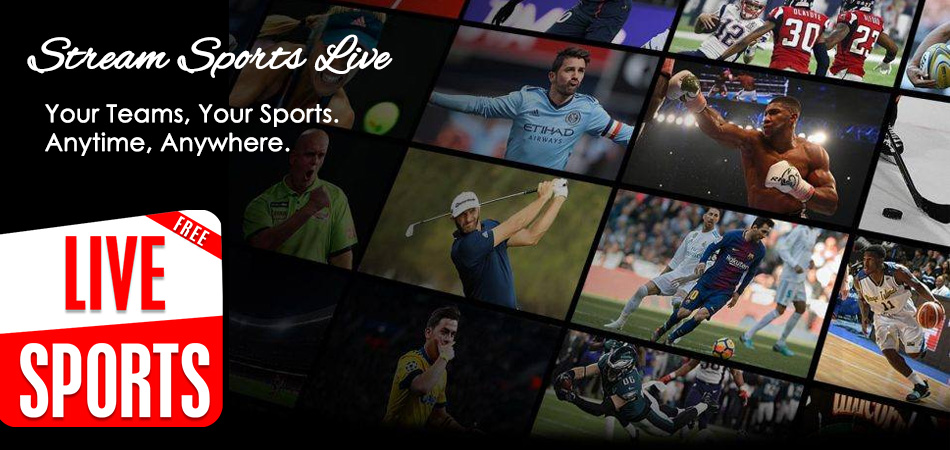 ⑥.
Stream Sports Live - Your Teams, Anytime, Anywhere
Exclusively for sports fans, All sports channels included: NBA, MBL, NFL, Football League (Premier League, La Liga, Serie A, Ligue 1, Bundesliga, Chinese Super League, Champions League, Asian Champions League, etc.), Golf, Snooker, World Cup...
You would never miss any exciting sports games with our TV box.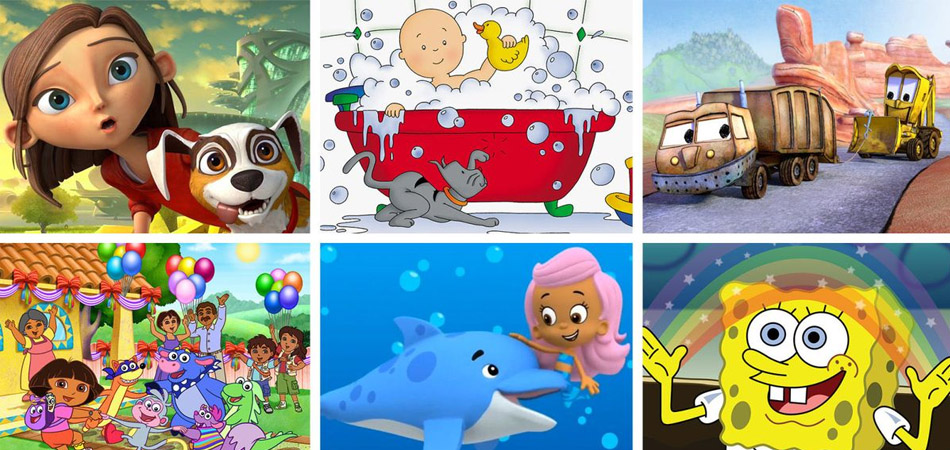 ⑦. Kids App - Best Family & Friendly TV Box

Kids TV app for Android TV box. Safe screen time for children. Perfect for preschool and elementary.
A huge number of worldwide hot cartoons and animes. Let our TV box accompany children to spend a happy childhood. All are 100% free and No membership is required.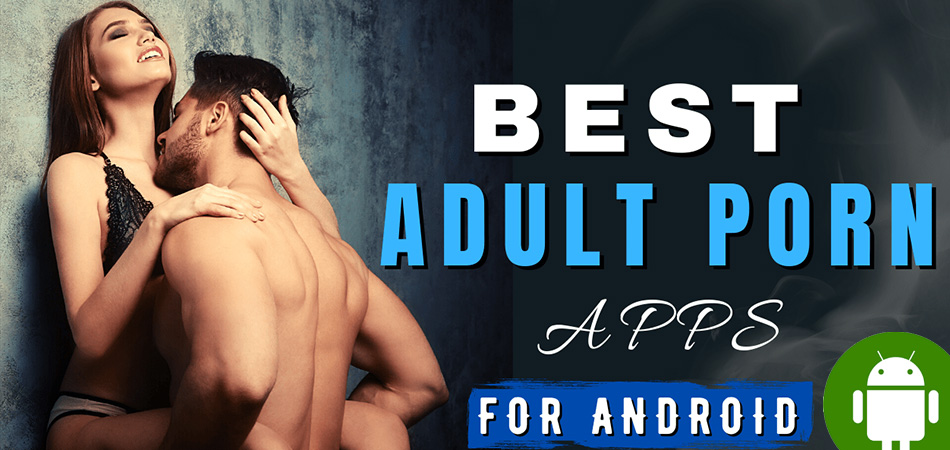 ⑧.
18+ Adult HD Live Channels Free
Plenty of worldwide adult HD TV channels to watch for free.
Password is required for adult content to prevent children from seeing adult content accidentally.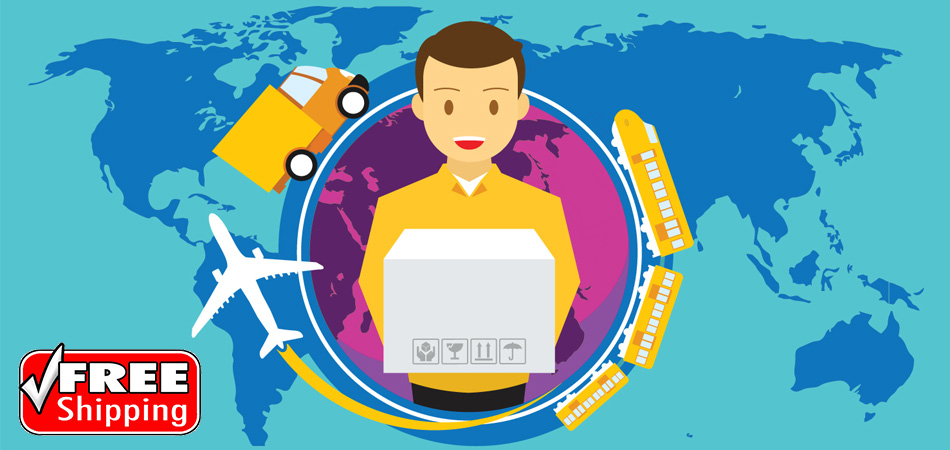 ⑨.
International Version & Worldwide

Free Shipping
We ship to 200+ countries all over the world. You could use our TV box in any country easily.
The package will be delivered from China. We'll ship by DHL, FedEx or UPS. Usually cost only 5-7 working days around the world. Enjoy Fast & Free Shipping from us.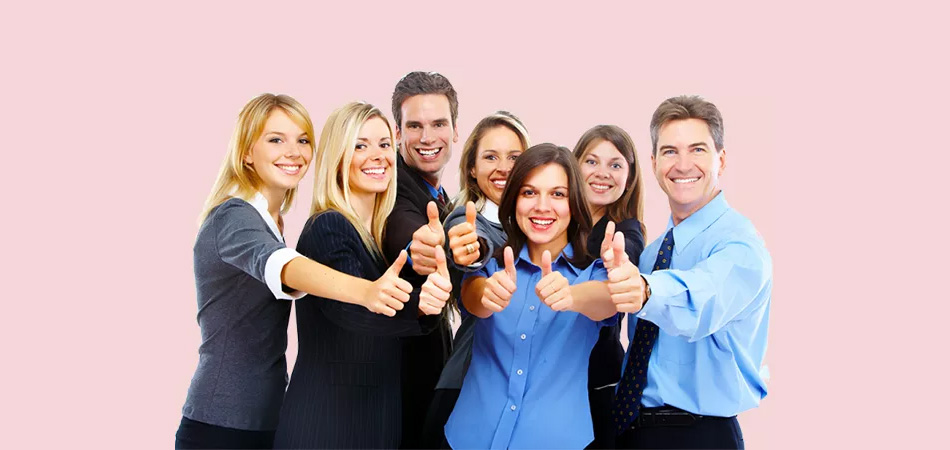 ⑩.
Professional and Reliable Pre-Sales and After-Sales
We provide One Year Warranty for all our products(The warranty period starts from the receipt of the TV box).
Official after-sales, stable IPTV service. 24*7 humanized technical support and professional customer services offer.
EVPADPro VS Other TV Box Sellers