Smart TV Box Worldwide Agent is Inviting
The 100 billion-level market has broad prospects, and reasonable and effective distribution management can guarantee the profits of agents! Strong product policy! We look forward to working with you to develop the global market and build a world-class well-known brand together.

Join us, and get a wholesale discount agent price for EVPAD, Unblock Tech, SviCloud and SuperBox. Boost your sales and gain more profit!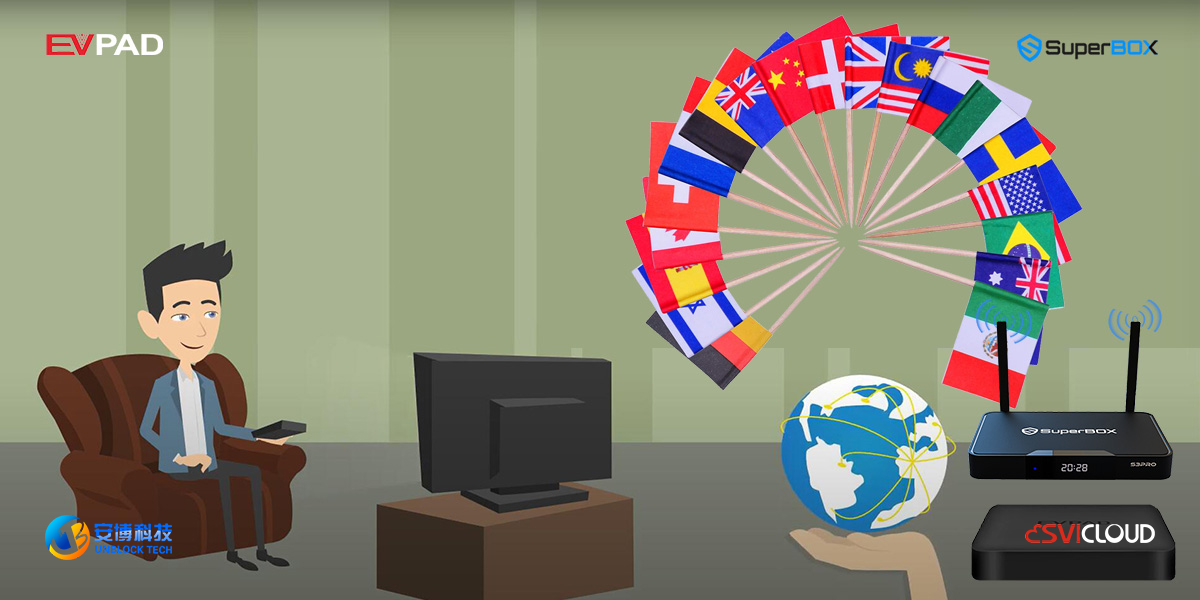 Who are We looking for?

1. Electronic Products Distributors
Grow your business and expand your list of profitable products. Online and offline. No extra cost, no extra energy.

2. IPTV/OTT Operators
Lead the industry with experience, expand your projects and retain your audience.

3. Internet/Cable TV Providers
Increase revenue by offering additional products/services.

4. Startups Company
Minimal investment, unlimited future.

5. Media Company
We offer 2000+ worldwide free Live TV Channels and hot sports channels. It's an excellent choice if you can sell TV boxes in your New media field.





Why Collaborate with Us?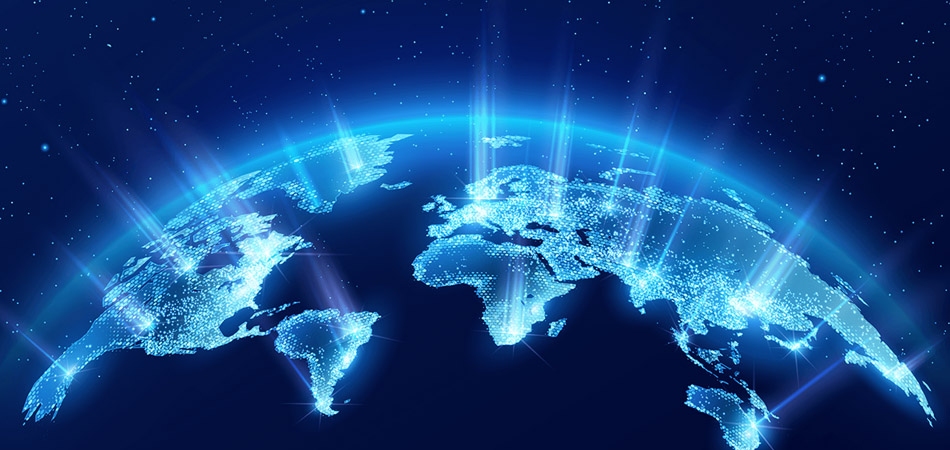 Android TV Box - Huge Market Around the World


Android TV boxes are super popular among overseas Chinese. Our TV box has covered more than 10 million overseas Chinese families and it's the most powerful tool for watching live TV channels, TV shows and movies.
Android TV box is also a favorite of sports fans, watching live HD sports games for free: NBA, MBL, NFL, football (Premier League, La Liga, Serie A, French Ligue 1, Bundesliga, Chinese Super League, Champions League, AFC Champions League, etc.), Golf, World Cup...
➥
The whole world is your market.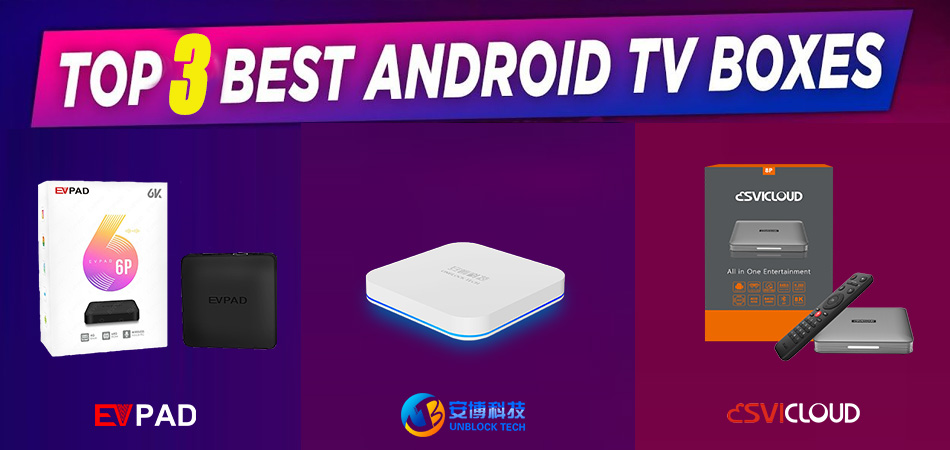 Most Popular Smart Android TV Box for You to Choose.
After ten years of technology precipitation and product upgrading. EVPAD, Unblock Tech and SviCloud are the top three brands of Smart Android TV box brands in the global market.
Compared with other brands such as Xiaomi, MXQ, YAGALA, BossTV, DreamBox, PVBox, LeBox, etc., In terms of product experience, stability, function, user reputation and market occupancy, these three brands are hard for other brands to match.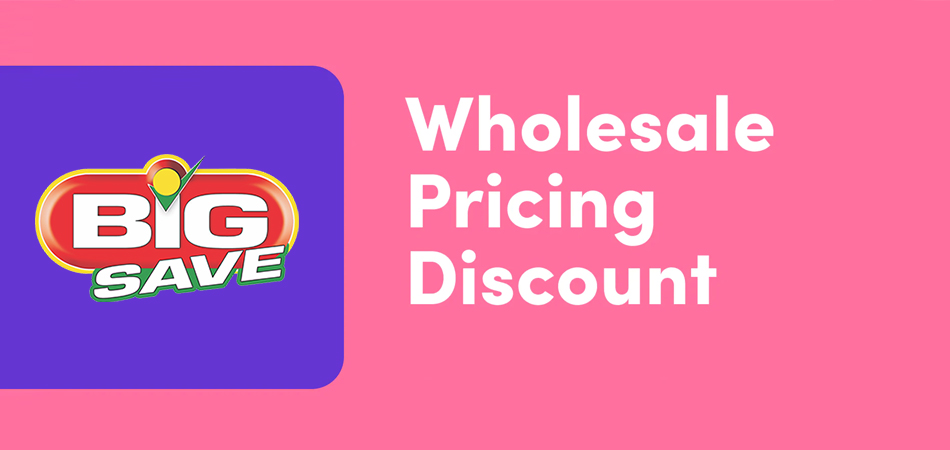 Super Competitive Agent Price


We provide highly attractive agent prices to authorized distributors. Compared with retail prices, agents can obtain high profits by selling online or offline in the local market. (Such as Amazon, eBay, Shopify, Shopee, Walmart, Lazada, etc.)
Besides, we have close cooperation with many logistics and can provide the most cost-effective logistics solutions for agents to save freight costs.

International Version - Users all over the World are your Customers
All Android TV boxes we offer you are the international version. That means you can use it around the world(Travel or work abroad).
(Attention please: Many distributors only offer National custom versions, such as Malaysia's custom version and Taiwan's custom version, the price will be cheaper than our International Version, but can not be used abroad, and lack of TV channels in other countries).
All Android TV boxes sold in our store are authorized by officials. Brand new unopened, 100% authentic guarantee, strict quality identification.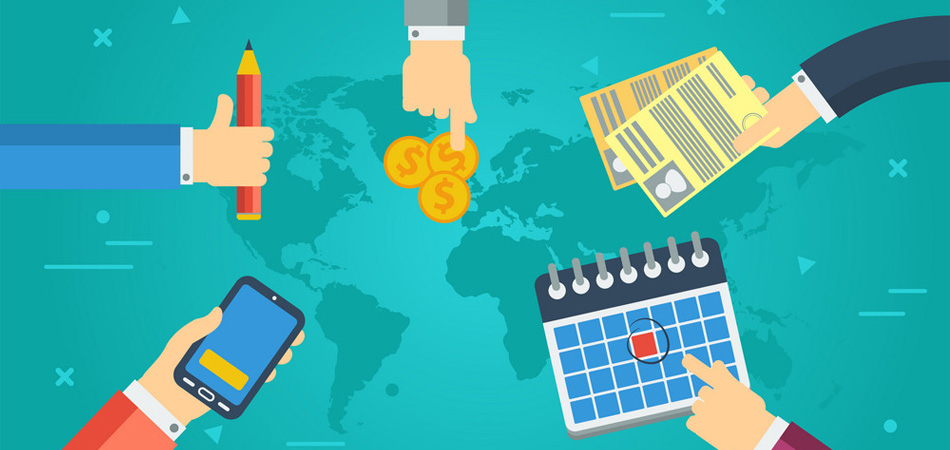 Flexible Procurement Solutions


In order to make agents start sales faster, We have reduced the minimum order quantity(MOQ). Make our agents spend lower costs and earn higher profits.
We have also optimized the agency process to make sure our collaboration becomes more efficient. Everything will be easier.
➥
Join us now, everything will be easier.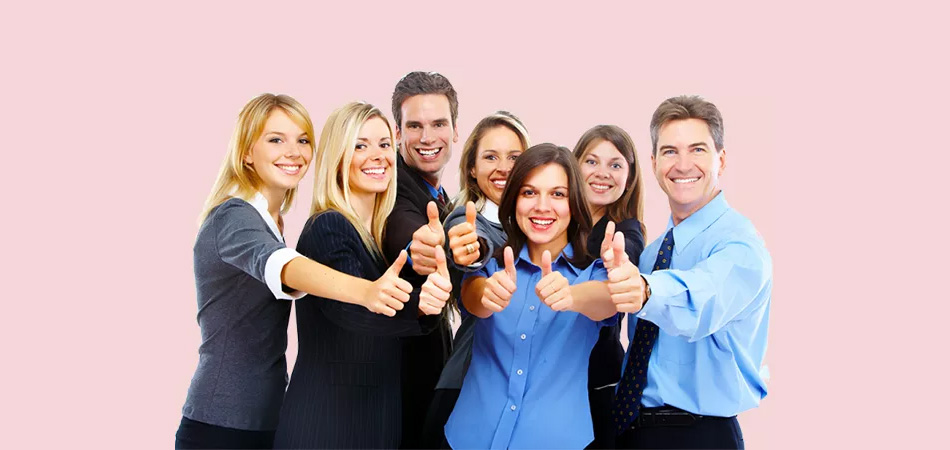 Professional and Reliable Marketing Support
In order to enhance customers' online reputation, we will issue official certificates of authorization to authorized dealers. And vigorously crackdown on illegal marketing activities to ensure that the interests of authorized partners are not harmed.
We will also provide online promotional material, including pictures, posters, videos and product brochures for our agent.
➥
The first order is just the beginning of our cooperation. We will continue to give maximum support to help our business partners grow with us in the future.
Join Us Now
Fantastic Smart Android TV box, dedicated support and guaranteed profits!
Join us, and get a wholesale discount agent price for all EVPAD, Unblock Tech, SviCloud and SuperBox. Promote your business now.
Agent Cooperation Process:
1. Please tell us the model and quantity of TV box you need.
2. We'll calculate the agent price and shipping cost for you.
3. We'll make the proforma invoice for you to confirm.
4. We'll send you our Hong Kong bank account.
5. We'll send out the package after your successful transfer.
6. We'll send you the tracking number to sign for the parcel.
7. Enjoy TV box sales in your market.


If you need any assistance, please contact us freely. Thank you.
➥. ✆
WhatsApp/WeChat
:

+(852) 5178 1233
➥. ✉
Email
:

[email protected]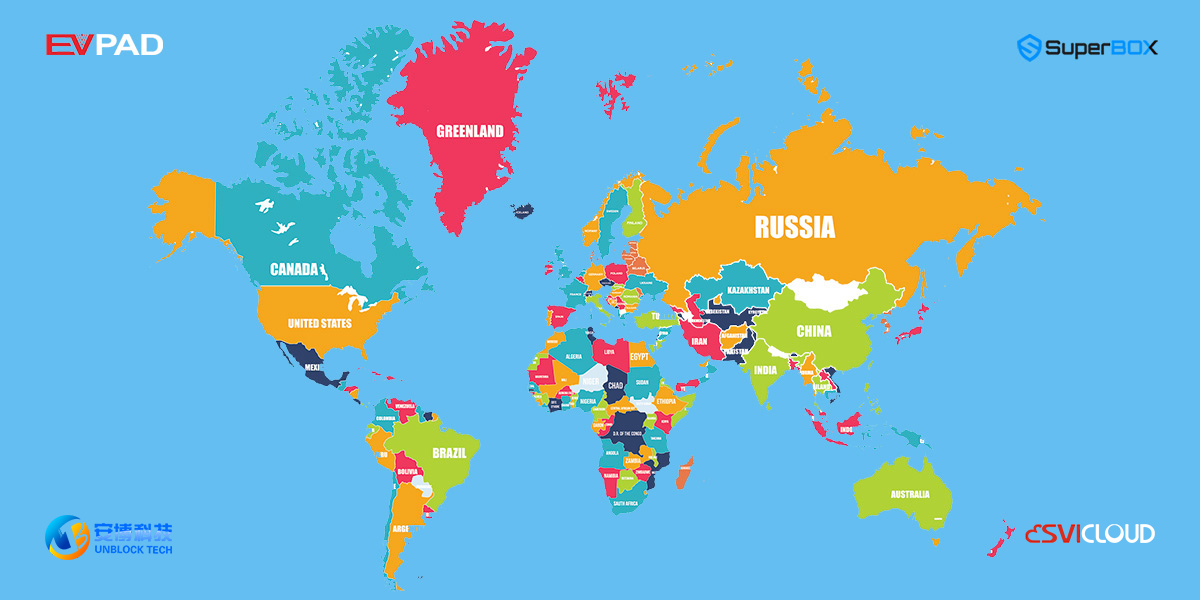 Enjoy Android TV Box Worldwide
✦
Have the "Android TV Box" - You can have the world.

Please note that all our Android TV boxes are International Versions. That means you could use it anywhere.
You could enjoy our TV box around the world without any limitations.

More Free TV channels, More TV channels in Chinese or Cantonese, More sports channels, More TV shows, More movies....... More happiness for you.

We offer Worldwide Free Shipping. Below are our major customer regions and more sales are in progress...

✔. America: USA, Canada, Mexico, Brazil, Chile, Argentina......
✔. Asia: Japan, South Korea, Singapore, Hongkong, Taiwan, Macao, Malaysia, Philippines, Brunei, Indonesia, Thailand, Vietnam, Cambodia, India......
✔. Europe: UK, France, Germany, Portugal, Spain, Italy, Netherlands, Switzerland, Sweden, Finland......
✔. Oceania: Australia, New Zealand......
✔. The Middle East: Saudi Arabia, United Arab Emirates, Jordan, Kuwait, Dubai......
✔. Africa: Nigeria, Egypt, South Africa, Algeria, Morocco, Kenya, Ethiopia, Tanzania......