By UnblockTechTVBox |
16
June 2022 |
0
Comments
2023 New Unblock Tech Ubox 10 TV Box is Coming
Many customers are very concerned about when Unblock Tech's new products will be launched to the market.

Recently, we got the latest news from Unblock Tech.

Yes, the 2023 latest Unblock 10th generation TV box is coming and expected to go on sale in the next 3 months.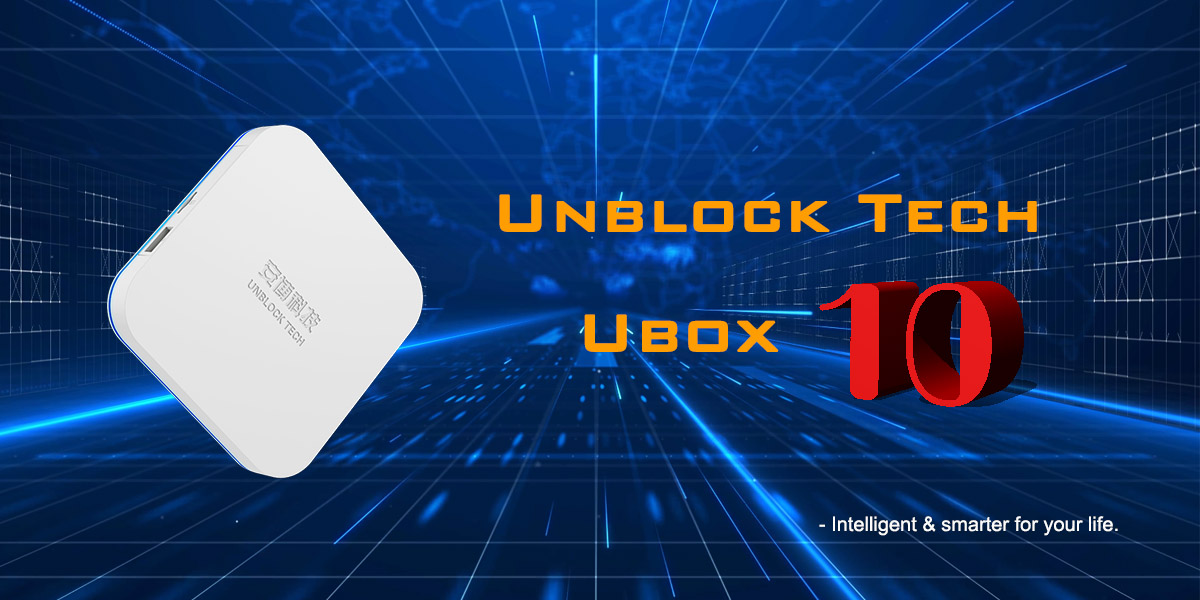 What is Unblock Tech Ubox 10 TV Box?
The new Ubox 10 TV box will have a more advanced configuration, a more user-friendly UI interface, a smoother system, and more powerful functions.

Please follow us to know the latest news on Unblock Ubox 10 TV Box.

If you would like to order the latest Unblock Gen 10 box, please contact us. We'll book it for you in advance, thank you.