By EVPADPro |
07
April 2022 |
0
Comments
EVPAD Service - How to Contact EVPAD Customer Service to Solve Problems
EVPAD TV box
has always been one of the most frequently used TV boxes in our daily life. Because whether watching live videos or watching on-demand programs, movies, EVPAD
free TV box
can bring us a lot of videos. In addition, EVPAD TV boxes are very rich in resources, such as TV series, movies, variety shows, animation, live sports, and various types, which can meet various viewing needs in our lives.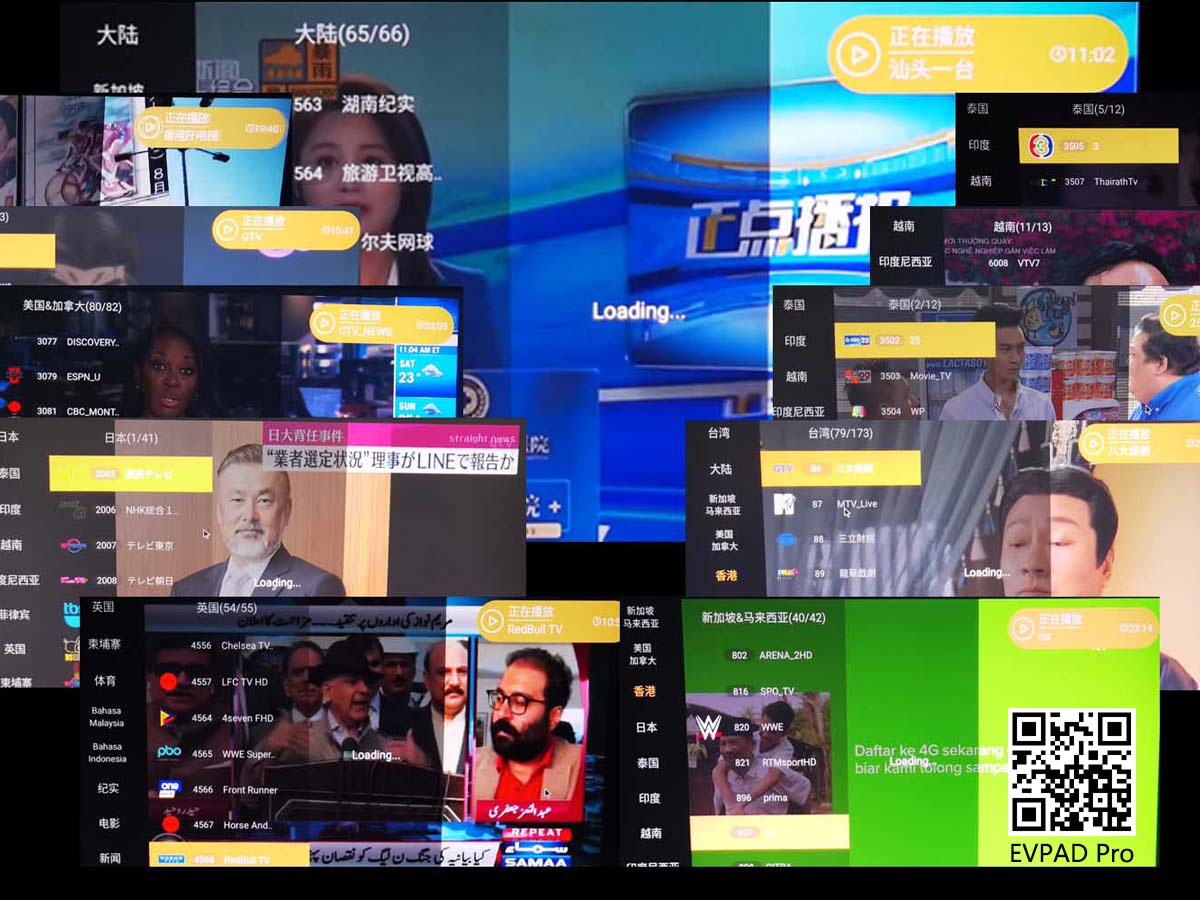 As a
free Android TV box
,
EVPAD
is naturally a one-time purchase and free forever. But as an electronic product, it is bound to have various types of small problems. Encountered problems, we must be the first time to look for after-sales to deal with. This is a better place for
EVPAD
, that is, the after-sales problem is handled in a timely and enthusiastic manner.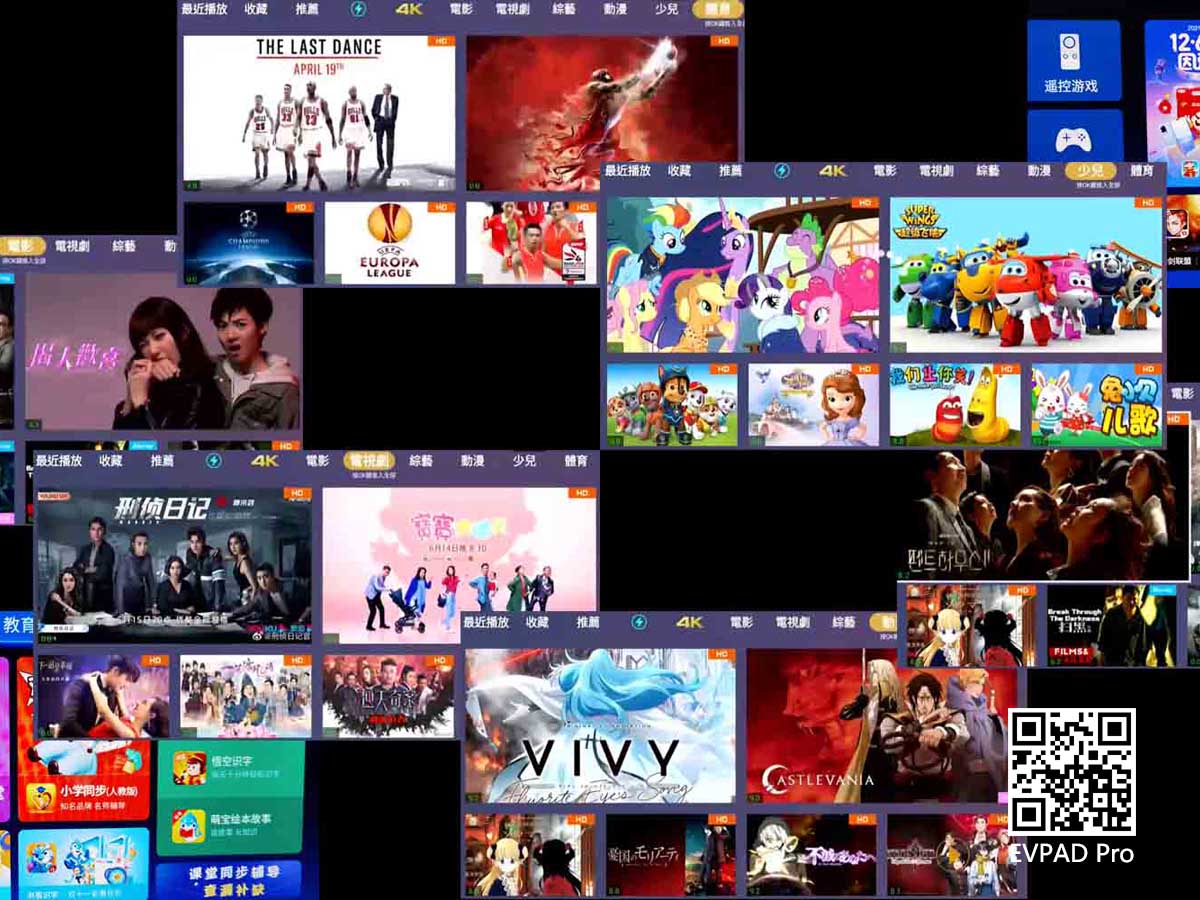 In the past, EVPAD after-sales were collected and processed through an online website, but recently for various reasons, this method has been abandoned and changed to another method. We can communicate directly through WhatsApp and EVPAD to solve our problems more efficiently. How to contact
EVPAD customer service
directly?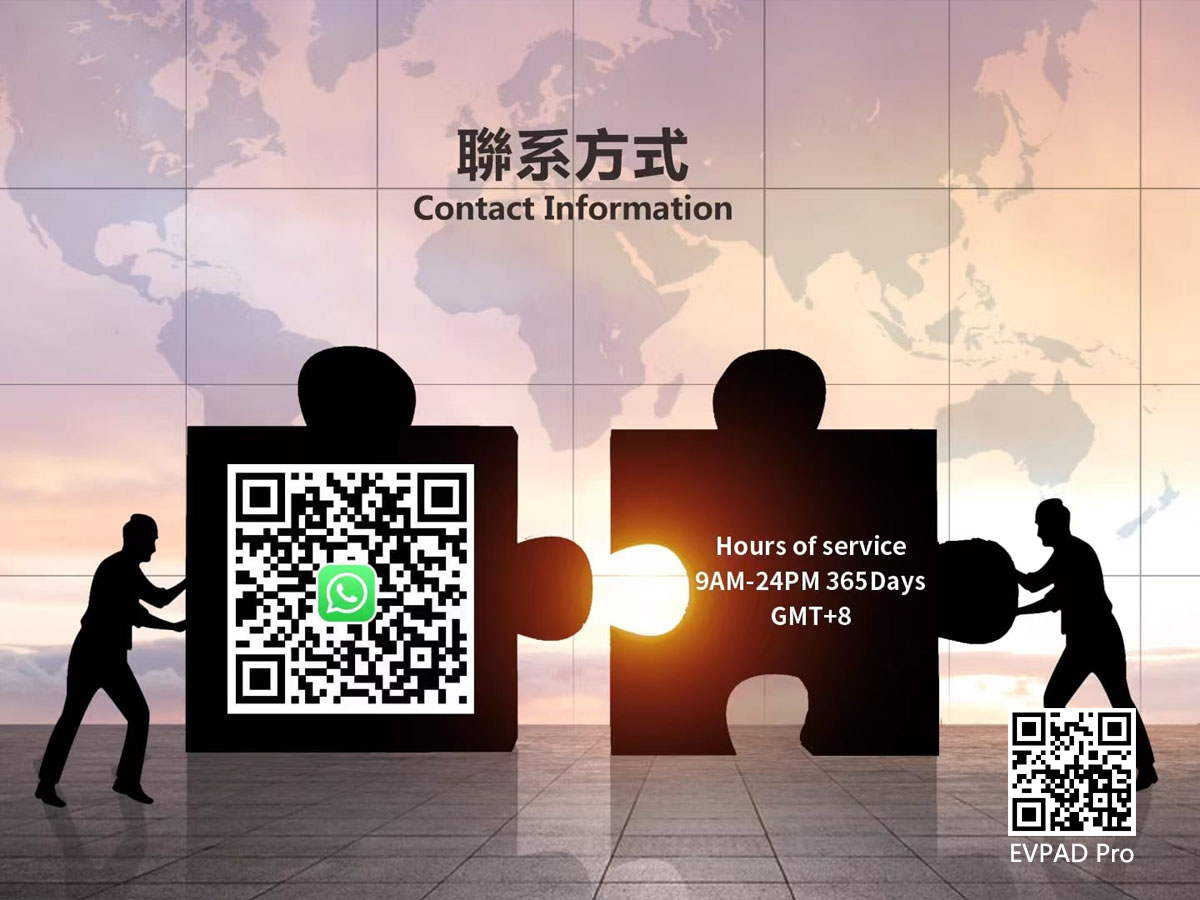 The method is very simple, no matter what EVPAD model, open the on-demand APP, if it is the 5th generation, it is "
EVPAD HX on-demand
". If it is the sixth-generation
EVPAD 6P
or
EVPAD 6S
, it is "
EVPAD Venus VOD
". After opening the on-demand app, select "About Us" at the top left. Here is the contact information for EVPAD after-sales. We can also directly scan the WhatsApp QR code below to directly add EVPAD after-sales service to report and deal with the problem.