By EVPADPro |
06
May 2022 |
0
Comments
How Do I Update My EVPAD?
EVPAD TV boxes are still quite famous in the TV box market, which is why many users
buy EVPAD TV Box
repeatedly. There are also many new users. The first choice is to buy EVPAD TV boxes because EVPAD TV boxes are not only powerful but also easy to operate. Compared with other brands of TV boxes, EVPAD TV boxes are still very cost-effective.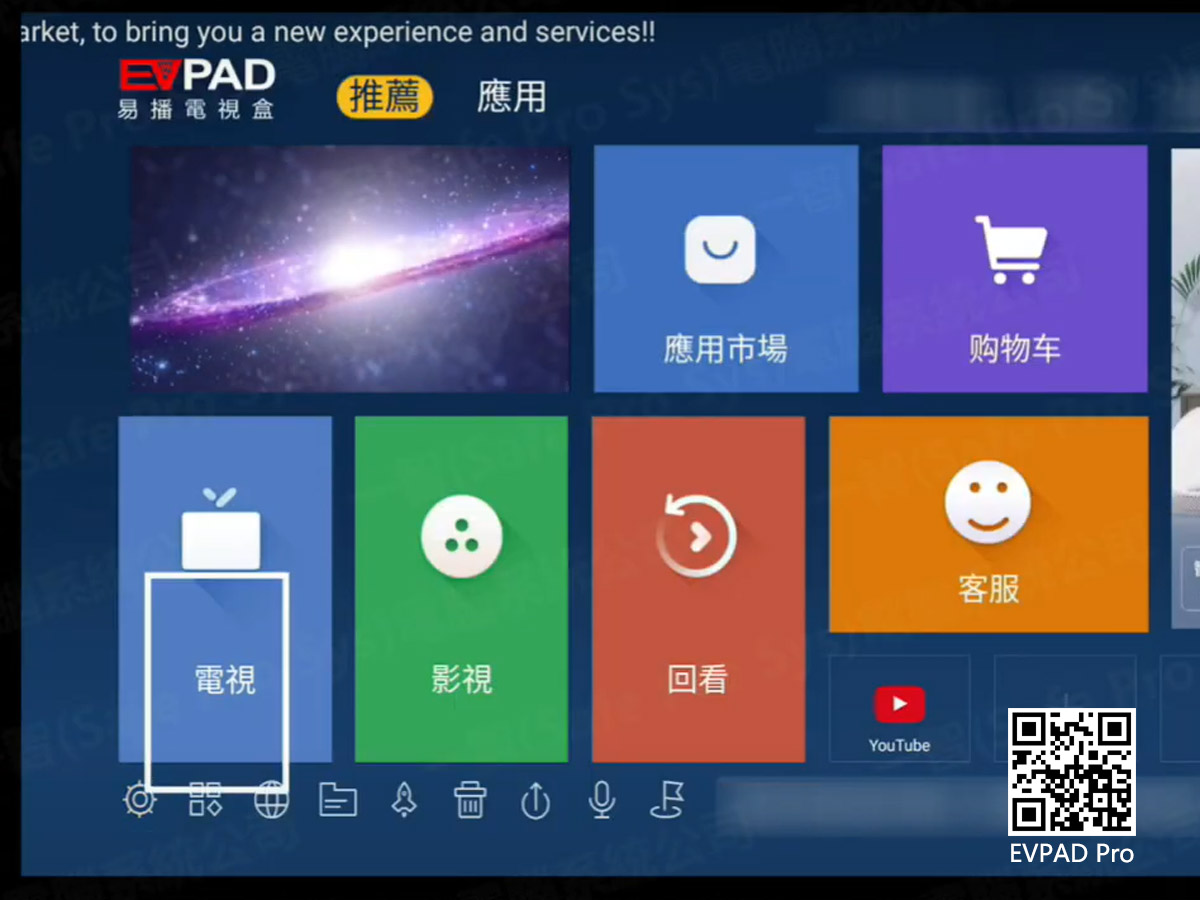 The
EVPAD TV box
is also an electronic product, and its service life is also limited. It will gradually become stuck after about 2-3 years of use. At this time, we may need to "update" it. The "update" mentioned here can restore the EVPAD TV box to its factory settings. This way your EVPAD TV box can fight for another 2 years. So how do I "update" my EVPAD?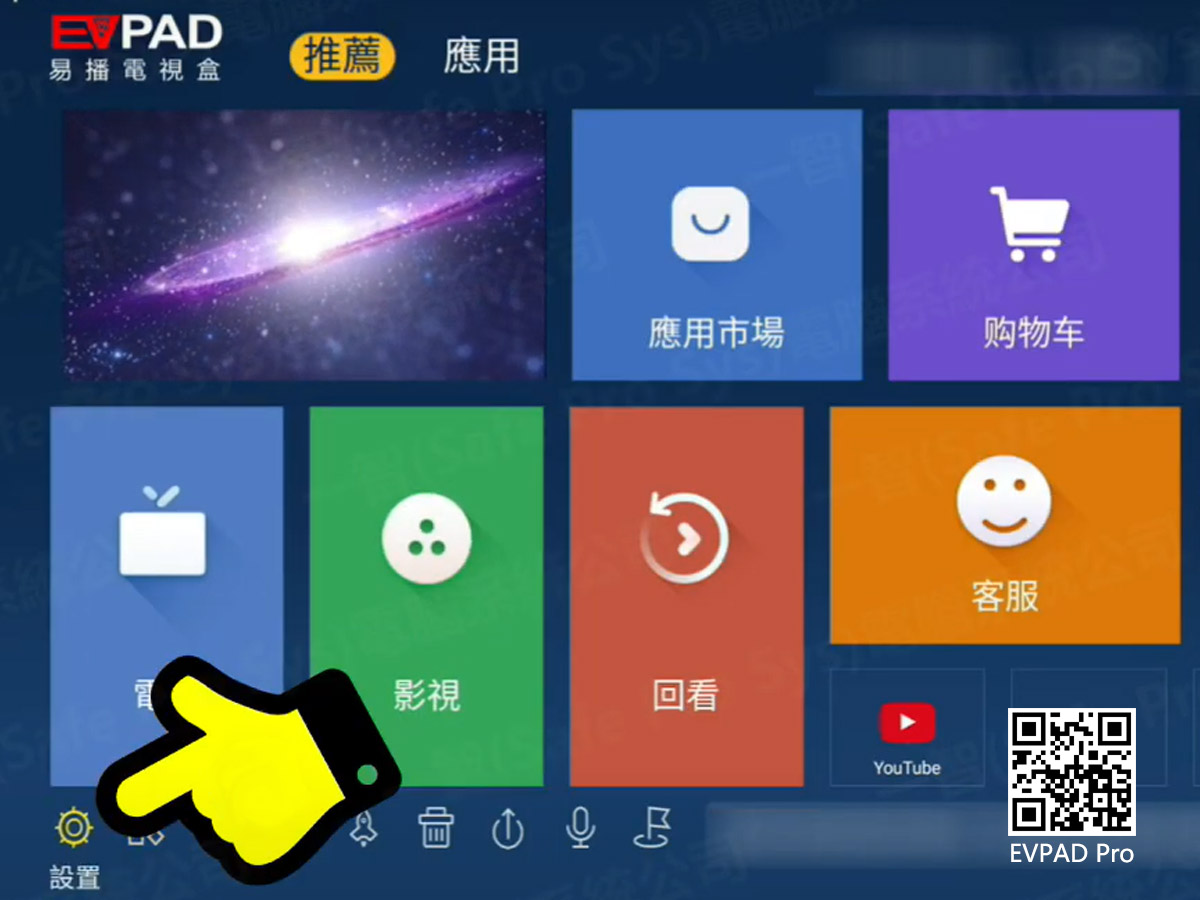 First, find the "Settings" button on the EVPAD homepage and click on it. Then find "Backup and Reset", click on it, and then select "Restore Factory Settings". After that, simply select OK to let your
EVPAD factory reset
. This step is very simple. After it is all ready, we can install all the APPs back and continue to use them. At this time, it will be as smooth as when we first bought it.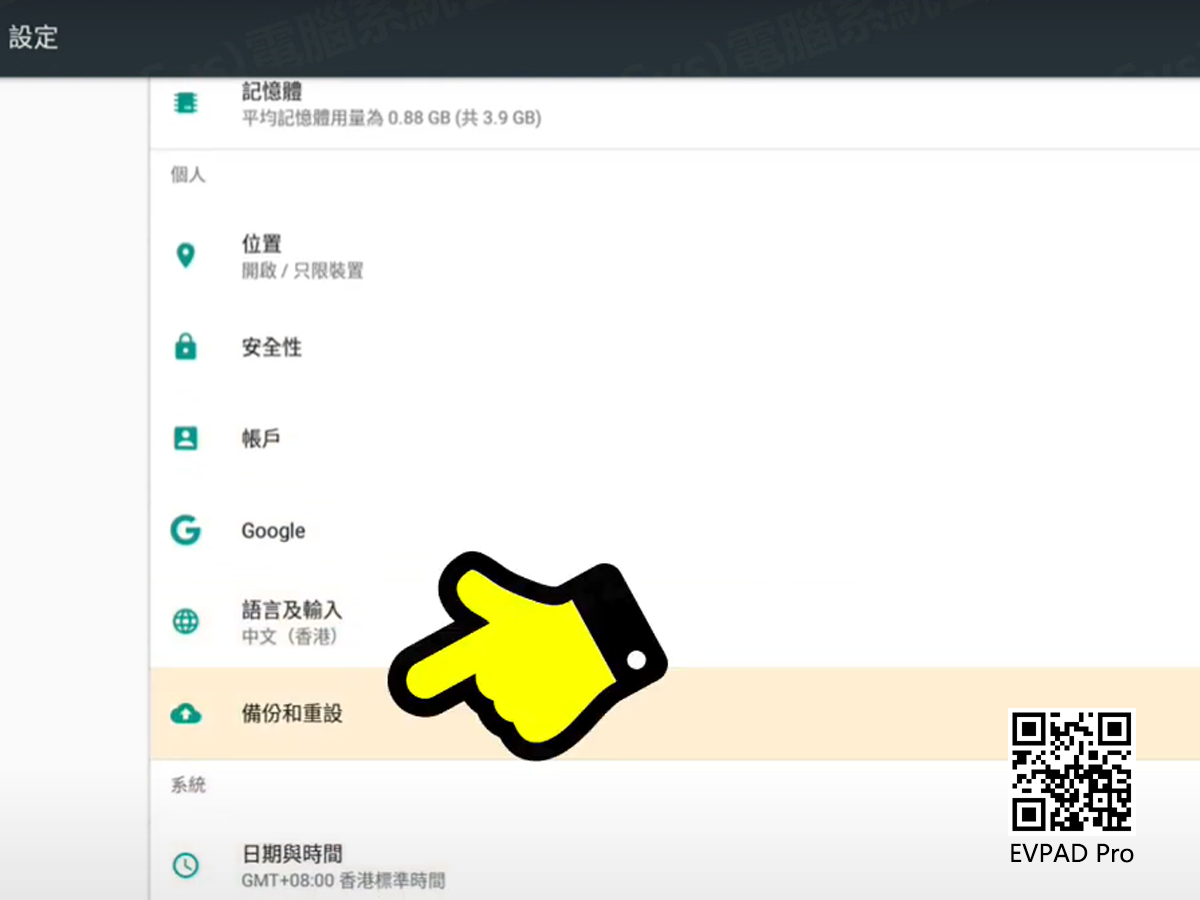 There is one more way, and that is to replace the EVPAD TV box with the latest version, which is the fastest way to solve the problem. If you don't want to operate the tedious steps of restoring factory settings and installing the APP, then buying a new
EVPAD TV box
is the most direct way. The
EVPAD 6P
released in July 2021 is
the latest EVPAD TV box
model. It's a very cost-effective option.
EVPAD TV box
, you can not only watch live TV programs, but also watch on-demand movies, variety shows, and anime videos. Not only does it support 7-day playback, but you can also download many types of
EVPAD APP
to use.