By UnblockTech TV box |
16
May 2023 |
0
Comments
What did UnblockTech UBox10 Upgraded?
We are thrilled to introduce you to our latest innovation, the UnblockTech UBox10 TV box. This remarkable new model is packed with a multitude of benefits that will elevate your experience and exceed your expectations. We couldn't be more excited to share them with you!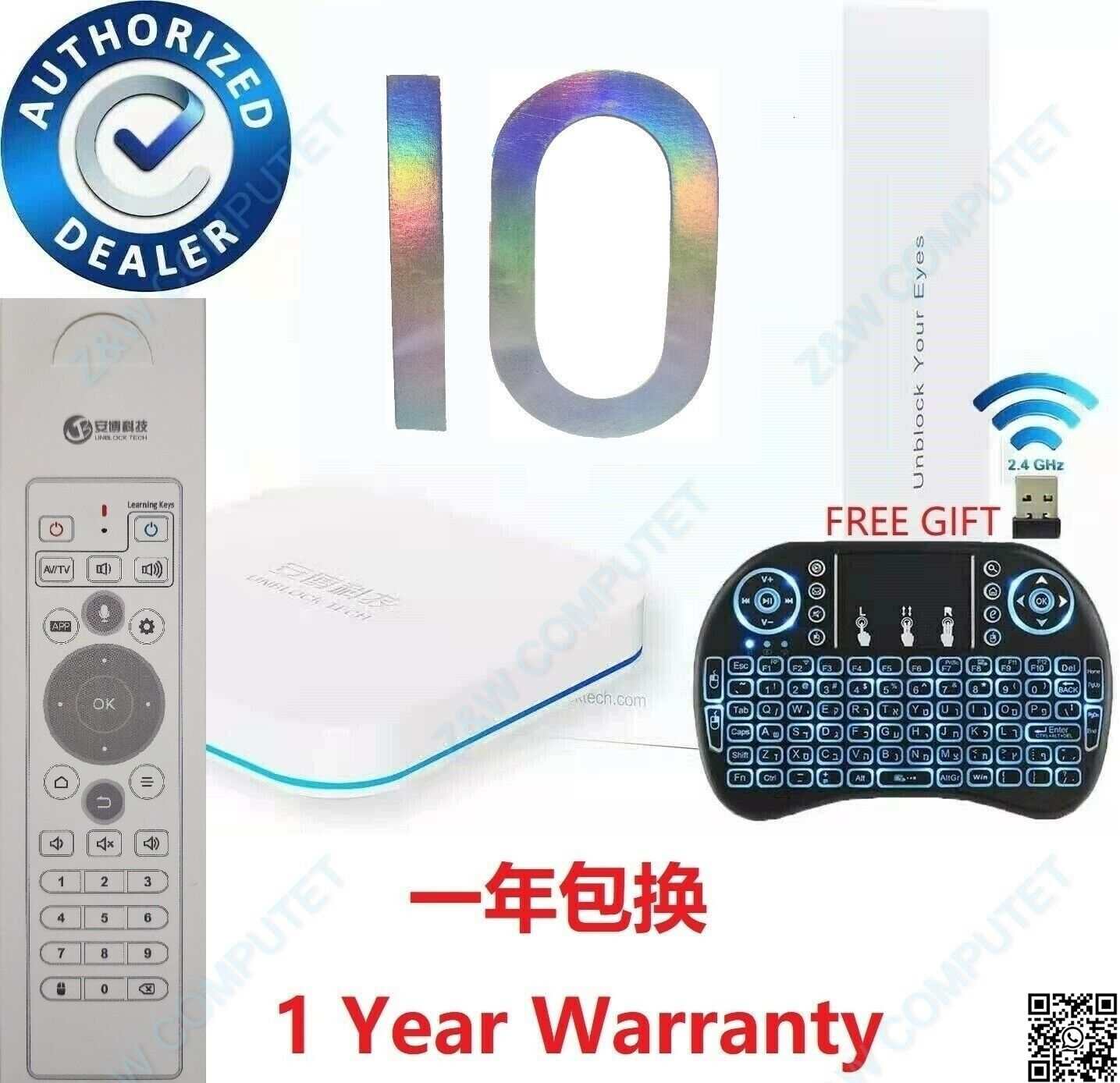 This new model UBox10 has improved in so many ways, that our users find it very innovative and useful. Let's find out what we have improved for it.

1. Using the new Android 12 system, the operation is smooth and fast.

2. The CPU is fully upgraded, with the latest H618 chip, which has stronger compatibility, faster speed, and better stability.

3. WiFi supports the latest WiFi 6, the connection is more stable and the network speed is further improved.

4. Increase global CDN node acceleration, faster and more stable transmission.

5. Newly upgraded Bluetooth and infrared integrated remote control, digital buttons, more humane, more comprehensive voice functions, button learning functions, and forced firmware repair functions, more convenient and smarter to operate.
The setting button also has a function, when you press it multiple times, it will go repair automatically which is very convenient.

6. Added a lot more adult content Apps. Like Dolphin Ciname, Strawberry Cinema, etc. You can download Apps as your preference.

7, AI voice supported, speak to the remote control, get any App in no time.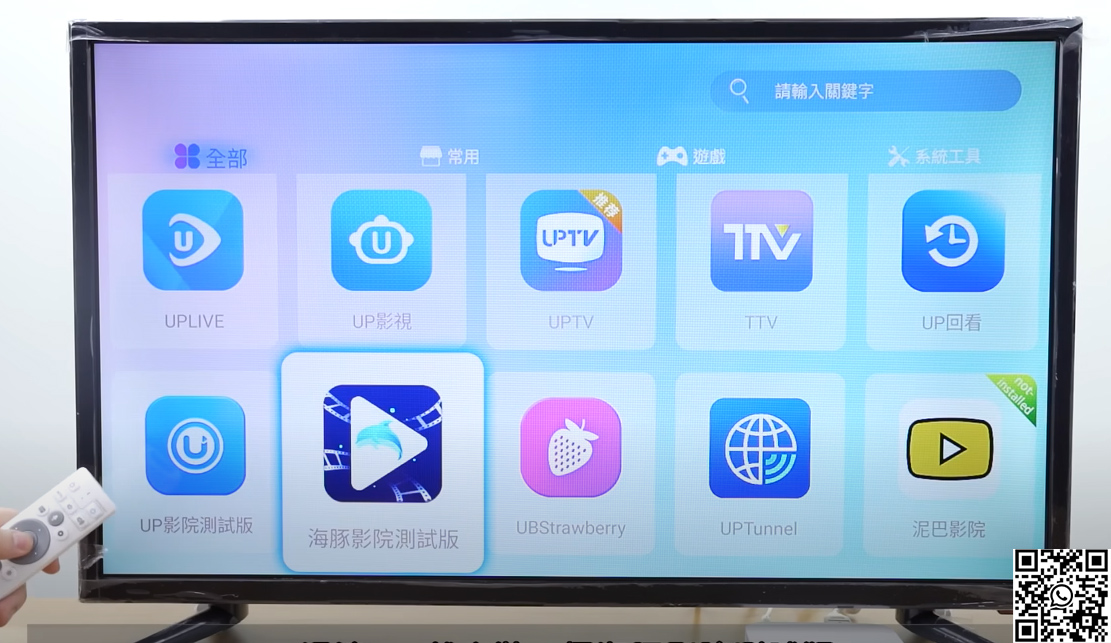 Overall, UnblockTech UBox10 is the best smart Android TV box for anybody who's looking for an advanced TV box with channels from almost all over the world, especially suitable for Asians. If you have any questions, please feel free to contact us via email: [email protected] or via WhatsApp/Wechat number: +852 5178 1233. We would love to help you.