By Svicloud |
05
May 2023 |
0
Comments
What is Svicloud 9S New Model Upgraded?
We are excited to announce the launch of our latest Svicloud 9S TV box model. Our team has been working hard to bring you an exceptional viewing experience with advanced features and cutting-edge technology.

This new TV box model is designed to offer improved performance, faster streaming speeds, and enhanced picture quality. We understand that our customers are looking for a seamless and hassle-free entertainment experience, and this new TV box is built to deliver just that.


We have been working hard to produce a portable TV box that meets your expectations. The Svicloud new model has improved in many ways, which as below:

1, White TV box: The TV box is in white color, the same as all the accessories. Anyone who loves white color will love this design.

2, Extra USB interface: There is an extra USB interface, which means there are 2 USB interfaces. It makes it more convenient for our users.

3, Added the heat emission hole: We added the heat emission hole all over the TV box, to cool down the TV box. So you can watch for a very long time and no need to worry about the TV box getting hot.

4, Quick keys: We added a quick key on the homepage, which is for 4 colors quick button on the remote control. We added 4 colors quick button on the remote control, red, green, yellow, and blue. You can set any of your favorite Apps into quick access with simple one click. Youtube, Google Play, Apps quick button in fast access!

5, Fast power on: Power on the TV box in less than 25 seconds!

6, Voice input: Voice input remote control, makes everything so easy and quick! Very user-friendly.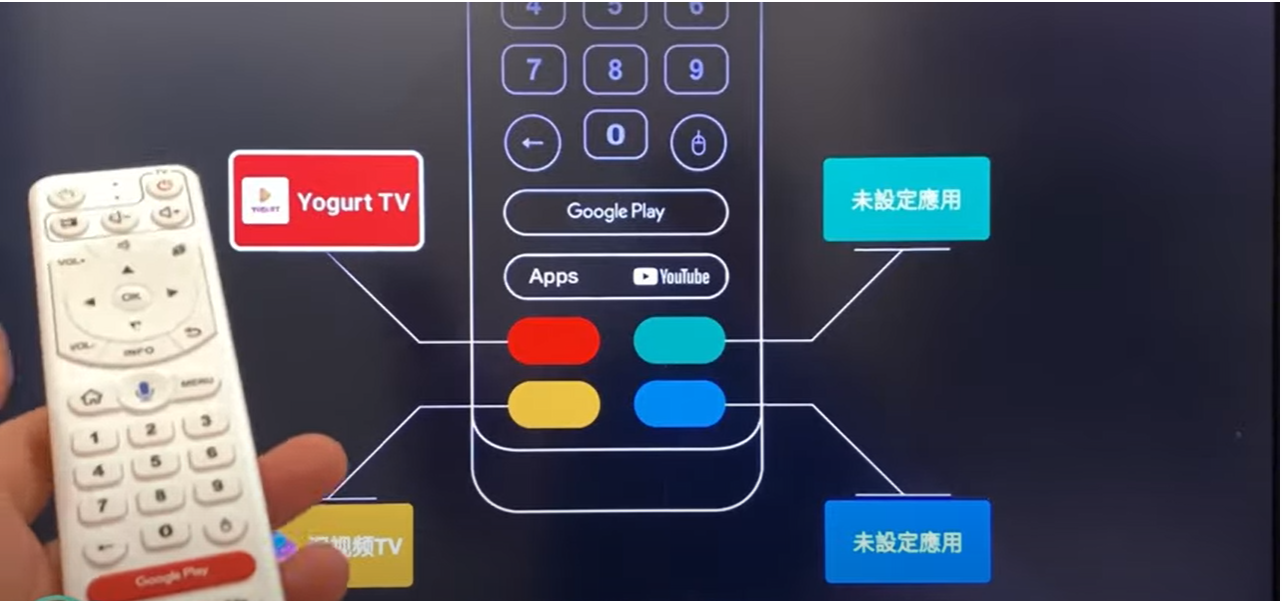 We are confident that our Svicloud new TV box model will exceed your expectations and provide you with the ultimate viewing experience. Thank you for choosing our brand, and we look forward to hearing your feedback. You can reach us on WhatsApp or WeChat at 852 5178 1233. Welcome your consultant or booking for Svicloud 9S smart Android TV box.