By EVPADPro |
11
January 2022 |
0
Comments
6K TV box Recommendation UBOX9 is The First Choice in 2022
The role of the TV box is to provide the TV as a TV host, providing system and configuration performance. Now, most of the free
TV boxes
are 4K TV boxes, which can meet our daily needs in terms of video definition, but the
UBOX 9
launched by
UNBLOCK TECH
supports 6K decoding and viewing.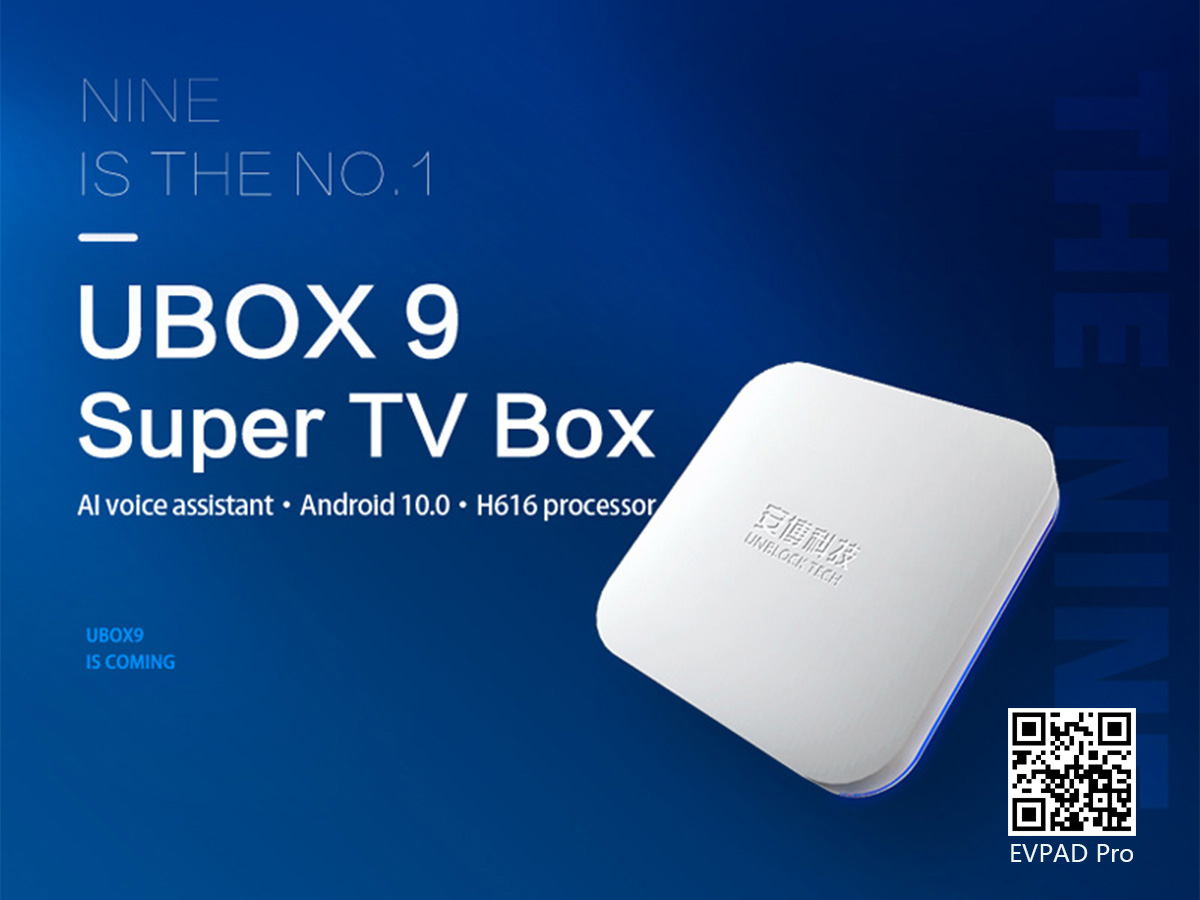 Buying a TV box is nothing more than a few requirements. First of all, it requires strong performance, so that the system will not freeze, and the video decoding and playback will be smoother. Second, the system is required to be easy to use, so that it is easy to operate, and it is more convenient to watch TV movies. Of course, some People also demand that the TV box looks good.Therefore, the most important thing when buying a TV box is performance and system experience. At present, there are not many TV boxes that can do well in these two aspects. The most recommended model is the newly released product,
UBOX9
. The price of this box is not high, but With a higher configuration, coupled with the system, it has become the first choice for buying a TV box.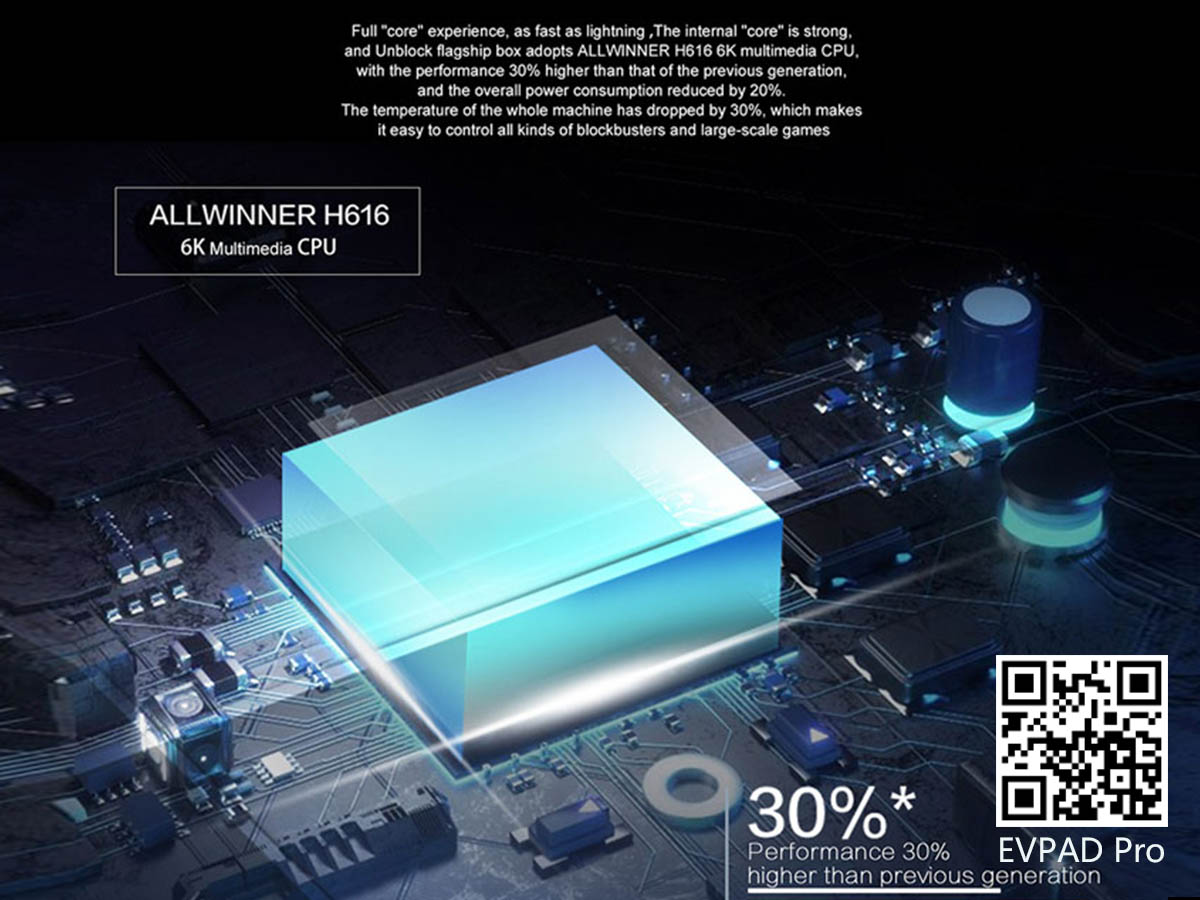 Let's take a look at the basic configuration of
UBOX9
and its practical experience. UBOX9 currently has the strongest performance among TV boxes of the same price. The main reason is that UBOX9 uses an H616 quad-core Cortex-A53 processor, which has the most powerful and direct performance. The feeling is that the system runs more smoothly. When watching TV, especially when watching local videos, the decoding speed is very fast, and there will be no lag.The last thing we look at is the system experience. Here we mainly talk about two points that directly affect the user experience. One is the desktop design. The desktop of
UNBLOCK TECH TV BOX
is not the same as the ordinary TV system, and the degree of freedom will be higher. I like to adjust the layout of the desktop at will to achieve a minimalist desktop, which is very suitable for customers of the age.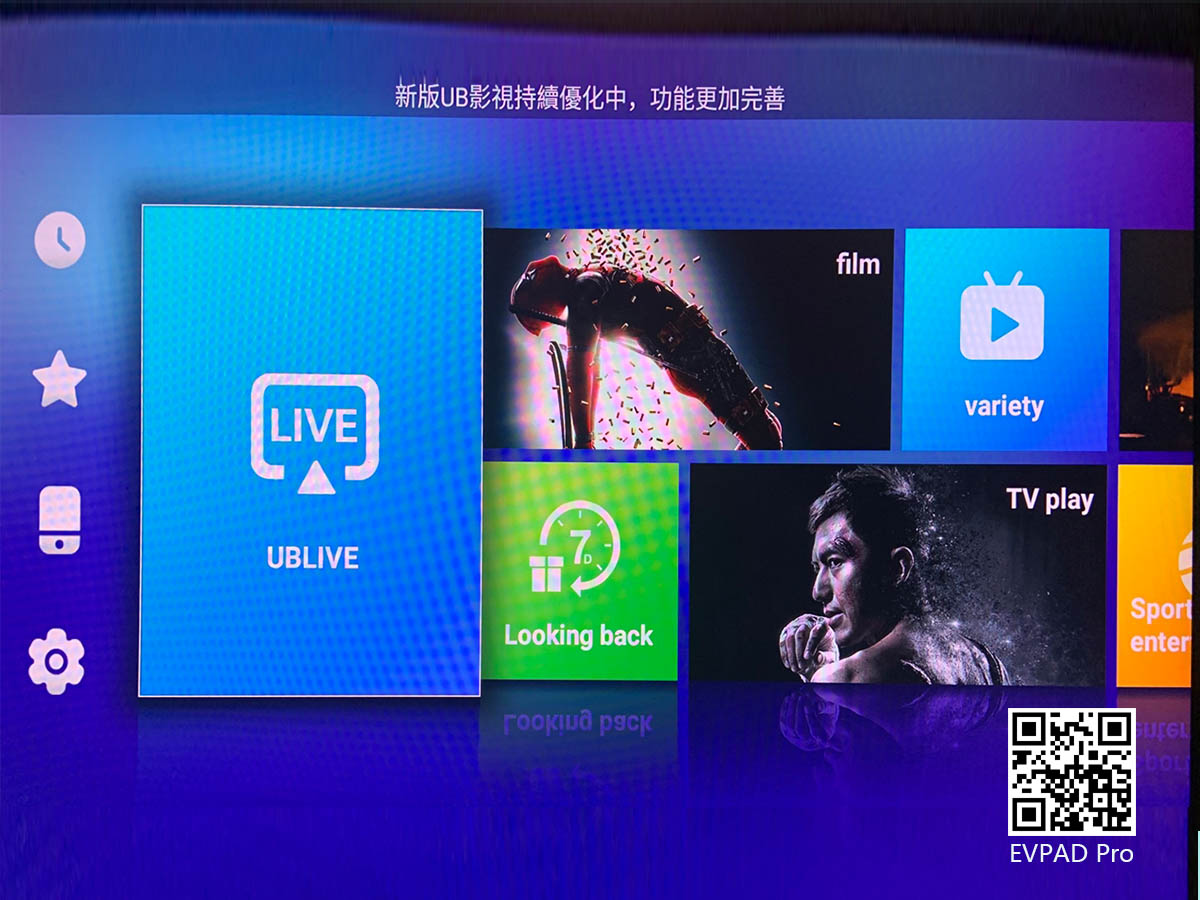 The resource integration ability of the system is also very important. Many TV systems only have one or two video platforms to integrate, and UBOX9 integrates all popular
free TV channels
. It is very convenient to watch TV and search for the TV you want to watch. In general, UBOX9 is a TV box that is very worth buying at present, both in terms of performance and system experience, it is quite good.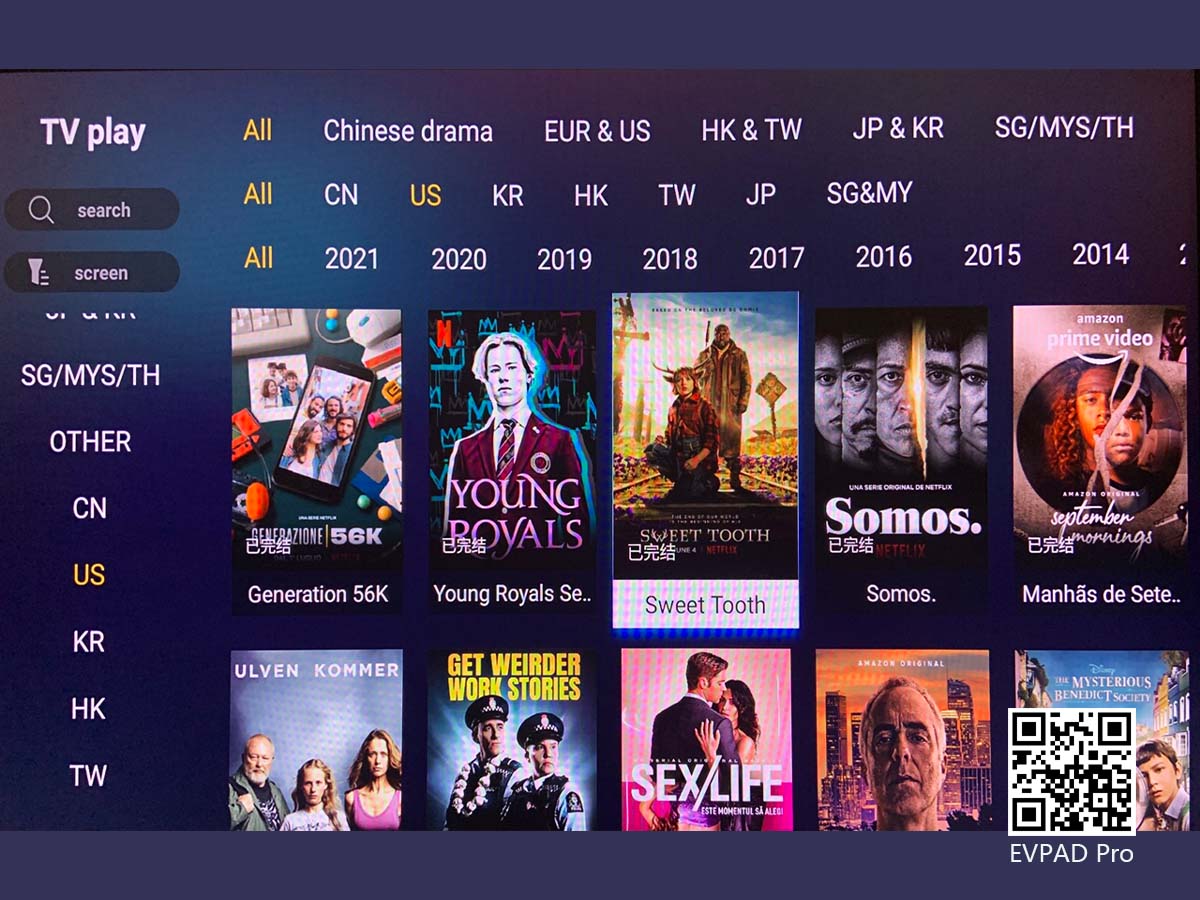 Summarize
Which 6K TV box is the best to use, mainly depends on the basic configuration and system experience of the TV box. At present, the best model to buy is the UBOX9. Both the cost performance and the system experience are good, and the pricing is conscientious. At present, it is worth starting.