By EVPADPro |
21
September 2020 |
0
Comments
EVPAD Remote Control Learning and Operation Guide
After we purchased the EVPAD 5 series smart voice TV box, there are many accessories inside, including an HDMI cable, power cord, and several different types of plugs. However, the most important thing is a remote control with a voice function.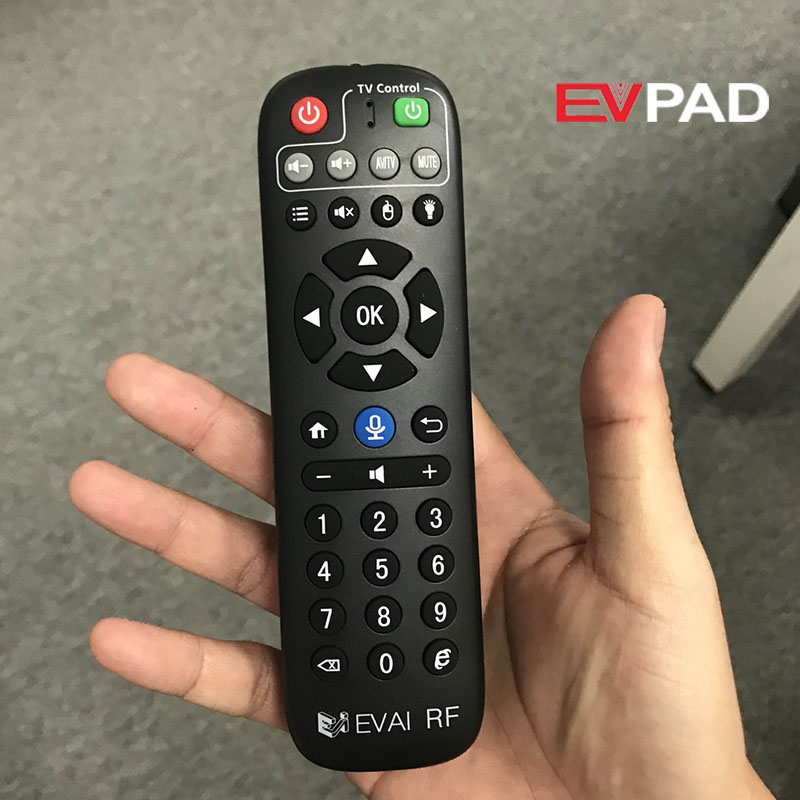 When we were using the previous series of
TV boxes
, the
EVPAD remote control
was still like an old-fashioned TV remote control, so when we were ready to take a break after watching a TV movie, we should not only look for the remote control to turn off the
EVPAD TV box
but also Finding a remote control to turn off the TV is more troublesome at this time.
The
EVPAD5
series is different. It has a powerful ability, that is, the learning function. What does it mean? In fact, it is the remote control of the new TV box of the EVPAD5 series. It can learn from the old-fashioned remote control. If it has learned the TV remote control, then you can use the EVPAD remote control to control the switch of the
EVPAD
and the TV. Next, I will tell you in detail how to do it.
1. First prepare the EVPAD remote control and another remote control to be learned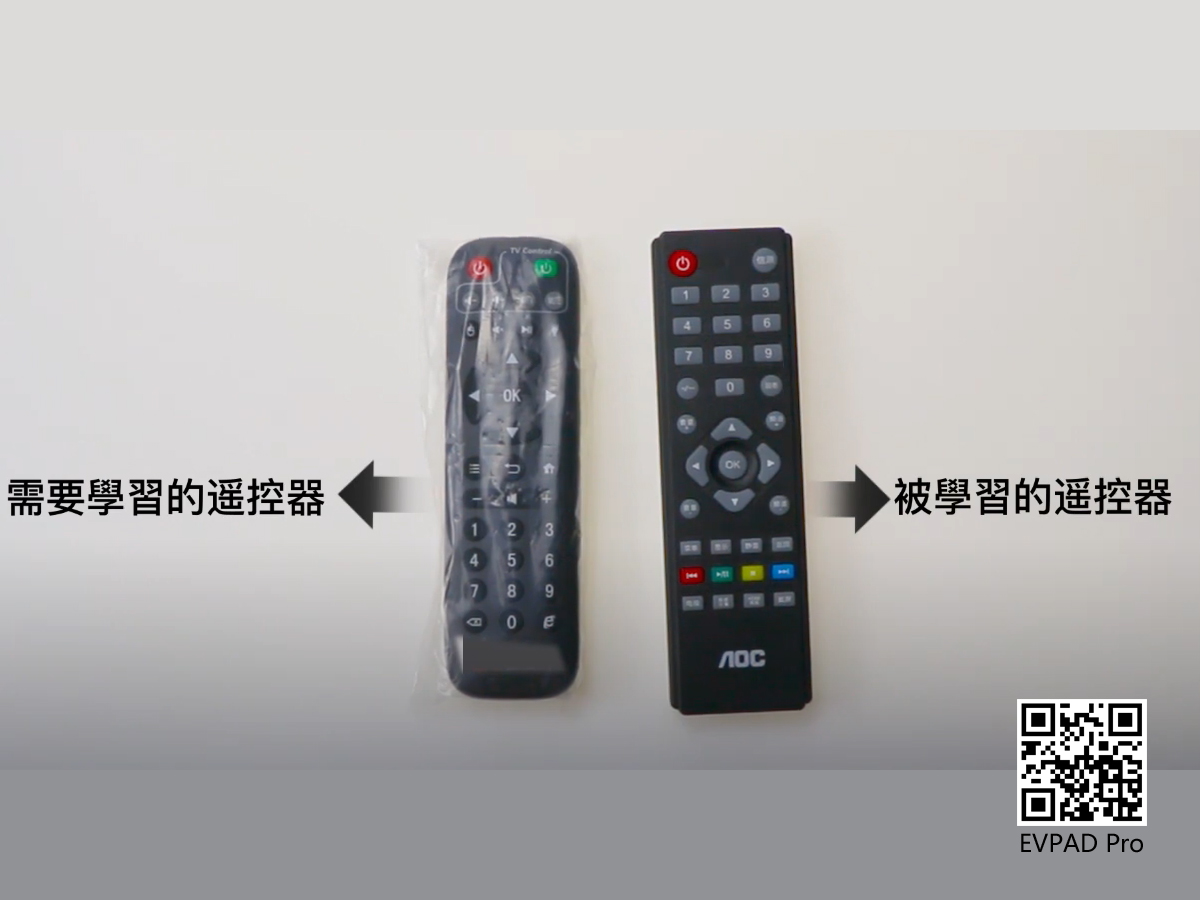 2. Place the heads of the two remote controls facing each other at a distance of 3-5mm, and then press and hold the EVPAD remote control for about 5 seconds until the red indicator light of the remote control turns into a steady-state, and the remote control enters the learning state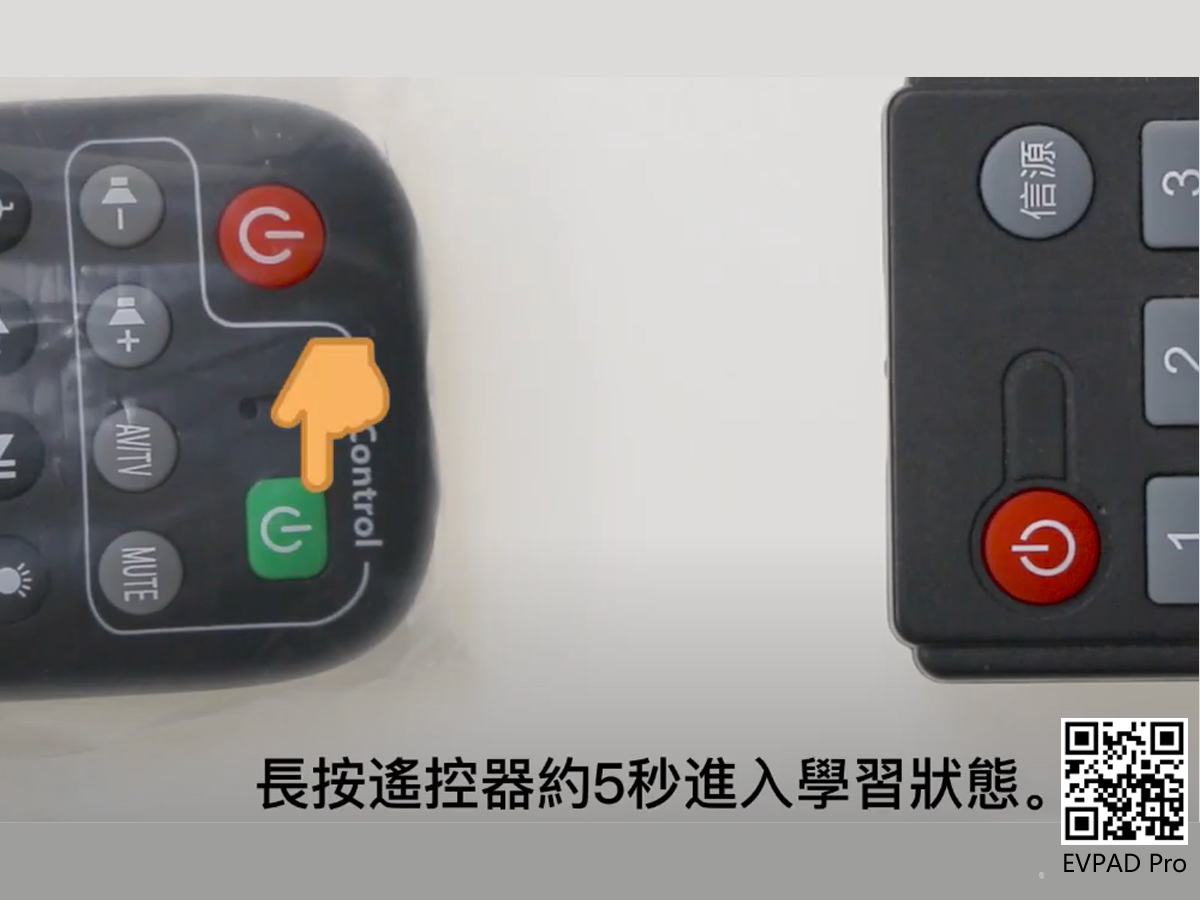 3. Press the button you need to learn, the indicator light of the remote control will flash once, and the remote control will enter the learning receiving mode.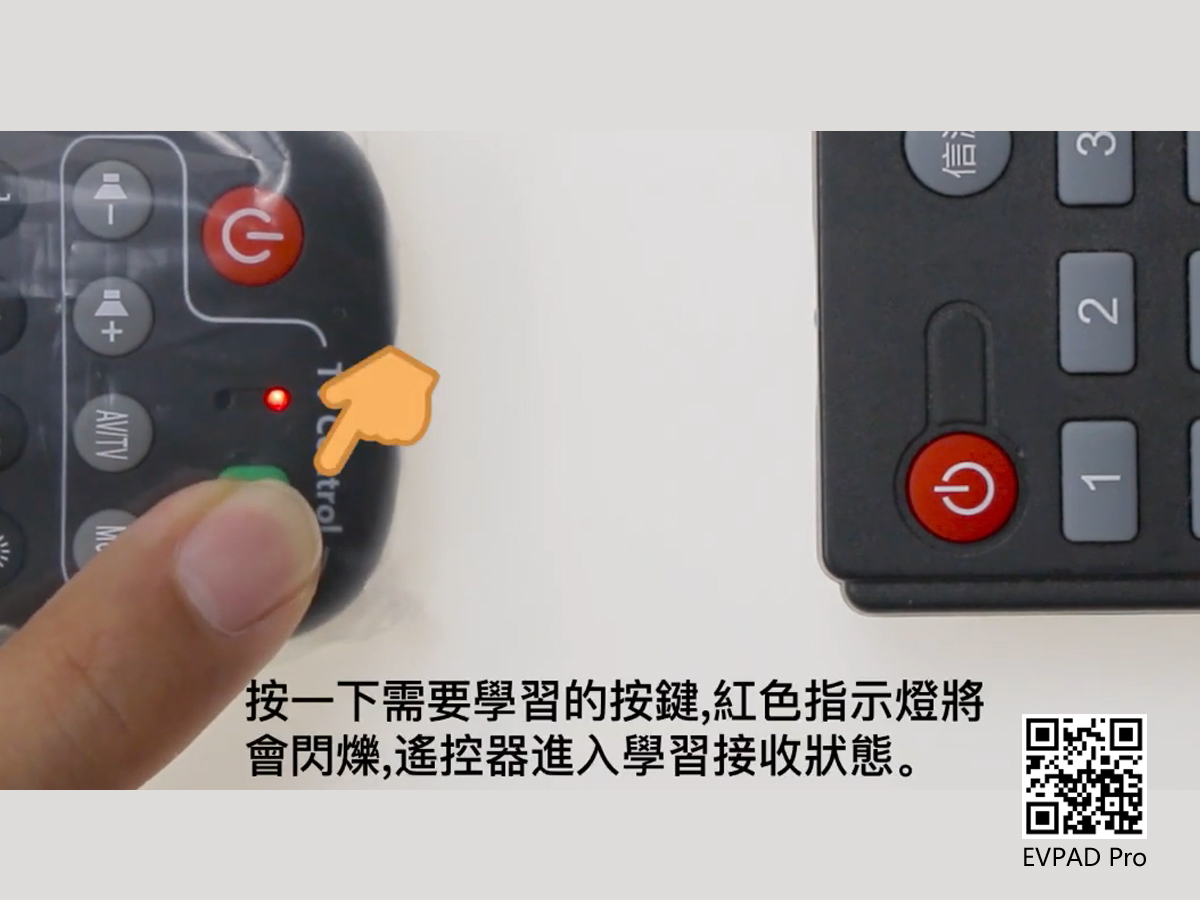 4. Then press the button of the learned remote control that needs to be learned. At this time, the indicator of the learned remote control flashes quickly 3 times and then continues to be constant, indicating that the learning is successful. Then press any key to exit the learning mode.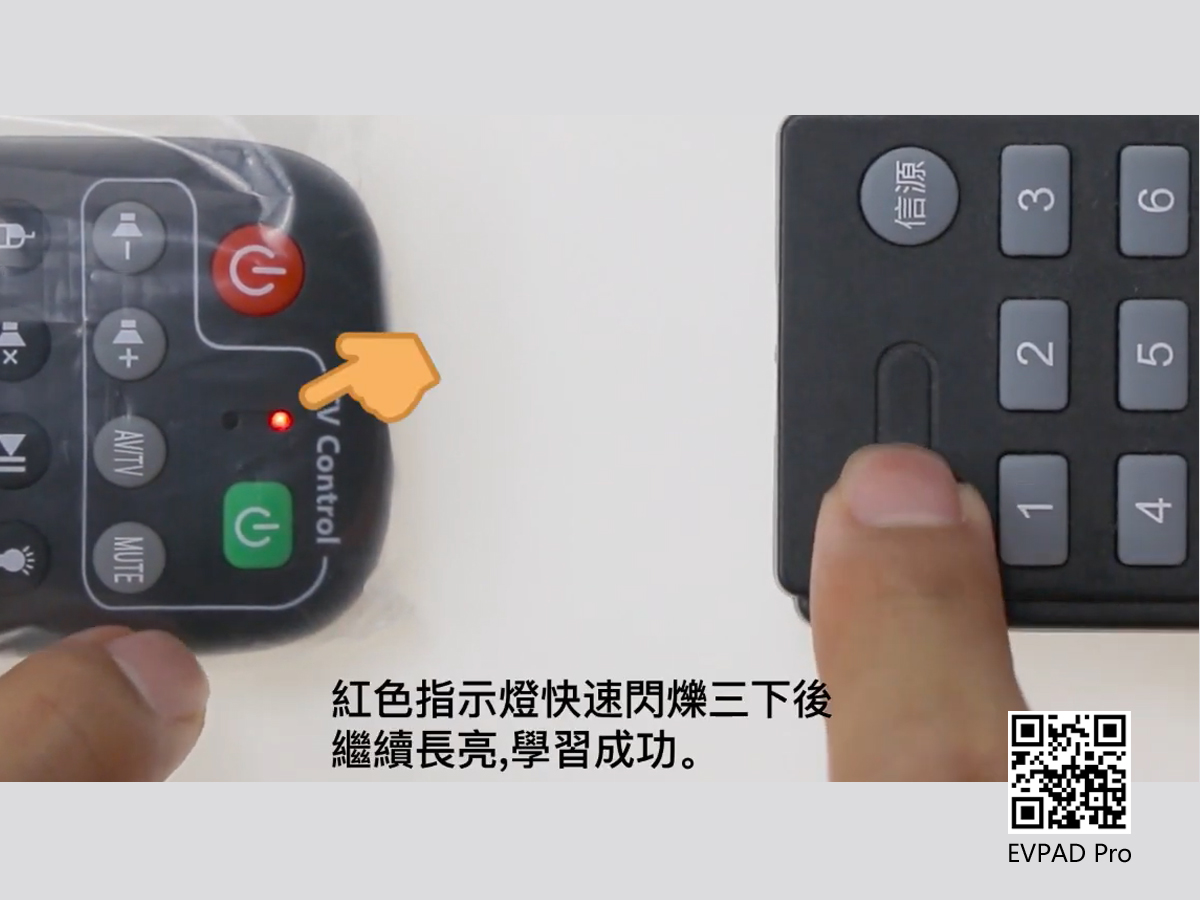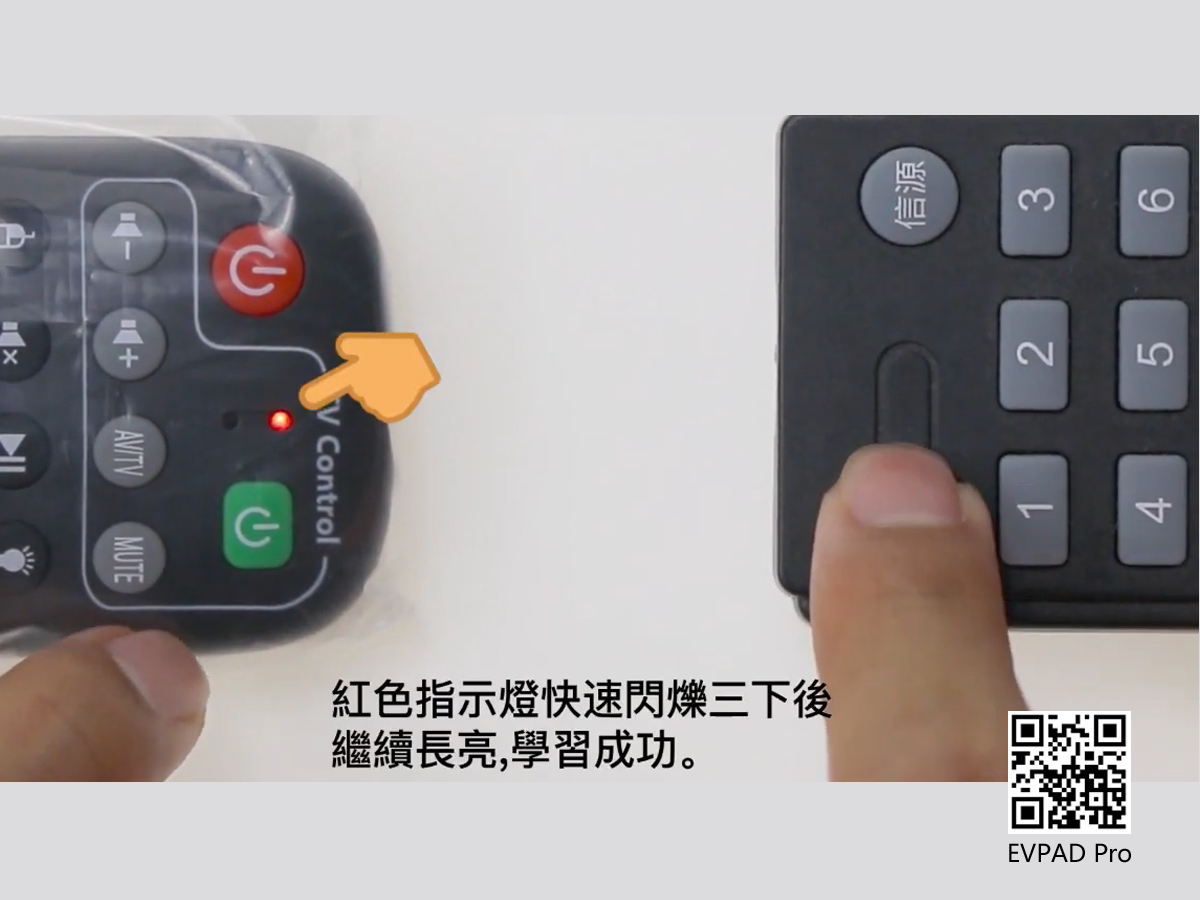 After the study is successful, you can use a remote control to turn on and off the EVPAD and the TV.