By EVPADPro |
26
November 2018 |
0
Comments
How Smart TV Boxes Transform Android TVs into Smart TVs
Smart TV boxes, also known as android TV boxes, are small devices used to provide smart TV features to android TVs. They allow you to connect your ordinary android TV to the internet, download apps, and stream entertainment content. In simpler words, these small gadgets are highly beneficial. However, they have one small downside. This is that they cannot automatically access Geo-restricted content.
However, with VPS applications, you can override the restrictions and access international content. There are also specific smart boxes that help you access content from a particular part of the world, like EVPAD Singapore. This post looks at the android TV operating systems as a significant part of the performance of smart TV boxes.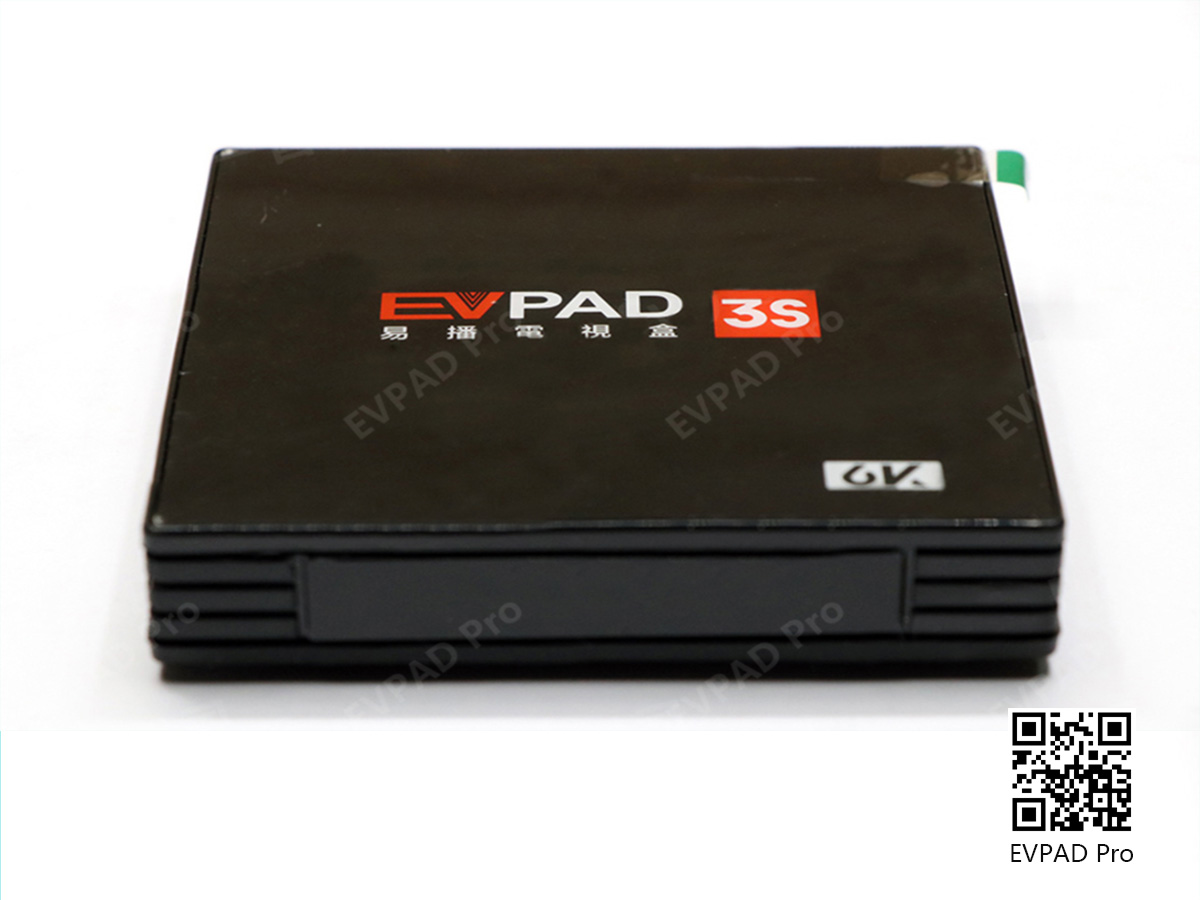 Android TV boxes and how they help the performance of smart TV boxes
A smart TV box works by running the Android TV operating system. Therefore, to understand how a smart TV box works, you must understand the android TV operating system and how it works.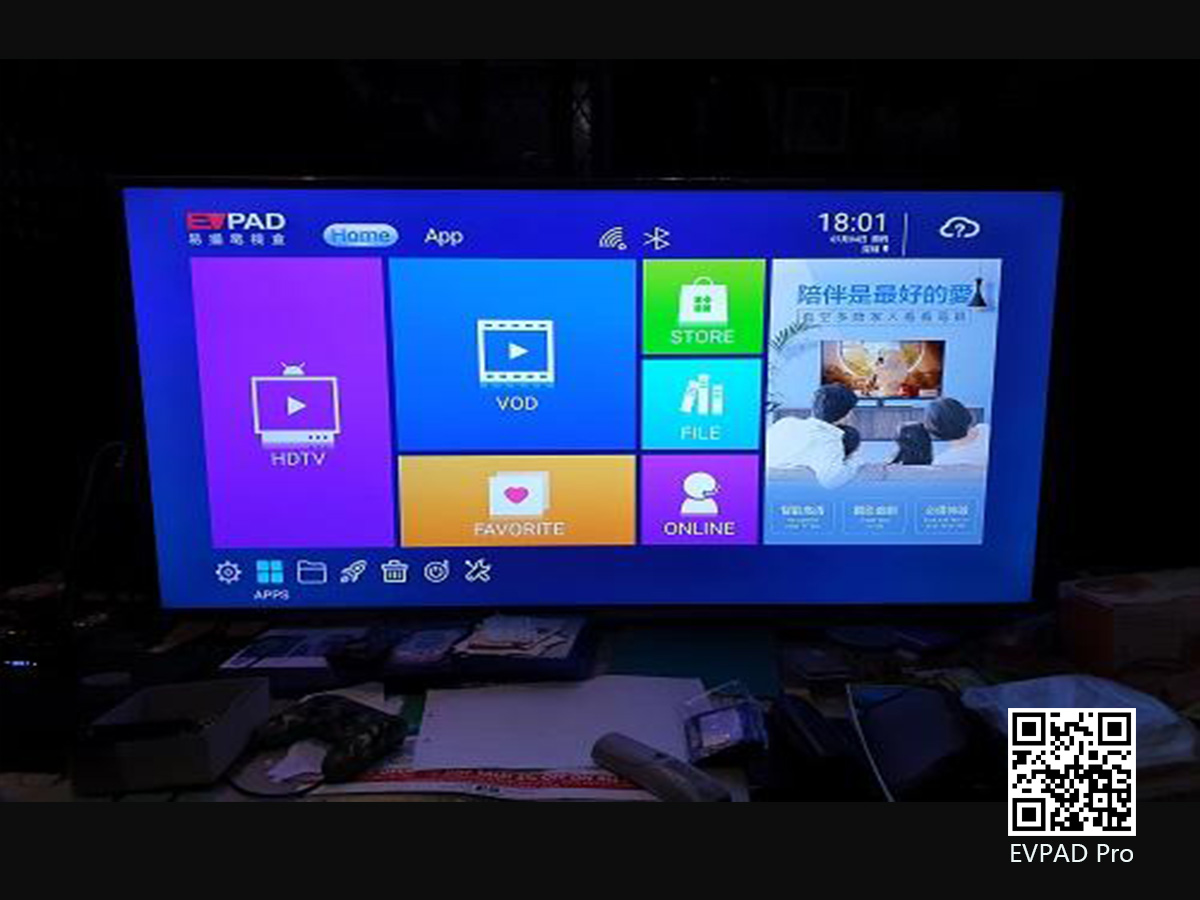 All you need to know about an Android TV operating system
Firstly, an Android TV is a version of the Android operating system. The role of the operating system is to run the television. The Android TV operating system was established in 2014 to replace the Google TV operating systems. The operating systems are usually highly fragmented. Note that android TV operating systems are not only found in android TVs. Like Sharp, Sony, Hisense, and Philips, numerous smart TV brands use these operating systems. The OS helps power the smart operation of the TVs.
Therefore, EVPAD Pro boxes usually tap into a similar OS in the televisions to enable smart functions, like browsing the internet. A smart TV box acts as a processor running on android OS like smartphones or tablets. Note that smart Tv box manufacturers typically alter the OS to meet their whims and requirements. The heavy modifications are responsible for the operation of the TV boxes.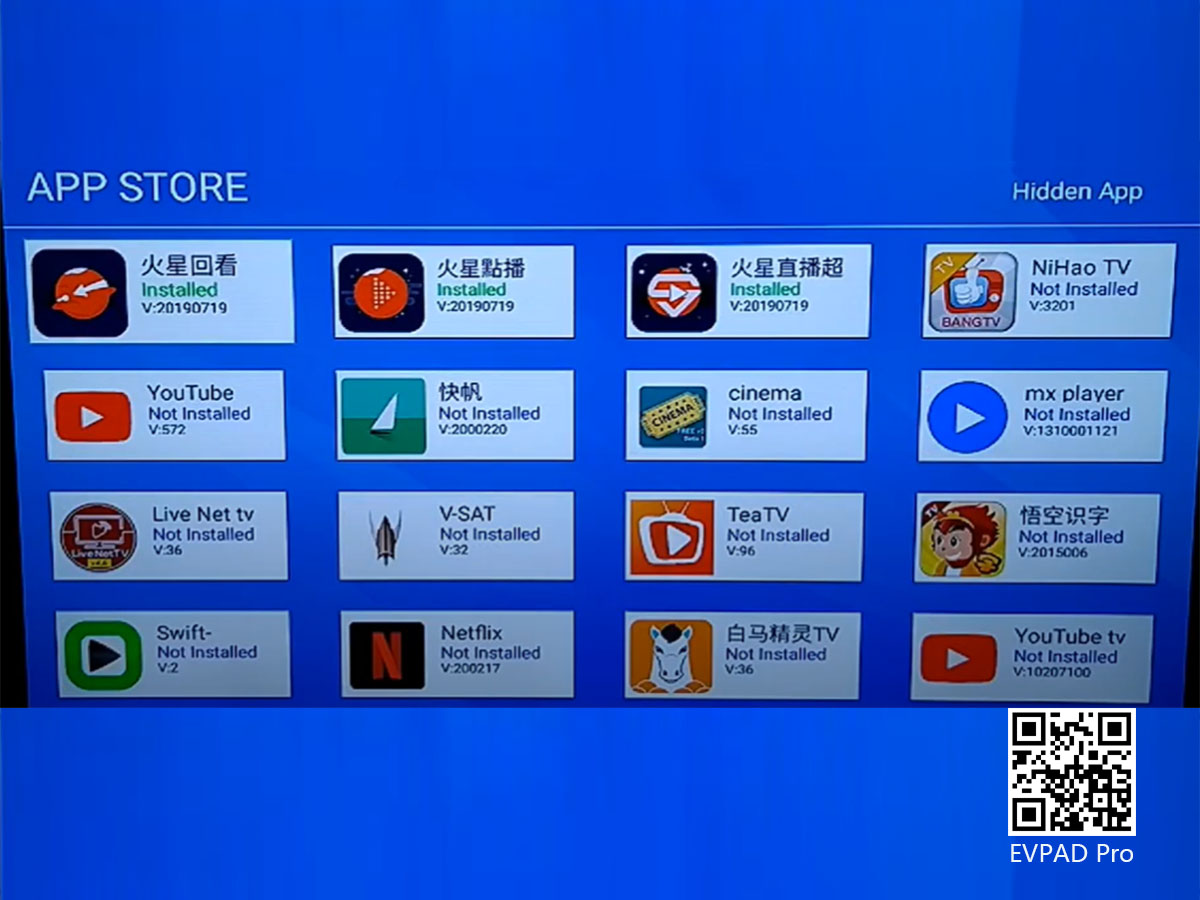 How to connect an EVPAD TV box to your android TV
Connecting an EVPAD TV box is quite easy. All you need is to ensure that you have all the necessary connection elements. You must also ensure that the smart TV box is of good quality and compatible with your Android TV. From there, all you need is to connect your smart TV box with your TV using an HDMI cable.
Once you have done this, you will use the HDMI settings on your TV to connect the two devices by selecting a smart TV box in the setting. Finally, you must connect the TV box to the internet. You can do this using Wi-Fi or an ethernet connection. With that, you are good to go.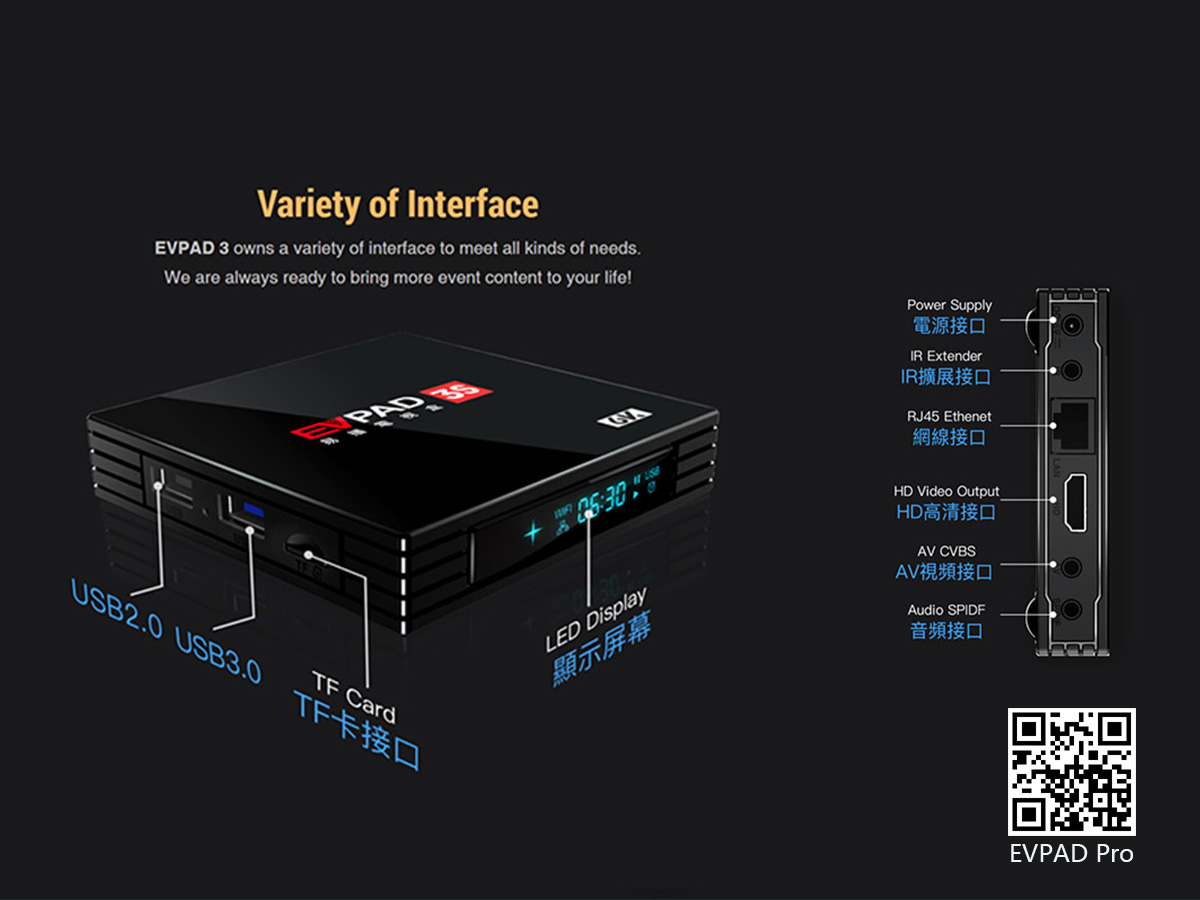 Connection
After connecting your smarty TV box to your TV and the internet, the first thing you must do is to download the apps you need. You can do this from the Google Play store designated for TV operations. This means that the apps on the store are all altered to suit TV applications.