By EVPADPro |
18
July 2023 |
0
Comments
How to Choose between Svicloud 9P and Unblock UBox10?
A lot of people coming to us and asking us which one should they choose, the model Svicloud 9Pro or model Unblock UBox10. We will introduce both models to you today so you can find one that suits your needs the best.

As smart Android TV boxes, model Svicloud 9Pro and Unblock UBox10 both provide more than 2,000 live channels and more than 20,000 VOD video resources without any extra fee. And users can download any Apps they want using these 2 models. These 2 models are the most popular models in the whole market now among Chinese overseas, even among native European, Japanese, and Korean users. Some users might find it difficult to choose one when they don't know these 2 models fully. Today we will show you how they are different.

1, Appearances
Unblock has an extra SD card slot.
Svicloud 9P added the heat emission holes, one more USB slot, and one fiber optic connection, which can achieve more audio output.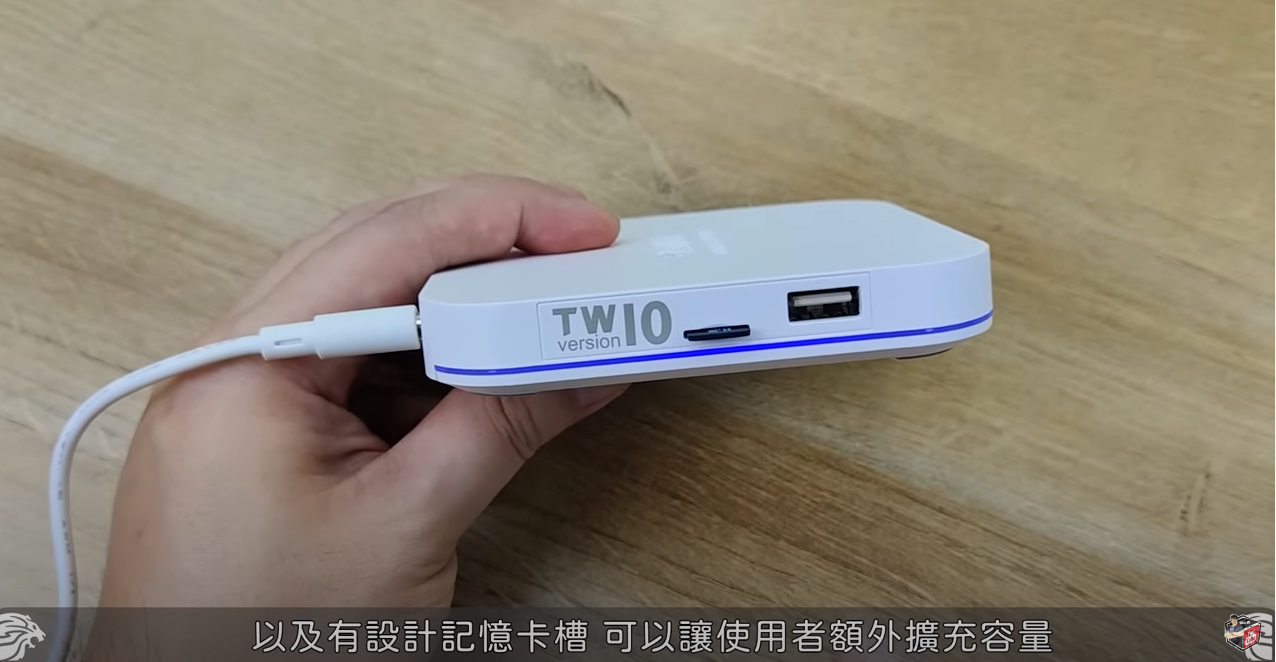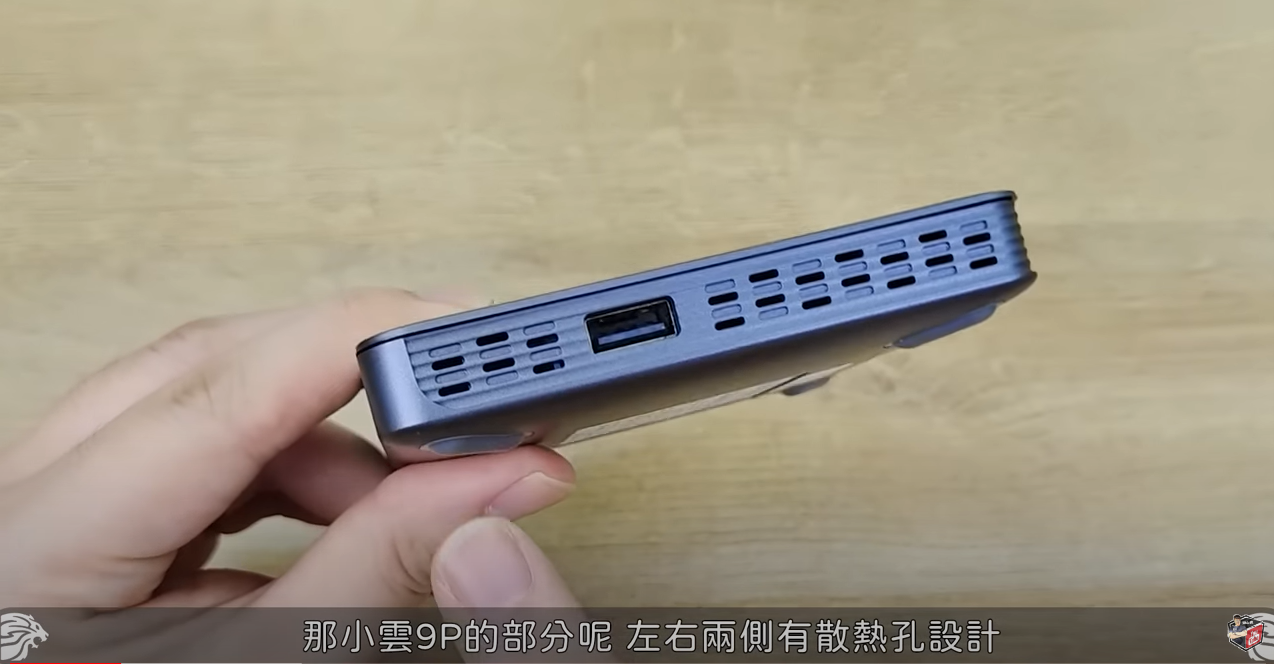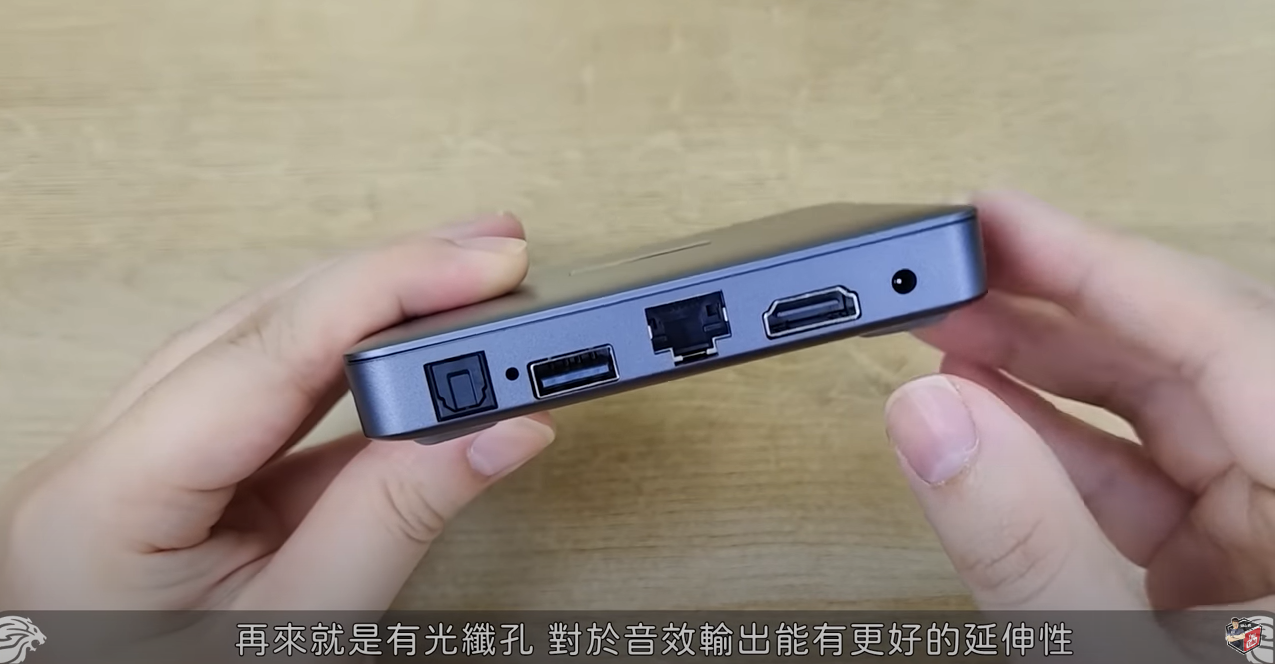 2, Remote control
The sequence is different, but both models have a voice assistant function, basic number keys, and TV control buttons. Also, Svicloud 9P has 7 quick key buttons, which makes the operation even easier.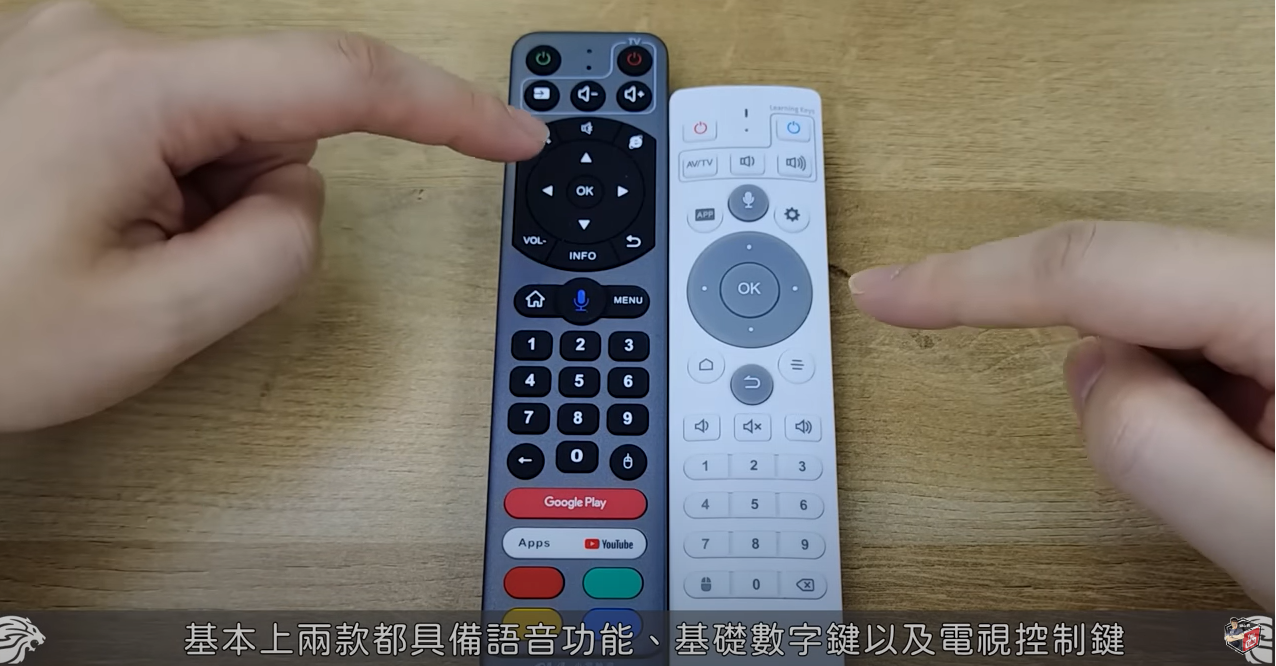 3, Power on speed test
It takes 23 seconds to power on Svicloud 9P and 26 seconds to Unblock UBox10.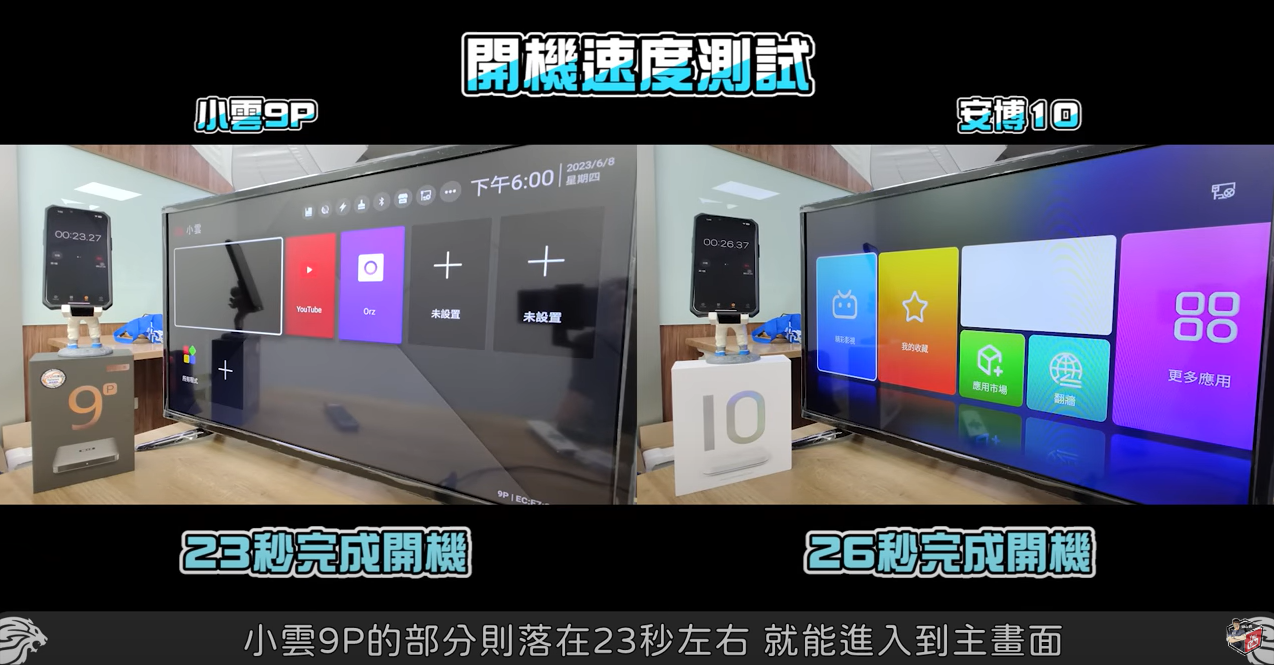 4, CPU character
The score for Unblock UBox10 is 134610.
And the score for Svicloud 9P is 239866.
The higher score the better.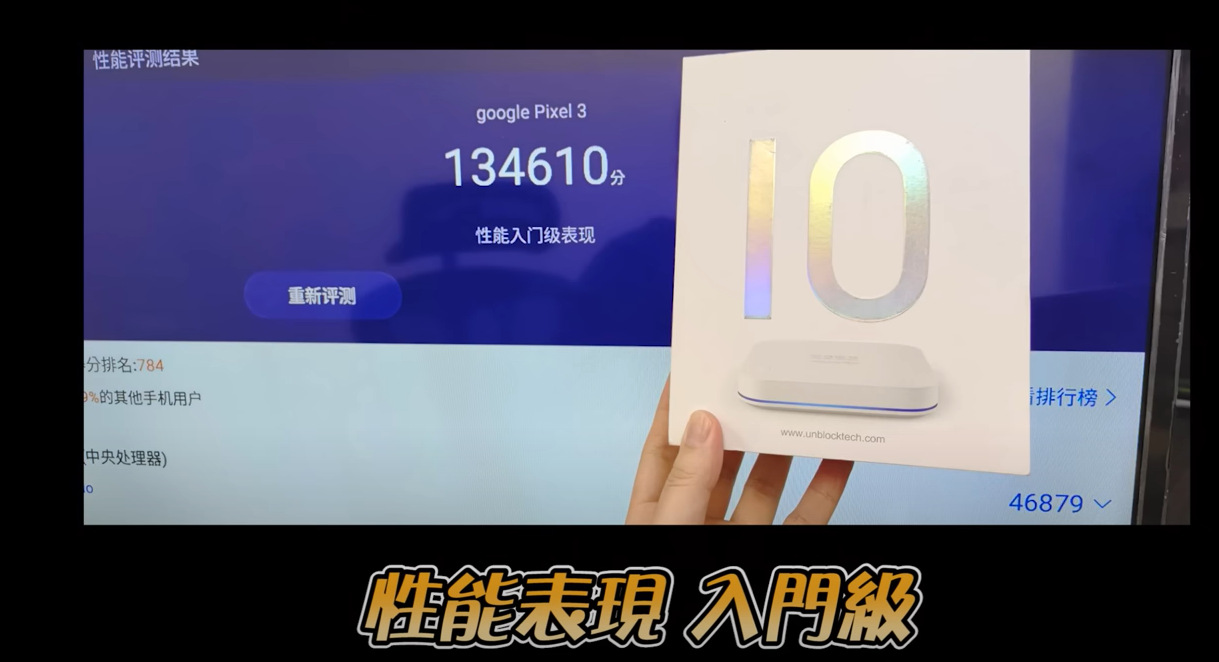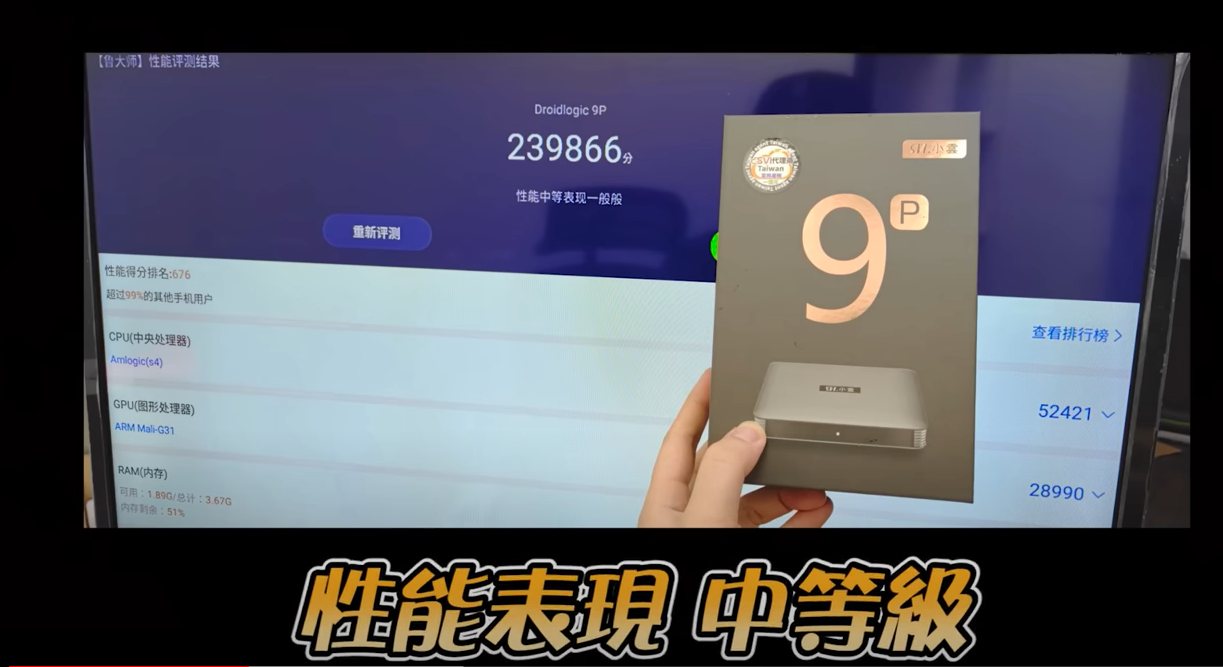 5, Test on 8K videos
Svicloud 9P support playing 8K videos, loading very fast, with no delay. While Unblock UBox10 doesn't support playing 8K videos.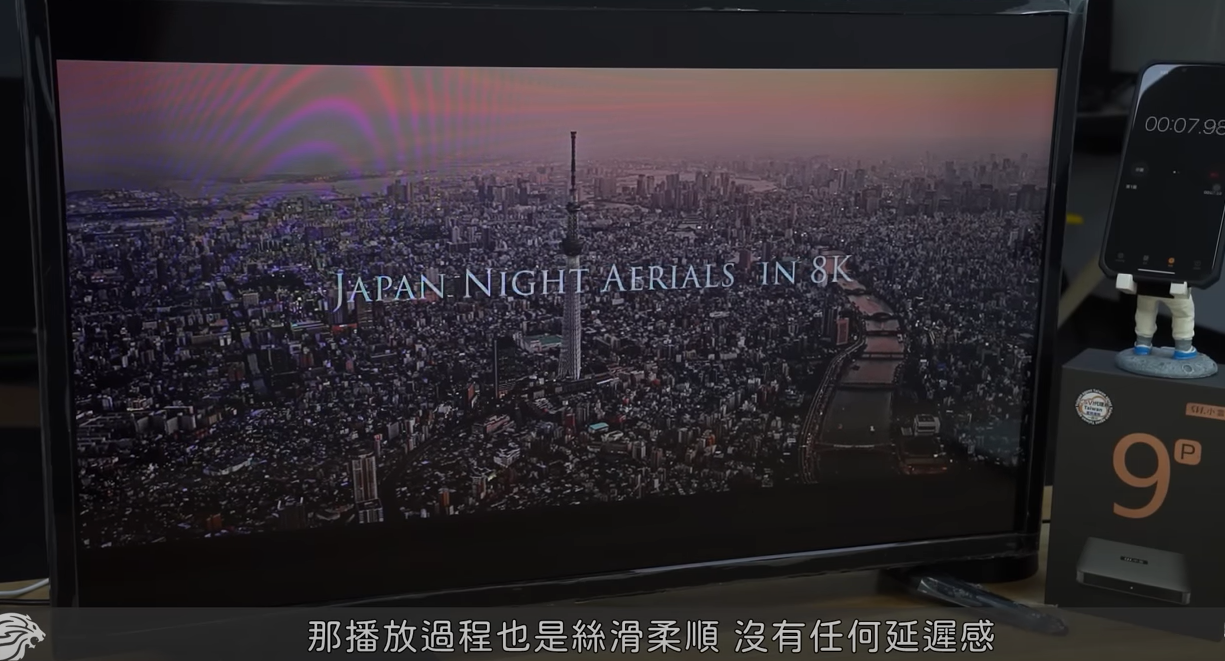 6, User interface
The user interface of Unblock UBox10 is very easy, making the users very easy to navigate.
And the user interface of Svicloud 9P gives all the choices and functions for the users, making it very easy for the users to find the relative functions. There are all the Apps listed on the homepage, which makes the users find their favorite App in no time.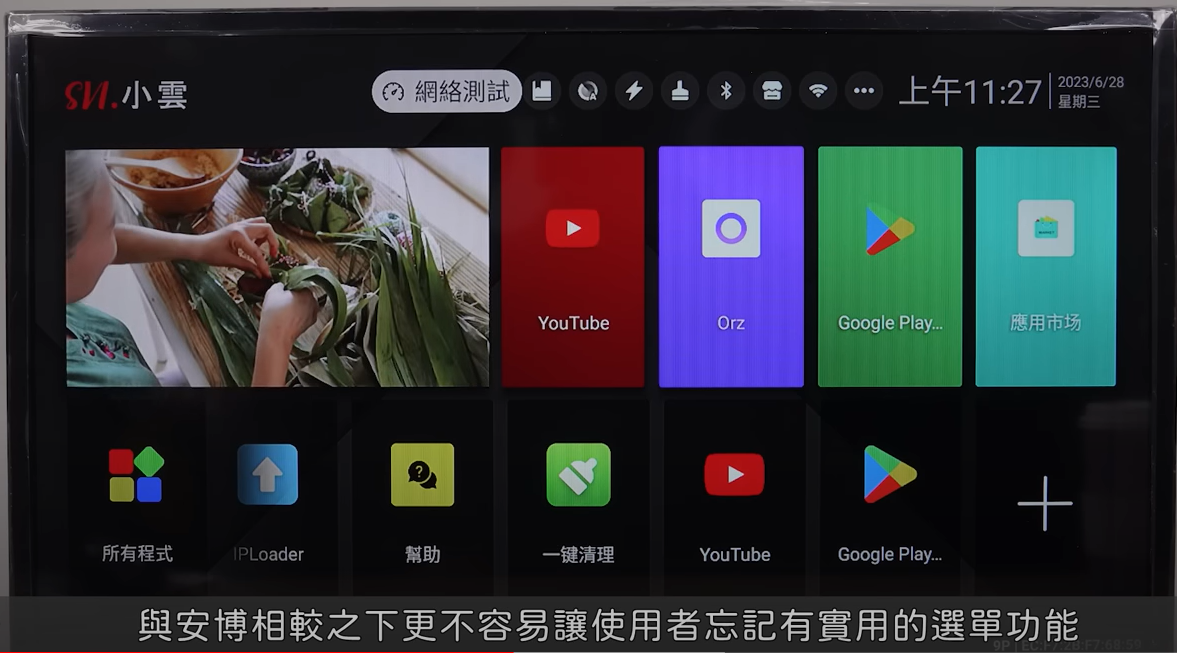 7, Mouse mode
It works more fluently and smoothly in model Svicloud 9P for the mouse mode.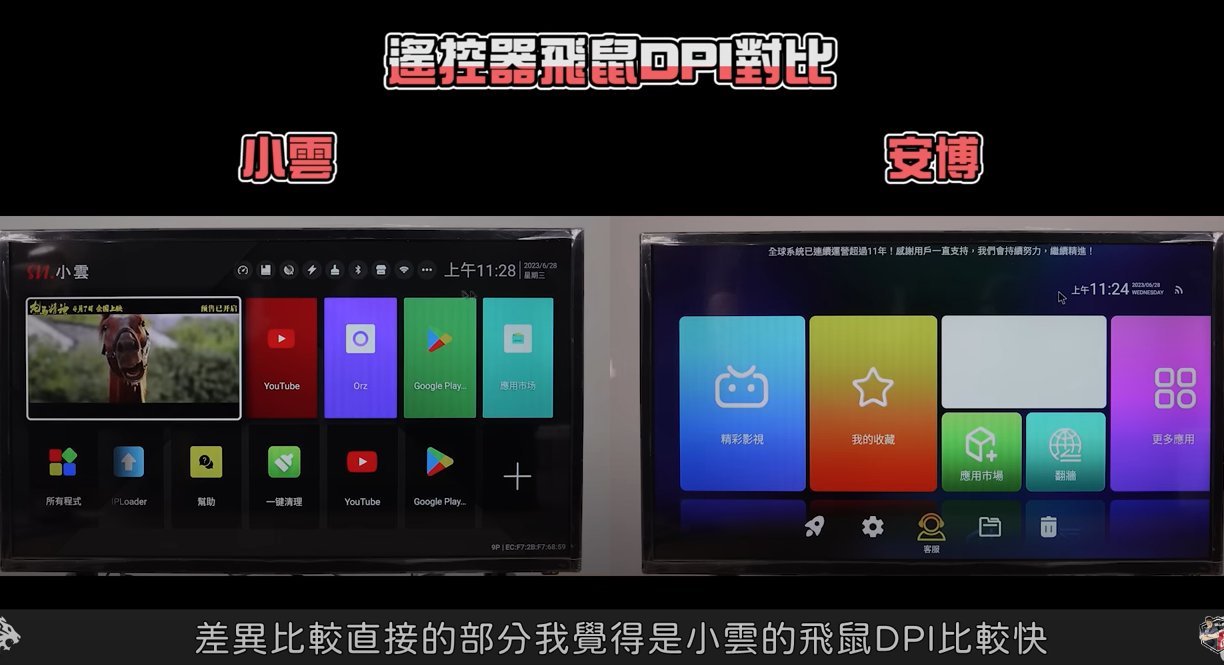 8, Movies and dramas updating
Both models update movies every single day. You can find any new-released movies straight away in both models. And both models have Blueray resources.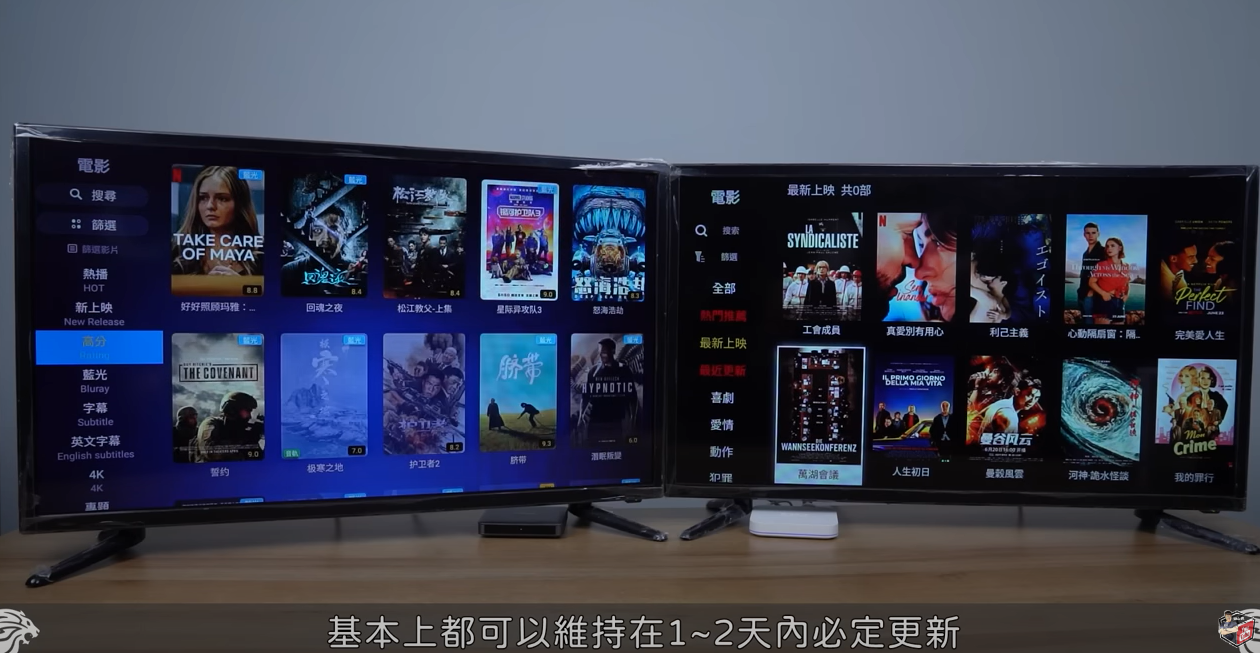 9, The Video play menu
Unblock UBox10 provides definition, speed, panel size, and forwarding speed.
Svicloud 9P provides subtitles, speed, panel size, resources route, and forwarding speed. Some videos support Dolby. As long as your TV, speaker or any devices support Dolby, then you can have a cinema-like experience at home.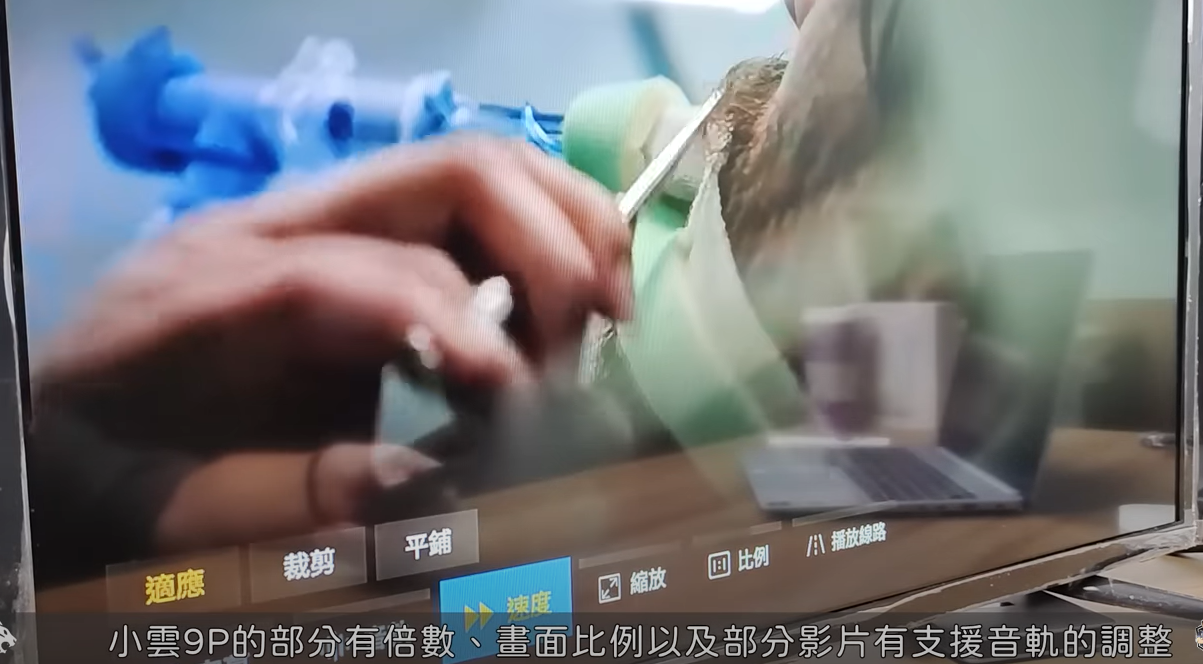 10, Adult channels
Unblock UBox10 adult VOD is almost updated every single day, but the categorizing is not as tidy as Svicloud 9P. You will need some time to get used to the page.
While Svicloud 9P adult VOD is updated weekly, but the categorizing is very tidy and neat. Users can find the videos they want really quickly.
Unblock UBox10 has around 32477 adult VOD videos, while there are around 73906 adult VOD videos in Svicloud 9P.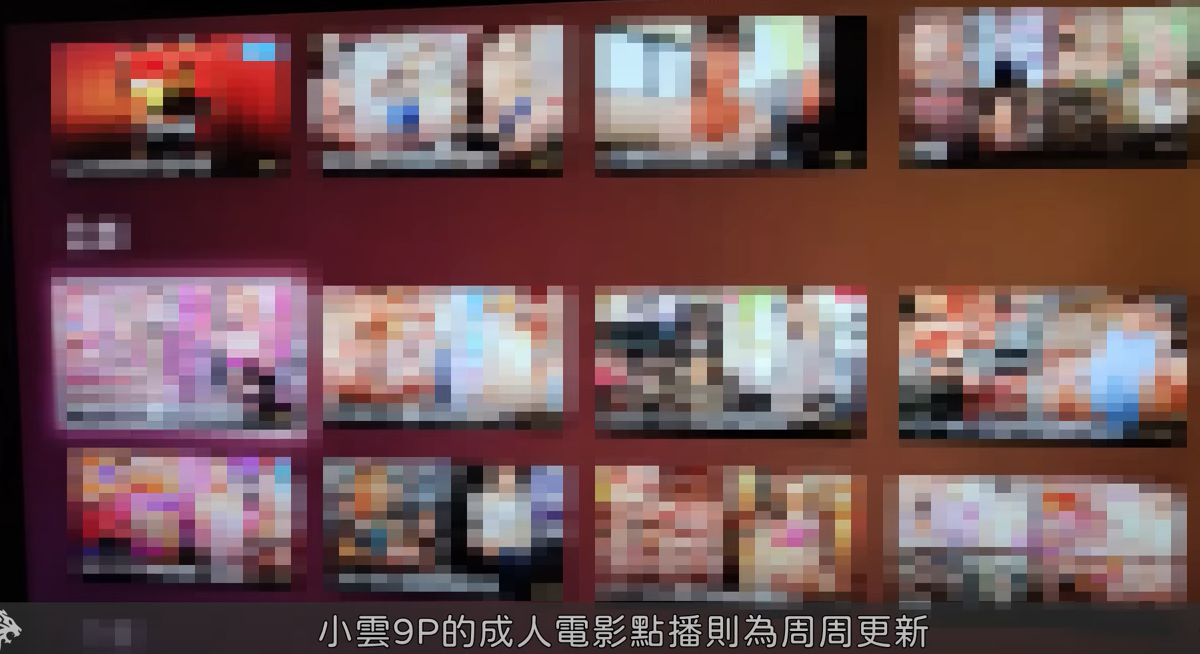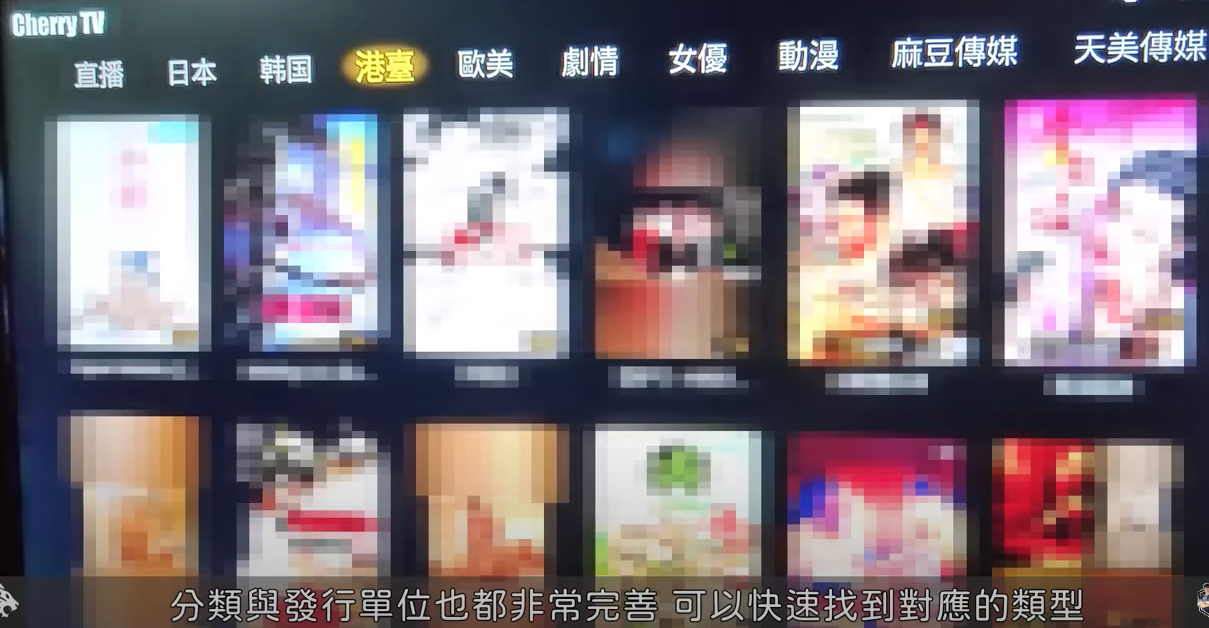 Above are the main differences between models Unblock UBox10 and Svicloud 9P. Hope this will help you to find a model that suits you the best. There is no perfect TV box in the world, only what suits you is the best.