By EVPADPro |
16
March 2022 |
0
Comments
Internet TV Box - Which Brand of TV Box Should We Choose?
The reason why TV boxes are also called "
set-top box
" is not only because they have the same functions, but also by "names" to distinguish the types. There are many brands of TV boxes on the market. There are many, and each has a different role. If you understand the types of these brands and then buy them, you will be able to take some detours.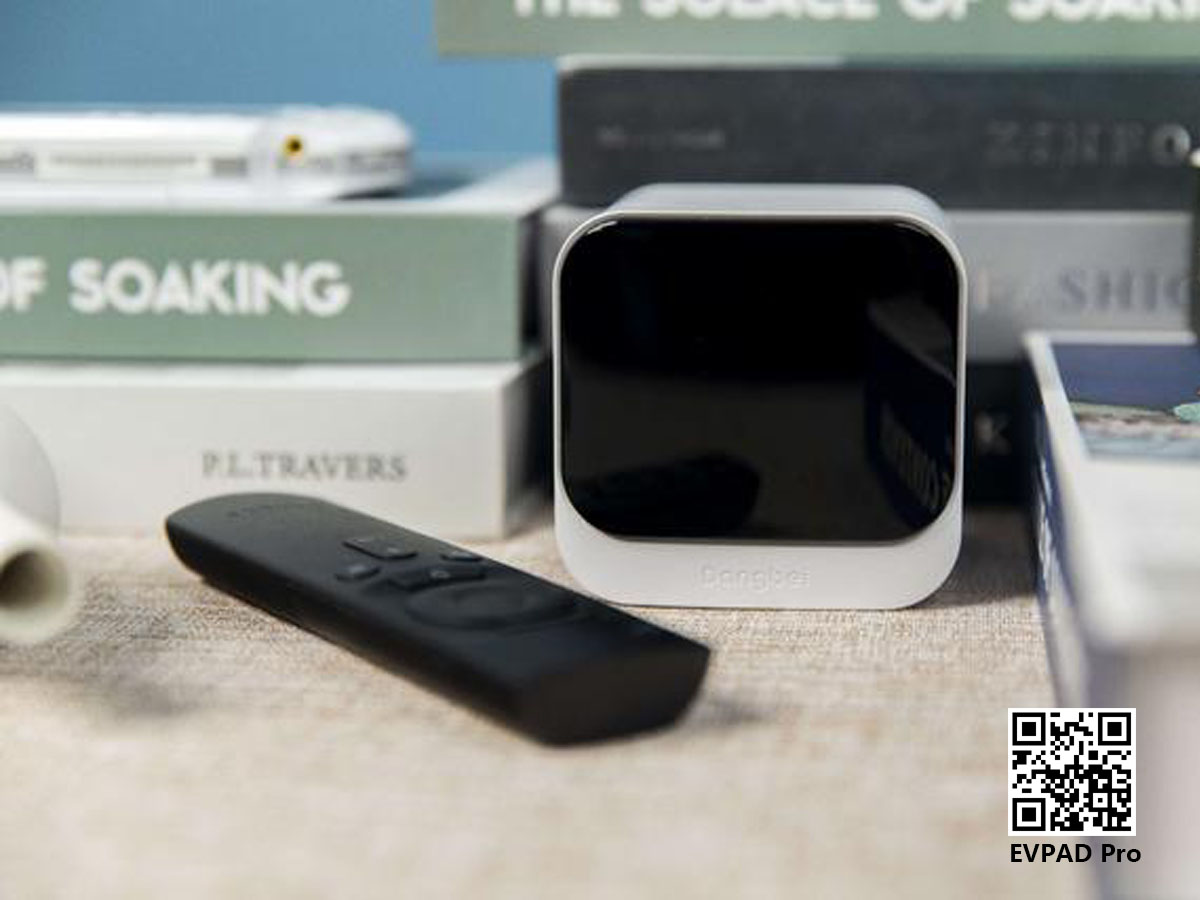 Now the most popular is the network TV box. Brand TV boxes that can be purchased on various network platforms, also known as "OTT boxes", can be used after connecting to a broadband network port. The main brands are: Dangbei Box, Xiaomi Box,
EVPAD TV Box, Unblock TV Box
,
Superbox
, et al. These
free Android TV box
are more suitable for young users, with multiple functions and strong entertainment.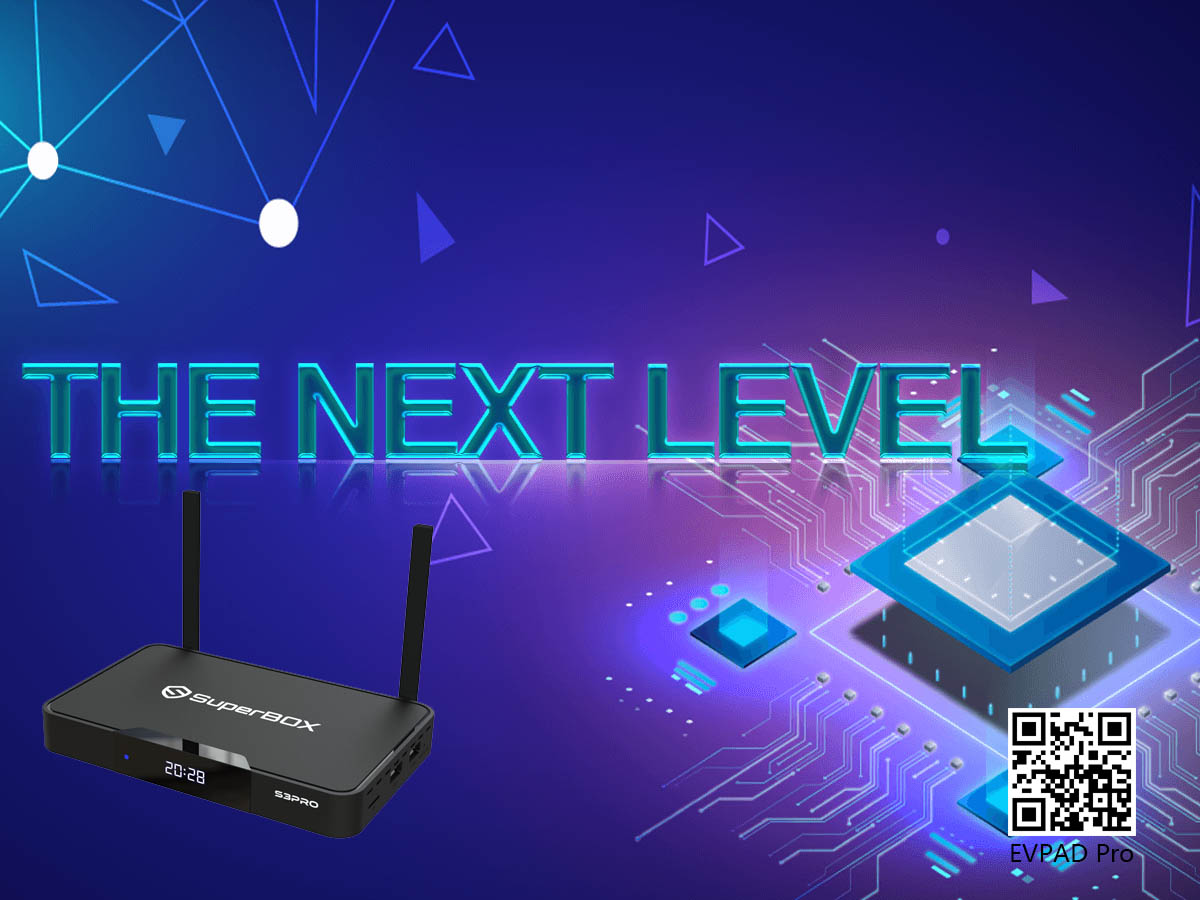 These hardware configurations, such as EVPAD TV boxes, will specifically indicate parameter information, and the memory capacity can be selected according to the needs of users. Moreover, the system configuration of these brands of TV boxes adopts the high-level Android system, which is highly open; it supports downloading and installing third-party software. And like
EVPAD TV Box, Unblock TV Box
has many functions, such as mobile phone screen projection, voice assistant, wireless WiFi, Bluetooth connection, local playback.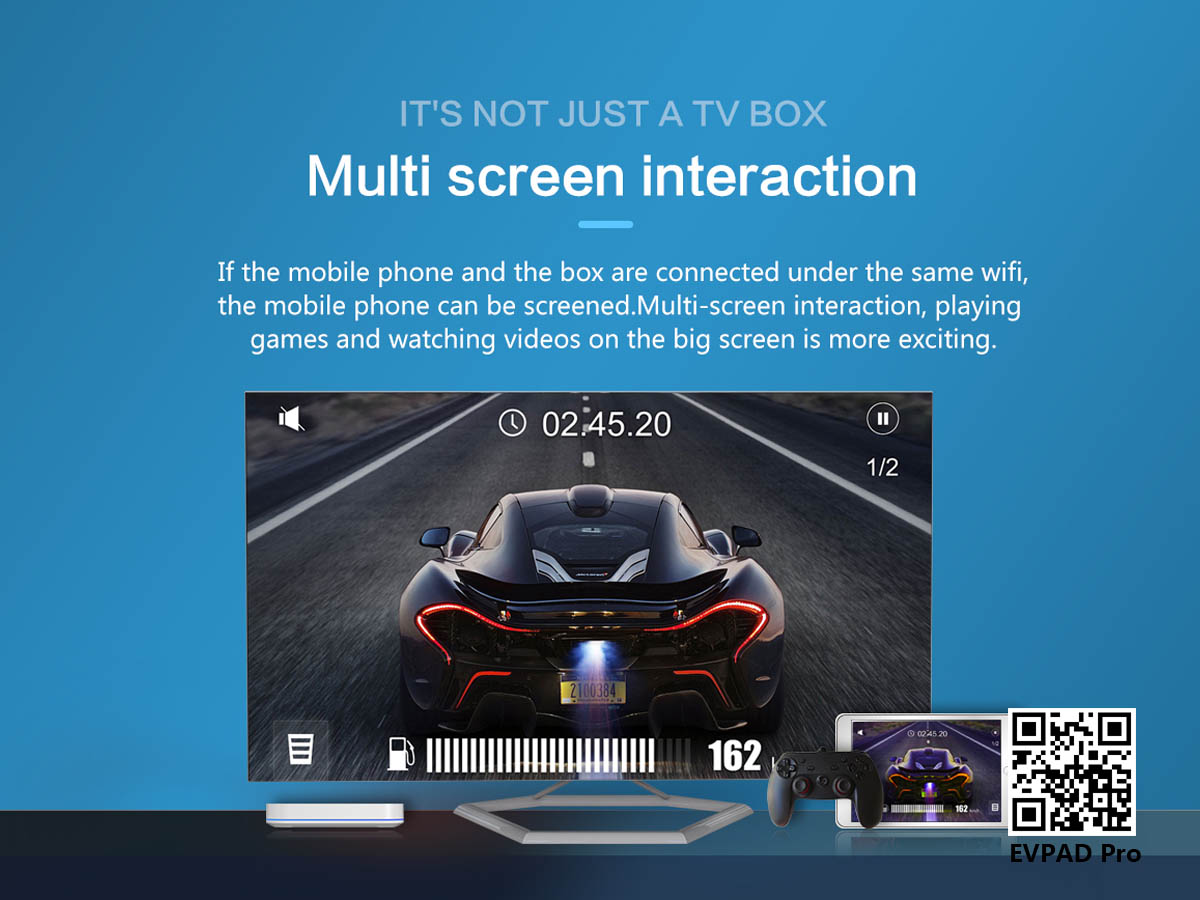 We buy
EVPAD TV box
,
Unblock TV Box
, and
Superbox
mainly to watch TV-on-demand programs, which can almost contain resources from the entire network. Not only can you watch live broadcasts, but there are also a large number of on-demand program resources, and almost all of them support 7-day playback. Like
EVPAD 6P, EVPAD 6S
, and the latest
Superbox S3 Pro
,
UBOX9
,
Superbox S2 Pro
are all supported. These free TV boxes can also play games, just download an app to play.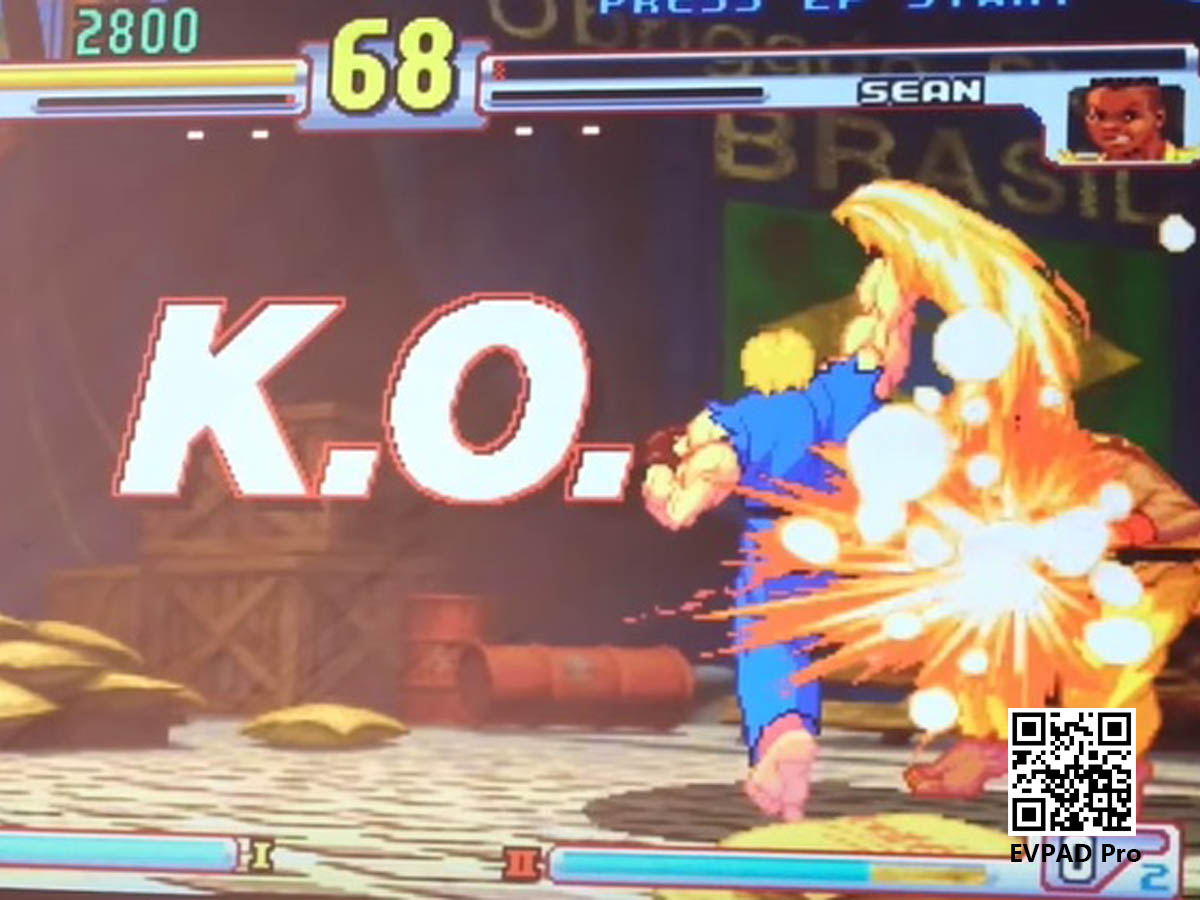 For daily users, the functions of the
Internet TV box
are enough for our daily life. Watching live channels, on-demand movies, and playing games are all very simple to do. Some of EVPAD's live channels are attached below.