By EVPADPro |
02
August 2023 |
0
Comments
Is It Worth Getting an Android Box?
Android TV boxes
have gained enormous popularity since they were first launched. But what is an Android TV box? Is it worth buying? Should you buy an Android TV box or go the extra mile and just buy a smart TV?
What Is an Android TV Box, and How Does It Work?
An Android box is a remarkably low-cost invention that enables all TVs lacking smart TV capabilities to stream movies and shows, browse, play games, and utilize other apps. They basically
turn older TV sets into smart TVs
with full Android capabilities.

As the name suggests, an Android box is powered by an Android operating system. The same OS that runs Android smartphones.
Advantages of Using an Android TV Box
An Android box has so many advantages. It is an affordable option for getting the full benefits of a smart TV without actually buying a new TV set. They also have high-resolution and great audio output support. Other advantages are listed below:
1. You Can Access The Google Playstore And Google Assistant Support.
One of the biggest advantages of the Android box is the ability to access the Google Play store.
With the Google Play store, you can download most, if not all, Android apps and run them on your old TV set. And given that there are
millions of apps on the
Play Store, you will never run out of something to watch, listen to, or learn about with an Android box.

In addition, an Android TV Box may come with a Google Assistant button on its remote control. Google Assistant makes it so much more convenient to search for queries.

2. You Can Watch Free Movies Online And Access Streaming Services.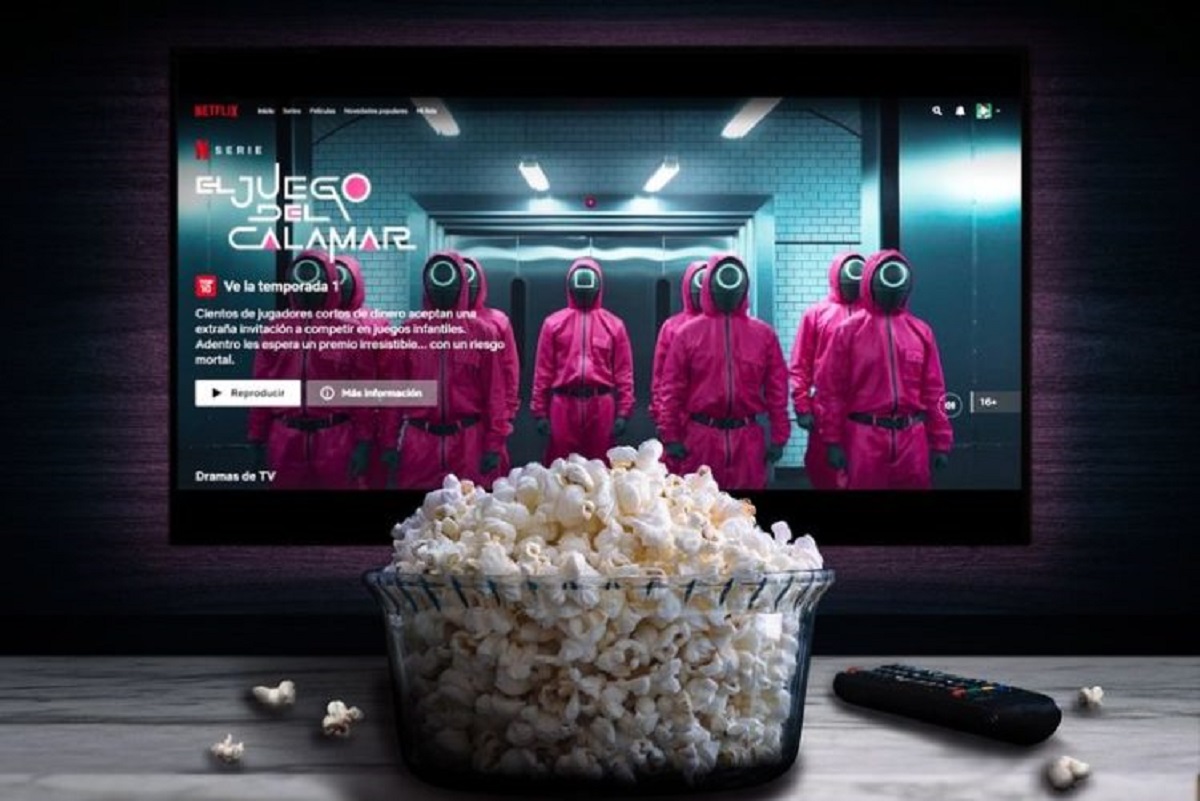 With an Android TV box, the days of wondering how it feels to binge Netflix all day are gone.

The box allows you to stream and watch shows from streaming services like Netflix, Amazon Prime, Hulu, and others. Of course, you will need to pay a subscription for these streaming services, but they're well worth it if you ask me.

And when you don't feel like being online or can't be for one reason or another, you can simply download the movies and shows to watch later from free apps like YouTube, Tubi, and Netflix, among others.

3. You Can Use The Android TV Box With Or Without the Internet.
What I love most about the Android TV box is that you don't need to be online to watch movies.
You can download your favorite content to watch later or simply plug in your flash drive or other external storage devices to play your movies. And our popular model
UnblockTech UBox10
can be streamed on pads and phones. It is one of the most popular models in the whole market now. It has channels from Hong Kong, Macau, Taiwan, Mainland of China, Japan, Korea, Phillippines, Indonesia, Thailand, Brunei, Vietnam, Singapore, Malaysia, the UK, the US, Canada, Italy, etc, numerous sports channels, and adult channels in parental code, movie channels, documentary channels, etc.
200,000+ super-rich content videos on demand, covering major mainstream channels around the world.


4. It Is Easy To Set Up.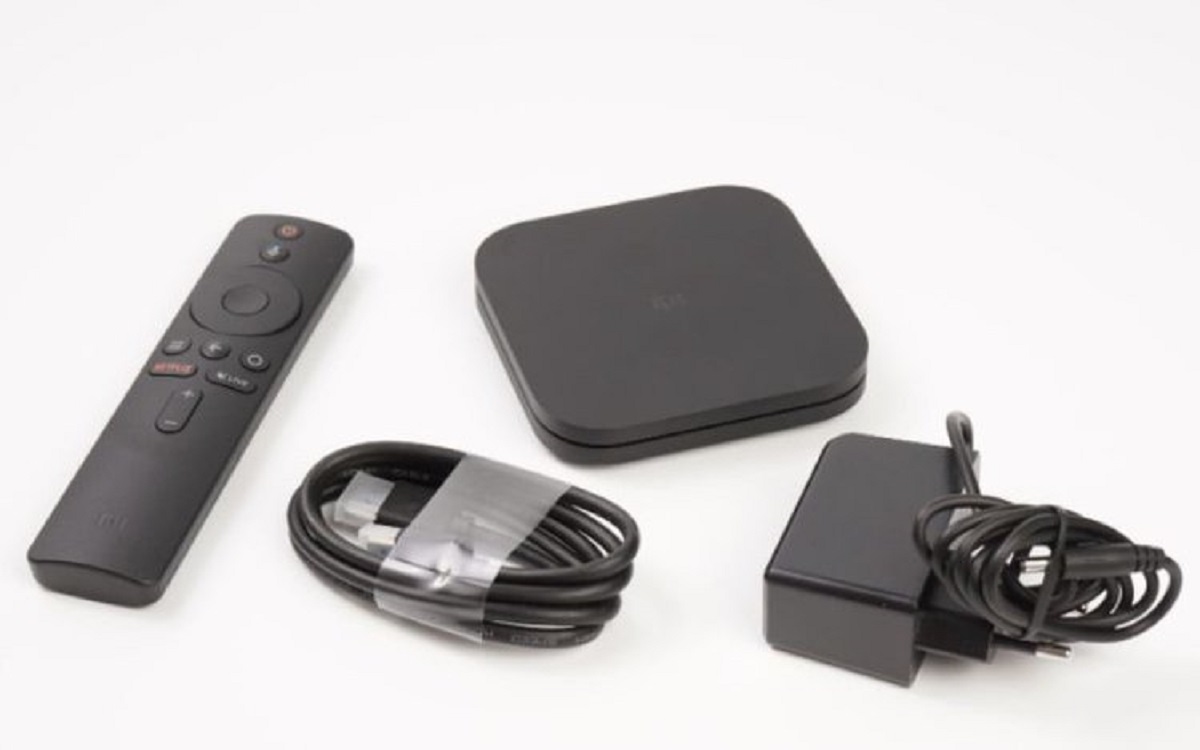 An Android box is easy to set up, you only need to connect it to your TV, then to your internet, and you can start downloading apps right away.
5. You Can Operate It Using Different Control Options.
An Android box can be controlled using a keyboard, remote control, or mouse. You simply use the USB ports to connect the keyboard and mouse.


6. It Comes In So Many Varieties.
While the concept of an Android TV is the same across all manufacturers, these boxes come in numerous sizes, shapes, and price points, allowing you the flexibility to choose what appeals to you.
There are so many brands to choose from, and then there are multiple models to choose from for each brand.
These models vary in features and hardware hence the varying price points. Some come with a larger internal storage space than others, particularly the higher-end boxes. Please feel free to contact our customer service to help you to choose the one that suits you the best.
7. You Can Access The Internet Using Your Old TV Set.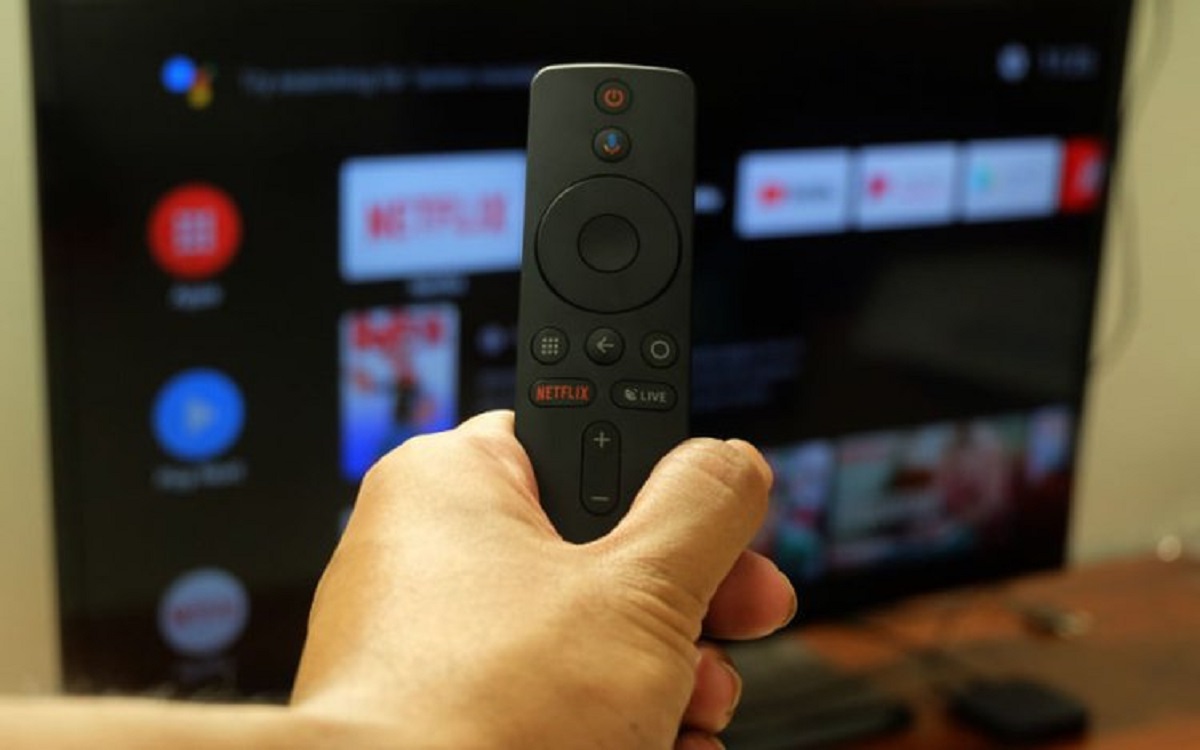 Another big advantage of owning an Android box is that you can access the internet using your old TV set and basically do everything you can do with a smart TV. You can watch stuff online, play games, and even browse, you just download the apps you want. For instance, you can download Google Chrome and use it as a browser. But, if you do not want to connect to the internet, you can still watch your locally stored movies using the internal storage.

So overall, a
smart Android TV box
is a really useful device to enhance your entertainment experience. Welcome to contact our customer service to help you to get the one that suits you the best.