By SuperBox |
06
January 2023 |
0
Comments
Key Features of SuperBox TV BOX for Sports Fans

SuperBox is a TV box that allows users to stream various content including live sports events. If you are a huge sports fan, SuperBox may be a good choice for you as it offers a variety of sports channels and streaming options.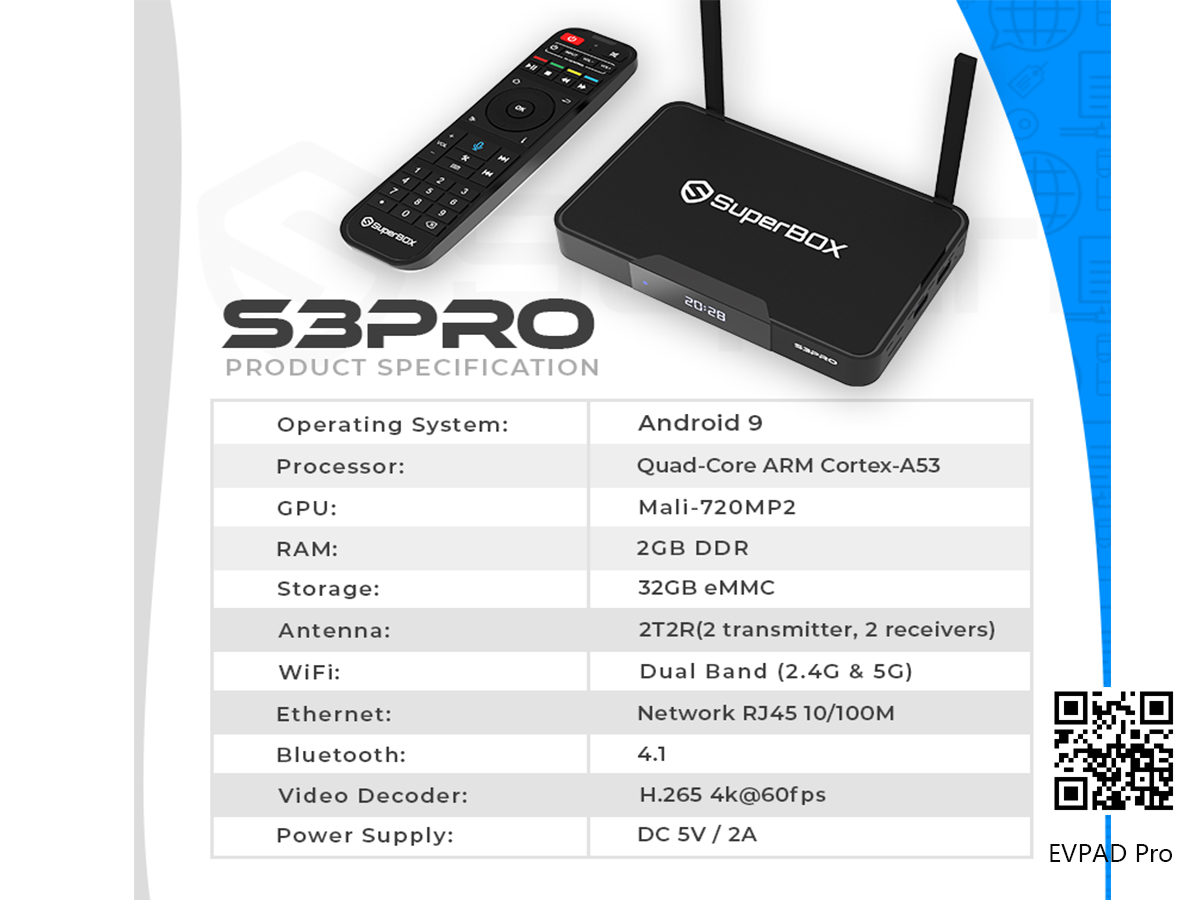 Some of the key features of SuperBox for sports fans include:

1, Access to live sports events: With SuperBox, you can watch live sports events from around the world including football, basketball, baseball, hockey, and more.

2, Multiple sports channels: SuperBox offers a variety of sports channels such as ESPN, Fox Sports, and BeIN Sports, so you can access all the latest sports news and events.

3, High-quality streaming: SuperBox supports 4K Ultra HD resolution, so you can enjoy sports events with the highest quality picture and sound.

4, Time-shifted viewing: SuperBox also offers time-shifted viewing, which means you can pause, rewind or fast-forward live sports events, so you never miss a moment.

5, User-friendly interface: The SuperBox interface is easy to use, making it simple for even the least tech-savvy sports fan to navigate and find the content they want.

6, Affordable pricing: SuperBox offers affordable pricing options, making it an attractive option for sports fans who want to access a variety of sports content without breaking the bank.

Overall, if you are a huge sports fan looking for an easy and affordable way to access live sports events and sports channels, SuperBox may be a good option for you.