By EVPADPro |
13
March 2020 |
0
Comments
The Differences Between A TV Box And An EVPAD Android TV Box
EVPAD is a Chinese company that provides products like TV boxes, Android TV boxes, and other accessories. The company guarantees lifetime access to favorite local and global free TV channels and streaming services. With the recent EVPAD updates, the products have more benefits to offer. For instance, the EVPAD TV box features more than 2000 TV channels.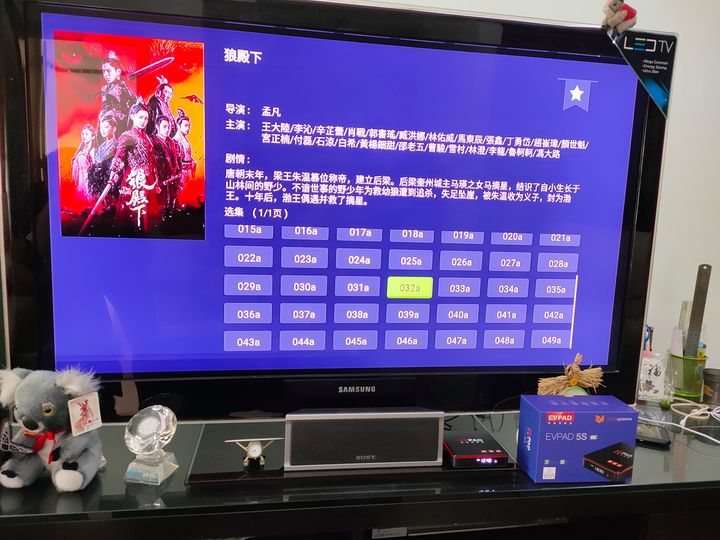 What is a TV box?
A TV box, sometimes known as a set-top box, is a gadget used to connect a television to an external source signal or network. It compresses a digital signal into TV content that can be displayed on the television screen.
What is an android TV box?
An android TV box turns your TV into a smart device or an Android smartphone. This is also the reason why these devices are also known as smart TV boxes. With a smart TV box, you can download any application on your TV. All you need is to link your android TV box with your Google account. From there, you can access the Google Play store. Note that the play store, in this case, is altered to meet TV specifications. This means that the apps available on this Play Store are compatible with TVs.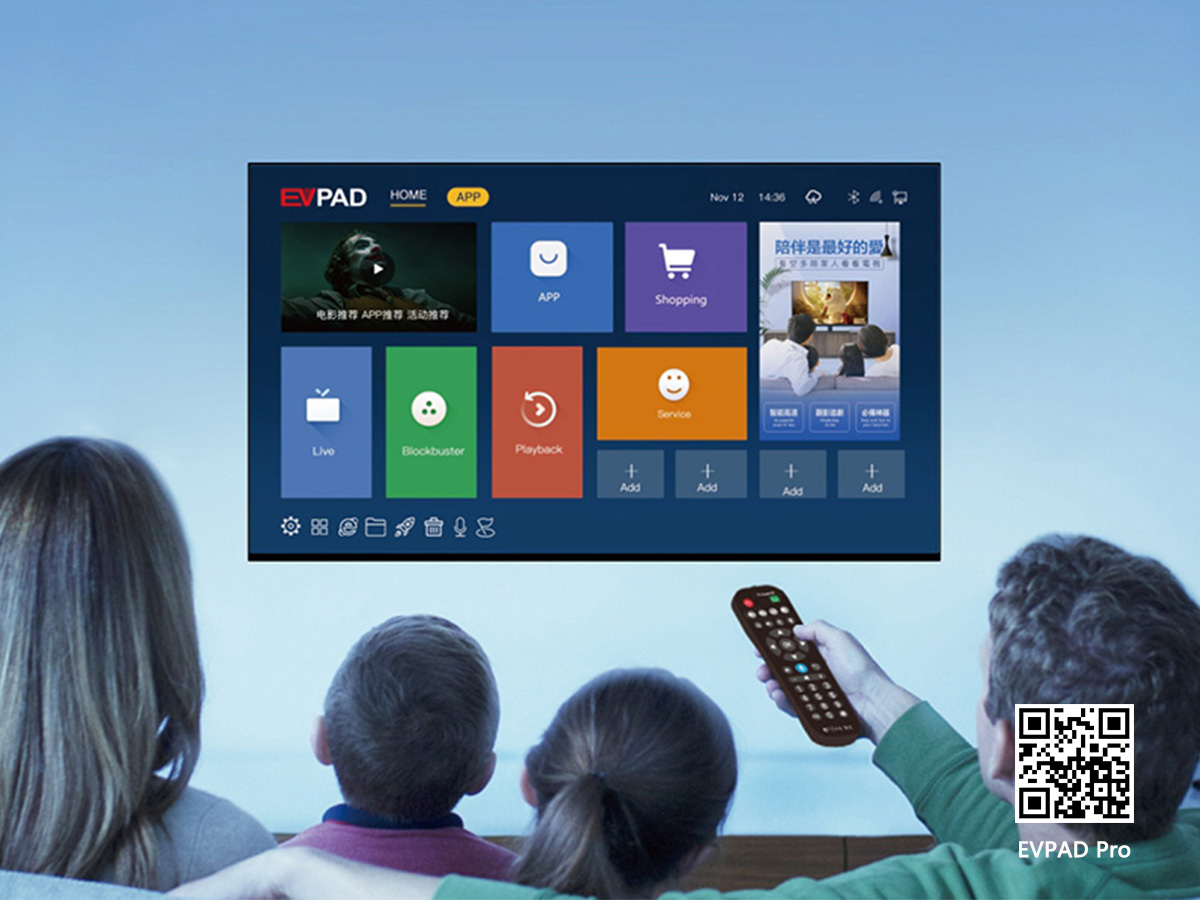 What is the difference between a TV box and an Android TV box?
More often than not, many people confuse TV boxes for Android TV boxes and vice versa. The chief difference between the two devices is that an Android TV allows you to access many features by downloading various third-party apps from the Google Play Store. In contrast, TV boxes are designed to connect your TV to an external signal. Most of the time, TV the features on TV boxes are limited. For instance, you may only access specific apps depending on the brand and product type.

In simpler words, TV boxes allow you to access online content from a specific source based on the product. On the other hand, Android TV boxes do not have any limits. You can download any app you want and use your TV like you would a smartphone. Whether it is a photo manager, streaming app, or music app, you can do whatever you wish on your TV.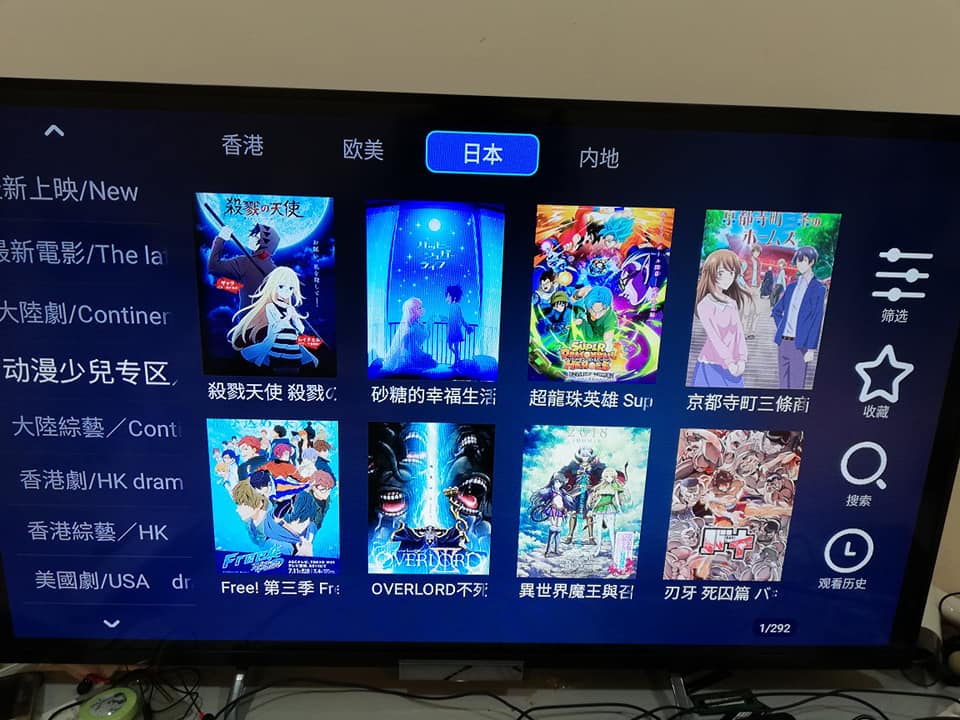 Why should you buy EVPAD TV Box from EVPADPro?
Below are some things that should drive you to buy products from EVPADPro:

* Quality:
the company guarantees the best high-quality products. The products are designed with utmost care. The best engineers on the market also manufacture them. Therefore, you can count on their efficiency and longevity.

* Cost:
The brand also offers affordable prices. There are cheap TV boxes and Android TV boxes on the platform.

* Variety:
The brand features a wide range of products with varying specifications. Thus, there is something for everyone.

* Reputation:
EVPAD has existed for around six years. During these six years, the company has earned a great reputation. There are numerous positive reviews and testimonials about EVPAD products.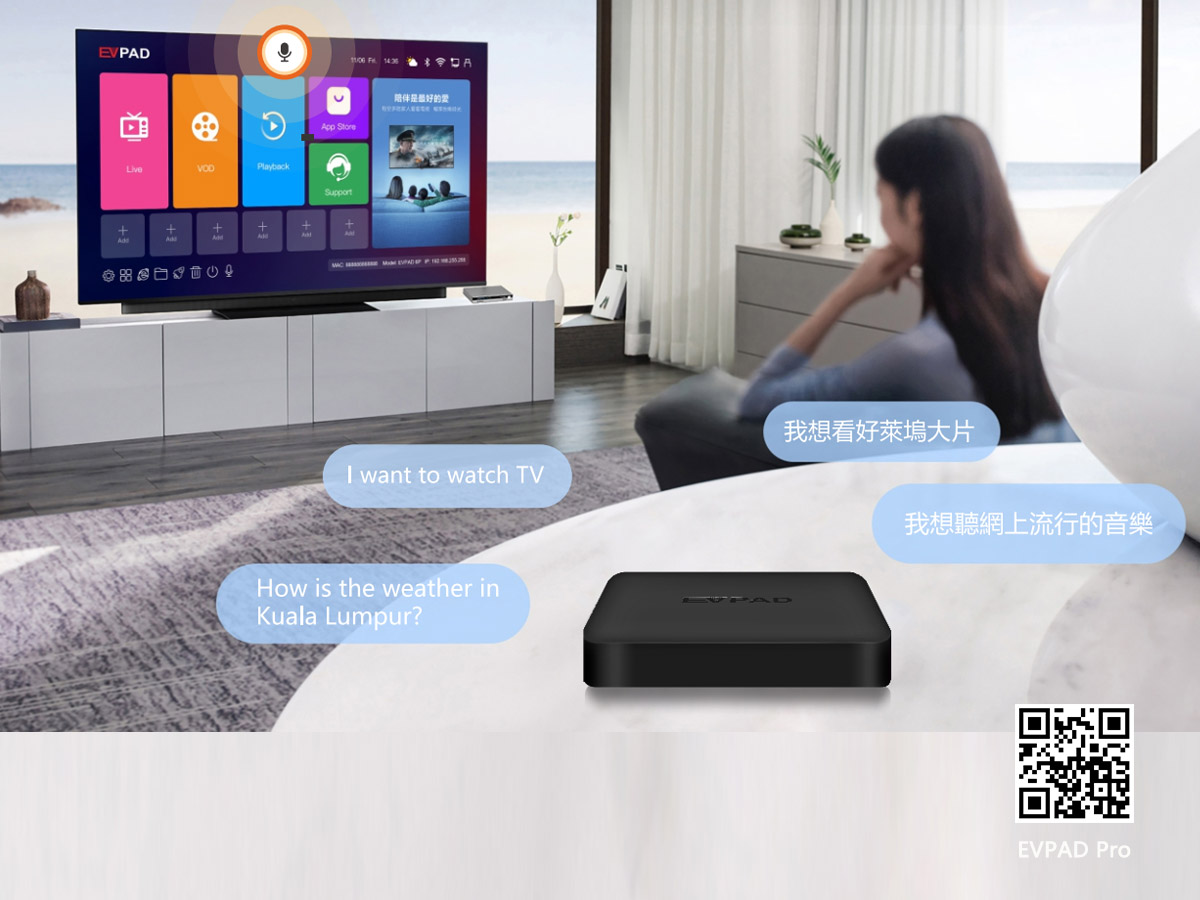 Understanding the differences between the two devices will help make choosing the best option easier. When choosing the best TV boxes and accessories, you must consider factors like quality, functionality, and the type of features available.