By EVPADPro |
23
August 2021 |
0
Comments
TV Channels List of Inland China in the EVPAD TV Box
The People's Republic of China (the People's Republic of China), referred to as "China", was established on October 1, 1949, and is located in eastern Asia and on the western coast of the Pacific Ocean. The land area of ​​China is about 9.6 million square kilometers, the eastern and southern continental coastline is more than 18,000 kilometers, and the water area of ​​the inland sea and border sea is about 4.7 million square kilometers. China is the most populous developing country in the world. It ranks third in the world in terms of land area, second only to Russia and Canada, and it is also the world's second-largest economy.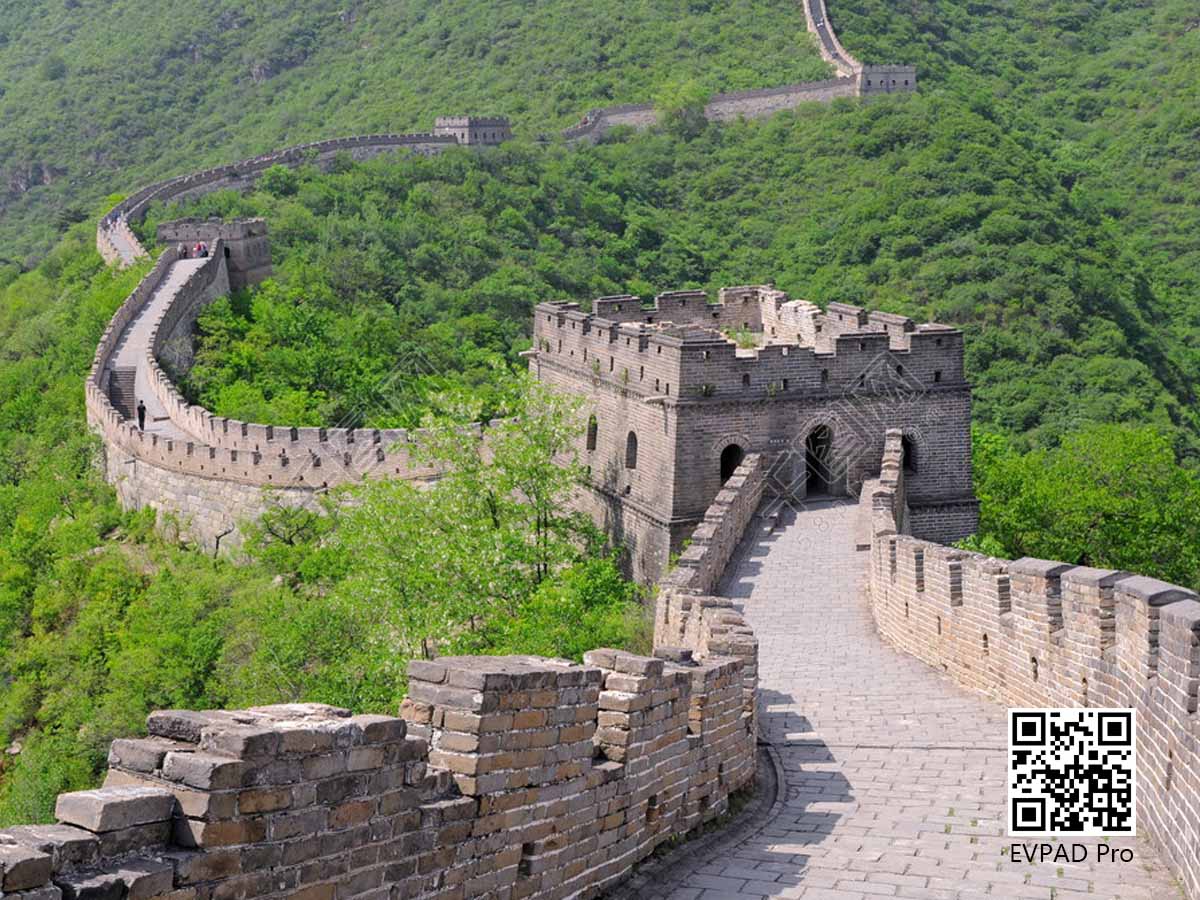 During the decades of development in modern society, China has changed a lot. Whether it is economic strength, international status, or its own strength, it is gradually improving. China is an ancient cultural country with a history of five thousand years, and its historical heritage is very strong. Up to now, there are 56 ethnic groups in China, of which the Han ethnic group is the largest. The large population and the different cultures of different nationalities give birth to many different cultural styles. The language of each ethnic group is different, and ethnic minorities have their own distinctive cultures.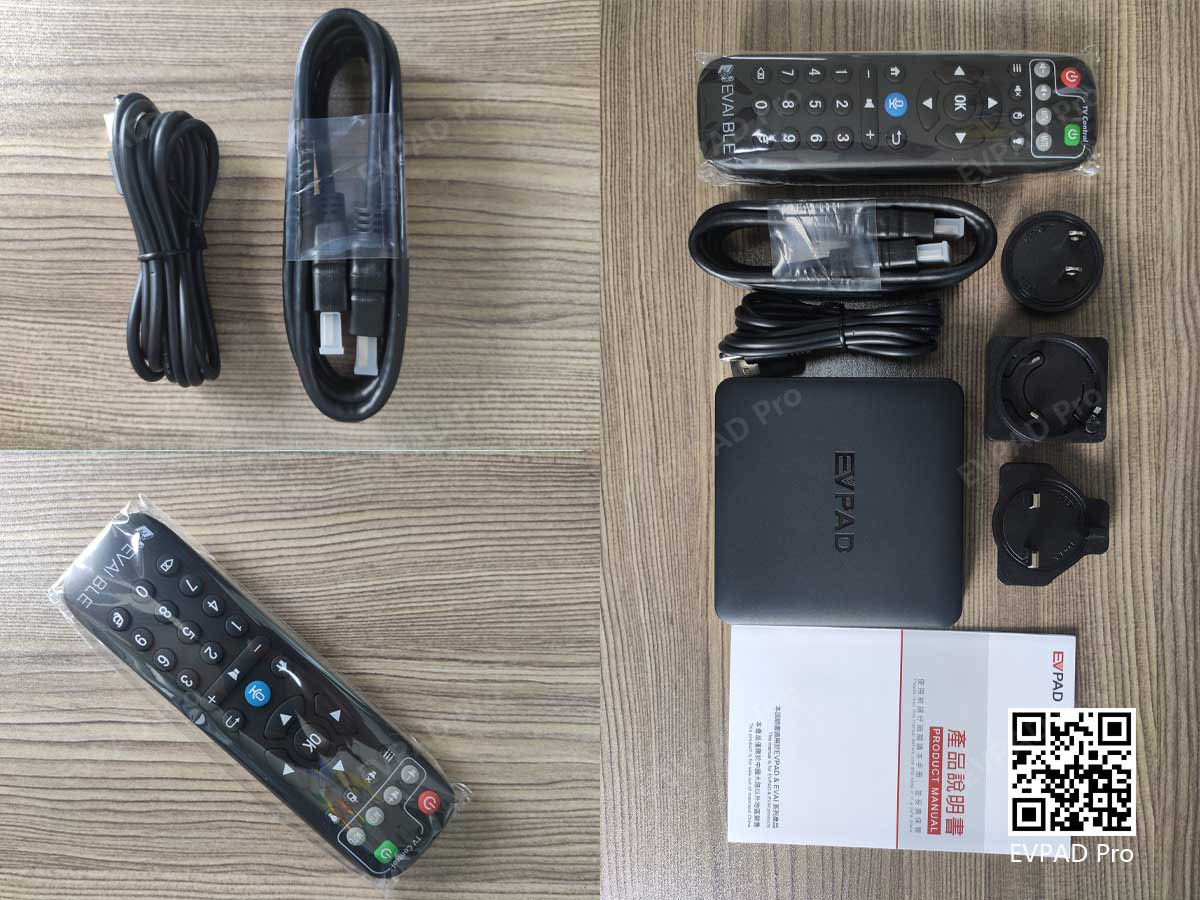 In China, there are not only so many national characteristics but also many beautiful sceneries. Such as the Great Wall of China, works that shocked the world, and the Forbidden City Museum. Walking inside, no one is amazed by the wisdom of the laborers of the Middle Ages. China has such a vast territory, so the spread of many cultural characteristics will rely on television. So nowadays there are also many TV channels. Such as the early CCTV column, from CCTV1 to CCTV15.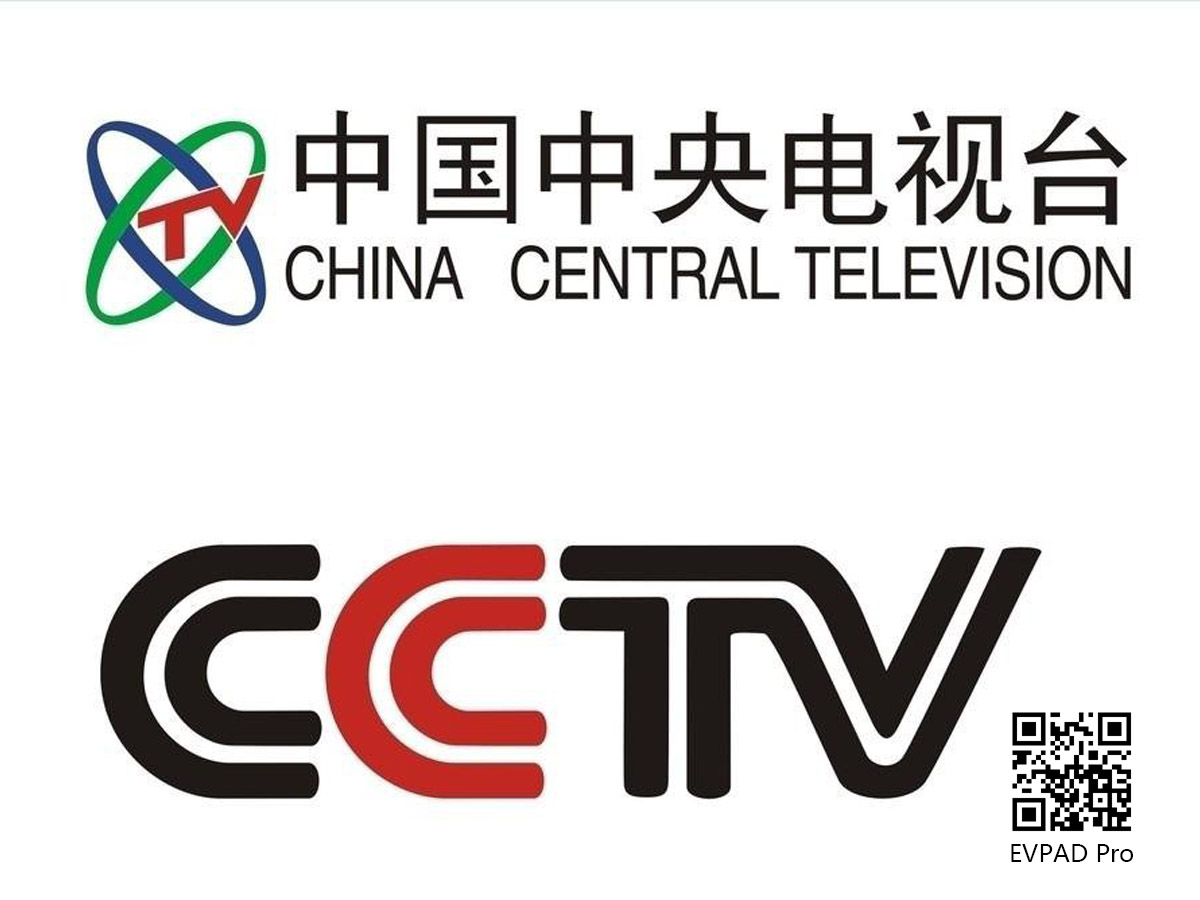 There are also many inland
China TV channels in EVPAD
TV boxes. CCTV series TVs have been approved. We can see them in EVPAD TV boxes from CCTV1 to CCTV15. Not only that, but there are also many local TV channels, such as TV channels named after provinces, such as Guangdong Satellite TV, Shandong Satellite TV, and more. Hunan Satellite TV and so on. There is also a cartoon TV-Golden Eagle cartoon that I often watched when I was young. There are also "chc series", such as "chc action", "chc family", etc. There are also sports channels, such as Guangdong Sports. EVPAD is a very popular TV box in the United States and
EVPAD in Hong Kong
.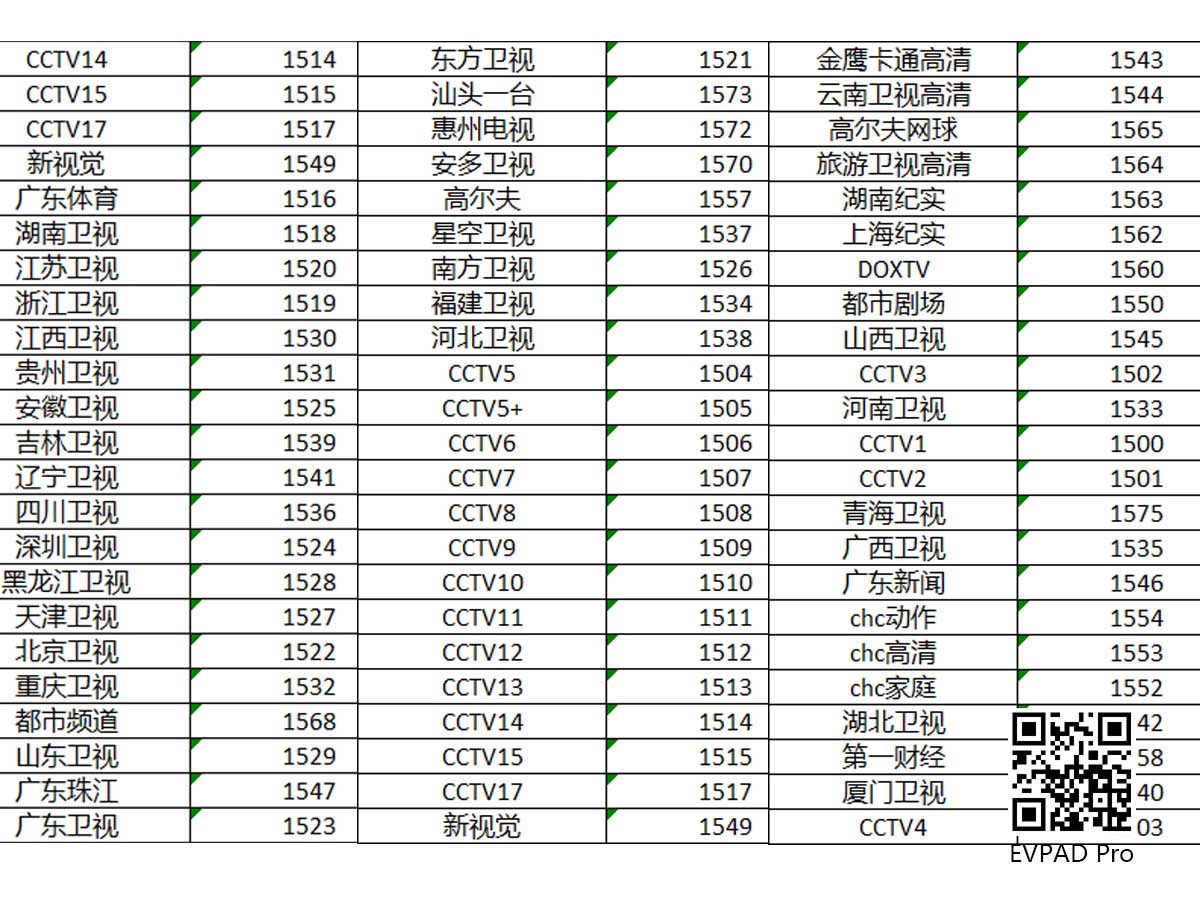 In July 2021, EVPAD launched two new EVPAD models, one is
EVPAD 6P
and the other is EVPAD 6S, both of which are the latest works of EVPAD, whether in terms of hardware configuration, function, or In the user experience, it will definitely bring you a different feeling. Your heart is not as good as your action. A TV box that can take care of the needs of the elderly, children, fathers, mothers, and your own movies, you will definitely fall in love with him. If you need to buy EVPAD, please contact us:
WhatsApp/WeChat: +852 5178 1233