By EVPADPro |
15
April 2022 |
0
Comments
What is EVPAD 6P?
What is EVPAD 6P?
This is a question asked by many users, and today I will answer them all.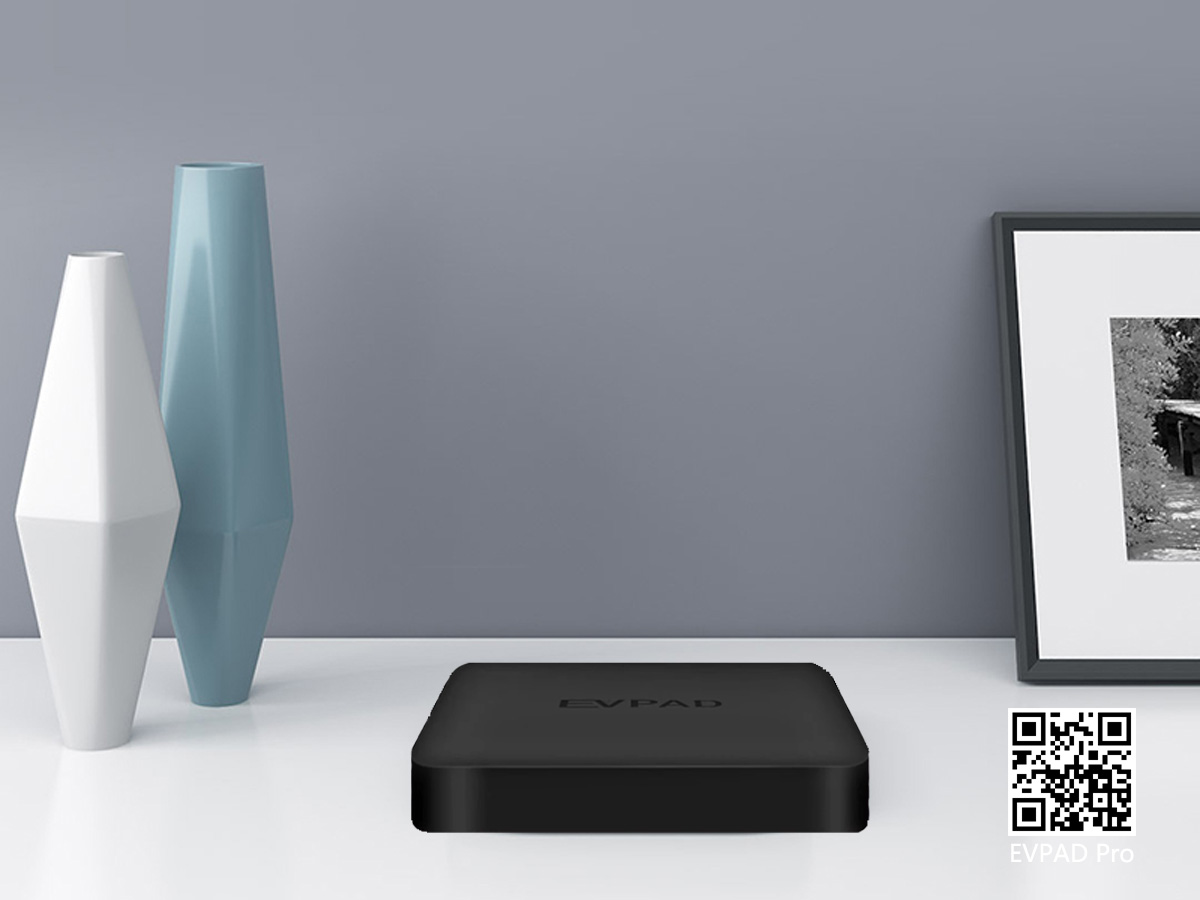 First of all, to know what EVPAD 6P is, we need to know what EVPAD is. EVAPD is a company that makes
Android TV boxes
. EVPAD has been making TV boxes since a few years ago, and EVPAD's TV boxes have been well received and supported by the majority of users in the set-top box market. Many users are using EVPAD TV boxes. So far, we know that EVPAD is a company that makes TV boxes.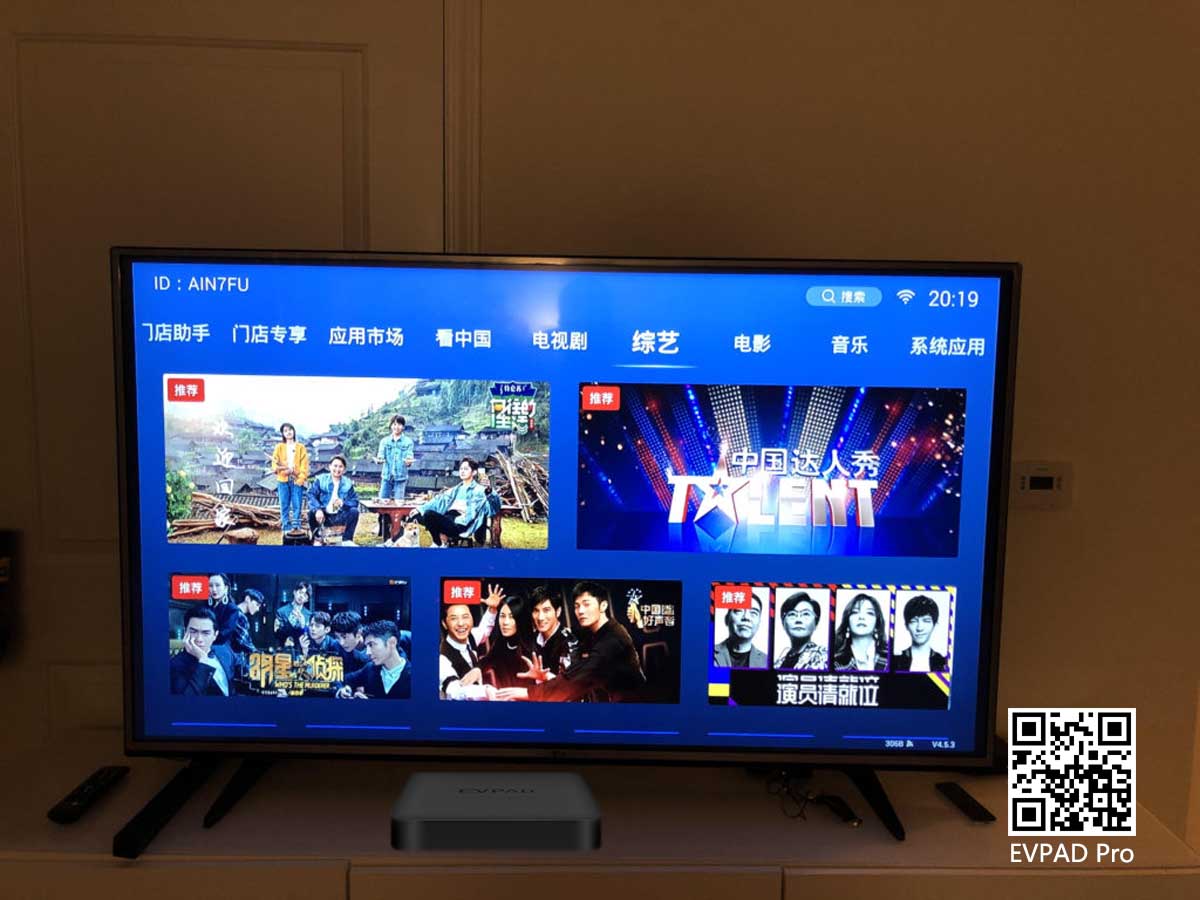 So what is EVPAD 6P? From the several TV boxes released by EVPAD before, we can know that EVPAD will release a new TV box version every year, from EVPAD 2nd generation to the current EVPAD 6th generation machine, each machine has a large user group, and the user experience is very good. In each generation of EVPAD TV boxes, there will be three different TV box models, namely "S", "P" and "Max", corresponding to low, medium, high, three different configurations, and our mobile phone. The
EVPAD 6P
is the mid-level configuration machine of the sixth generation of EVPAD.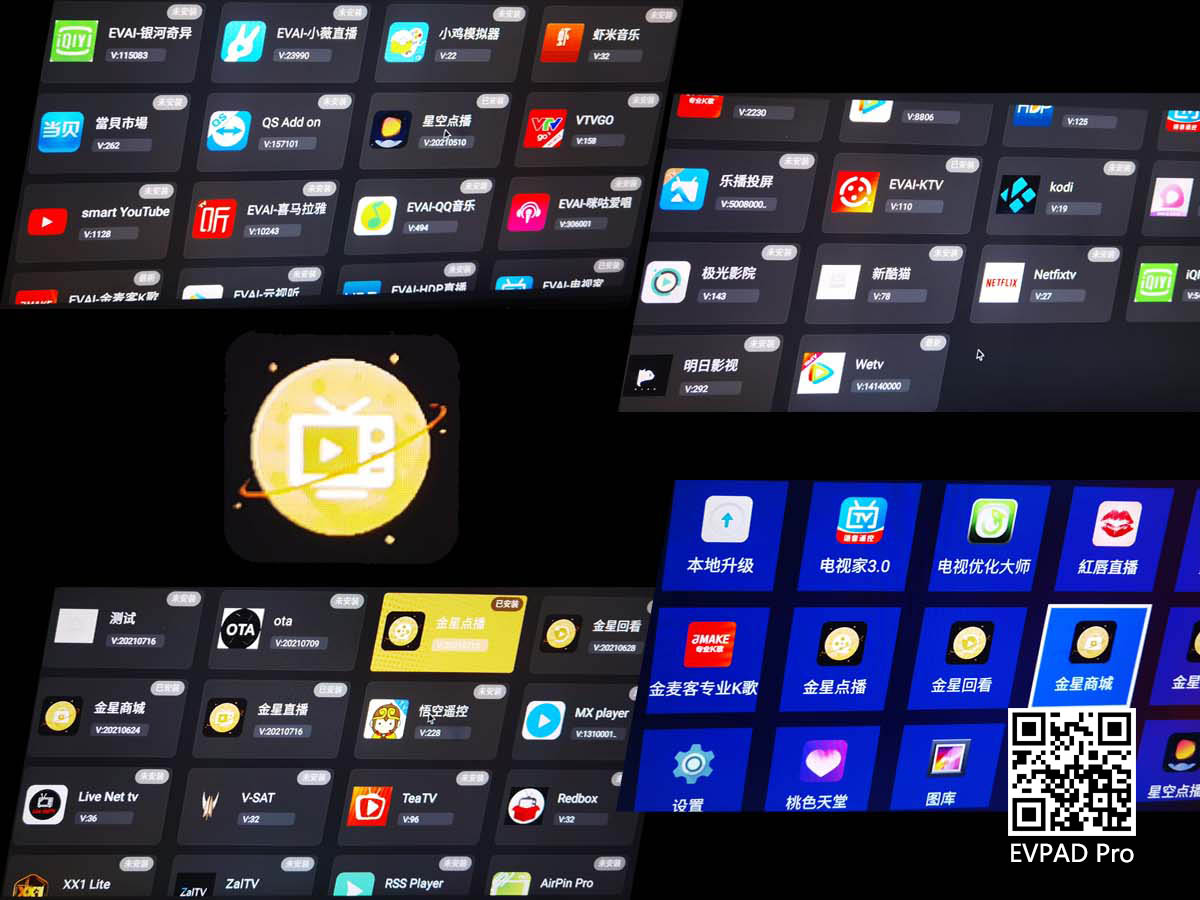 EVPAD 6P was released in July 2021, and the EVPAD 6S machine was released in the same month. EVPAD 6S has a memory configuration of 4+64GB, and there are nearly 2,000 internal live channels, including inland China, Hong Kong, Taiwan, the United States, Canada, the United Kingdom, the Philippines, Singapore, and more than a dozen different regions. Live channel. There are also 20,000+ on-demand videos, and it is a
free Android TV box
that is purchased once and used for free forever.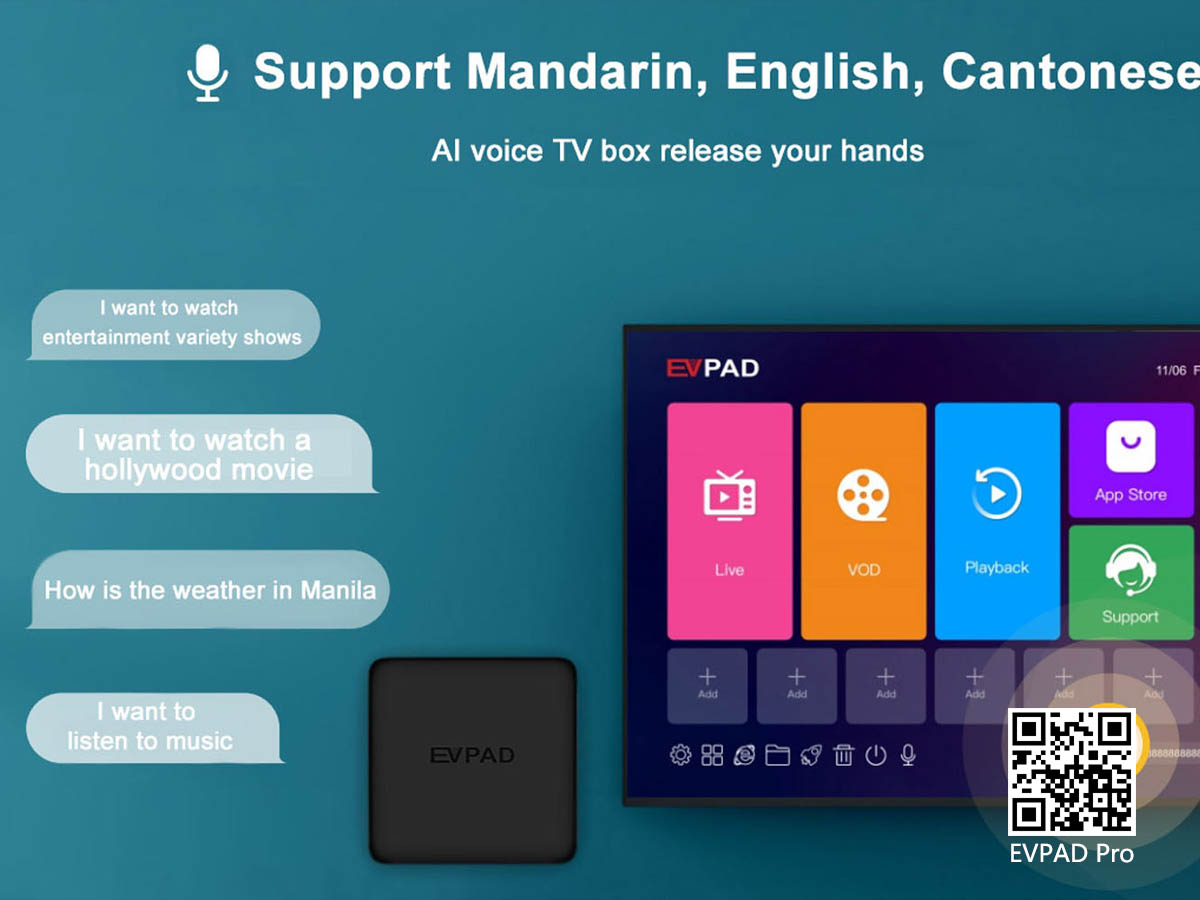 EVPAD 6P is one of the most worthwhile Android TV boxes to buy in 2022. Powerful functions, excellent configuration, and affordable price make it our first choice.