By EVPADPro |
29
November 2021 |
0
Comments
What's the Best Smart TV Box?
There are various formats of TV boxes on the market, and the brand model is also difficult for you to choose. When it comes to TV boxes, the main function is to watch live broadcasts and watch videos on demand. So which brand of TV box is good? You can install live broadcast software, VOD software, music software, and game software on the box, which already has enough entertainment functions. Well-known brands currently on the market: such as
EVPAD TV BOX
,
Unblock TV BOX
,
Superbox TV BOX
,
SVICLOUD TV BOX
, etc. Here is a brief introduction to these commonly used TV boxes.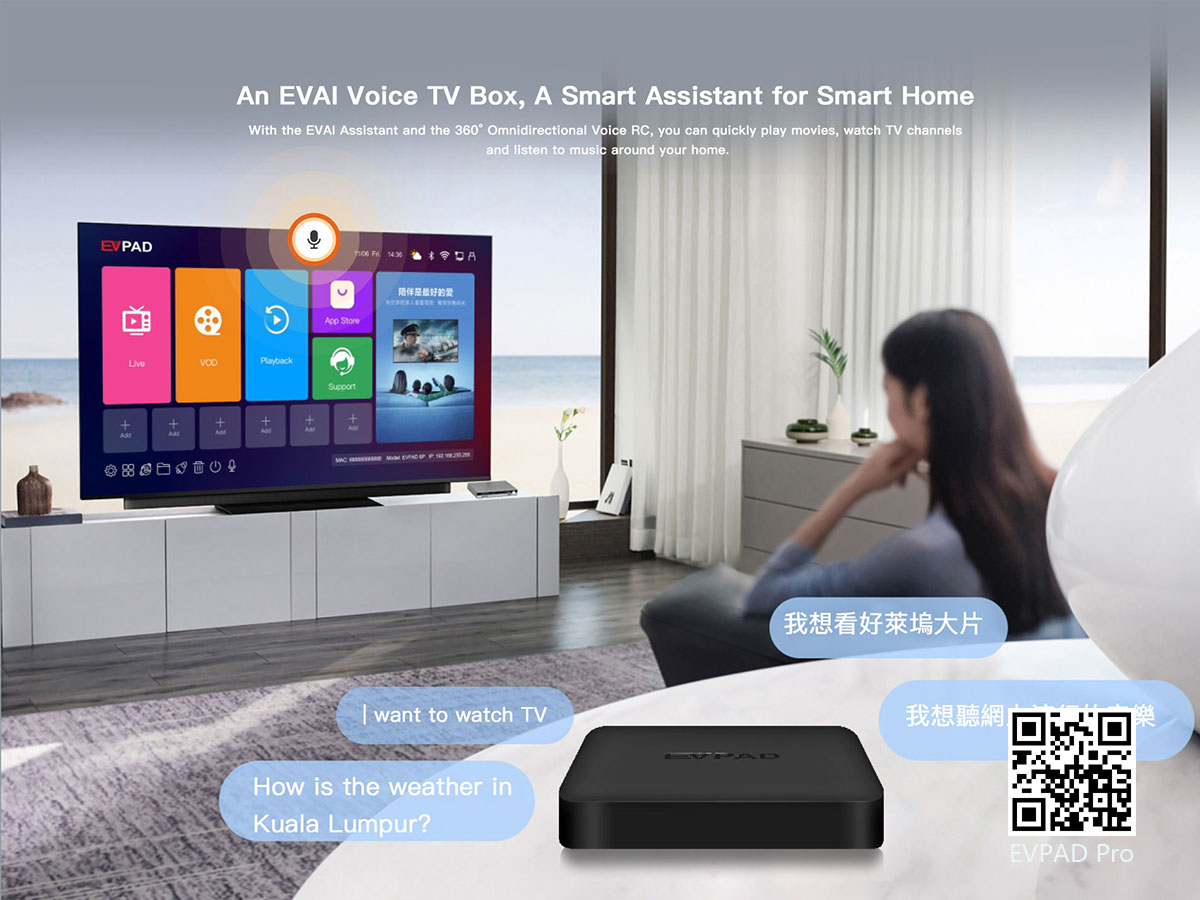 EVPAD TV BOX
EVPAD 6P
is a high-definition Internet TV box. It is the latest model of EVPAD. It uses Android 10.0 to support up to 1080P HD output and H.265 Decoding Supported. At the same time, it has first-class local video playback capabilities among similar products and only needs to be connected to a mobile phone to play high-definition local videos. Users can also download karaoke applications in the APP store, and make appointments with friends at home to experience the joy of family KTV.
In addition,
EVPAD 5Max
also supports Dolby sound effects, allowing you to be immersive when watching.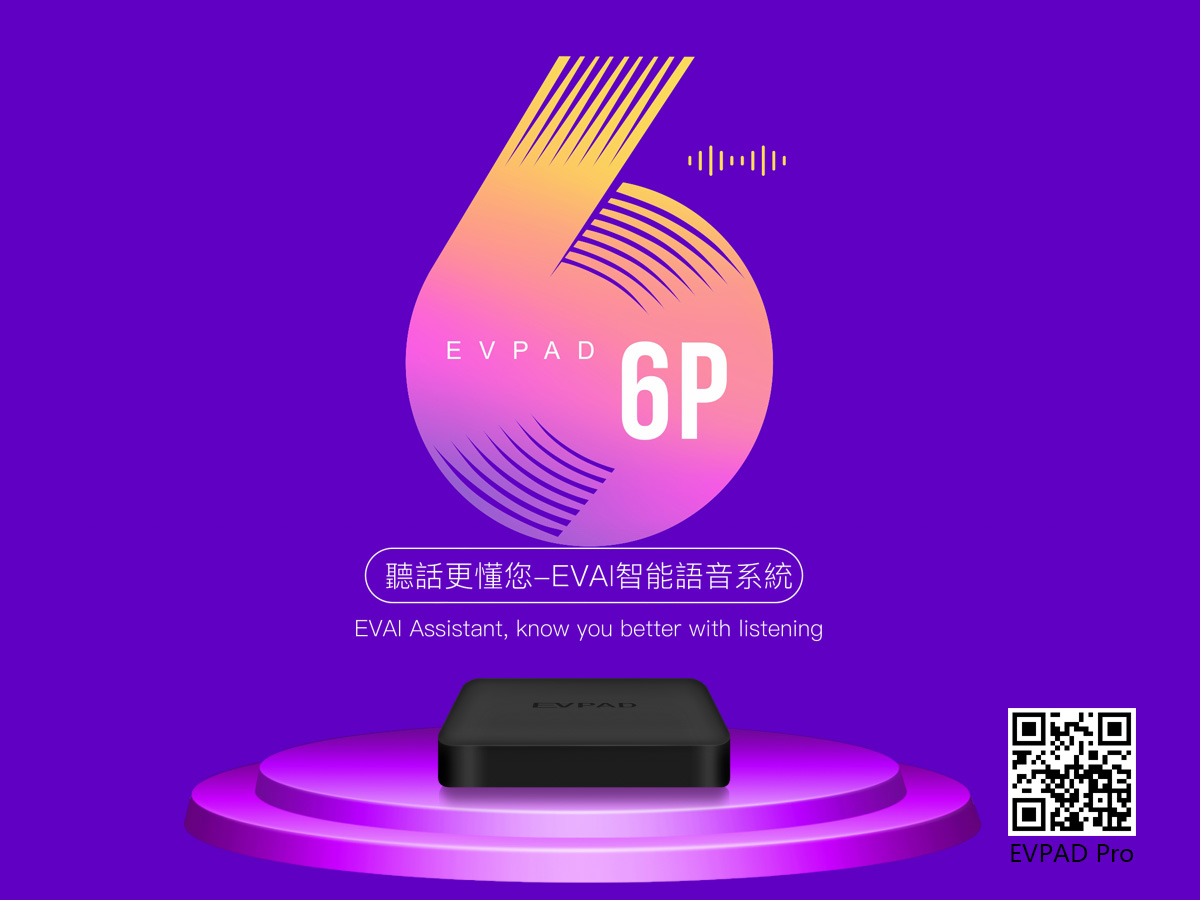 Unblock TV BOX
Unblock TV BOX focuses on "stable", "smooth" and "non-blocking" in live TV and video playback.
Ubox9
takes the route of high-end user groups and is also very advanced in configuration. 4+64GB of large memory can make you worry-free Watching and caching, you can watch the latest and most complete high-definition online movies and TV series on TV for free, and you can also install Android applications and games.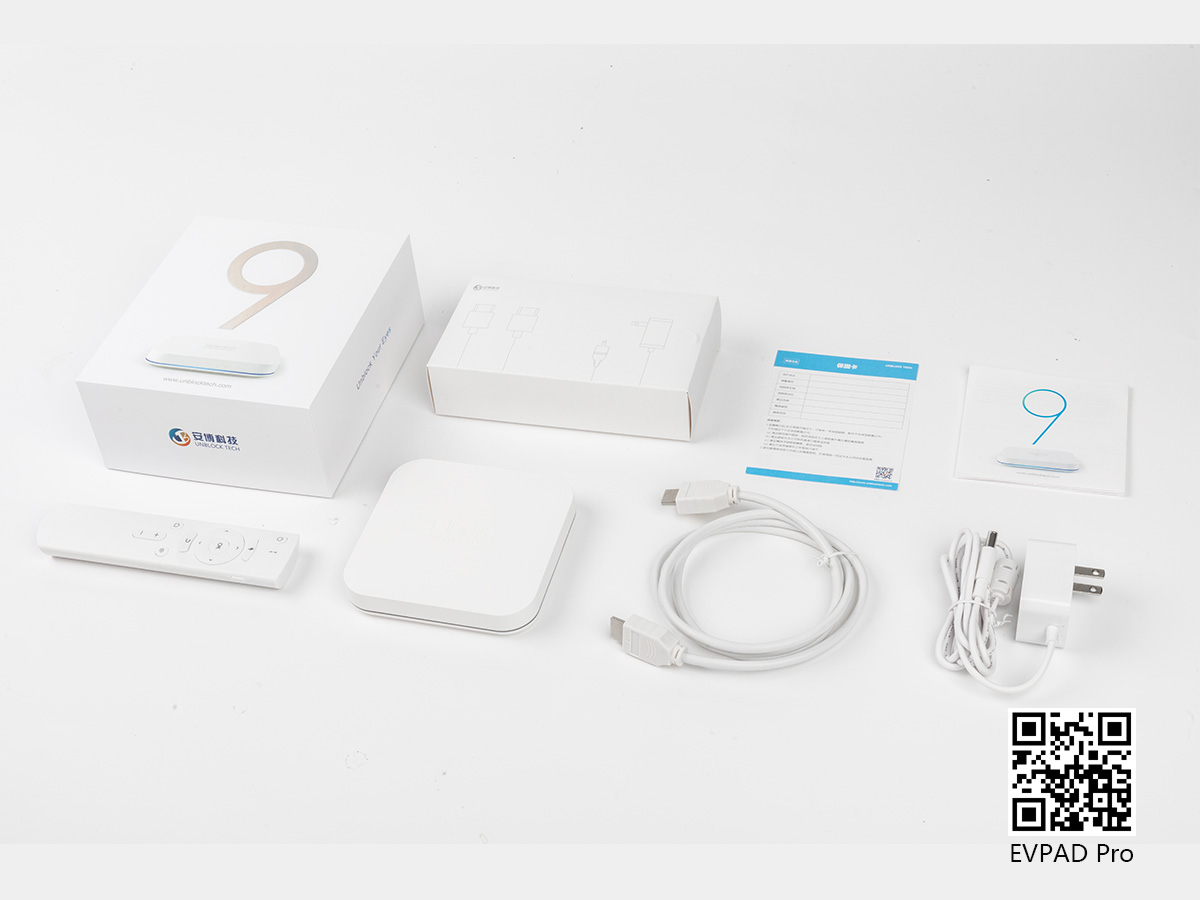 Superbox TV BOX
Superbox S2 Pro
is a free TV box updated and upgraded by Superbox on the basis of Superbox S1 Pro. It has a lot of sports and North American channels, Superbox is a TV box very suitable for North America. It has an unprecedented number of TV shows, and Superbox you want to watch can be given to you.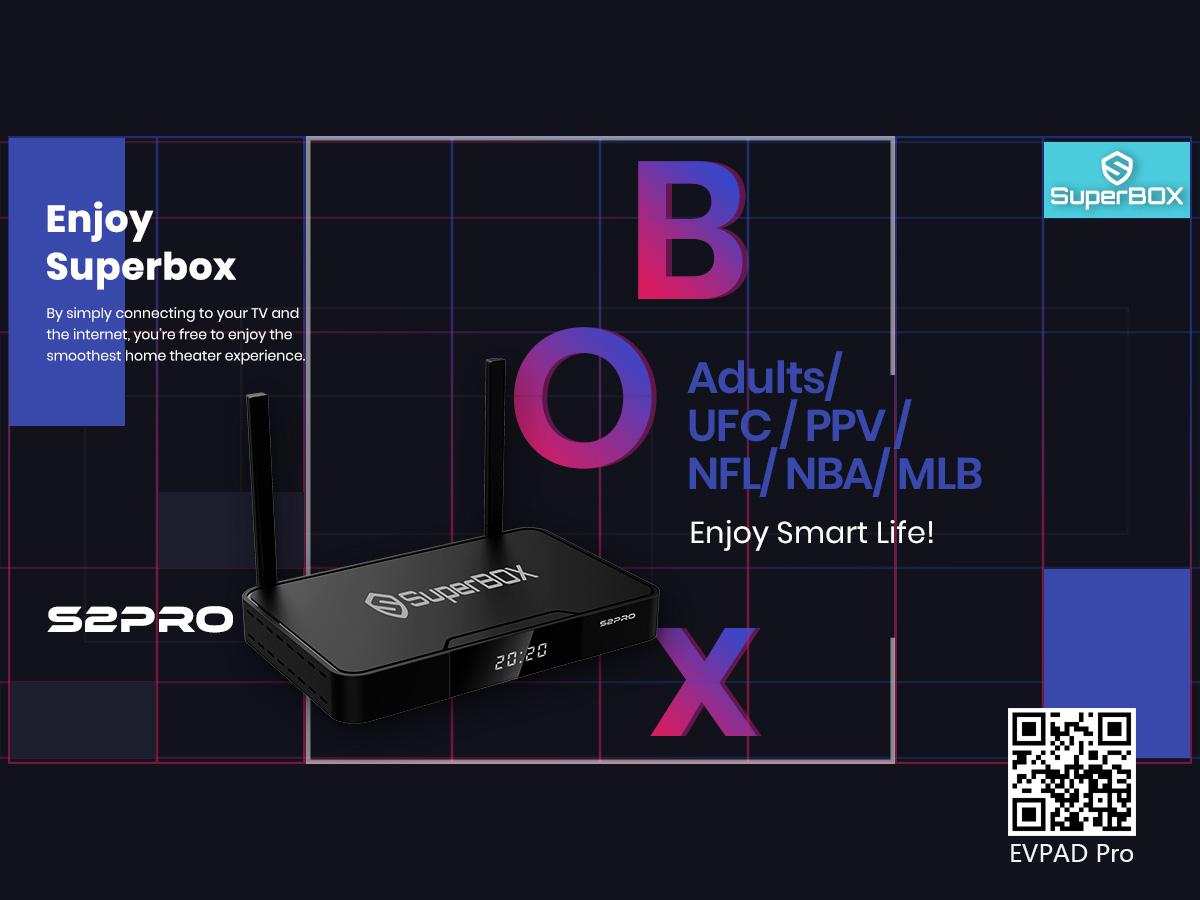 SVICLOUD TV BOX
SVICLOUD 8P TV BOX
is a free TV box launched by SVICLOUD TV BOX in the past two months. It has deeply customized H.265 encoding technology, allowing you to watch more high-definition. It has the same large memory as Ubox 9, 6+64GB of memory for you Watch and downloads wantonly, no longer have to worry about insufficient memory.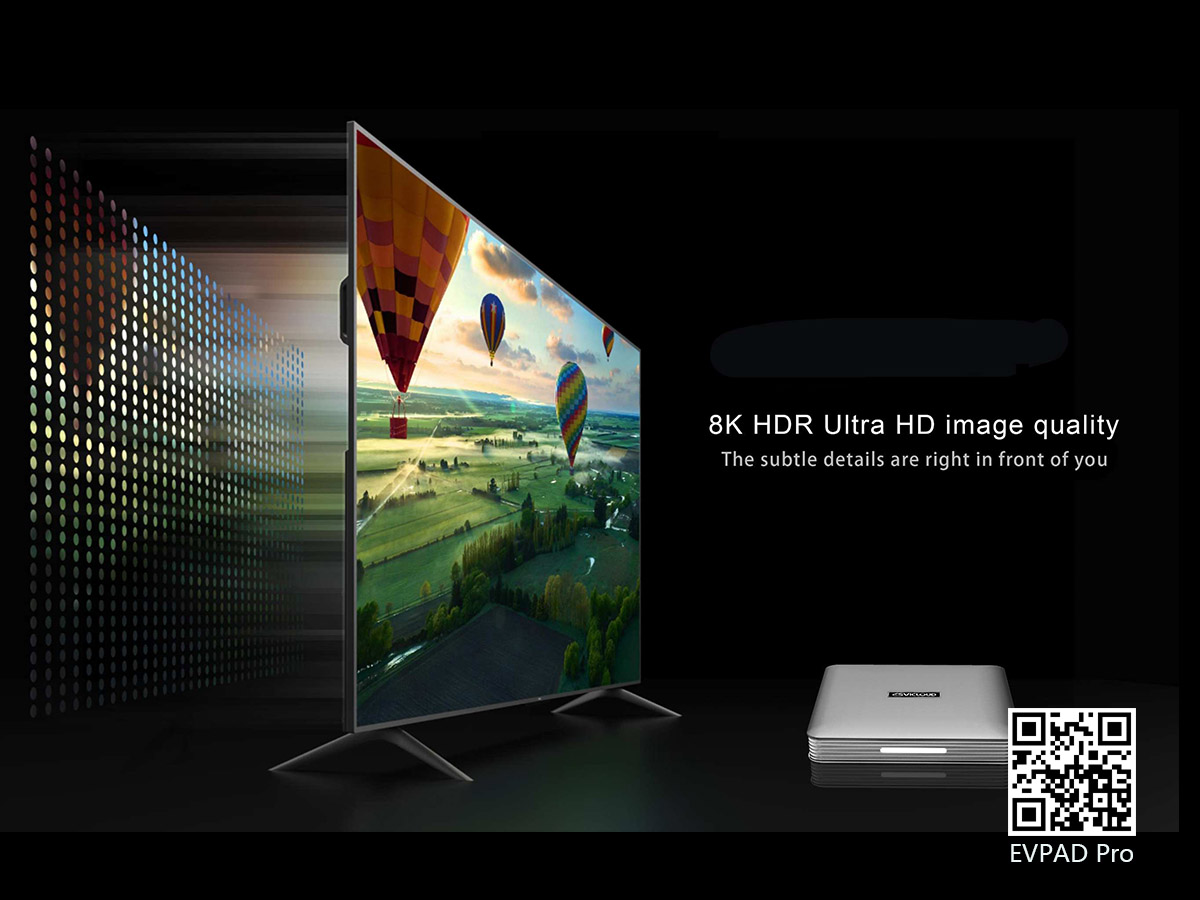 Finally, in fact, the box generally needs to be concerned about configuration. The processor is responsible for the calculation speed and running speed so that the box can be used and operated better and smoothly. The storage is a temporary storage space. Once the storage space of the box is insufficient, it will cause the box to freeze or crash. So know the configuration you want according to your own usage habits. If you use it in general, you can follow the regular configuration.