By EVPADPro |
24
December 2021 |
0
Comments
Which brand of 2022 TV set-top box is easy to use? The main high-end configuration EVPAD TV BOX
Which brand of 2022 TV network
set-top box
is easy to use? I think it is the dark horse that came out in recent years-
EVPAD TV BOX
, Today. Let's talk about EVPAD's TV network set-top box.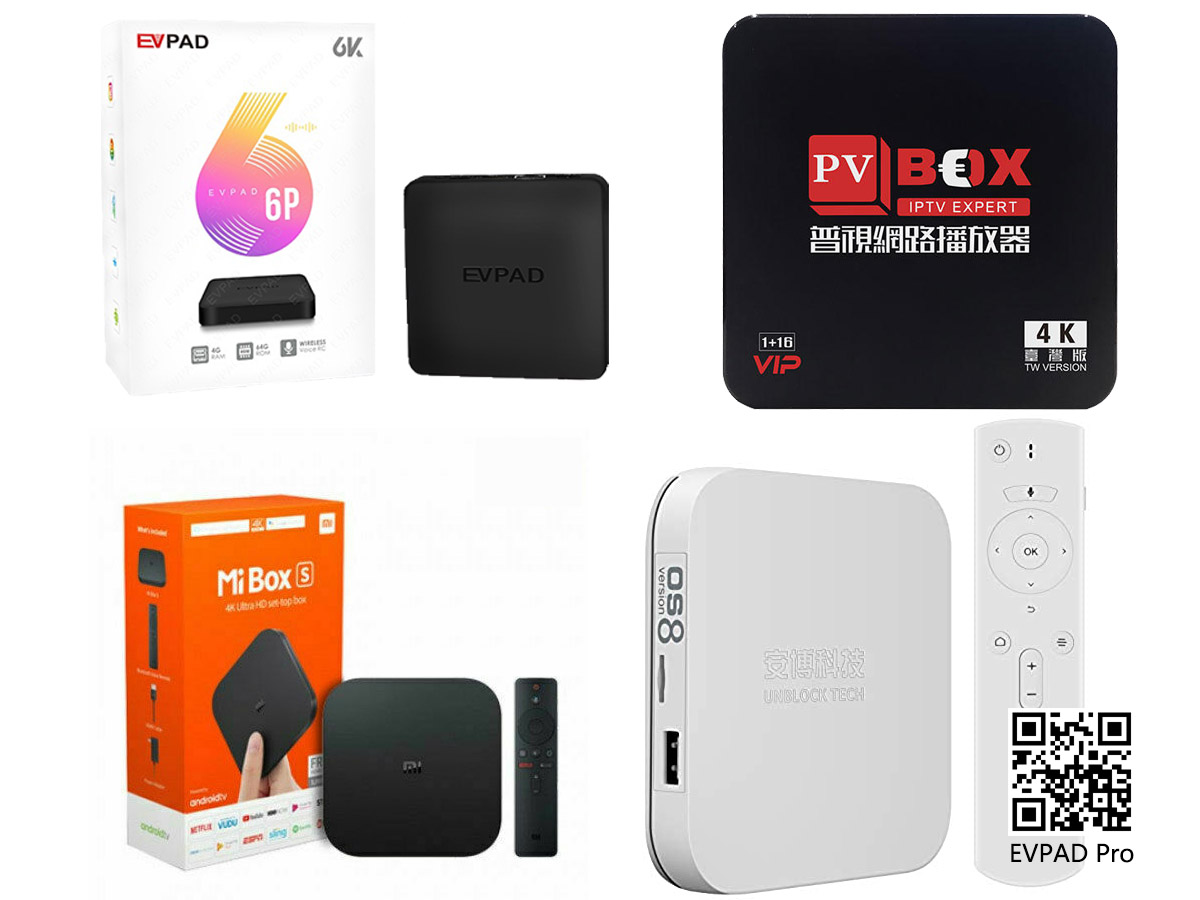 EVPAD 6P
with high-end configuration performance
EVPAD 6P is composed of H616 quad-core ARM Cortex-A53, Android 10.0 system. In addition, EVPAD 6P is also equipped with a 4+64G ultra-high memory configuration, and the installation of hundreds of software will not cause any lag. EVPAD 6P supports ultra-high-definition 4K decoding, supports H.265/VP9, H.264 and AVC+, and many other formats, and the use speed is more smooth.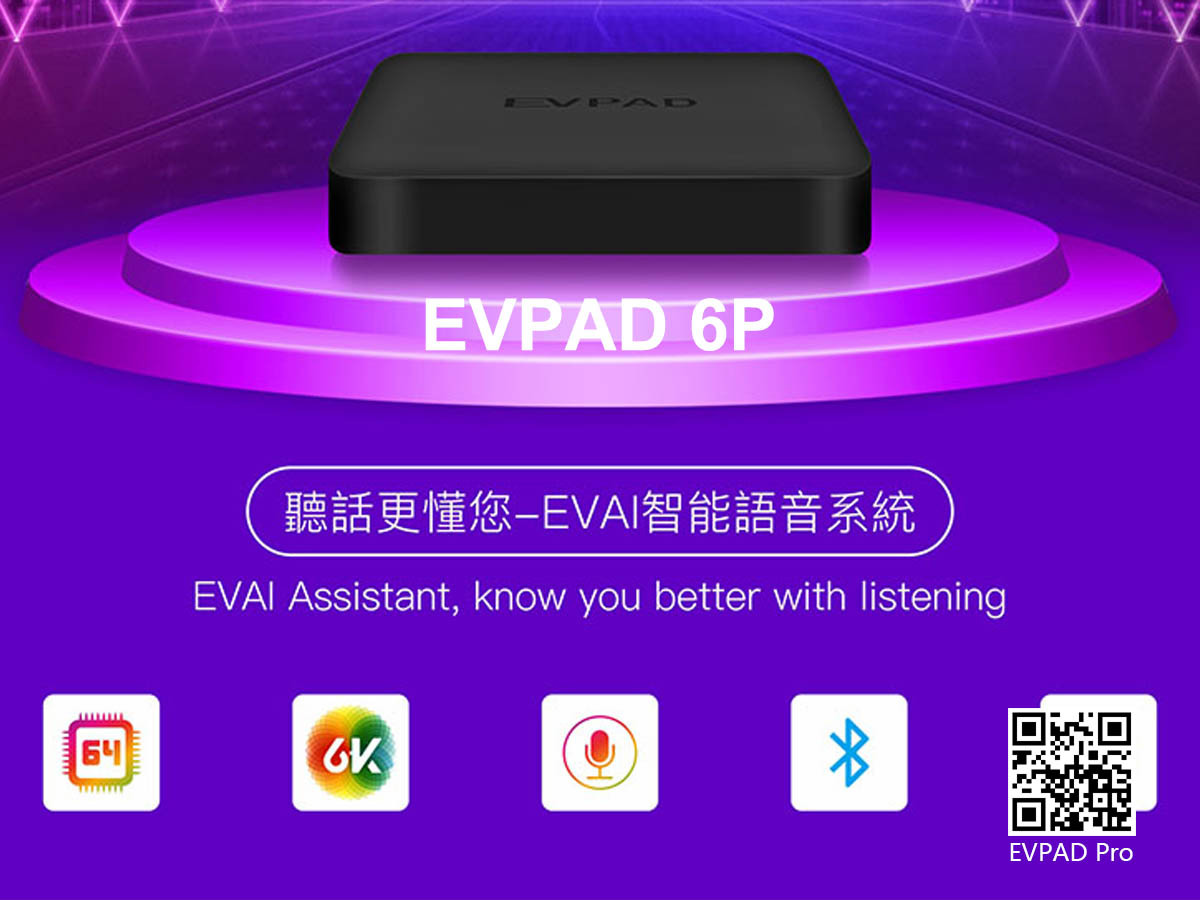 EVPAD TV BOX is very user-friendly compared to other free
Android TV boxes
. It supports custom editing of the desktop layout. You can put frequently used applications directly on any place on the homepage, which is very convenient for the elderly to operate.
In terms of resources, built-in iQiyi, karaoke, etc. almost cover the entertainment resources of the entire network. The most important feature is to support voice control of the TV box. For example, the elders at home want to order movies or set up some things, but they will not operate. , The user only needs to say the movies and TVs they want to watch to the remote control and even say the names of the director and actors to order the source of the movies that the elders want to watch. Is it very convenient?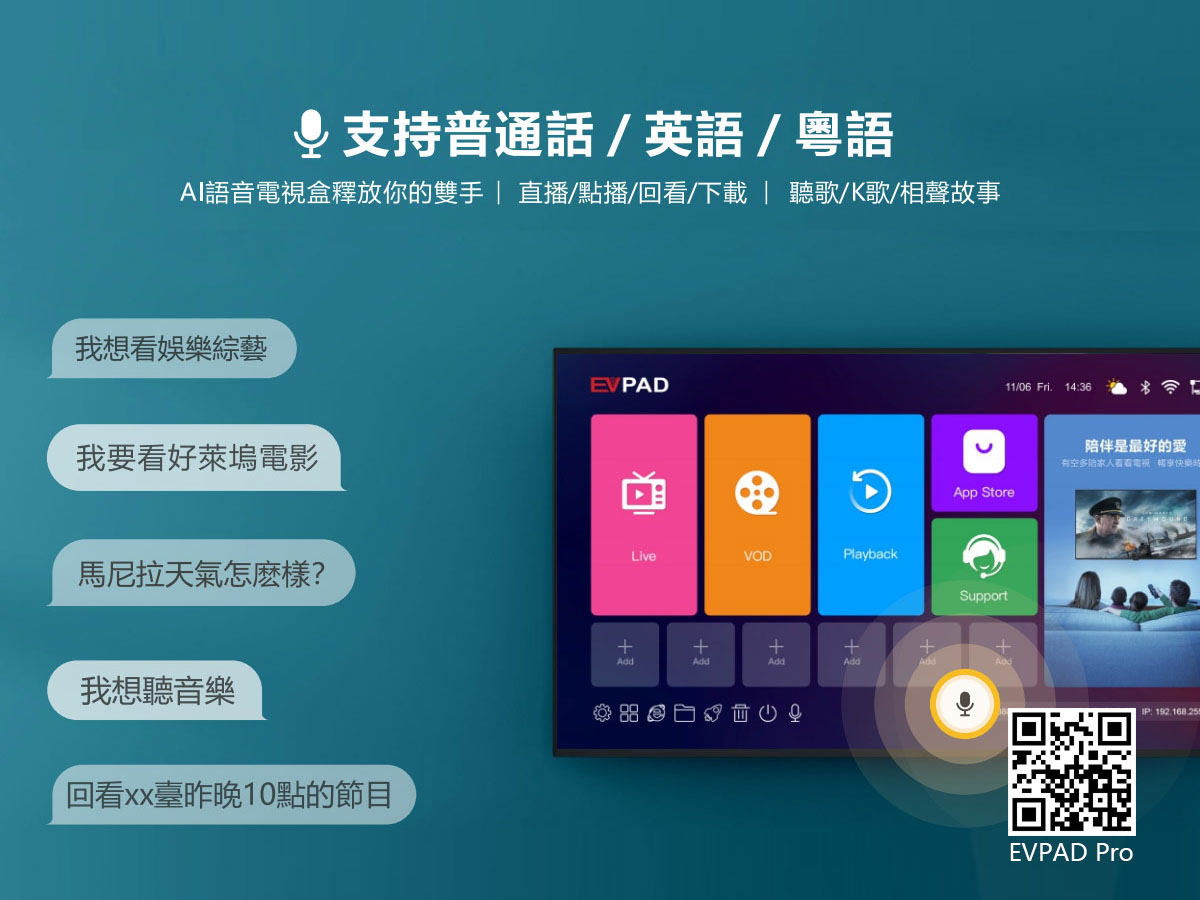 Therefore, such flagship machine configuration performance, coupled with excellent system experience, makes EVPAD TV BOX a dark horse brand in
smart TV boxes
. The main high-end EVPAD is naturally also attentive in terms of after-sales service. When users encounter problems, they can be the first to Communicate directly with the technology for a solution at a time, eliminating the need for customer service transfer steps, and making after-sales more convenient.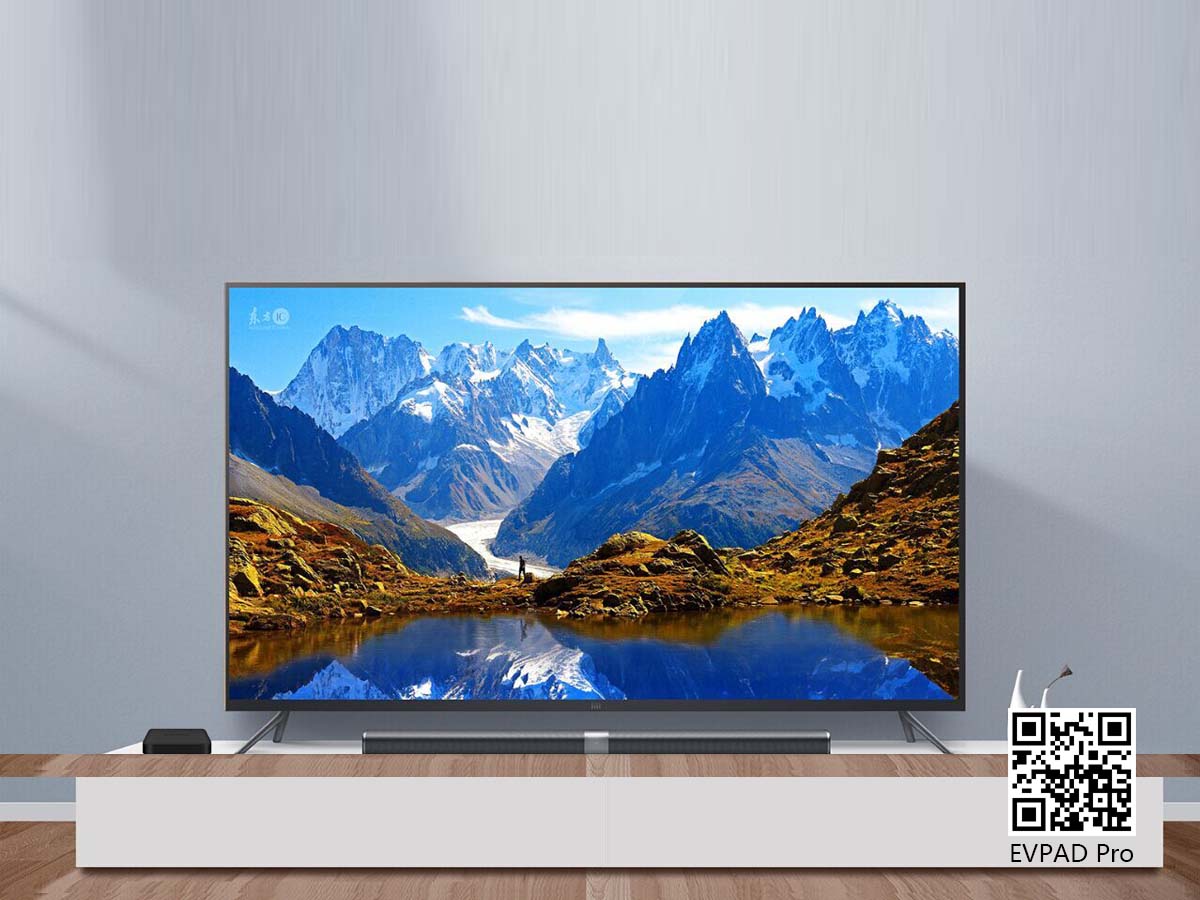 It is for various reasons that EVPAD TV BOX ranks first in sales of high-end boxes. If you are interested and want to know more, please contact us in time. Our contact information: WhatsApp: +852 5178 1233