By EVPADPro |
25
April 2022 |
0
Comments
Which is The Best Android TV Box?
With the improvement of people's living standards, TV boxes have become a must-have electronic product in every household. However, many consumers are still confused and don't know how to choose.
Which is the best Android TV box?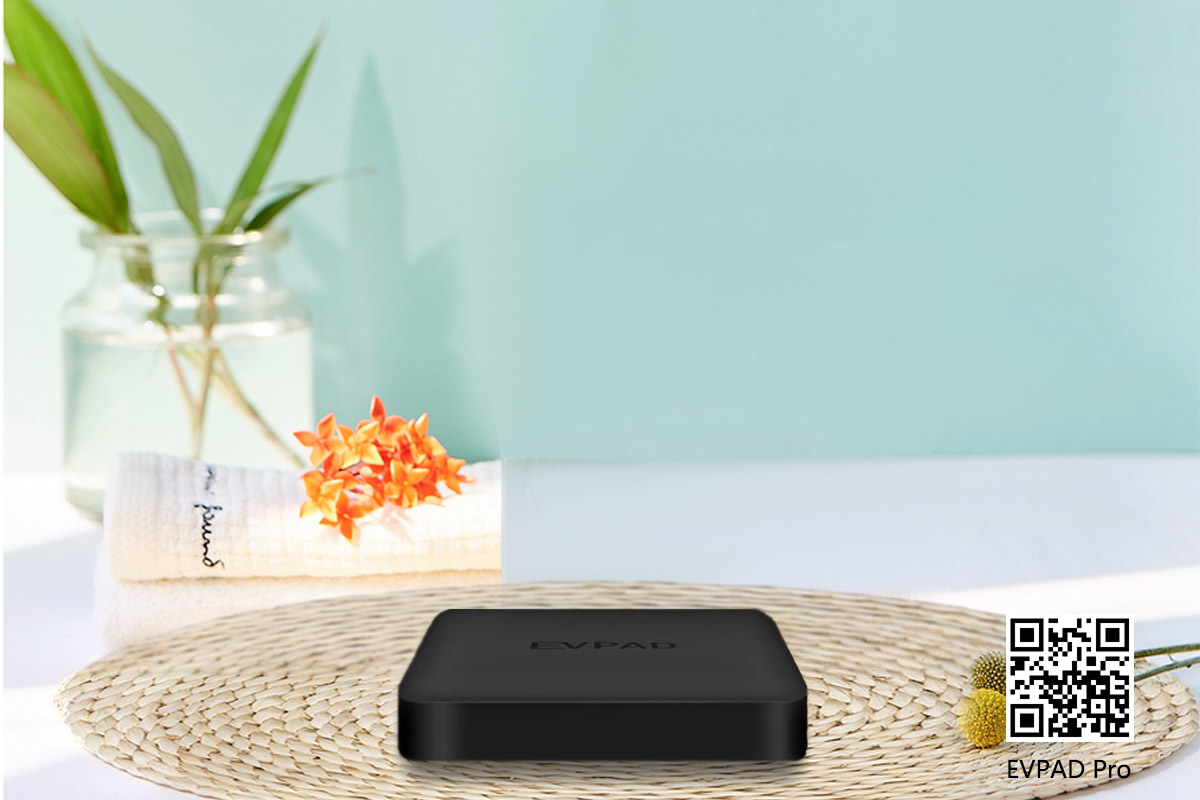 Now we have used and heard about a lot of TV box brands, such as
EVPAD TV box
, which is a very famous TV box. New products are released every year, and at least two products are released, giving us more choices. There is also the Unblock Tech Box, which is similar to the EVPAD TV box and releases a new product every year.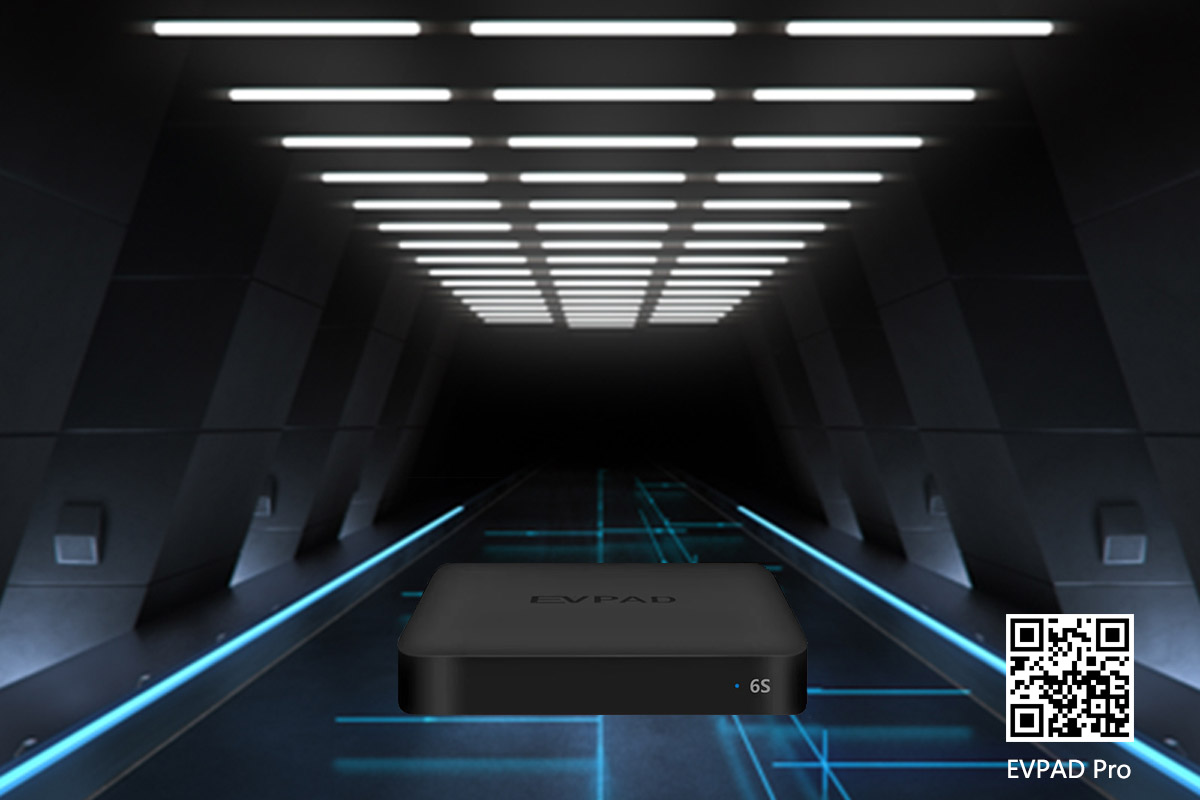 So, we use so many and there are so many
free Android TV box
es on the market, which one is the
best Android TV box
? I think everyone's answer should be different, because our usage habits, requirements for TV box functions, as well as TV box appearance, hardware, and other requirements are different, so the best Android TV box in everyone's heart is different.
But according to the years, EVPAD TV Box is well deserved to be one of the best Android TV boxes, first of all, because EVPAD TV Box releases at least 2 new products every year, which gives us more choices, and every generation of The appearance of the TV box has changed, which is not the case with the
Unblock Tech TV Box
. And EVPAD's latest product - EVPAD 6P, not only has a huge improvement in hardware configuration, but also has huge internal system changes, changes in UI interface, and optimization of various functions, which are not found in other products.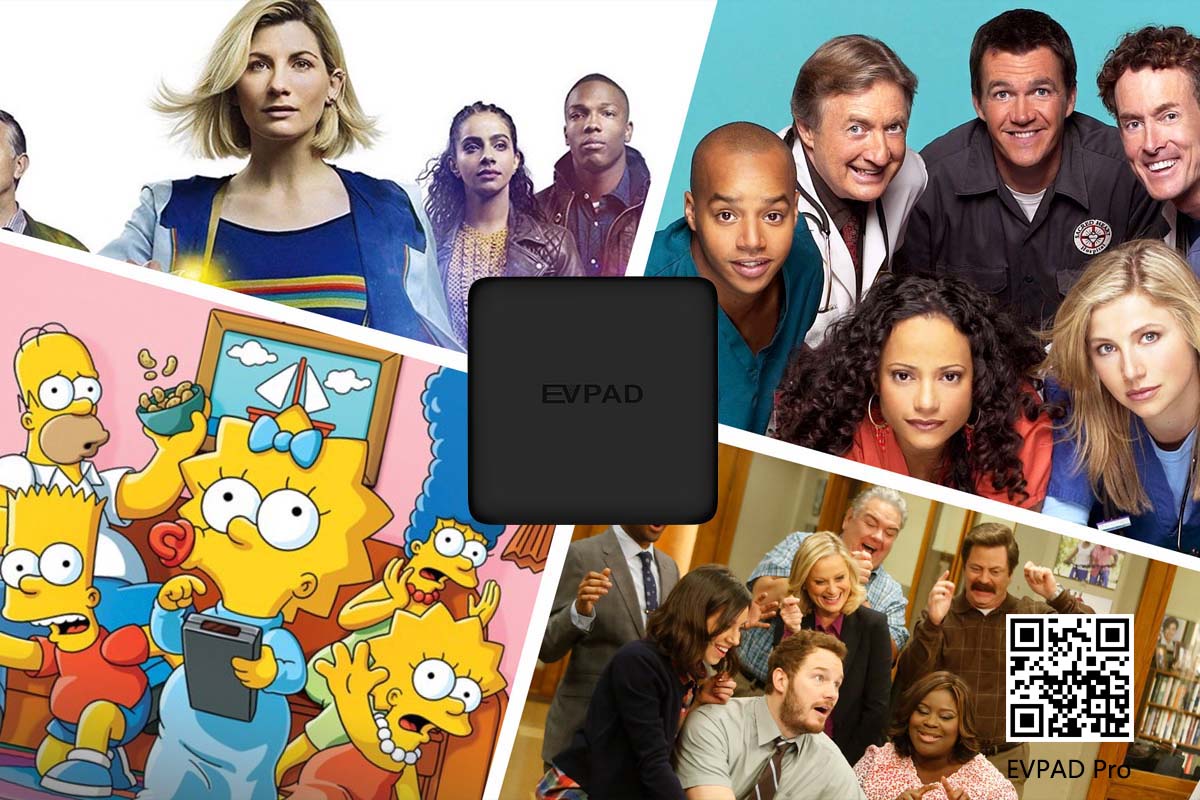 The best
free Android TV box
, in fact, only needs to be suitable for your own habits and can meet your daily needs, then it is the best Android TV box.