By EVPADPro |
05
January 2022 |
0
Comments
Which TV Box Has No ADs? EVPAD TV Box is A Best Choice
The
Free TV Box
has a boot advertisement is a thing that affects the experience very much. Most TVs have a boot advertisement, so how to solve the problem of a boot advertisement? In fact, it is very simple. The TV has a boot advertisement, and install a boot advertisement without a boot advertisement. TV boxes are fine, but now there are many TV boxes that also have boot ads, so today we will talk about what TV boxes have no ads?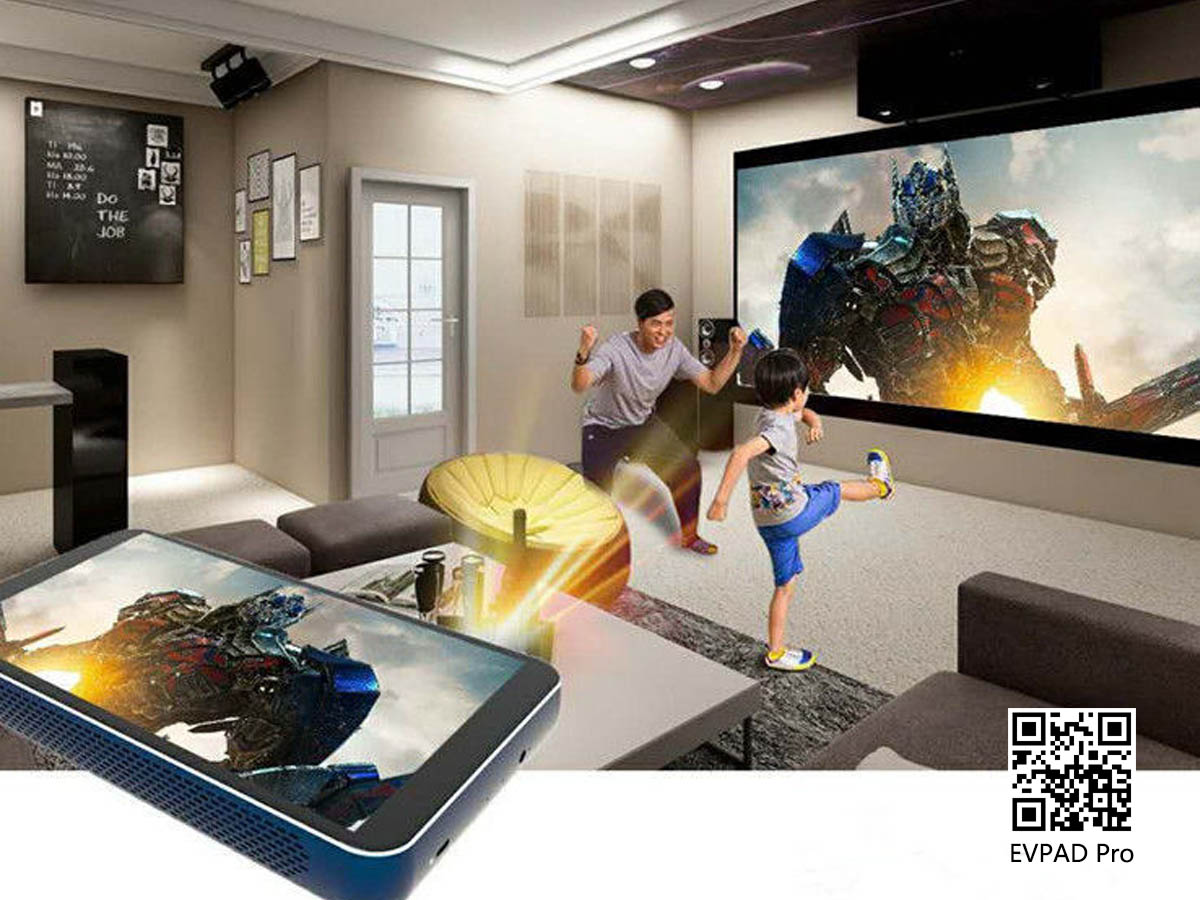 Speaking of TV boxes without boot ads, the
EVPAD TV box
is worthy number one. EVPAD does not have boot ads, and there are many models for different configurations. One of the more recommended products is EVPAD 6P, which is EVPAD in 2021. The new TV box was released.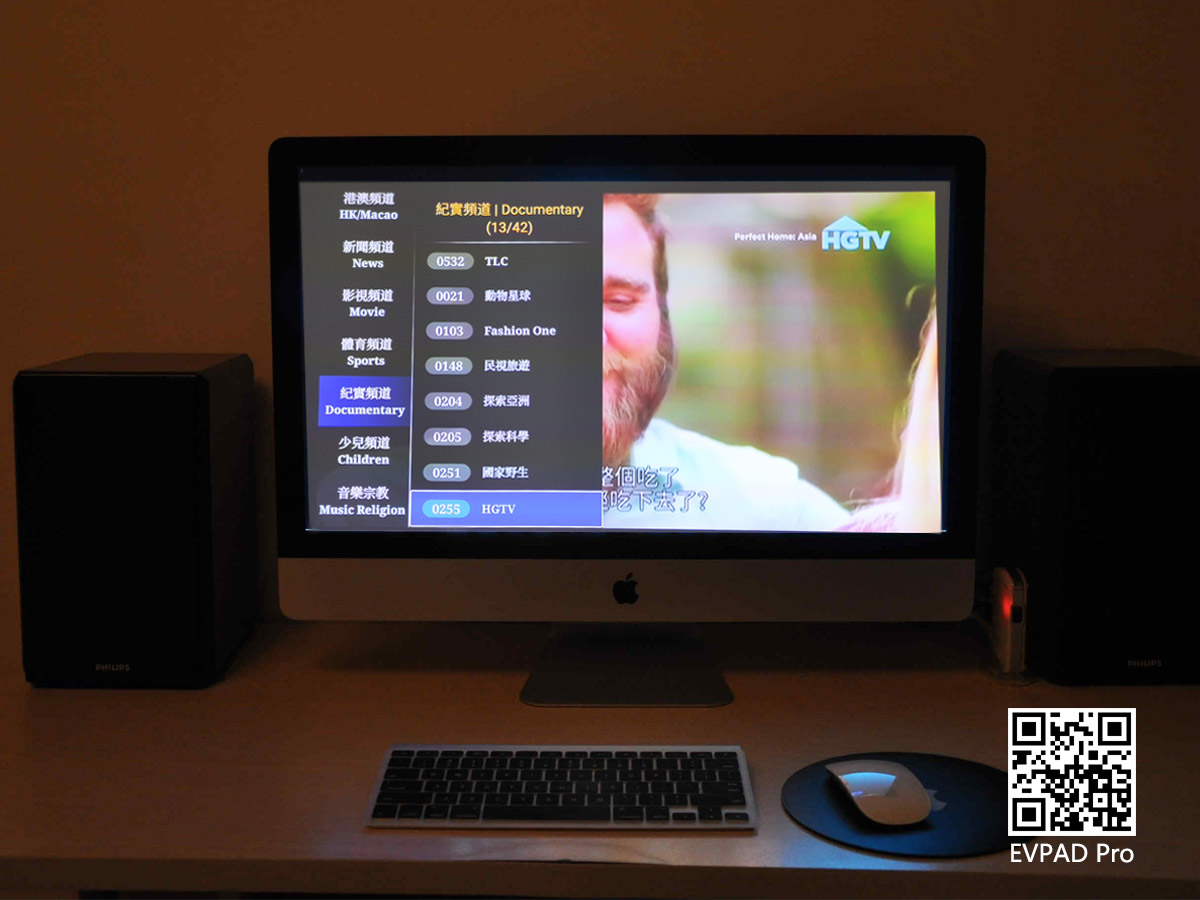 In addition to no ads, what else should the TV system do?
In addition to the absence of boot ads, the TV system needs to be better. For example, the richness of the system's resources and whether the functions are comprehensive will affect our practical experience, such as the EVPAD 6P we mentioned above. It is also very good, the interface layout is simple, you can lay out your own interface according to personal preferences, if it is used by the elderly, there is no need to worry about the complexity of the use, and you can see what you want.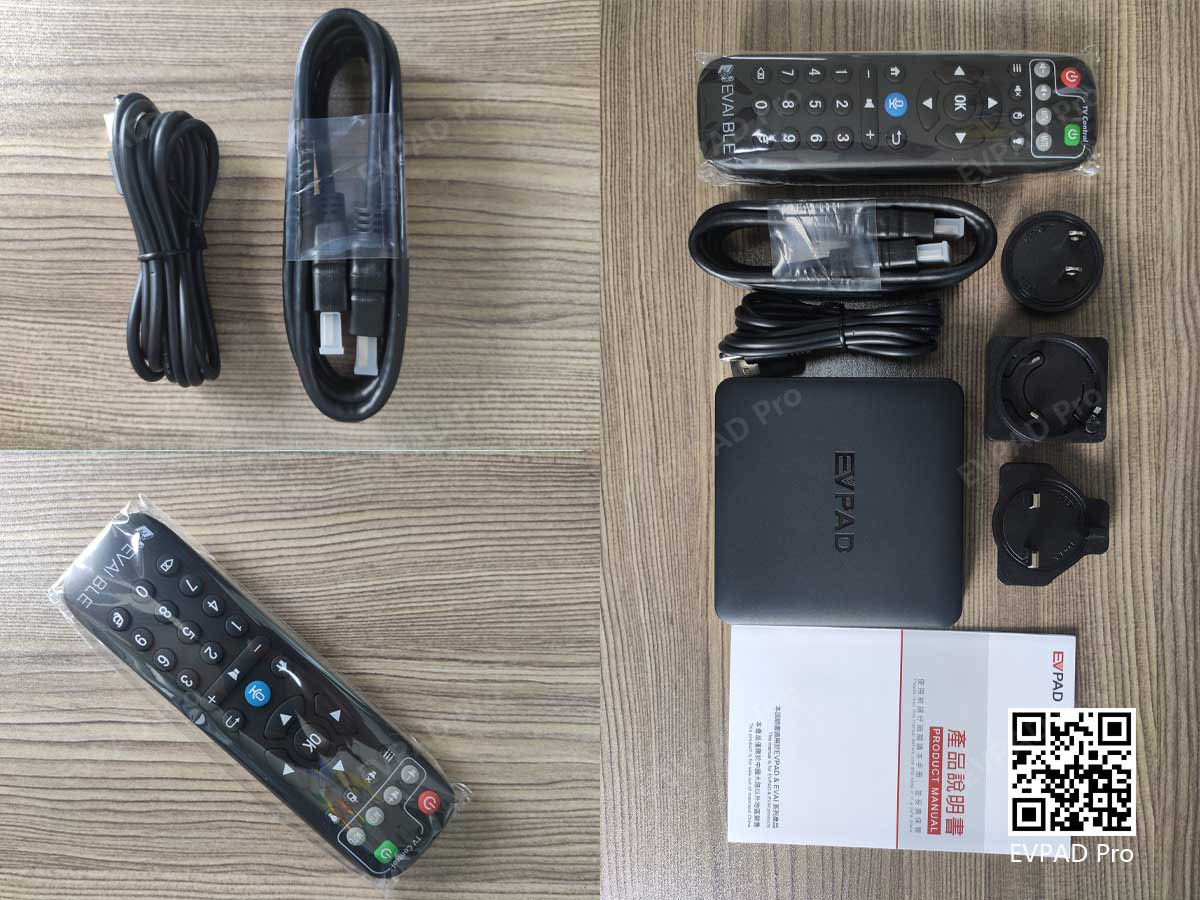 Rich in resources, the EVPAD box also integrates all popular resource platforms. The resources of platforms such as iQiyi and Youku are integrated. You don't need to watch TV every day to watch TV, you need to search in the software one by one, directly use the system search Function search is fine, you can also use the voice button on the remote control to say the TV program you want to watch, and the system will automatically search. In addition, there are players, mobile phone remote control and other functions, which are very important for watching TV. Of course, it is also very important that the TV system is free of advertisements. Therefore, many people who recommend TV boxes now recommend EVPAD TV boxes. It is not unreasonable.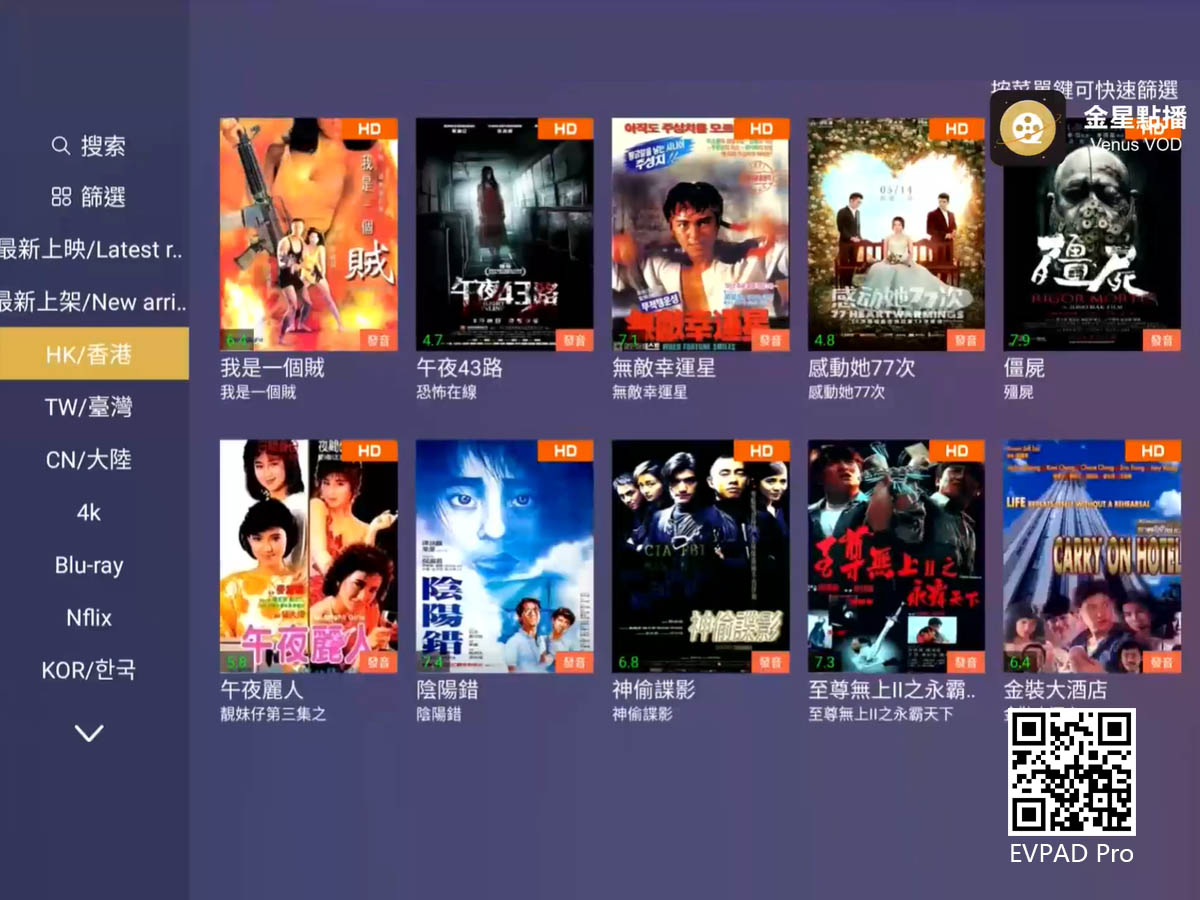 To briefly summarize this article, the TV has a boot advertisement that will affect the user experience. The best solution is to install a TV box without a boot advertisement. At present, the best choice for a TV box is
EVPAD 6P
. If you are interested, please contact us in time Bar.