By UnblockTech TV Box |
23
March 2023 |
0
Comments
Why People Should Buy UnblockTech UBox10 TV Box?
UnblockTech UBox10 is a popular smart streaming device that provides access to a variety of TV shows, movies, and live TV channels from all over the world. There maybe different factors why people buy UnblockTech UBox10 tv box when it comes to smart Android tv box. Here are some main reasons why people buy it: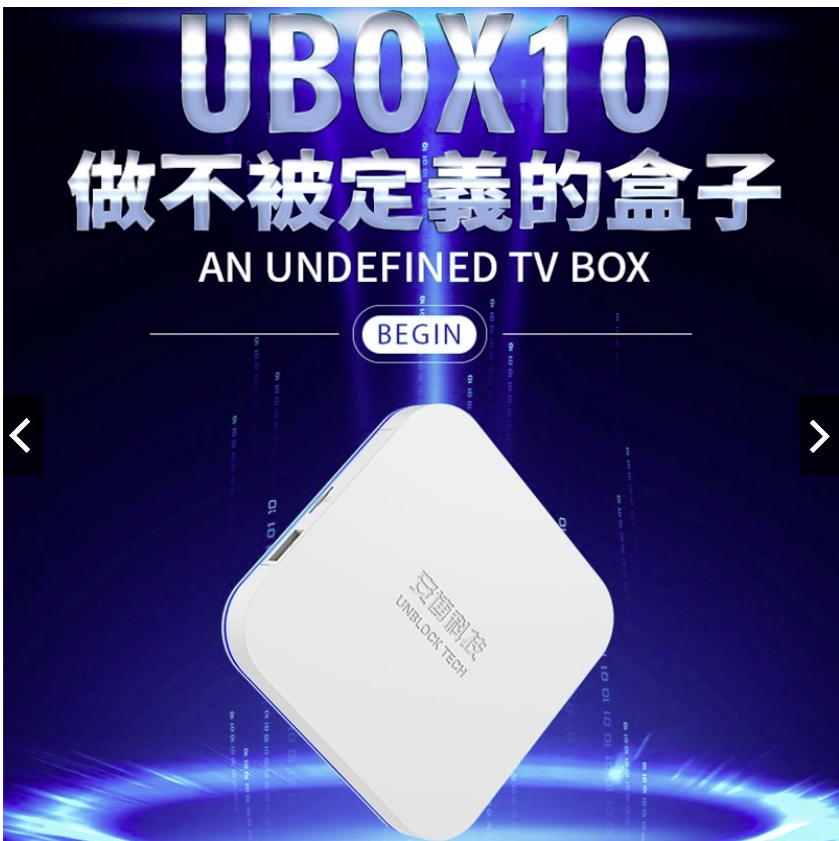 1, Wide range of content: The UBox10 offers access to a wide range of streaming content, including movies, TV shows, live sports, and international channels from all over the world.
2, User-friendly interface: The UBox10 has a user-friendly interface that makes it easy to navigate and find content. The interface is also customizable, allowing users to arrange their favorite channels and apps.
3, High-quality streaming: The UBox10 supports 4K and HDR content, providing users with high-quality streaming. It also has a fast processor, which ensures smooth and seamless playback.
4, Multi-language support: The UBox10 supports multiple languages, making it a popular choice for people who prefer to watch content in their native language.
5, Affordable price: Compared to other Android TV boxes on the market, the UBox10 is relatively affordable, making it accessible to a wider range of consumers.
6, Reliable performance: The UBox10 is known for its reliable performance, with minimal buffering and downtime. This is important for users who want to watch their favorite shows without interruption.

Overall, the UnblockTech UBox10 offers an excellent streaming experience with access to a wide range of content, live TV channels, and user-friendly interface at an affordable price point.