By EVPADPro |
26
July 2021 |
0
Comments
How Do You Use an EVPAD TV Box?
EVPAD smart TV box, from the previous
EVPAD 2
to the current EVPAD6, has undergone several generations of changes and upgrades, and the quality and functions of its products have become more and more perfect. After several years of baptism, it has also been recognized and affirmed by customers. The EVPAD2S was purchased 4-5 years ago and the
EVPAD 3
two or three years ago can continue to be used without major problems, which is enough to reflect EVPAD Quality clearance.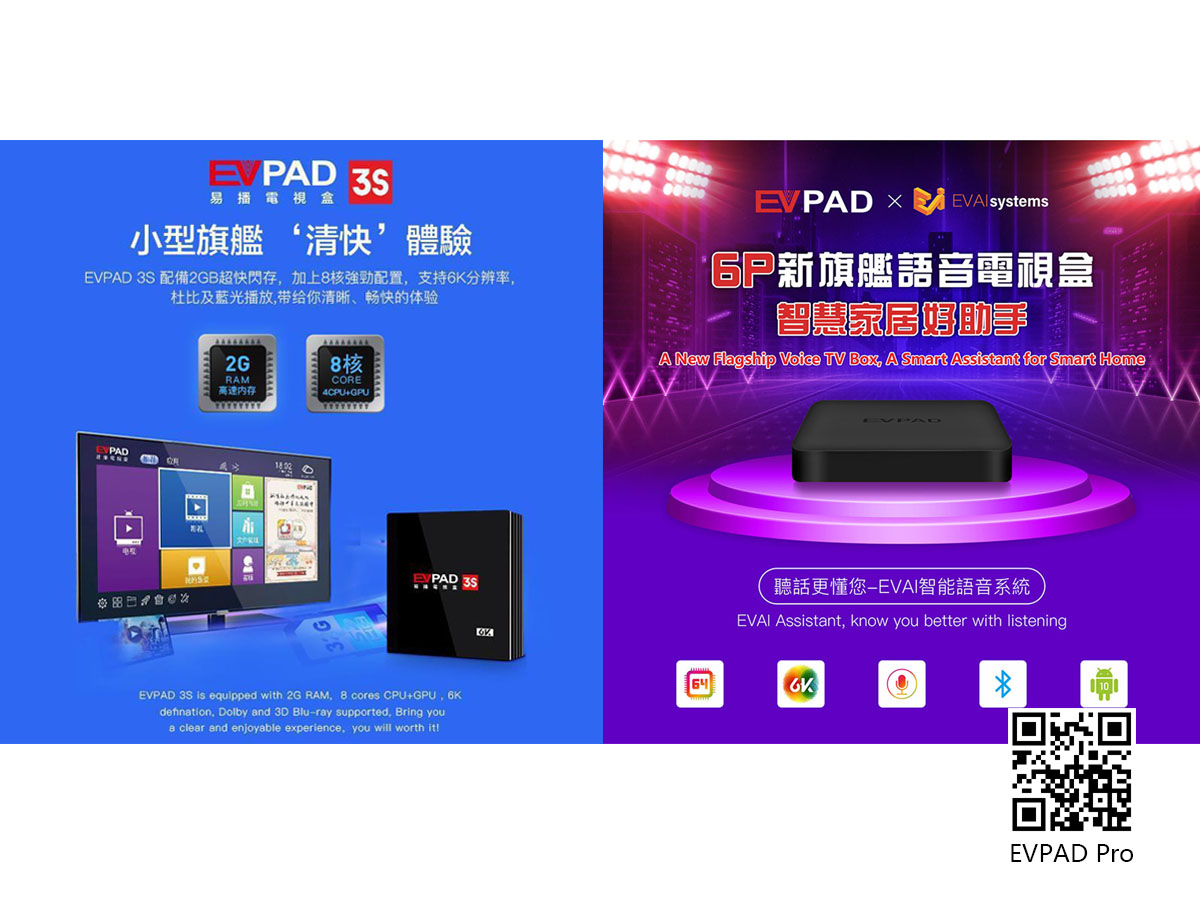 The price of EVPAD is not very high, but the function is indeed powerful. Mass resources, including TV channels, movie resources, cartoons, a series of sports events, and news, can be watched for free on EVPAD. Note that it is free to watch. There are also TV resources in many countries and regions, such as
EVPAD US channels,
Hong Kong, Taiwan, China, Korea, Japan, and so on.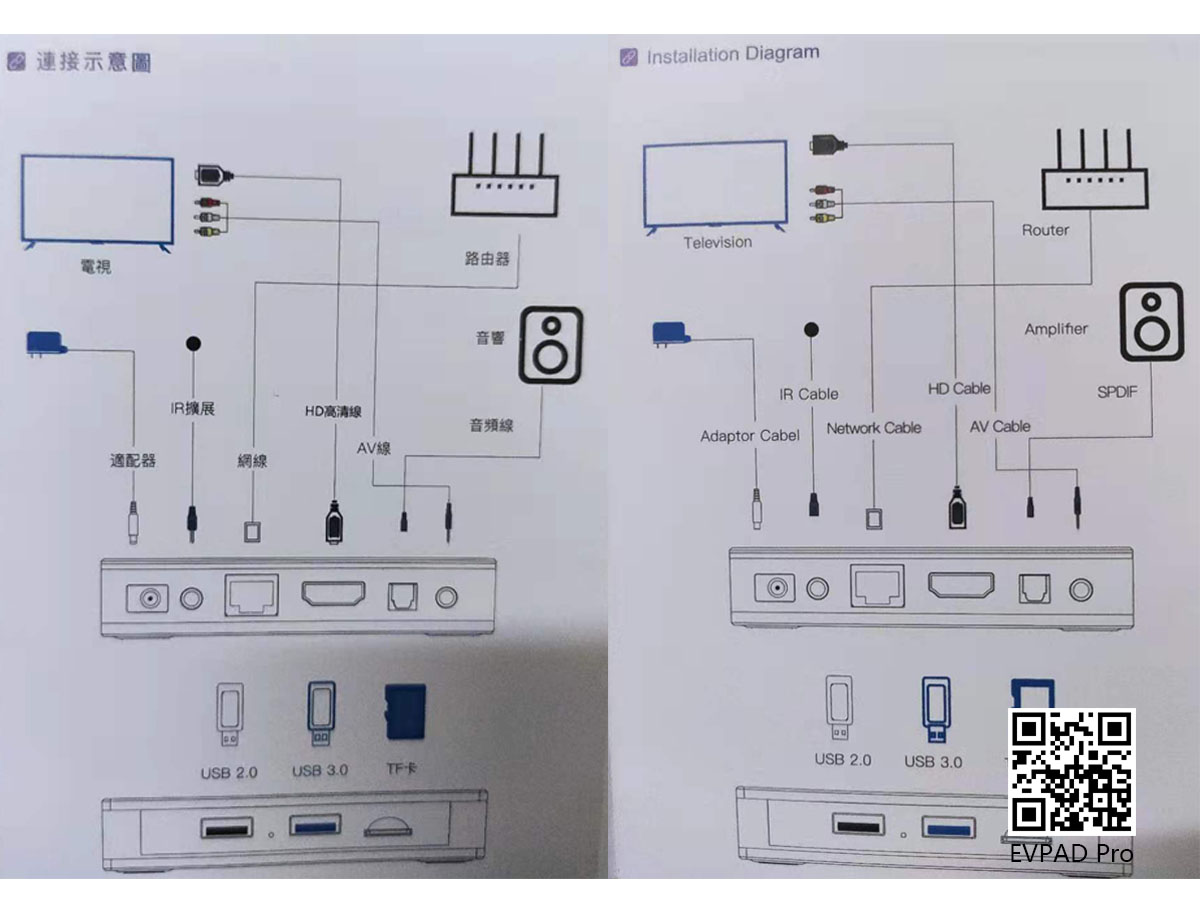 When we get an EVPAD TV box, how should we use it? Here we take
EVPAD 6P
as an example. First of all, follow the steps in the manual, connect your EVPAD TV box, plug in the power, connect to the network, buy EVPAD TV box from us, we will also send you a specification based on the country where your delivery address is located The plug adapter, you will give you an American standard plug in the United States, and an Australian plugin Australia.
After connecting the line, turn on your EVPAD, the following interface will appear, select the language you want to use, you can see that there are 10 languages ​​for you to choose from, after you have selected your language, you will be connected to the network. Just connect to your own WiFi.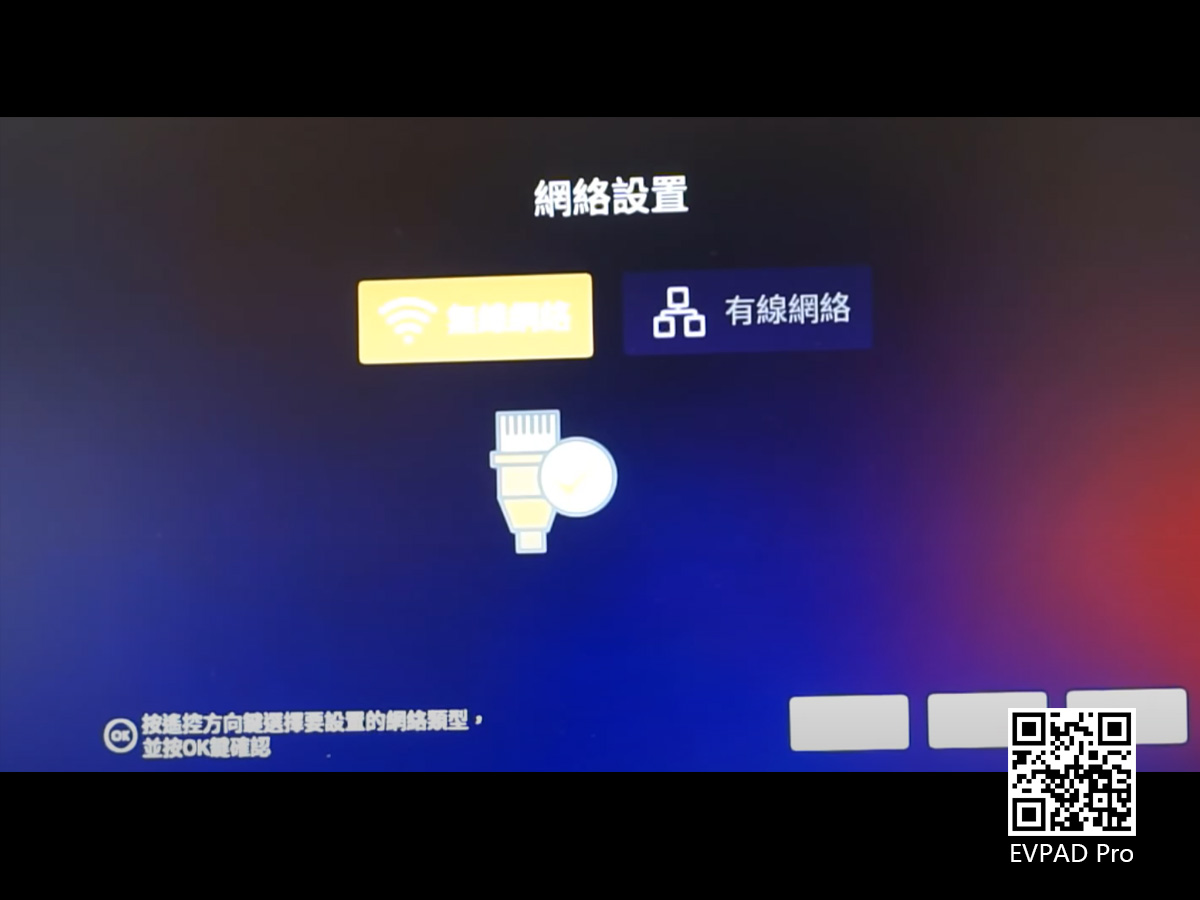 After connecting, you will enter the home page of EVPAD. At this time, the important thing is coming. On this page, press "6868" on the remote control, and then a download interface will pop up. Click "Express Install" to do it. Click to download and install.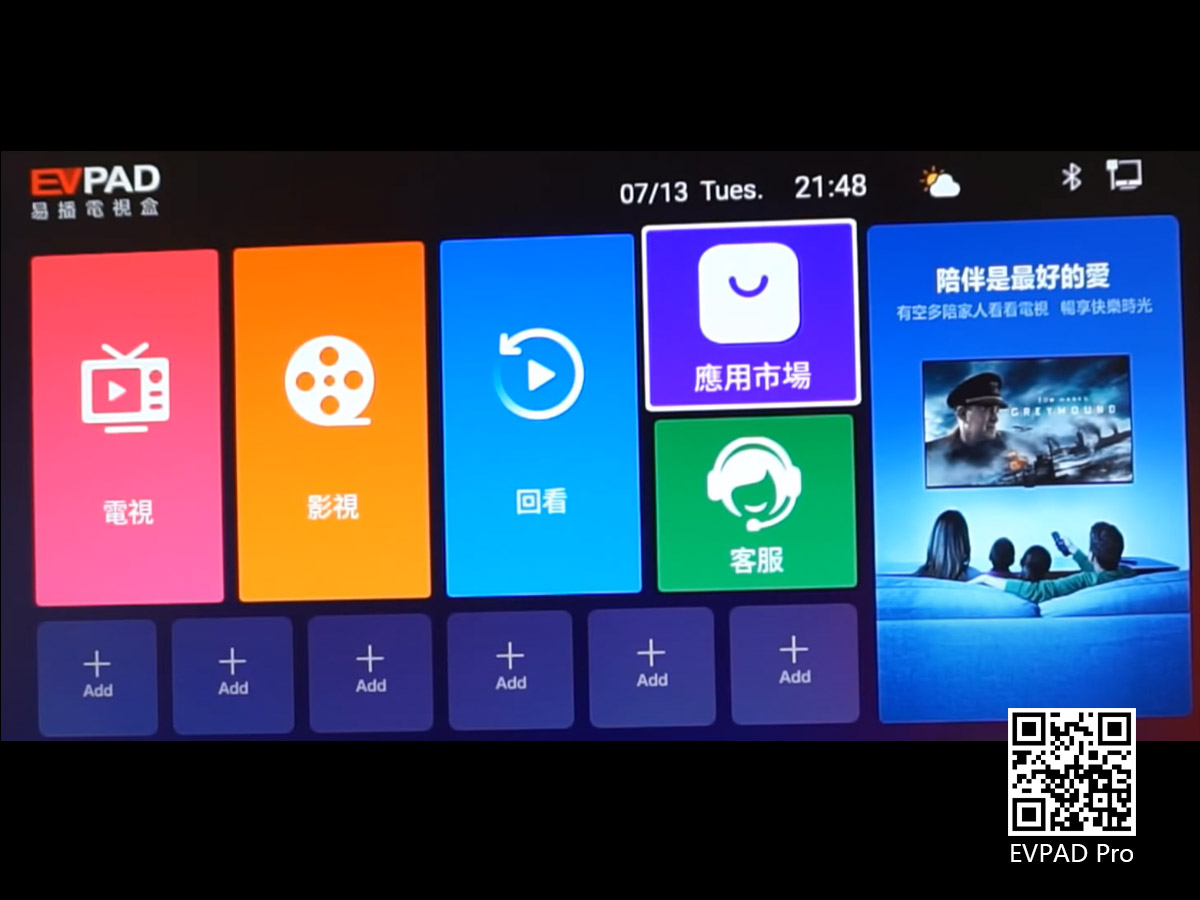 After that, you can watch TV, watch movies, and listen to music. EVPAD TV box,
one-time purchase, free forever
, no annual fee or monthly fee. For more details about EVPAD, you can contact us.
Whatsapp/WeChat: +852 5178 1233
. Email:
[email protected]
.