By EVPADPro |
11
February 2022 |
0
Comments
How To Choose A Good Quality Free TV Box?
With the popularity of TV boxes in recent years, it has gradually become an essential device in every family living room. Today, let's take a deep look at what conditions the next good TV box needs to have.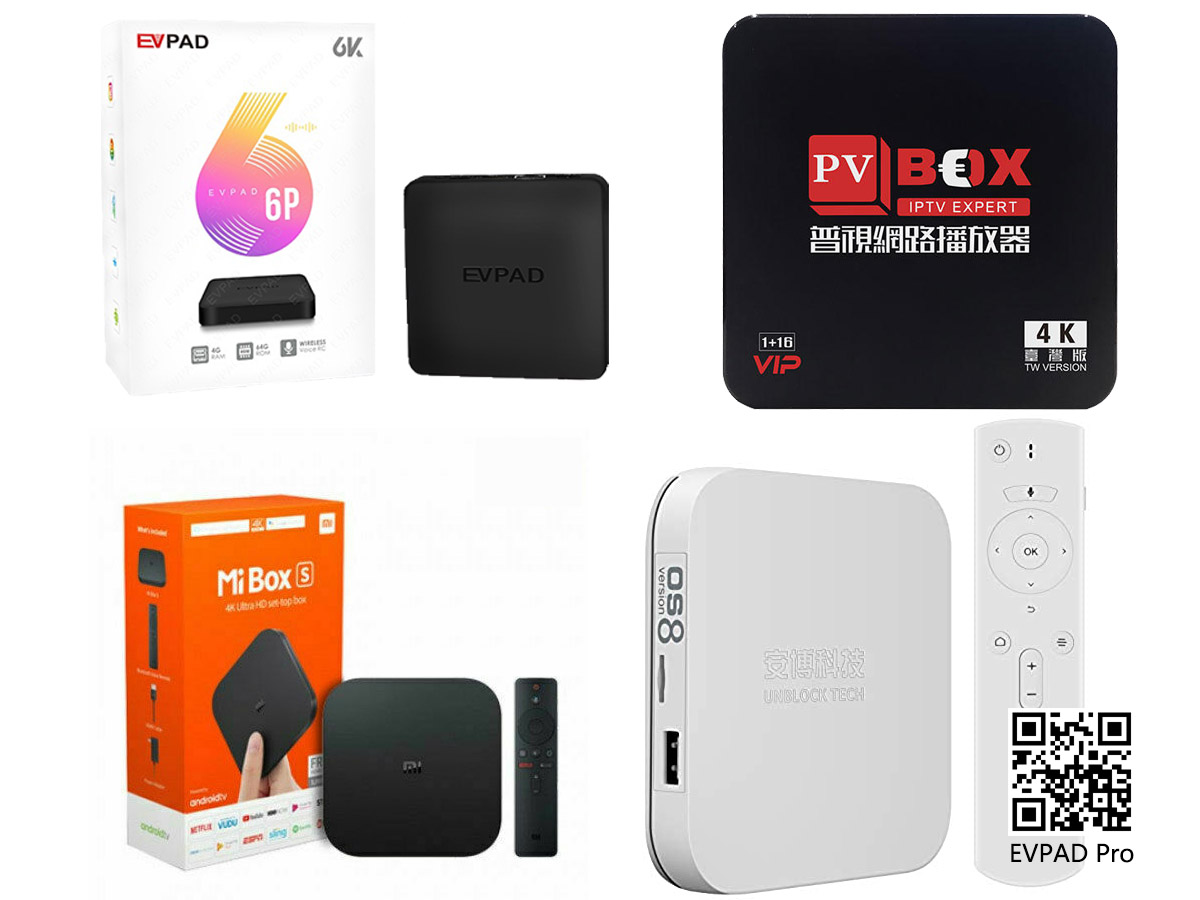 There are many brands of
free TV boxes
on the market, but a good TV box basically needs to have a good memory configuration. Like
EVPAD TV Box
,
UNBLOCK TECH TV Box
, and
Superbox
. A good memory configuration lets you not worry about downloading your favorite apps or free TV shows. EVPAD 6P has a large memory configuration, 6+64G memory configuration allows you to watch whatever you want.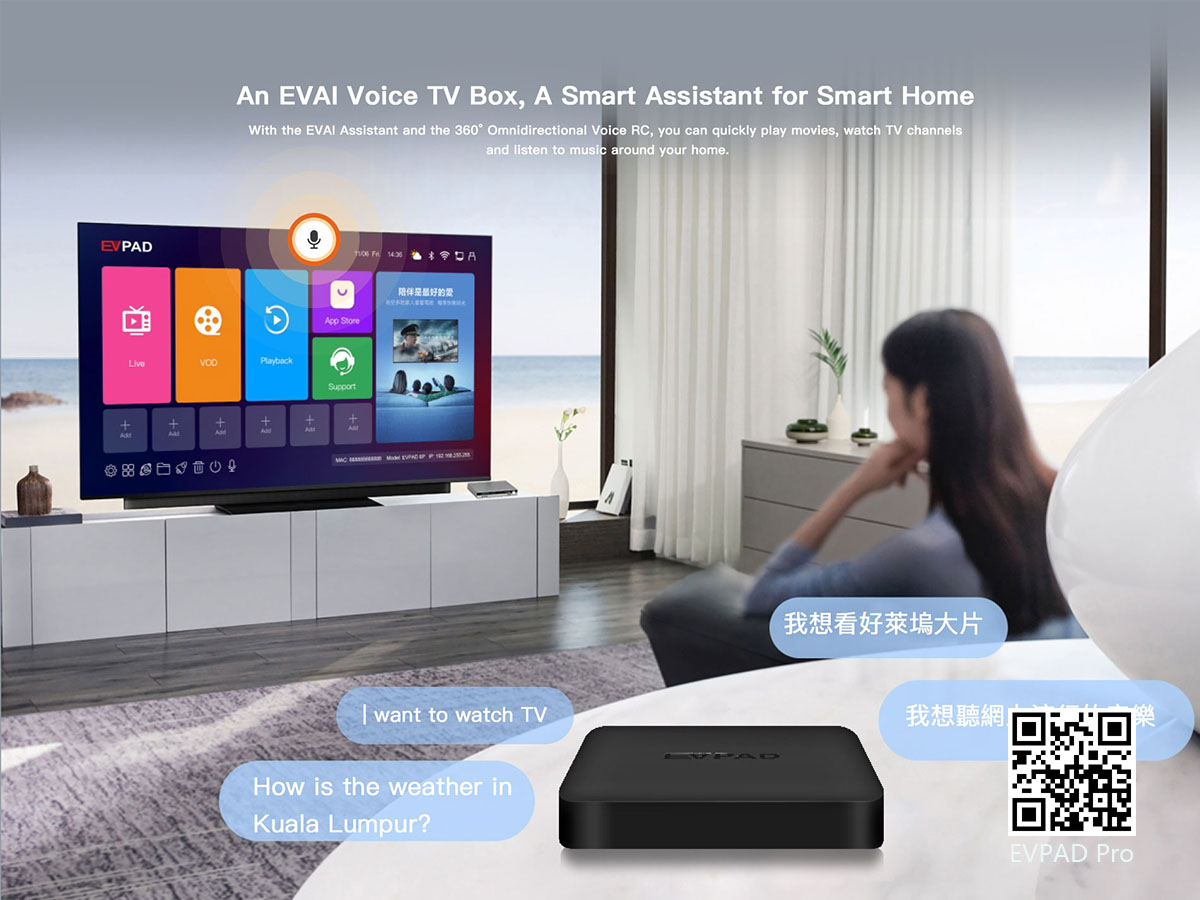 In fact, in addition to the memory configuration, the processor is also a basic need, and the two aspects that are most directly affected by the processor performance are system fluency and 6K decoding capability. This is a very direct illustration, as long as a TV box has super processor performance, users do not need to worry about the picture quality.
EVPAD 6P
,
Ubox 9
, and
Superbox S3 Pro
all have incredible processor performance, making it easy to watch 6K quality.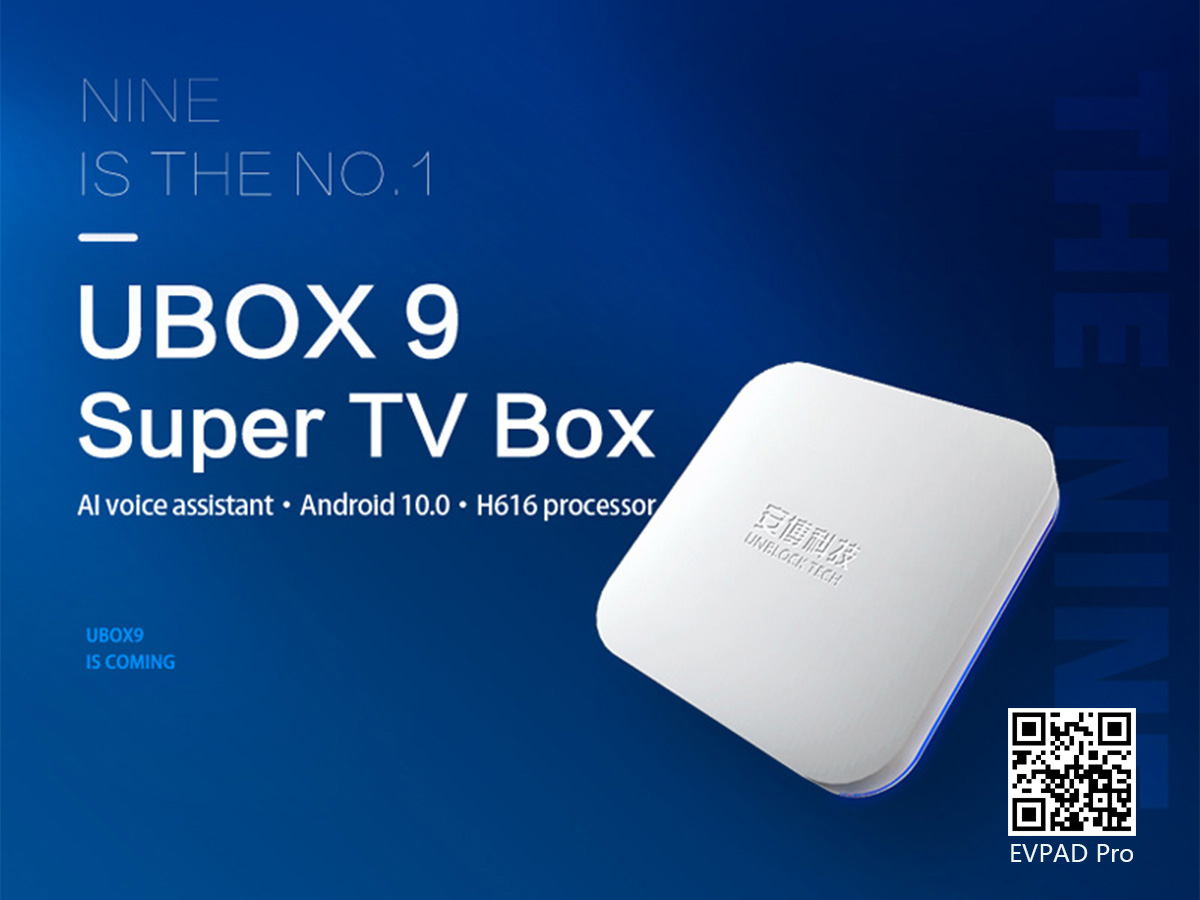 Of course, what everyone pays most attention to is the
free TV channel
. The above free TV boxes are all integrated into all popular movies, and each has its own strengths. Compared with UBOX 9 and Superbox S3 Pro, EVPAD 6P has a smooth system with more than 2000+ video channels, while UBOX 9 has more adult channels than the other two TV boxes. But the Superbox S3 Pro is different, it has a ton of North American channels and is also very appealing to sports fans. The first free TV box. It has a sports column specially designed for sports fans, and the Superbox S3 Pro can satisfy you for the events you want to watch. These TV boxes of the current Winter Olympics can be watched.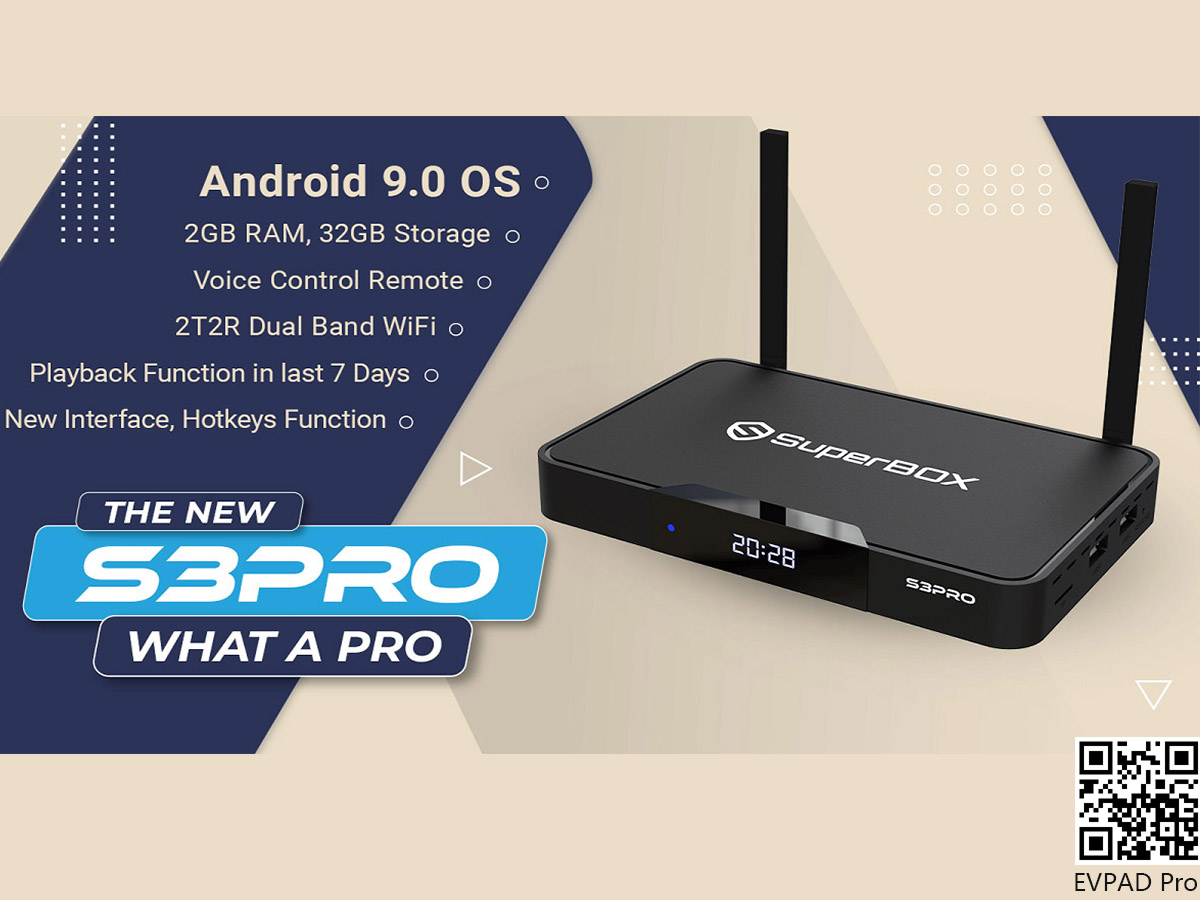 In addition to these, the above boxes also have a Bluetooth voice remote control function, which is very suitable for the elderly and children. When the user needs to watch a TV program, he only needs to say the name of the TV or the movie director and the actor's name that the user wants to watch to the remote control. Not only that, but you can also create a family KTV through EVPAD and UBOX 9, you can invite your friends to a concert at home. In your spare time, you can spend a perfect and relaxing weekend with these free TV boxes to play games, watch TV and sing with your family.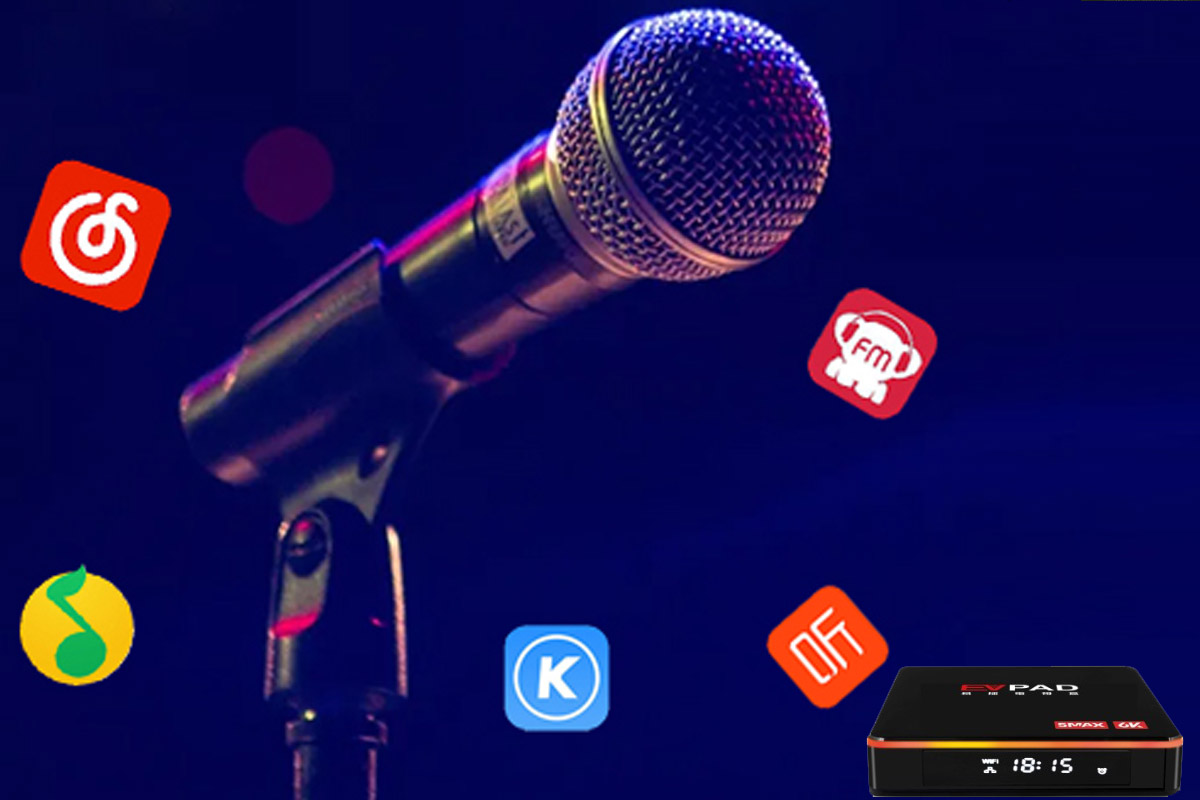 If you are interested in the above
Android TV boxes
and want to know more, you can contact us at any time, and we will recommend the best TV box for you without hesitation. (
WhatsApp/WeChat: +852 5178 1233
)