By EVPADPro |
02
March 2022 |
0
Comments
How To Choose A TV Set-top Box in 2022?
With the development of science and technology, the demand for software on the large screen has gradually increased, which has also increased the requirements for TVs. At this time, the birth of wireless
free TV boxes
solved this problem. The old TV at home is used with an external wireless set-top box, and there will be unprecedented In 2022, there are many brands of TV boxes, such as EVPAD TV boxes,
UNBLOCK TECH TV boxes
, SVI CLOUD TV boxes, etc. How to choose, how to choose free TV boxes?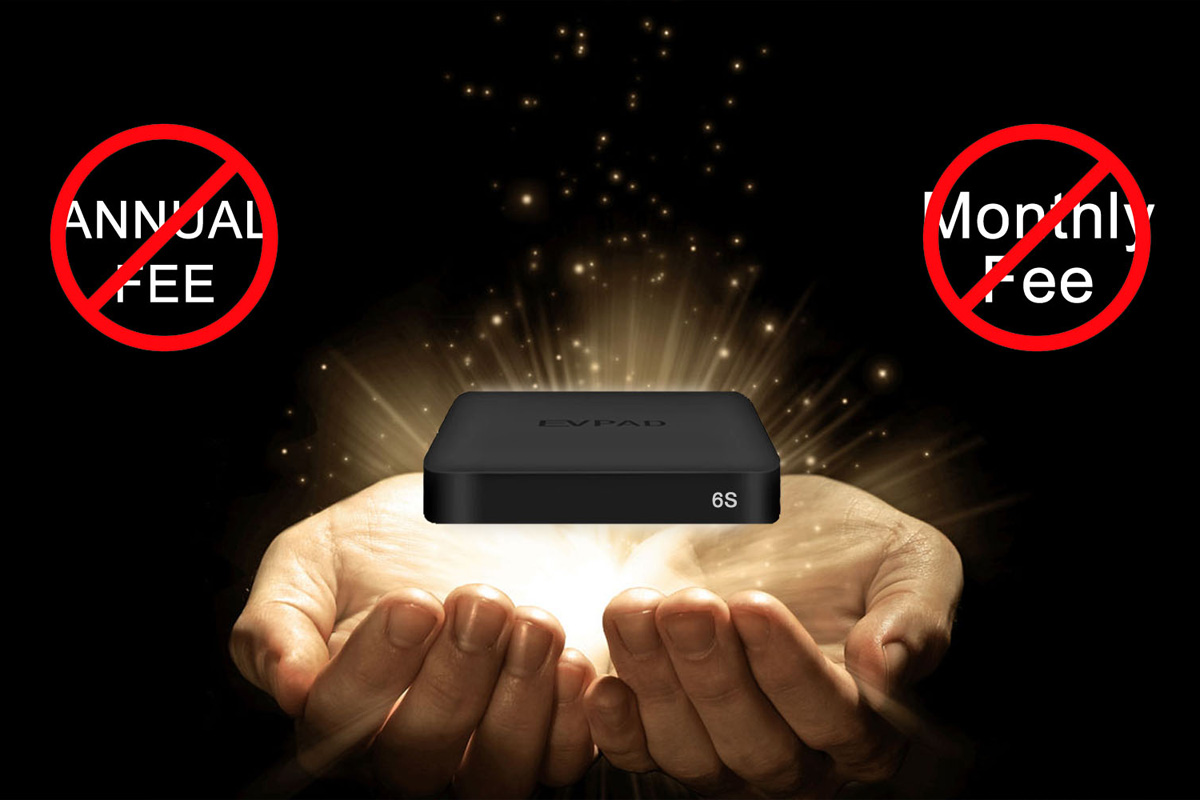 EVPAD TV box uses the best chip, this is an H616 Quad-core ARM Cortex-A53 chip, GPU is Mali-G31, supports
[email protected]
high-definition video output, supports up to
[email protected]
ultra-clear video decoding, Built-in independent NPU supports running Android 10 system. Its picture quality performance completely kills other TV boxes.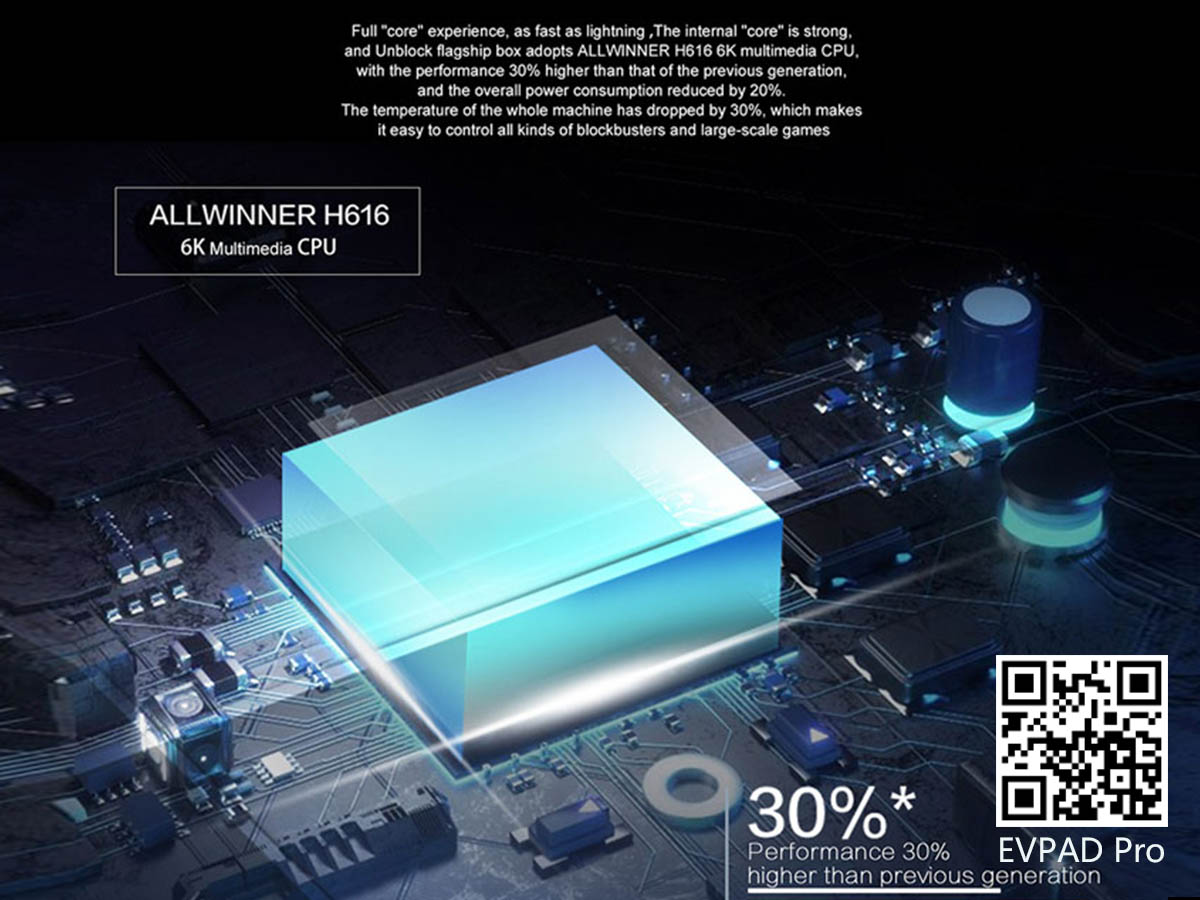 The memory of EVPAD 6P is very sufficient. It uses a TV box with 4G running memory and uses a lot of materials. The transmission speed is faster. In addition to the large storage of 64G, it is not necessary to download various application software for the old TV or smart TV at home. question. And EVPAD TV box also supports WiFi, Ethernet, and other interfaces.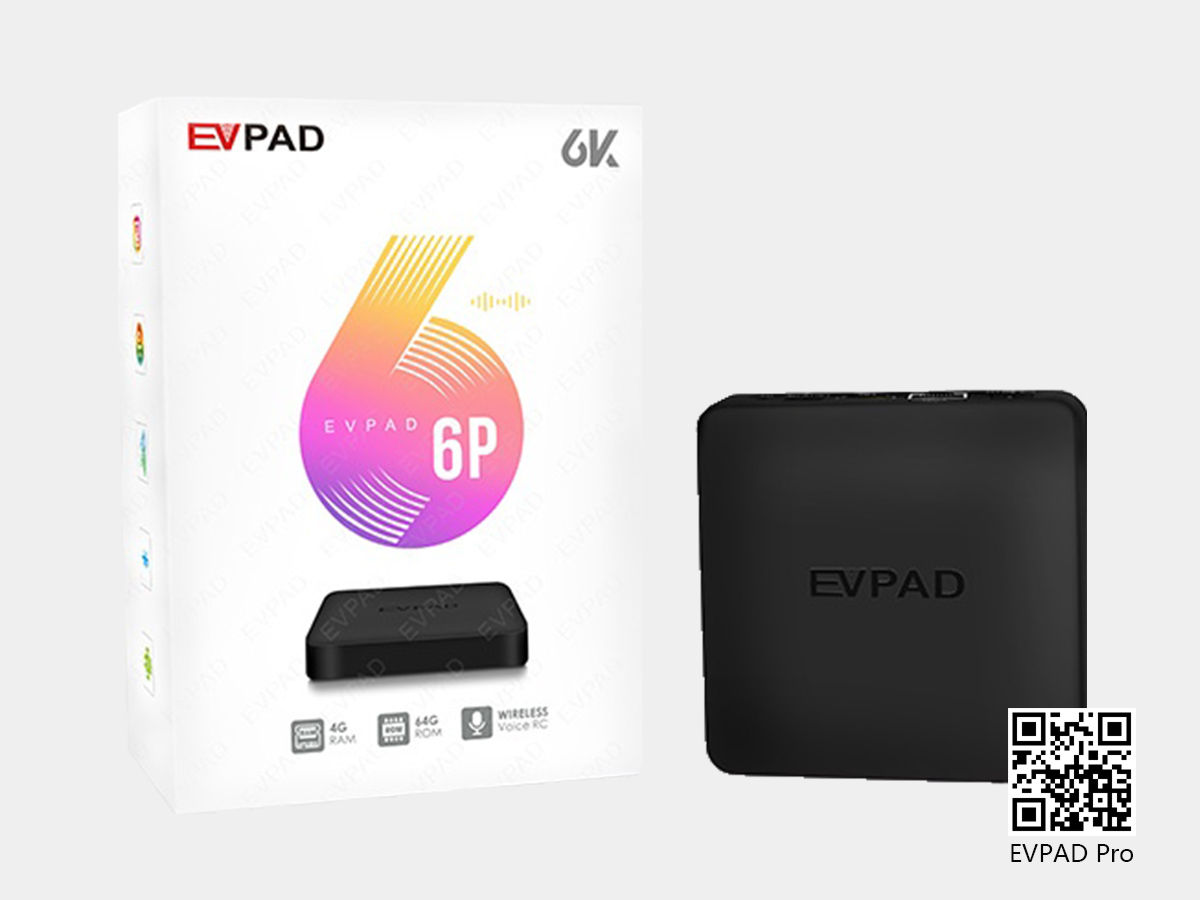 In terms of system functions, EVPAD 6P is more compatible, runs software more smoothly, and has no ads when booting. At the same time, it supports customizing and editing the desktop layout, and adjusting it according to your own mind. Especially for the elderly and children, the voice input of the EVPAD TV box is also very convenient, you only need to say the TV you want to watch to the remote control.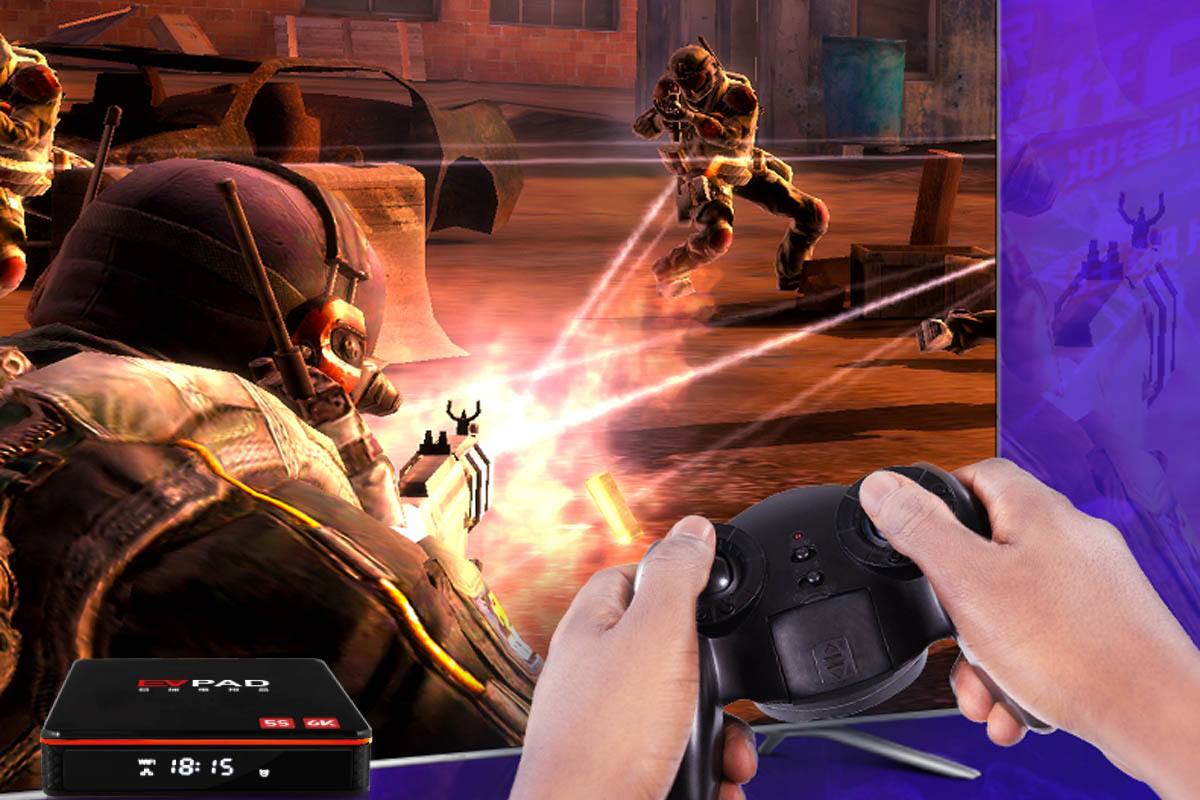 The most important point is that EVPAD TV Box combines the resources of all platforms. Whether it is sports, movies, TV series, or other categories, they are all dazzling. And also created columns for various types of
free TV channels
, as long as you want to watch, EVPAD can satisfy.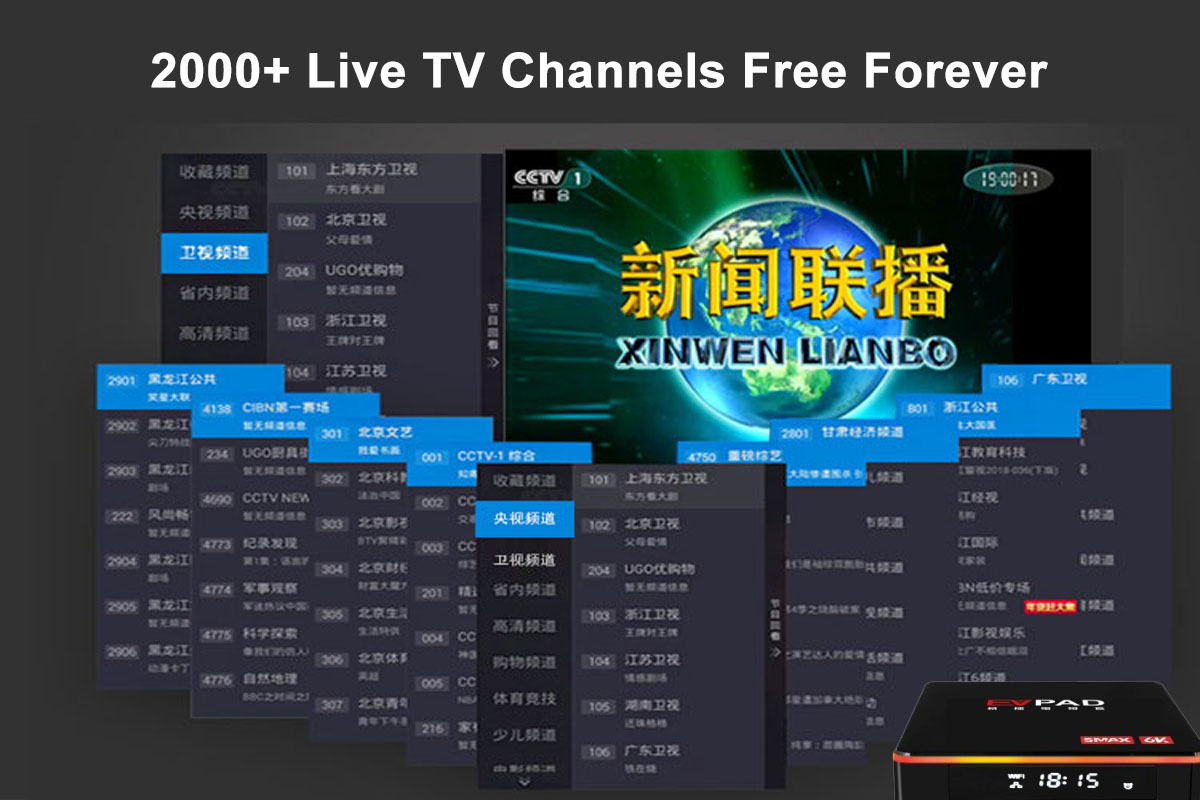 What's more, it also has a large memory of 4+64G, which can play cloud games online, with a high frame rate and low network latency. Such a top-notch TV box is the first choice for 2022 TV network
set-top boxes
.