By EVPADPro |
18
April 2022 |
0
Comments
Is EVPAD TV Box Good?
The "gadget" of the network set-top box, despite its small size, has many functions, and TV sets cannot do without it. With it, you can watch a large number of TV channels for free, you can find online video resources, and mobile phone screen projection is also supported. It is not a problem to turn your living room into a theater. What brand of network
set-top box
is good?
The TV box product has been popular in the market for a long time, and various technologies have been very mature. Many TV box brands also have their representative products, such as the three series of
EVPAD
,
Unblock Tech UBOX TV Box
, and a
Superbox
TV box that focuses on sports. There are still many users who use the
EVPAD TV box
.
Is EVPAD TV box good?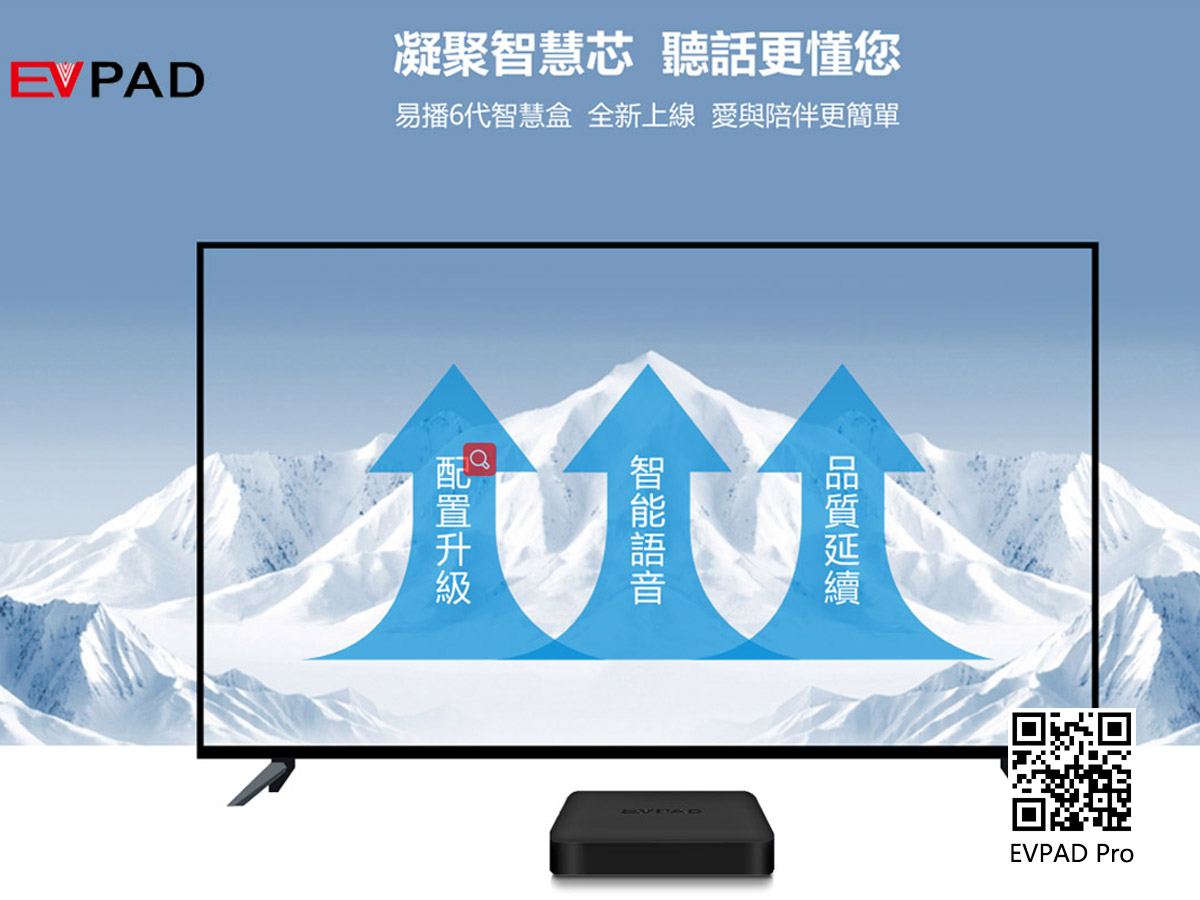 There are many reference directions for judging whether a TV box is good or not. The first must be to look at the number of users of this product. For a good product, its user group must be very large, because if the product is good, it must sell well. of. Needless to say, there are
EVPAD
user groups. Some users use EVPAD TV boxes all over the world. From this, it can be seen that EVPAD TV boxes are very good.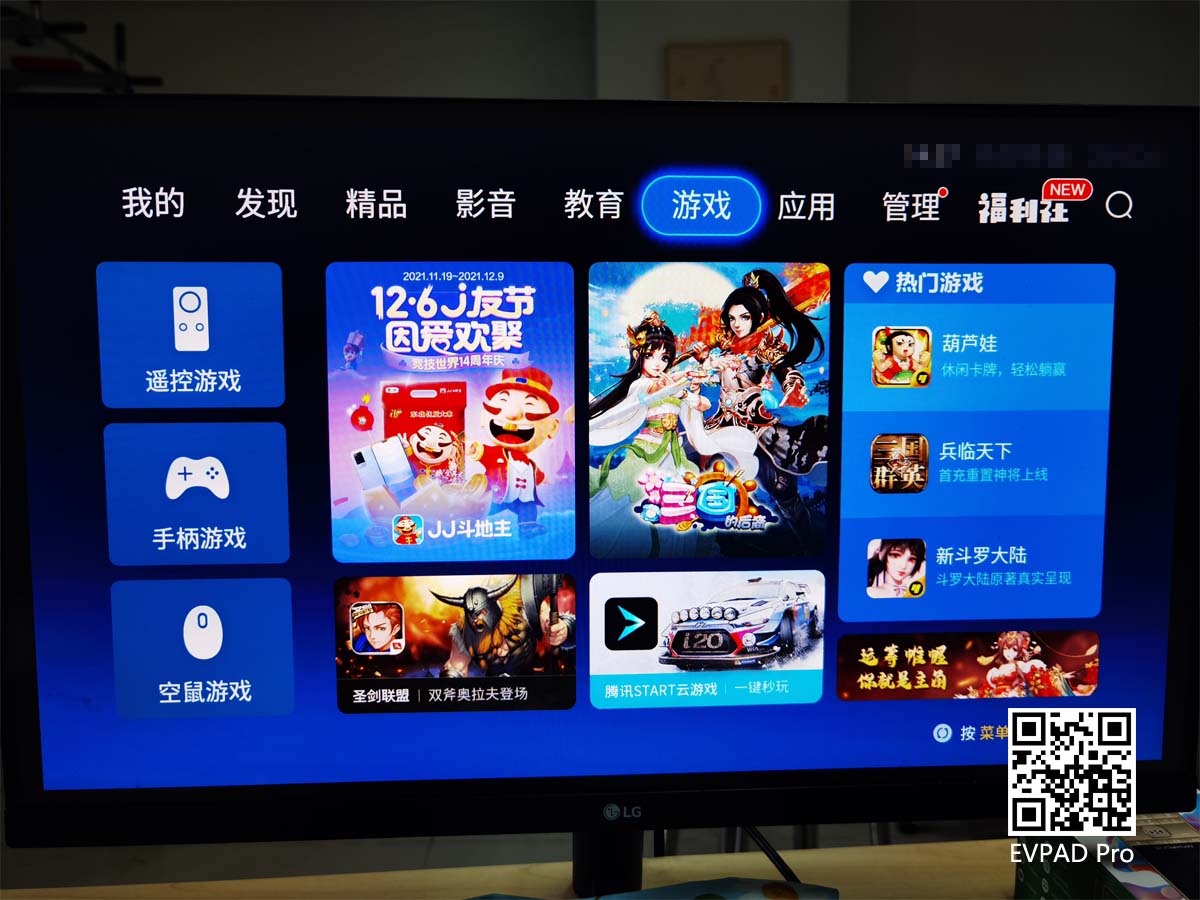 The second is to see whether the price of the product and its function and quality are worth it, that is, the price/performance ratio. If the price of a product is high, but the function is few, the quality is poor, and the brand is famous, the product cannot be said to be a good product. Let's look at
EVPAD
, first of all, its price,
EVPAD 6P
is 228USD, which is a medium price compared to most TV boxes on the market now. Let's take a look at the functions and quality. EVPAD TV boxes have a large number of live TV programs, on-demand video resources, support 7-day playback, support mobile screencasting, and can download a lot of APPs and mobile screen casting. And these features are a one-time purchase, free to use forever. It can be said to be a good product.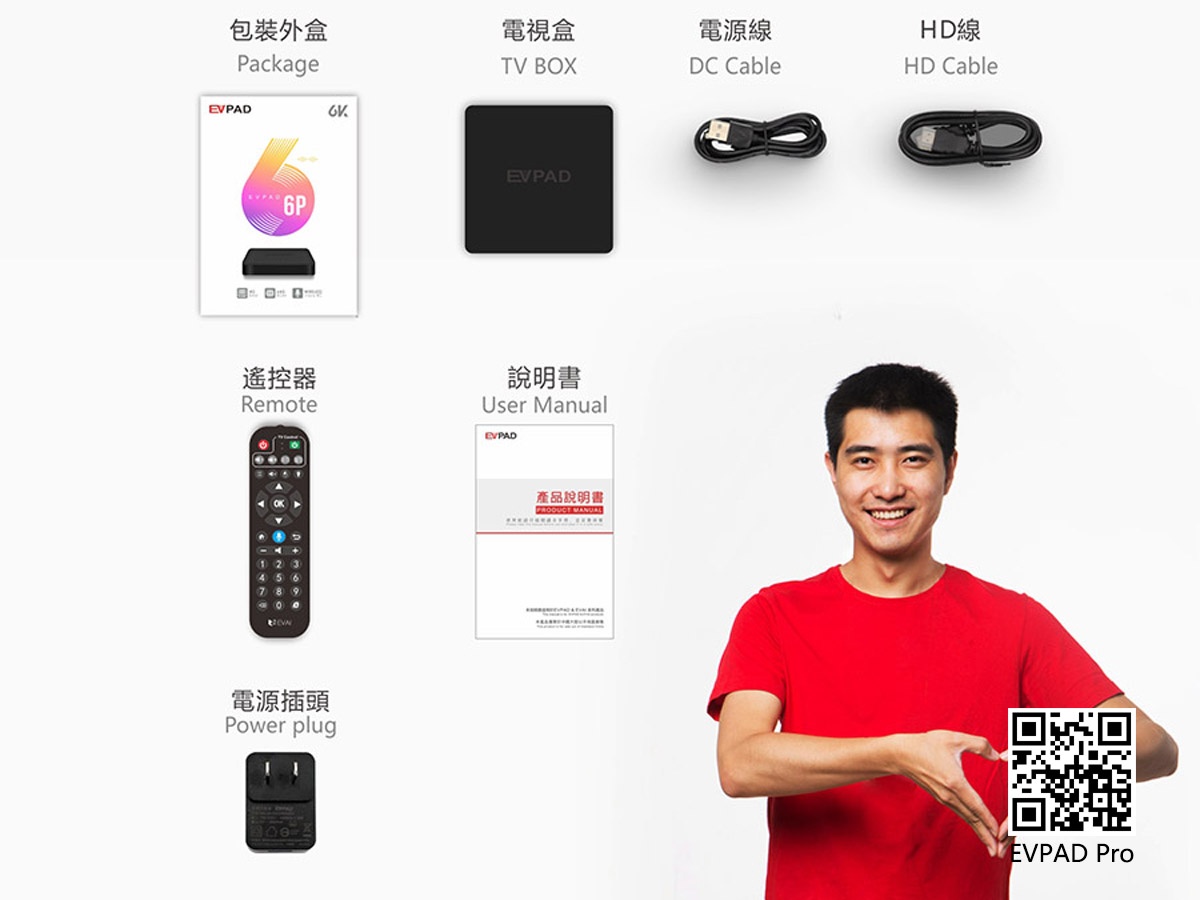 Then it is to see whether the after-sales service of a product is good or not. If EVPAD's products are sold, no one will buy them again, regardless of any after-sales. Users who have used EVPAD
free Android TV box
know that EVPAD's after-sales service is very stable, answering questions and solving problems promptly.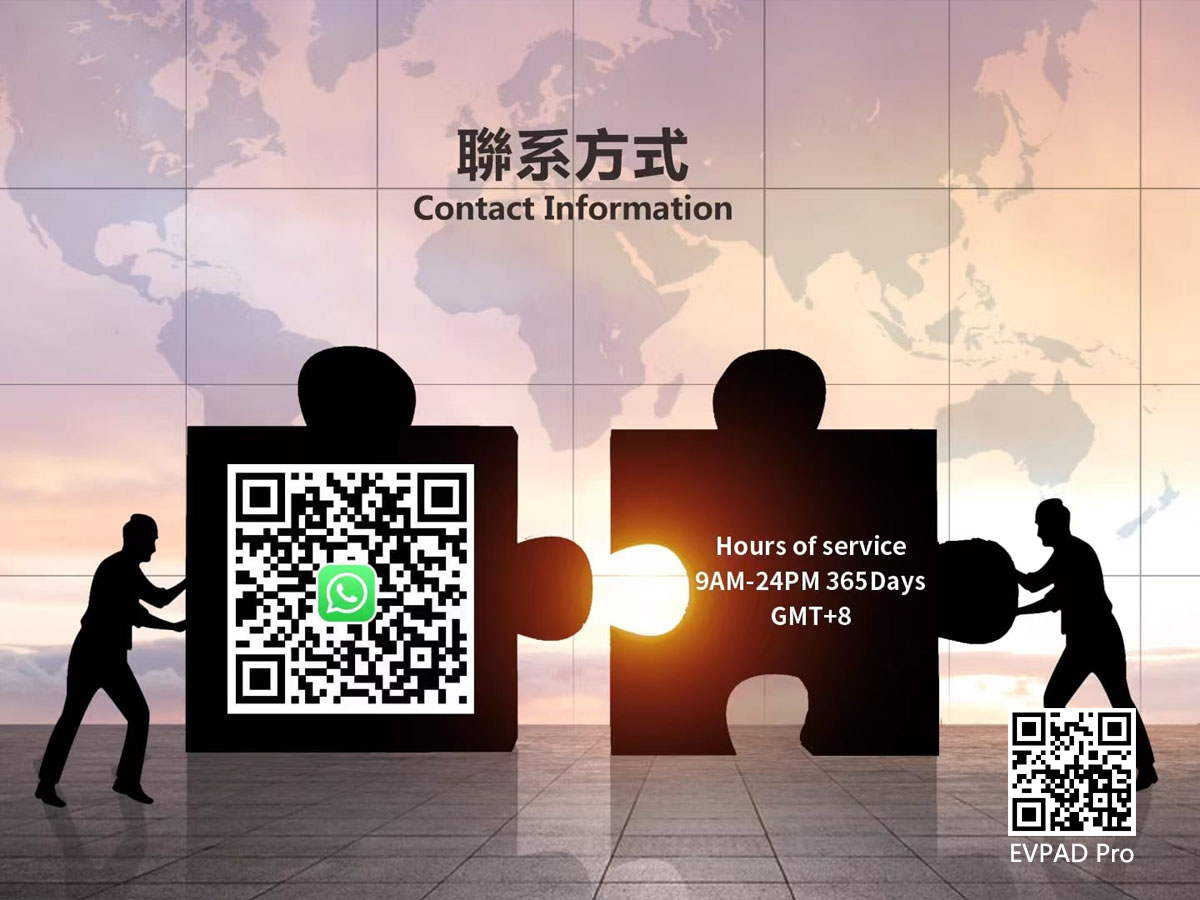 Is EVPAD TV Box good?
I believe you already have the answer, a good TV box can withstand the test of the market and users, EVPAD can withstand, EVPAD is indeed a very useful product, a very good
free streaming media TV box
.