By EVPADPro |
29
September 2021 |
0
Comments
Problems Encountered When Downloading EVPAD "HX" Series APP and Their Solutions
The EVPAD Smart Voice TV Box recently launched a new APP series called "Star", which includes Star on-demand, Star Review, and Star Live. Just a few days ago, it also launched a new
EVPAD Star Mall
. Previously, in all the second-generation EVPAD, third-generation EVPAD, and fifth-generation EVPAD models, the Star APP was put on the shelves. All models can be downloaded and installed. Many users also download and install the Star series of apps. , Because it is a newly launched APP, many areas need to be improved, and many problems need to be solved continuously.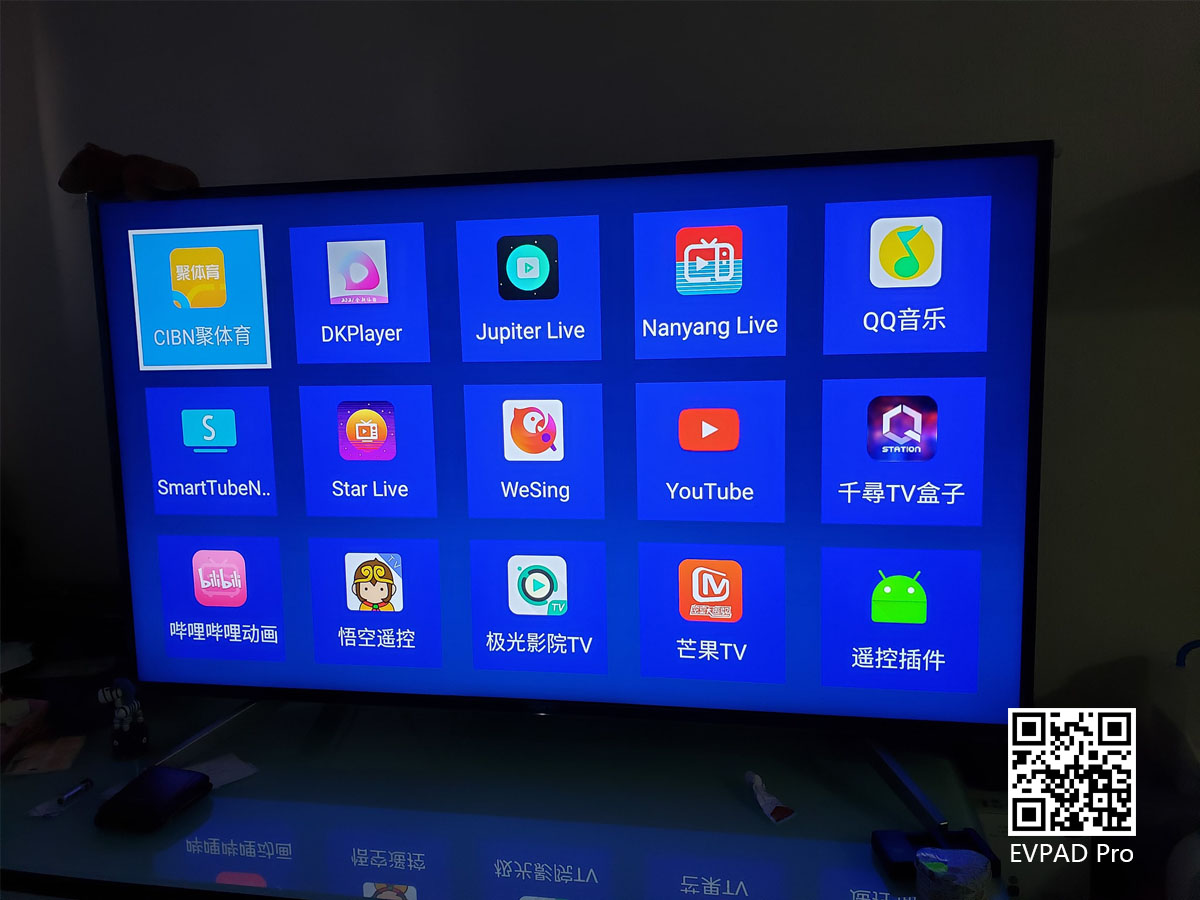 Many users have encountered many problems when downloading the new series of apps. The problems are diverse. Now I will explain a few more common problems for you. The first is that many users open the Chrome browser for the first time, so we need to click a button to confirm and authorize. But at this time, many users found that no matter what button on the remote control was pressed at this time, there was no response. At this time, we can press a "mouse" logo button on the remote control, then the remote control becomes the mouse mode, move to the button and click "OK". If it still doesn't work, you can restore the EVPAD to factory settings, and then enter the chrome browser.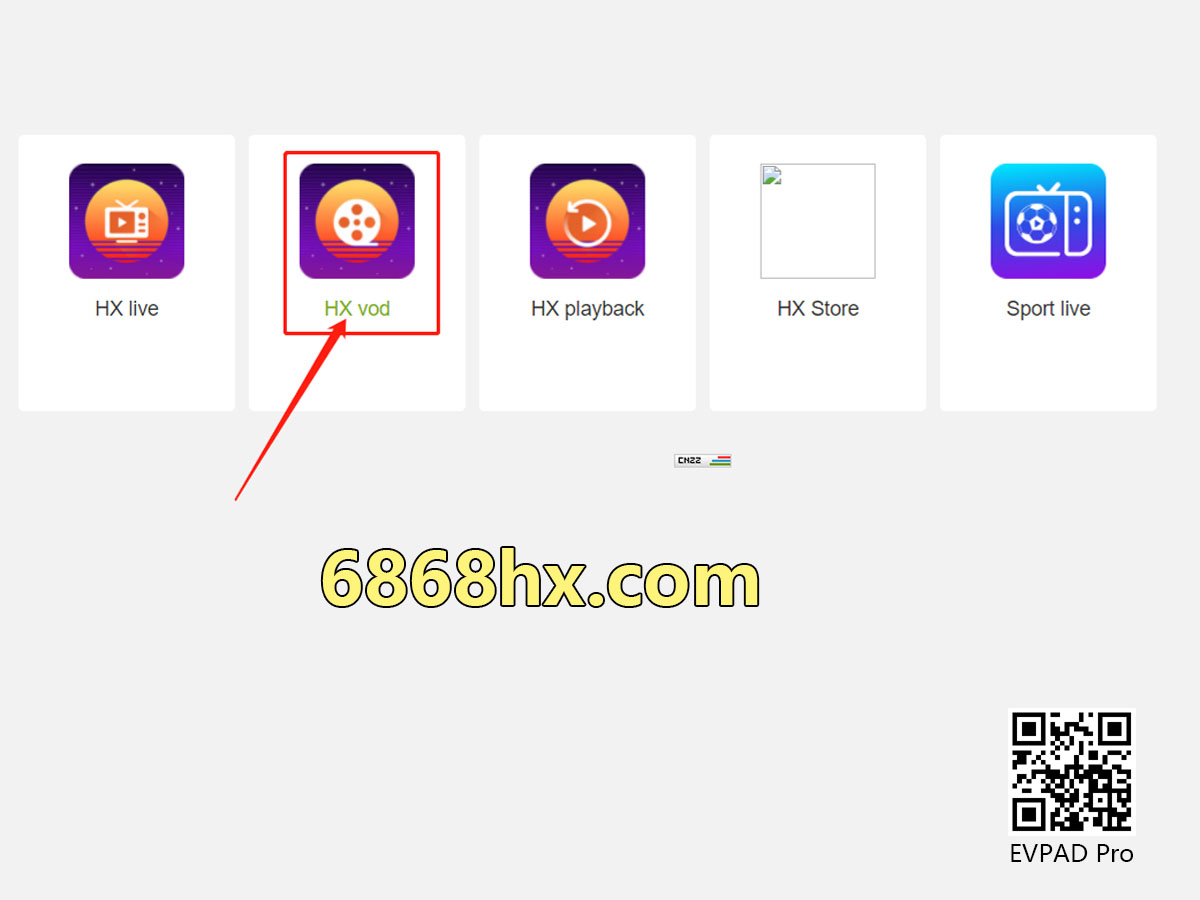 Another problem is that many people encounter this problem, that is, the browser is also entered,
6868hx.com
can also be opened normally, there is also a corresponding icon display, but no matter how you click the pictures, the corresponding APP cannot be downloaded. Many users have reset their EVPAD to factory settings many times, but they still cannot solve this problem. This problem is also very easy to solve, at that time, we can connect a mouse to the EVPAD, which will be more convenient. Move the cursor to the letter below the icon, the color of the letter will change at this time, click the letter at this time to download and install.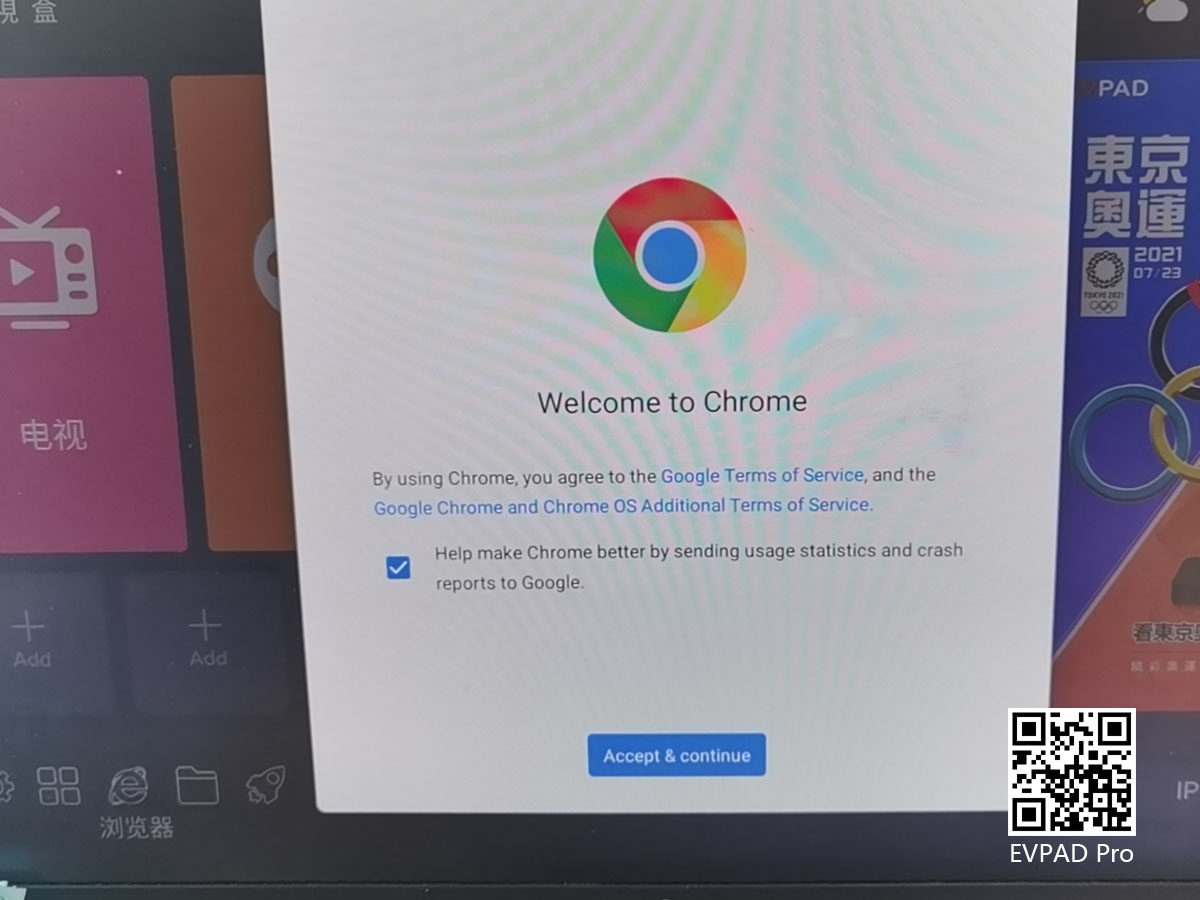 Others are downloaded but unusable. Only need to put the
EVPAD factory resettings
and reinstall it. There are still many users who want to download the previous five generations of
EVPAD Jupiter Live
, because in Star Live, some channels have disappeared, and there are other minor problems, etc. These problems will be resolved, please rest assured, but for the previous
EVPAD 3 Mars on-demand
and EVPAD 5Max Jupiter live broadcast, it can no longer be downloaded. It has been downloaded and cannot be installed and used. As for the many problems of the Star APP, everyone can raise them, as well as some content that they want to improve and add. EVPAD will listen to everyone's opinions and make improvements.