By EVPADPro |
29
October 2021 |
0
Comments
The Best Free Channel TV Box Buying Guide in 2021, Don't Just Look at Memory Size
There are many TV box brands on the market now, which can be said to be dazzling and overwhelming. Two eyes can't come to it at all. I don't know which TV box to choose when I pick and choose. For a while, I feel that
UBOX
has a lot of live channels, and it certainly looks very enjoyable. After a while, I felt that the voice control of
EVPAD
is very powerful, and it is a different experience to use. Once I think the appearance of
PVBOX
is good, and then I think
Global TV Box
is better. Picking and picking, we can't find the TV box we want.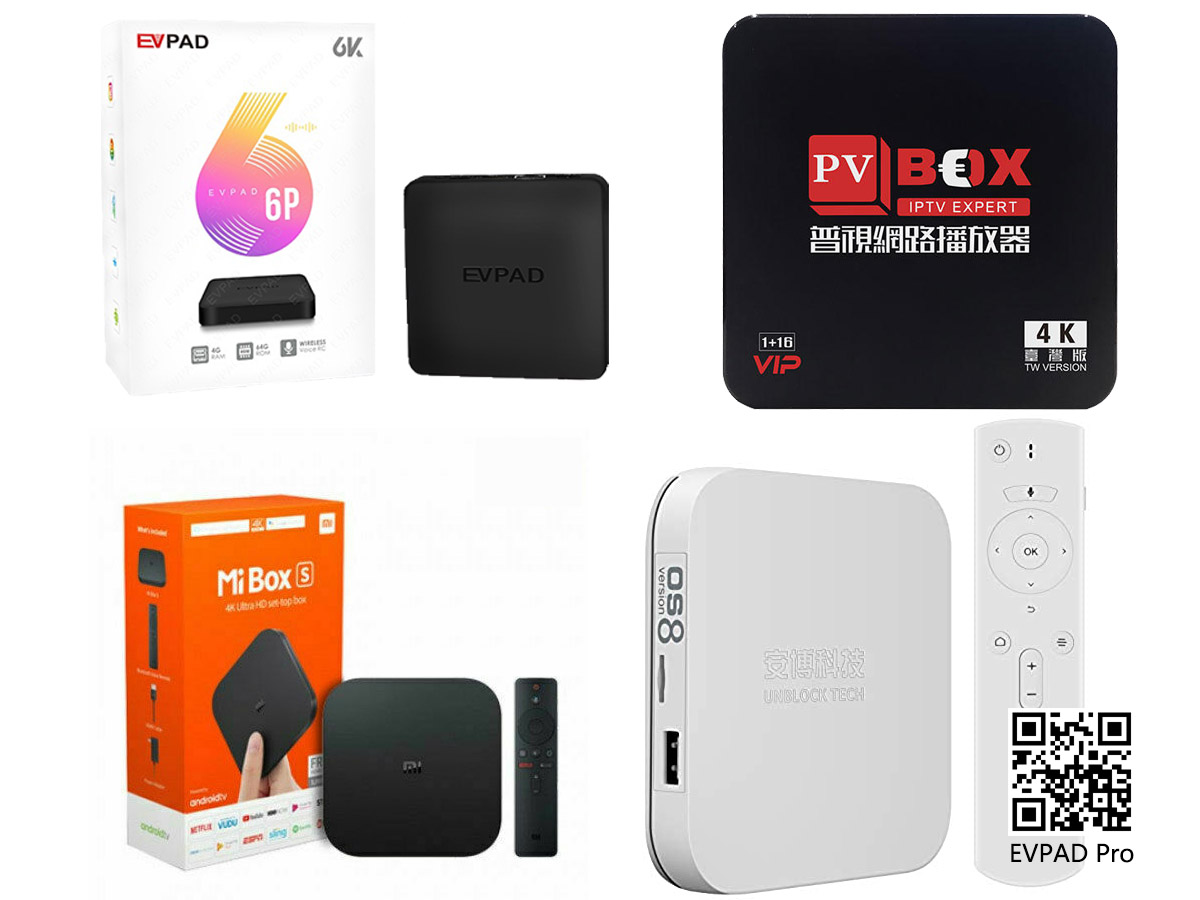 Choosing a
free Android TV box
is very simple, but it is also very difficult. Why is this? If our requirements are less and simpler, then there will be a lot of free TV boxes to choose from. If you have high requirements, you need a large memory, high-definition picture quality, more live TV channels, more resources on-demand, a good-looking appearance, precise voice control, and affordable prices. With so many requirements, it is difficult to choose the TV box you want.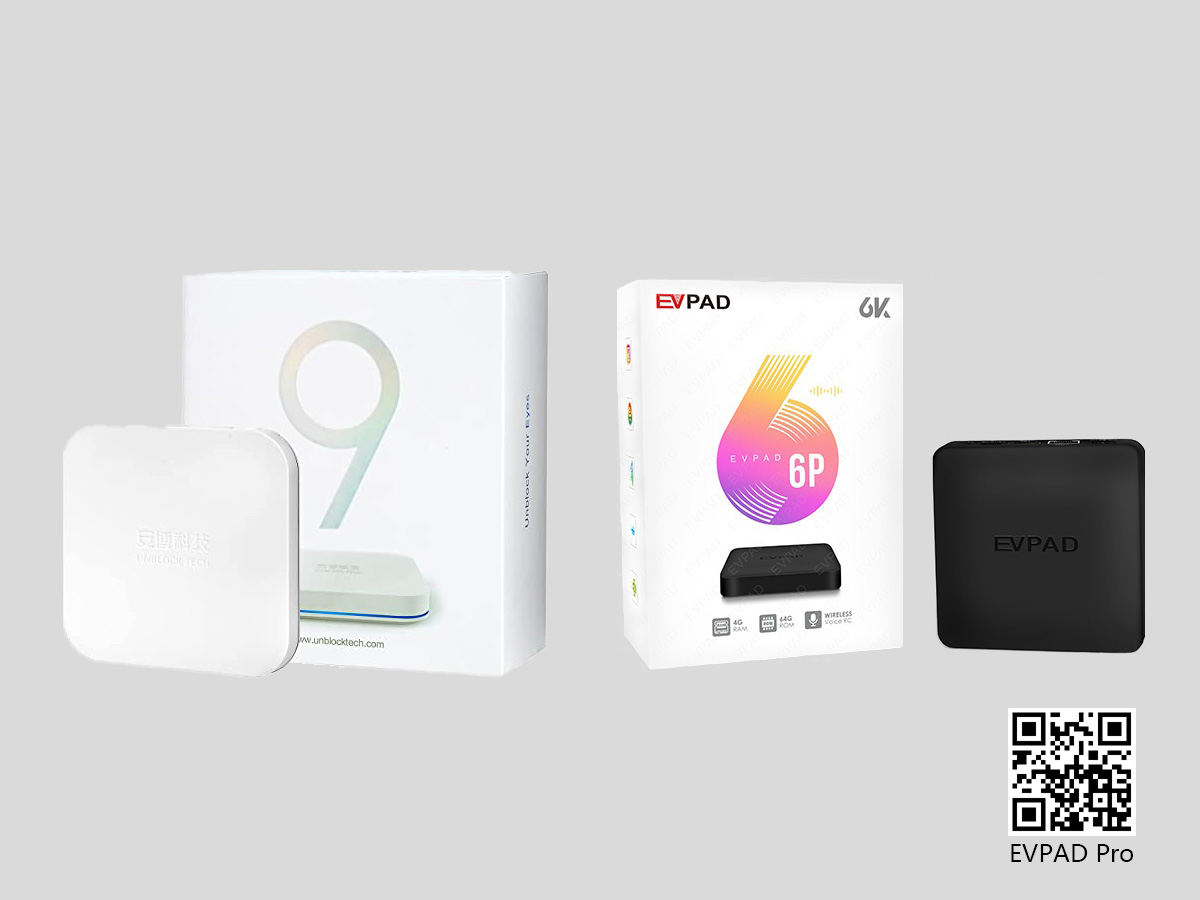 Many people choose a TV box simply because of the memory size of the TV box, and the one with large artificial memory is better. This idea is not completely correct. If it is a TV box of the same brand, a larger memory does mean that it is better, but compared with different TV boxes, it is not a simple memory size problem for me. We not only need to look at the memory size of the TV box, but also to see if it is a real
free TV box
. If you still have to pay a monthly fee to watch TV after you buy it, it's not worth it.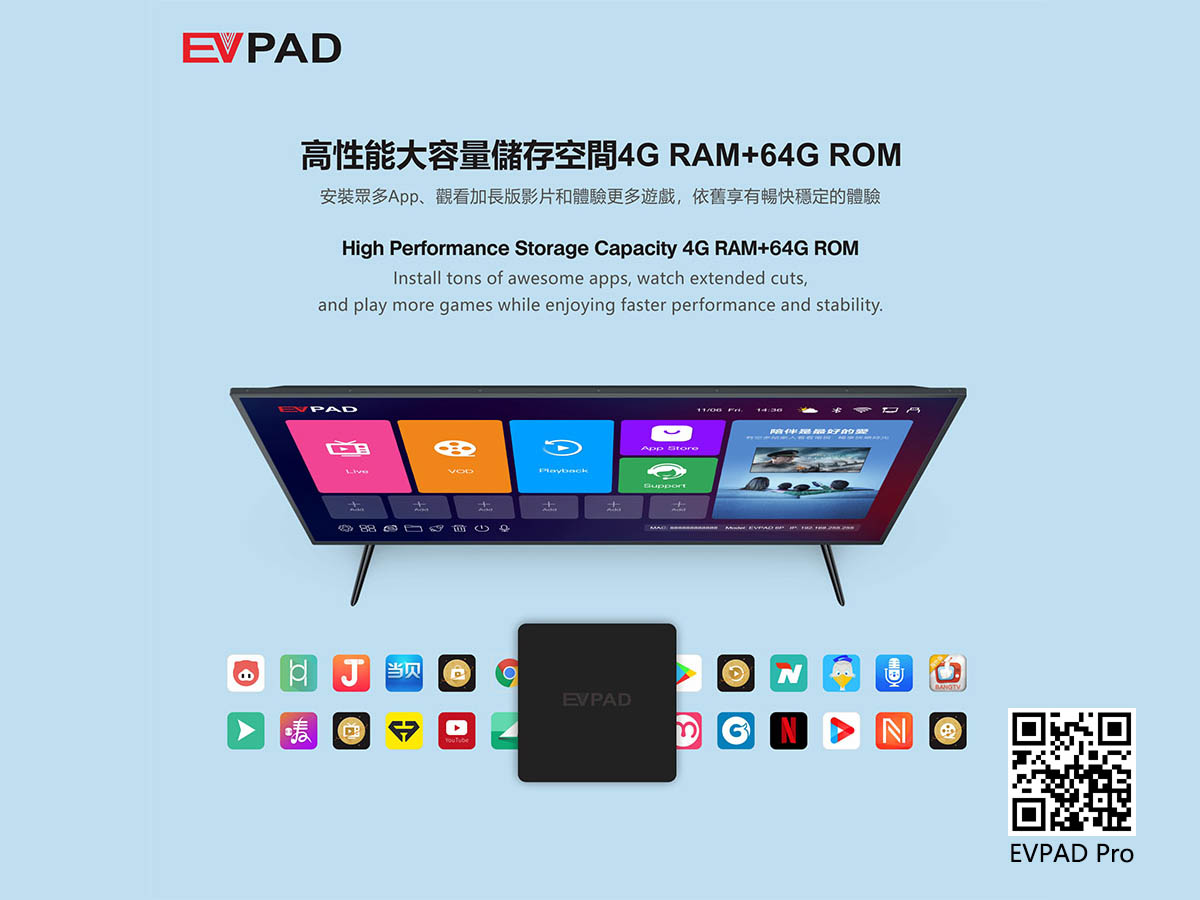 Secondly, we have to look at the Android system of the TV box. The higher the Android system, the better. There are many TV boxes, and the internal system is Android 10.0, but there are also many TV boxes that use Android 7.0 or even older versions, so it is not worth buying. Android systems that are too old are more difficult to be compatible with new apps. The higher the version of the Android system, the better the ability to be compatible with APP.
Also, look at the Bluetooth, CPU, and other hardware configurations of this TV box. The better the CPU capability, the more stable and smoother we can use the TV box to watch TV. If the CPU is not strong, we watch TV. When watching a movie, you will encounter the phenomenon of lag. The version of Bluetooth is also very important. The higher the version, the more stable the connection.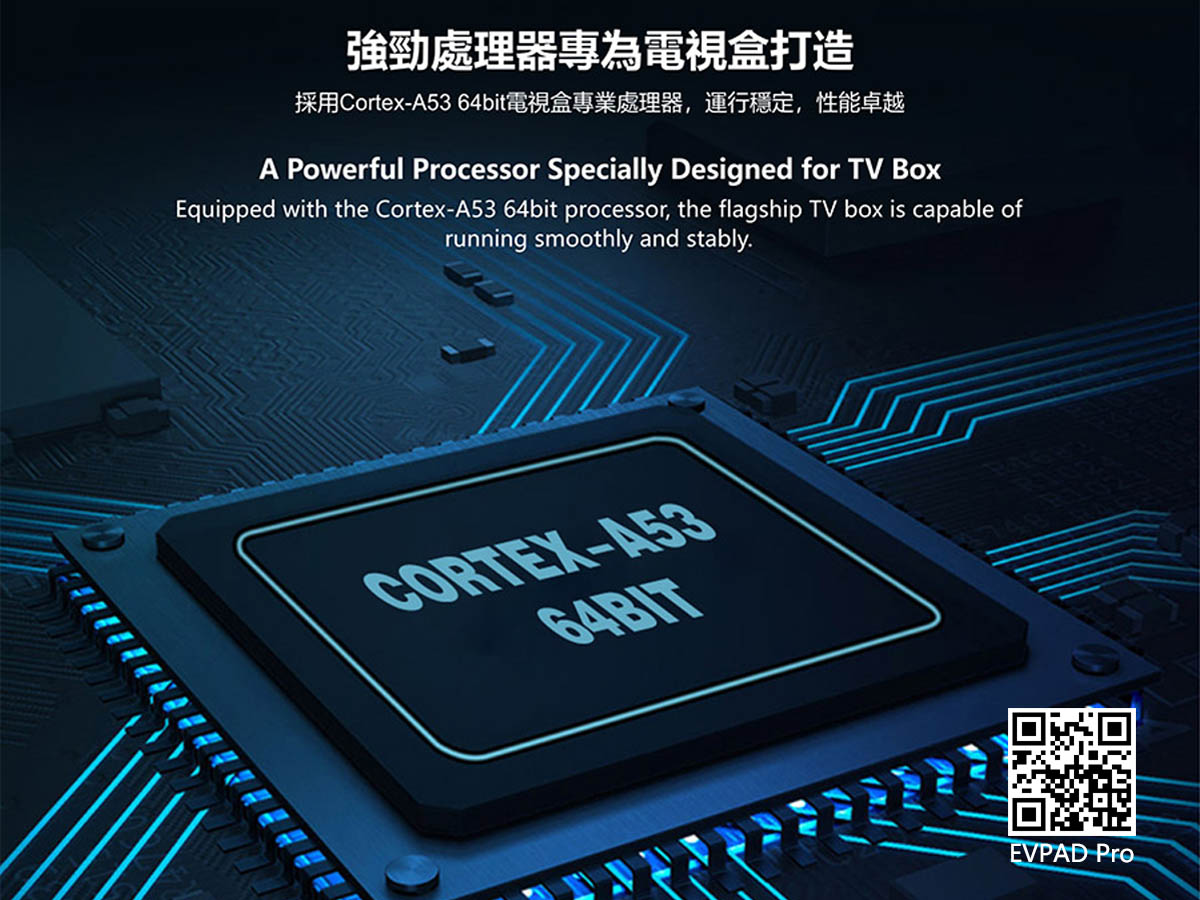 The last thing is to look at the size of the TV box. If the free TV box we bought is too big, we can't put it in that place, and the too big volume takes up a lot of space, and it will affect our daily life. life. If the size of the TV box is small, not only takes up little space but also travels or business trips for work, we are very convenient to carry.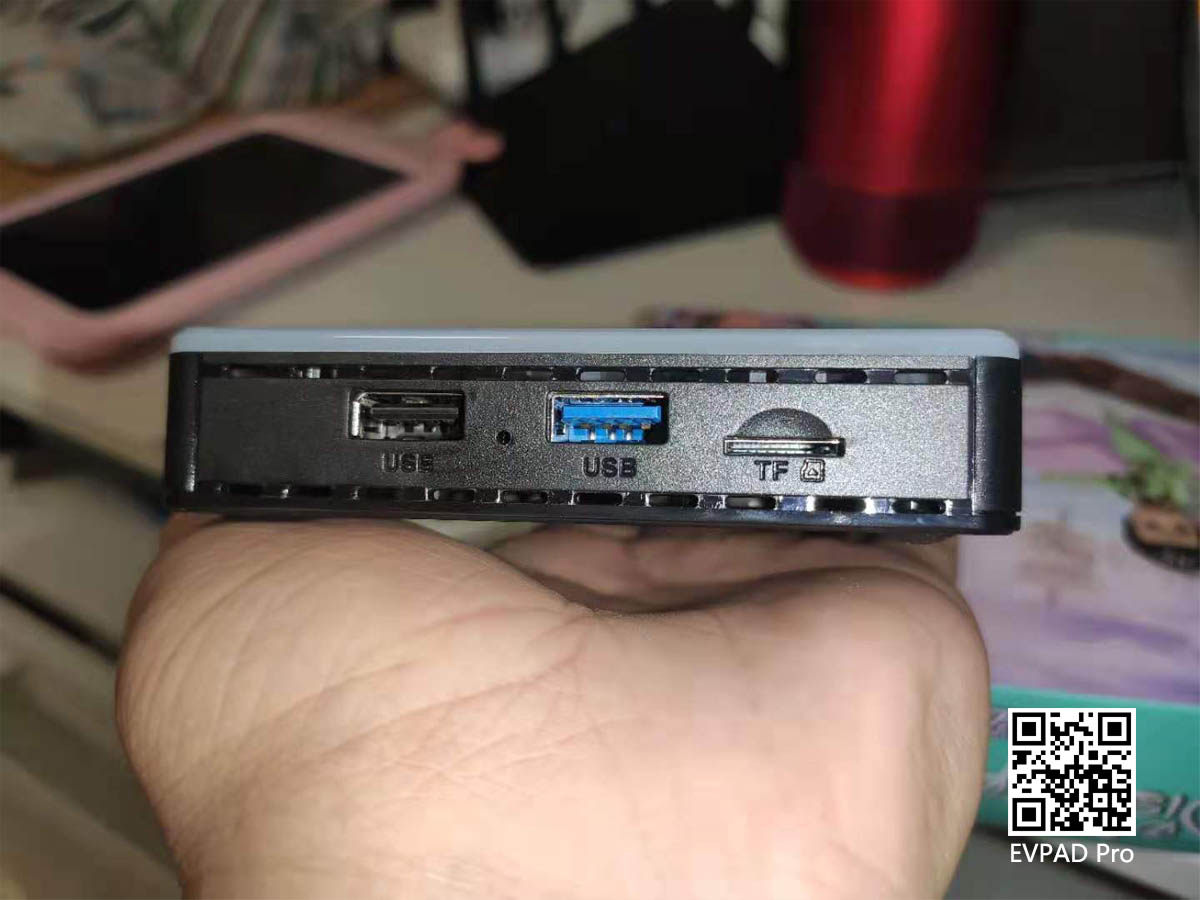 All in all, if you want to buy
the best free TV box in 2021
, you must carefully choose, compare a variety of different TV boxes, memory size, volume, Android version, and various hardware configurations must be selected to find the best Free TV box.