By EVPADPro |
18
February 2022 |
0
Comments
The Strongest Free TV Box in 2022 EVPAD TV Box Is Worth Starting
Most people use smart TVs at home now, but there is a problem with smart TVs, that is, they will freeze after a long time, so now everyone will buy a smart TV box, this TV box is to fill the insufficient configuration of smart TVs, so The requirements for TV boxes are very high, and a high-end TV box is needed.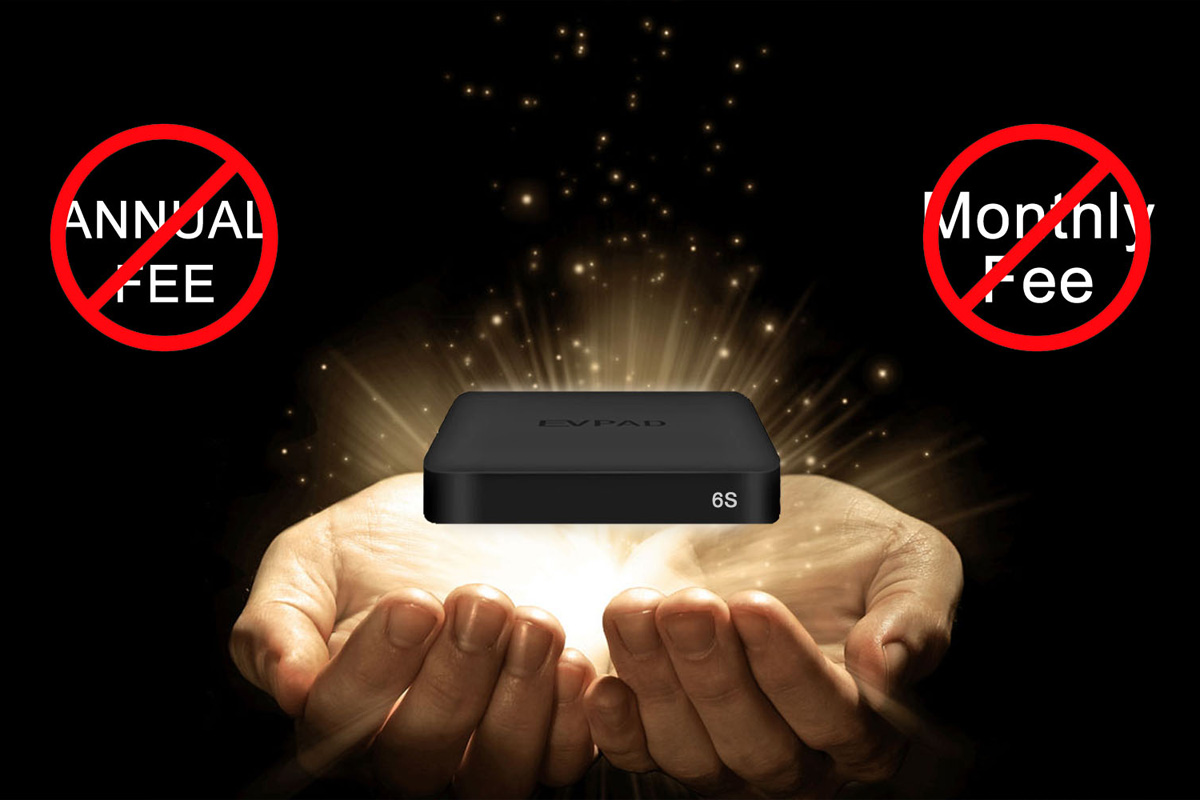 Which brand of high-end TV box is good?
At present, there are many products with a strong performance in smart TV boxes,
EVPAD 6P
,
Ubox 9
,
Superbox S3pro
, and the upcoming new
EVPAD 6Max
. Let's take a look at the performance and experience of the EVPAD TV box. The strong performance of the EVPAD TV box is mainly reflected in its processor. The EVPAD TV box uses the H616 Quad-core ARM Cortex-A53 processor. At present, the system operation and video decoding will be smoother, and there will be no stuttering.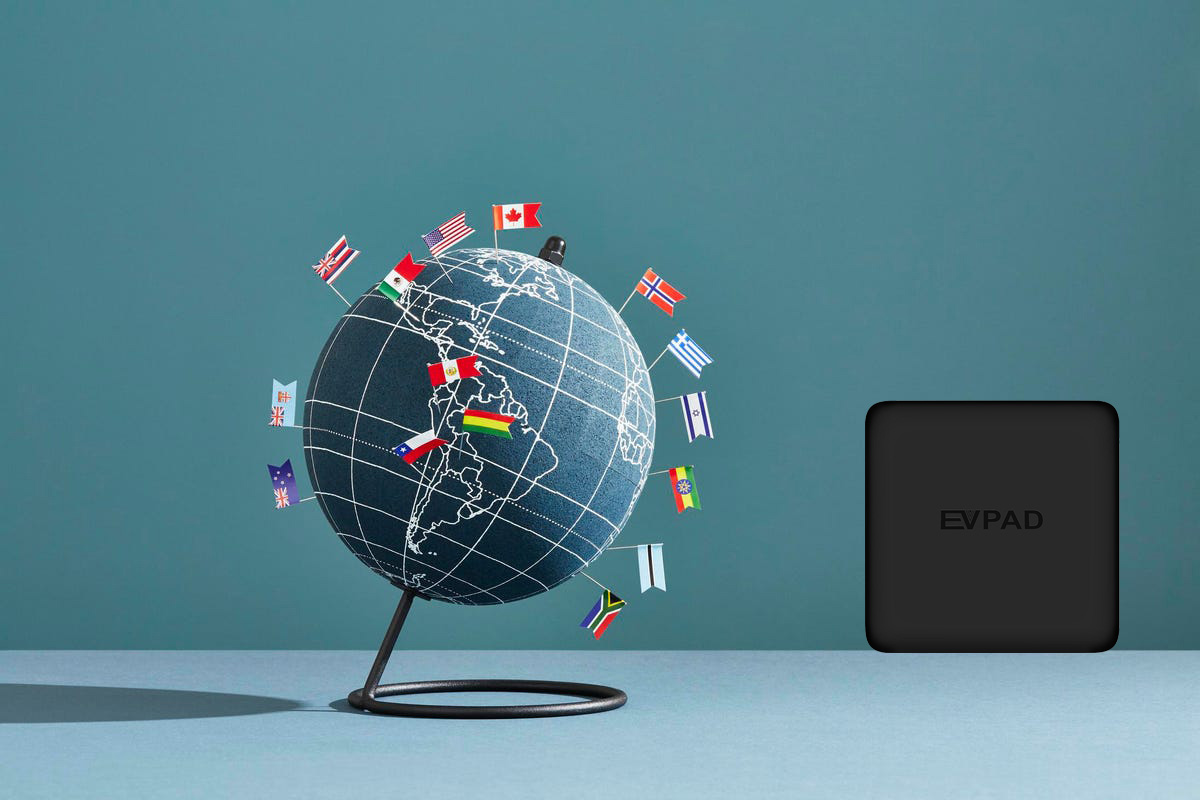 In addition, this free TV box also has 4G running memory and 64G local storage. The 4G running memory is matched with Dangbei system memory recycling technology, which can make the system run very smoothly when running software and normal operation, and 64G local storage can also Let's install more software on the TV. This basic configuration can be said to be quite sufficient, and the high performance can also increase the service life of the product. It will not be stuck in a few years like other TV boxes. It is very useful when playing games.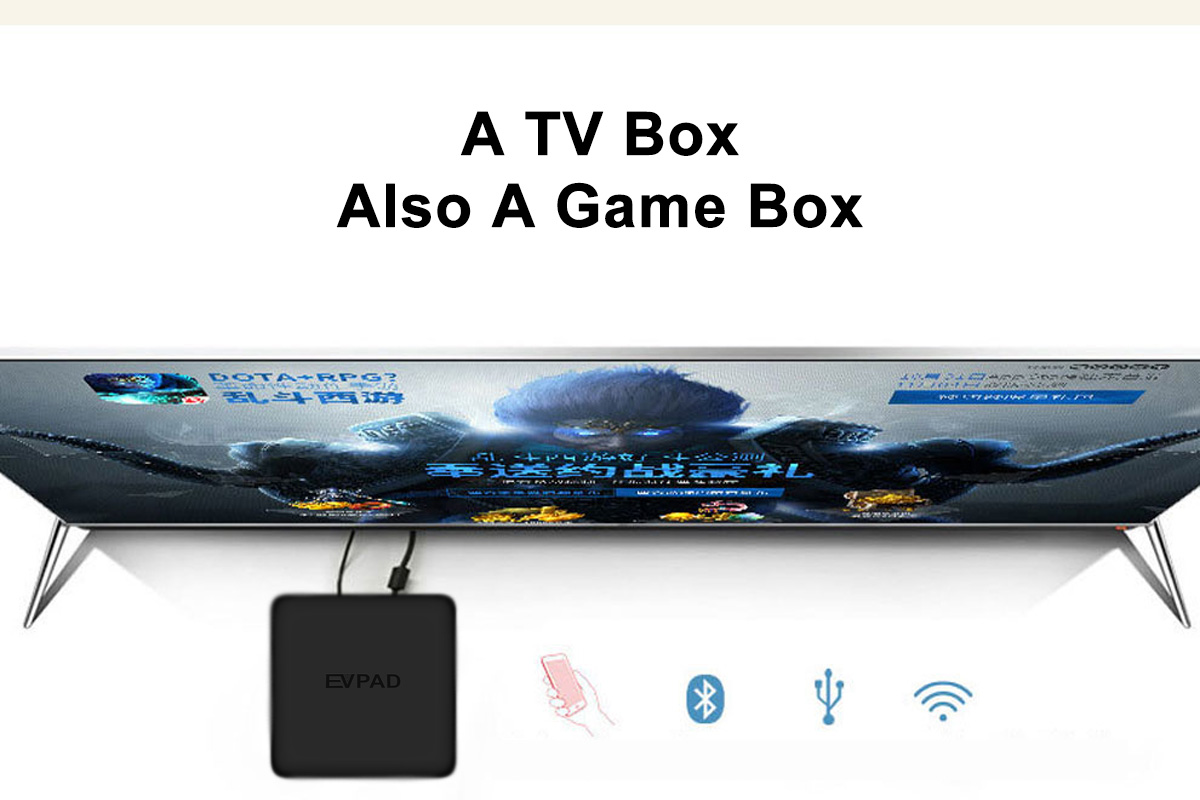 From the configuration point of view, we can see that the EVPAD TV box is indeed very high-end. Compared with the current TV box market, the EVPAD TV box can also be said to be one of the strongest TV boxes. In addition to the configuration, the EVPAD TV box is in the system The experience also has a very good performance. For example, in the desktop layout and operation of the system, the system is very simple and free. The desktop consists of horizontal columns, and you can adjust the screen according to your own preferences.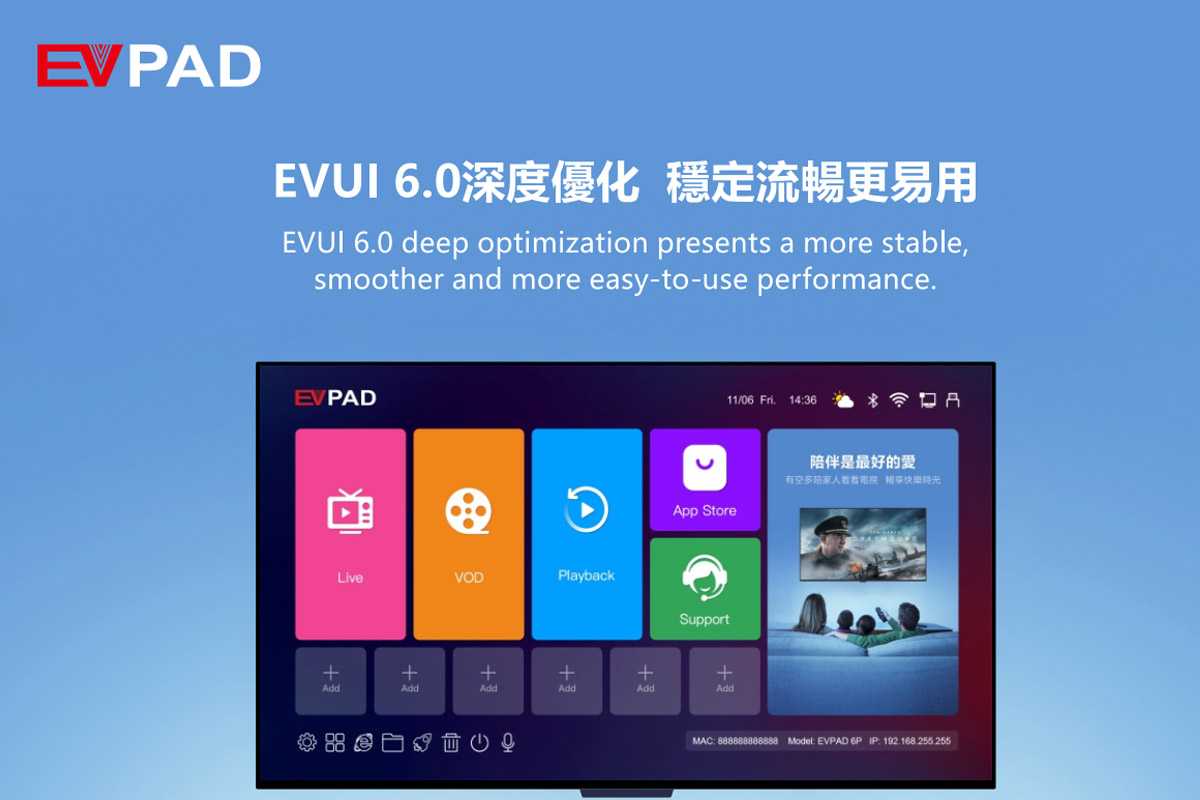 For the elderly and children, the operation is as simple as possible, and the children's mode will adjust the content and adjust all the content into cartoons. In addition, in terms of film and television resources, the EVPAD TV box also integrates quite a lot of
free TV channels
. There is nothing you can't see, only what you can't think of. You can search for the movies you want to watch by using system search or voice-on-demand in daily use. resource.
Summarize
The high-end
Free TV box
recommended in 2022 is the EVPAD 6P or
EVPAD 6Max
, the most worthwhile product, with high configuration and better system experience, it is a very practical TV box product for current consumers.