By EVPADPro |
07
September 2021 |
0
Comments
Those Niche Columns in the EVPAD 6P TV Box - Finance and Music Columns
Many popular TV box brands, such as
Dangbei TV Box, Mibox, Unblock, SVICLOUD, EVPAD, EVBOX, HKE360, PVBOX, Free TV Box
. These TV boxes all have a certain area of ​​their expertise. For example, Unblock TV boxes, UBOX9 this year, has a very large number of live TV channels. If it is better than voice control, then EVPAD is a complete win. No matter in terms of recognition accuracy or the number of third-party apps connected, other TV box brands cannot do as well as EVPAD.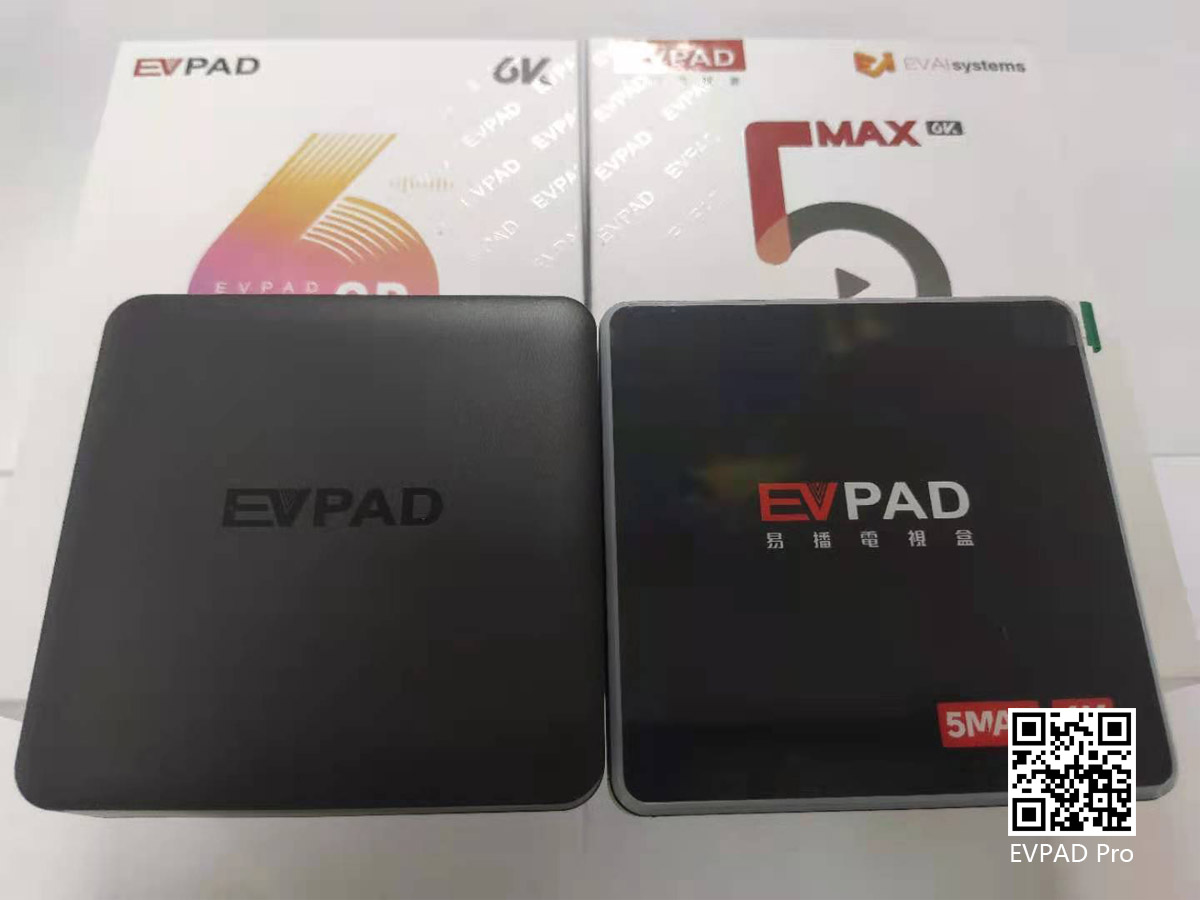 But back to the role of the TV box itself, that is to allow us to watch more TV and movies. As for other functions, it is actually just an incidental attribute of the TV box. It is a bonus item. As far as the
EVPAD TV bo
x is concerned, each generation of EVPAD will release three different models, with high and low memory configurations and price positioning, giving users who can buy TV boxes more choices. The number of live TV channels is also very large. And it is classified according to different regions.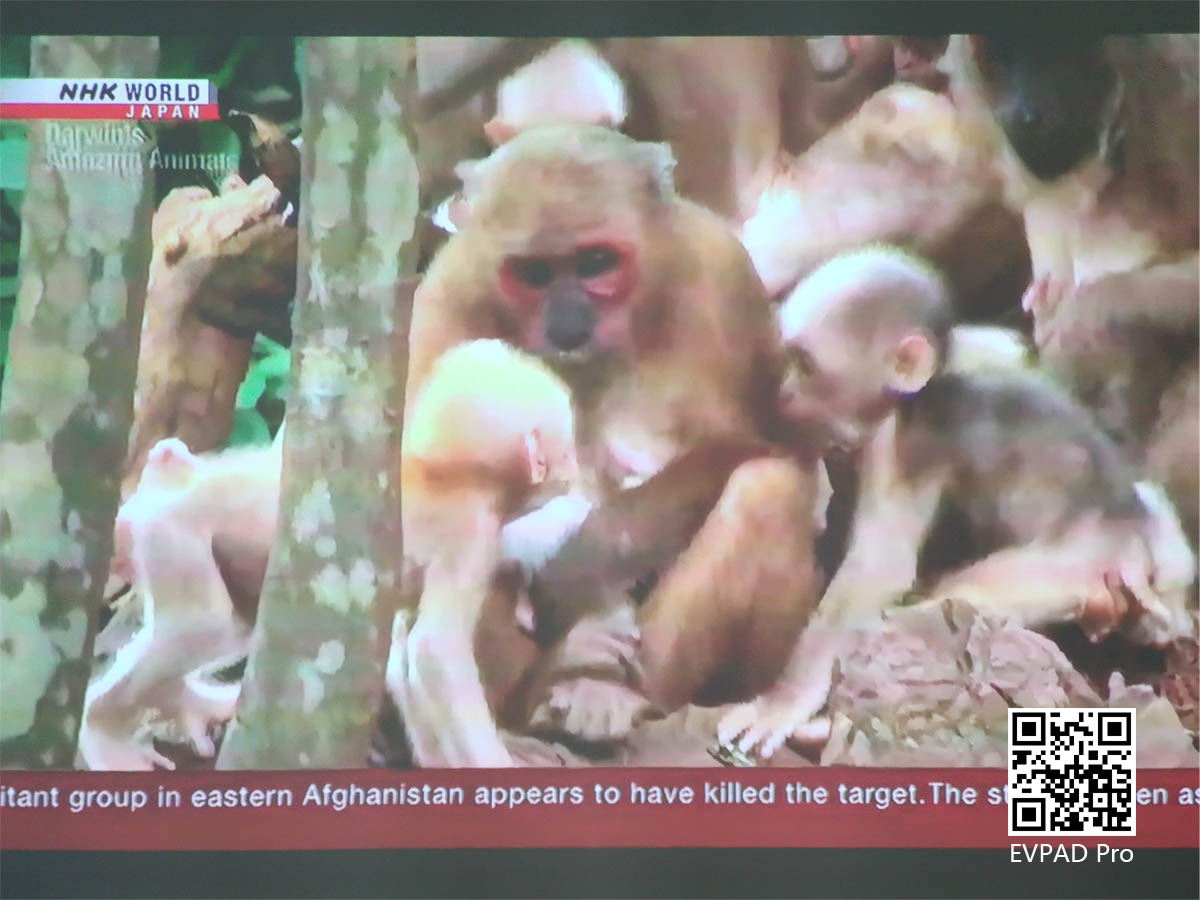 In addition to classification by region, the
EVPAD TV channel list
has many special columns, such as news columns, sports columns, children's columns, documentary columns, and so on. These are relatively popular, and most EVPAD users are familiar with these columns. But in addition to these, the
EVPAD live TV channel
also has several niche columns, such as music columns and financial columns. Because of the relatively small number of channels in these two columns, and few users are not interested in this, almost no one knows.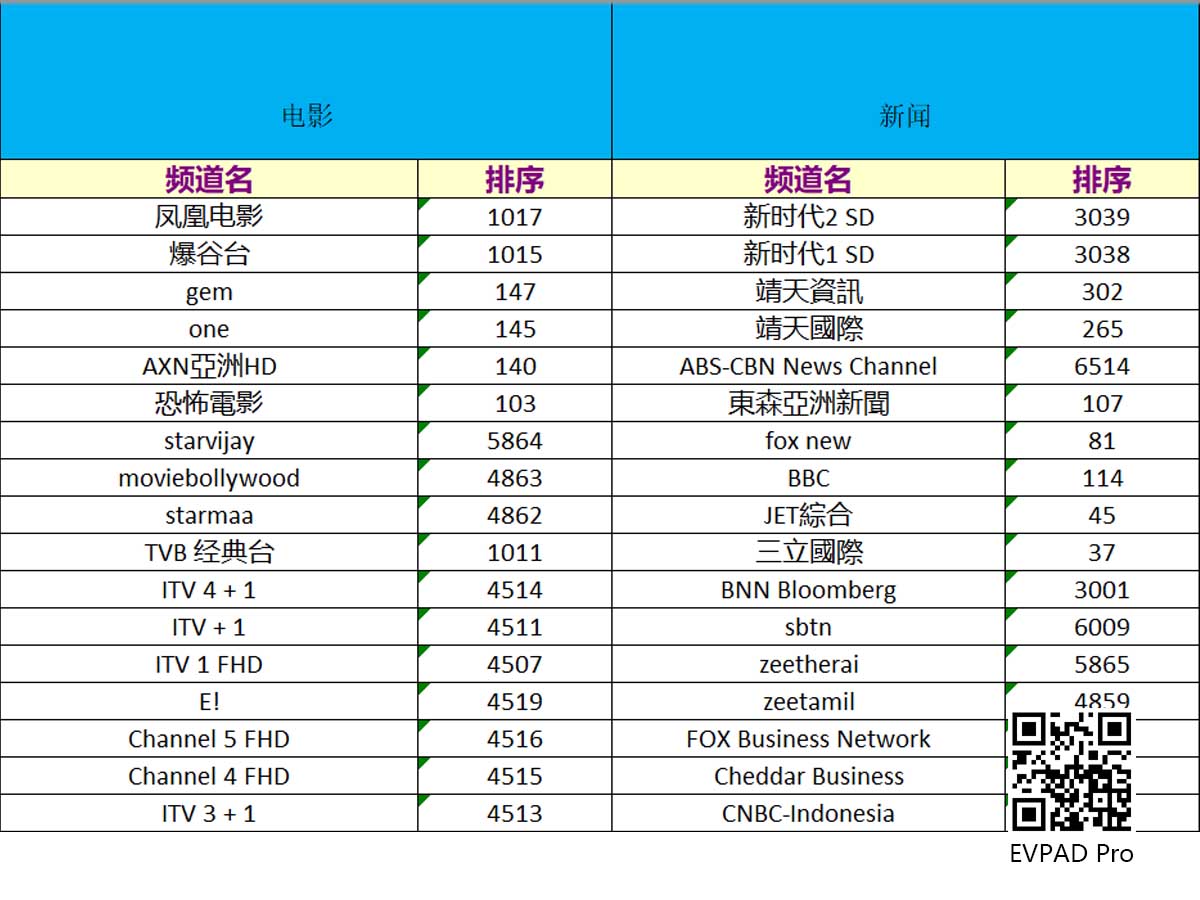 Next, let me introduce to you the financial column and music column on EVPAD. The first is the financial column. This column was newly added after
EVPAD 6
. The number of TV channels in it does not exceed ten. They are all well-known financial TV channels, and they basically talk about financial knowledge. There are channels such as "Extraordinary Business", "Sanli Finance", "Taiwan Finance", and "Wireless Finance". The content of these channels is still very high quality.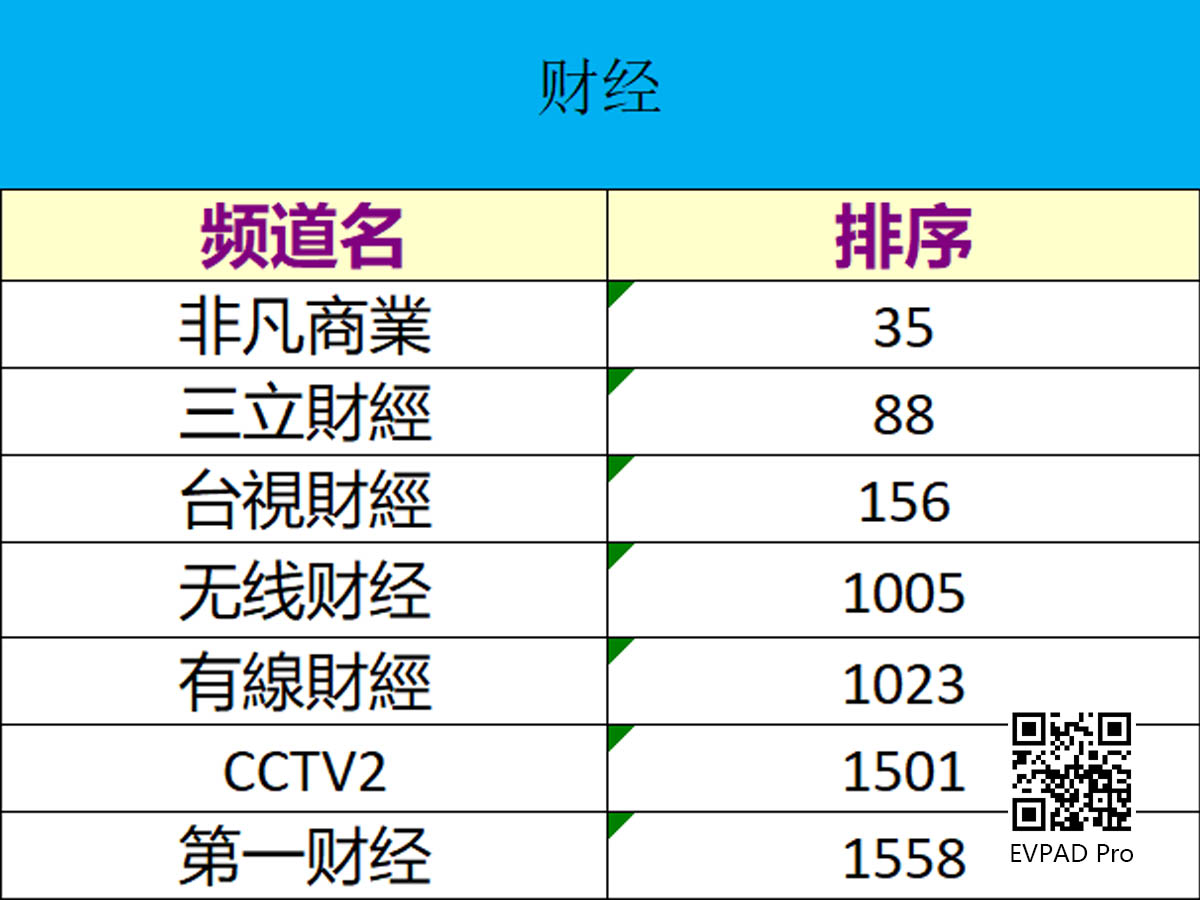 The second is the music column. There are not many channels in this column. Ten or so, all of them are TV channels dedicated to broadcasting music in various countries, such as "MTV_LIVE_HD" and "Mnet", as well as "CCTV15" in inland China, and "ミュージック・ジャパンTV" in Japan. These music channels are still worth watching, and the music inside is very distinctive.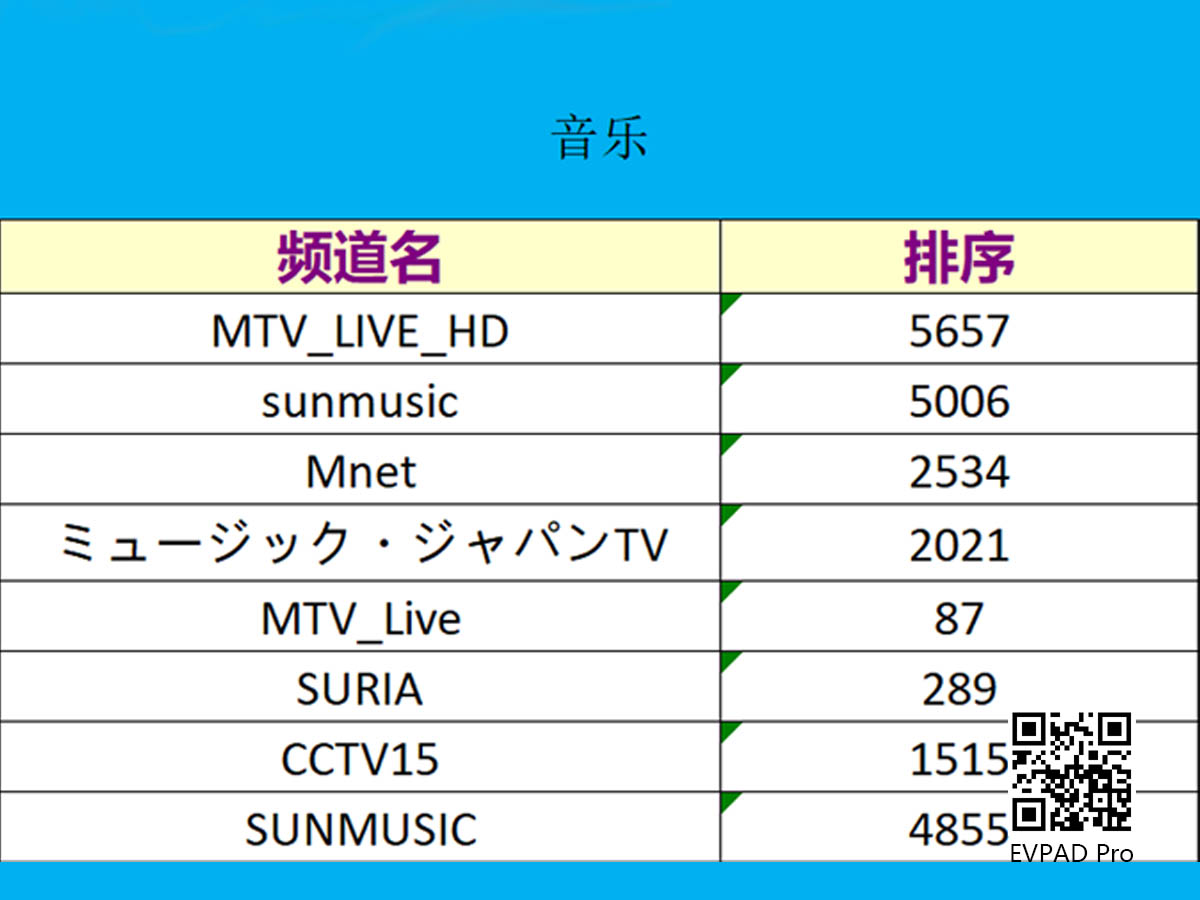 In the EVPAD TV box, 2000+ TV channels and movies can be watched for free forever with only one purchase. Please thoroughly ask about the monthly and annual fees that you need to pay for watching TV. If you need a TV box, then EVPAD is definitely a very good choice.