By EVPADPro |
21
January 2022 |
0
Comments
Which brand of TV Box is Easy To Use in 2022?
Which brand of TV box is easy to use in 2022? I am an old user of a TV box myself. Since I started using the TV box in 2016, I have changed several brands in the middle. If you want to recommend which brand of TV box is easy to use, I first recommend these 3 models.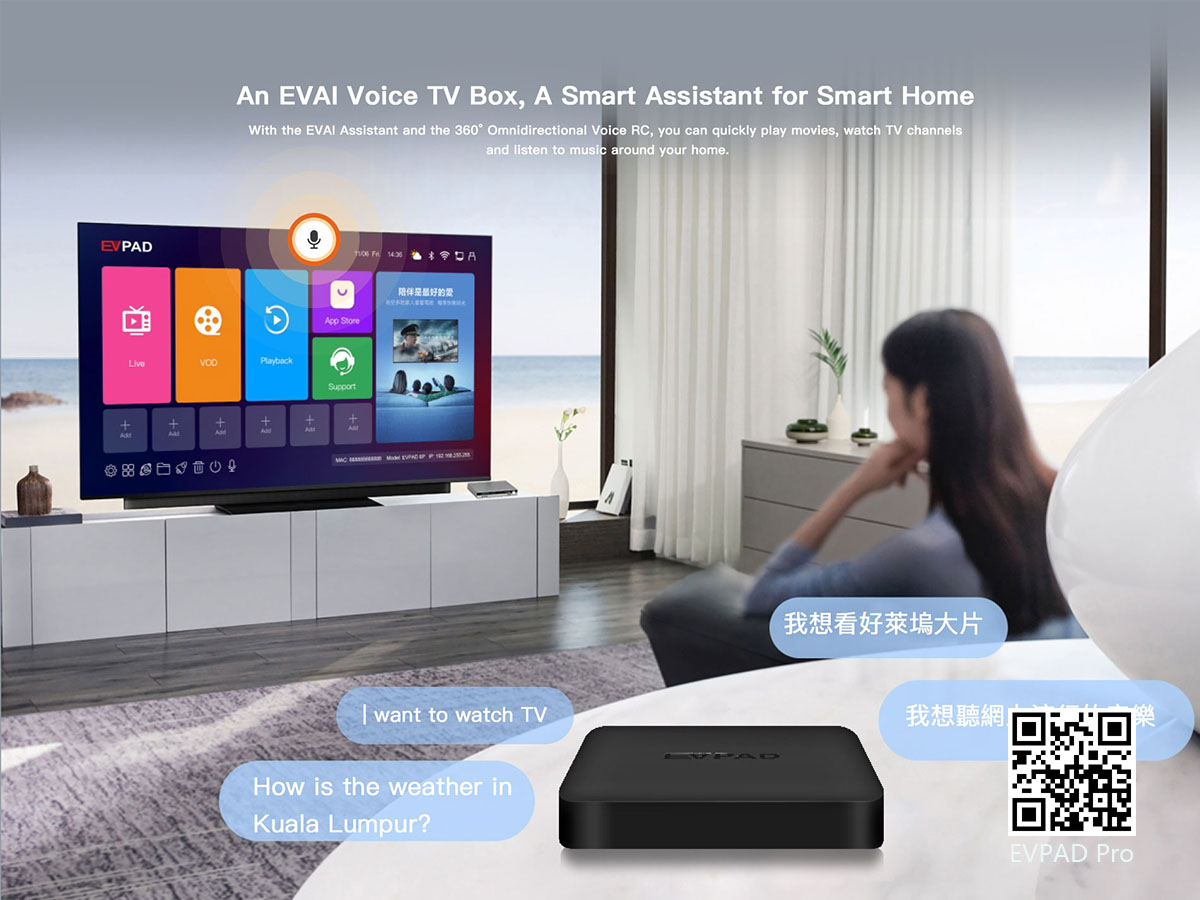 1.
EVPAD TV Box
Advantage: Voice Intelligent Control
For so many years, the brand of TV boxes that have never been replaced is EVPAD TV boxes. This brand has a high reputation of "one top three" and has super technical experience. The video experience is famous for its smoothness and high definition.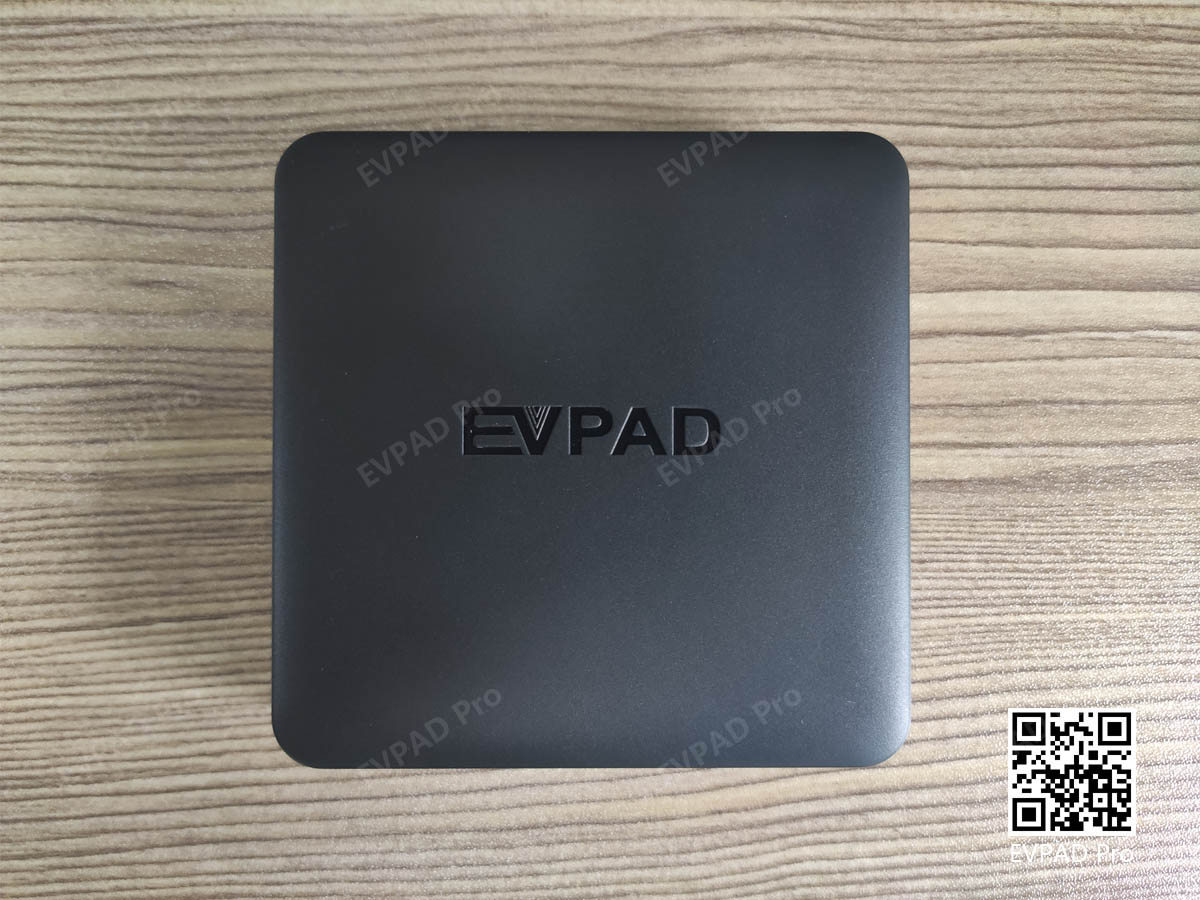 The video experience of the EVPAD box is very smooth. I have used a lot of TV boxes before. Switching to 6K will freeze, and if you play it for a long time, it will freeze, and there will be TV commercials from time to time. The
EVPAD 6P
has absolutely no TV ad placements when playing videos, which completely won me over. Secondly, whether it is high-definition 6K image quality, it can be switched in seconds, which is smooth and not stuck. Also, good value for money is the
EVPAD 6S,
which is fine if you don't mind the EVPAD 6S' lack of North American, British and Indonesian channels.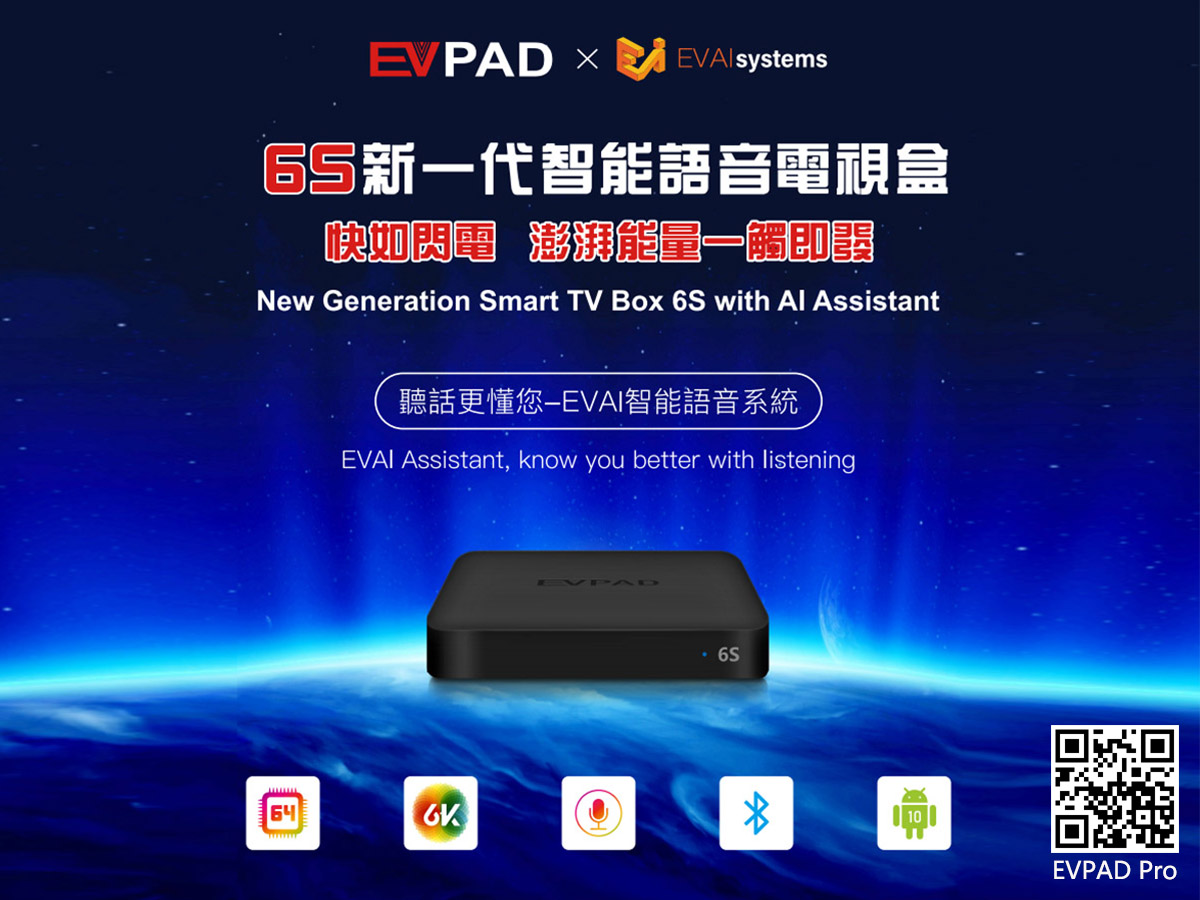 2.
UNBLOCK TECH TV Box
Advantage: Rich Adult Channels
The appearance design of UNBLOCK TECH TV box is quite recognizable, the design of the pure white square box, small body, big energy. The remote control on the box is a voice BlueTooth remote control, which supports voice search for videos, switching between different software, and other functions. There are various interfaces scattered behind the box, including an HDMI port, an AV 3-in-1 port, and a network cable LAN port, which is also more practical.
You can watch many
free TV channels
, movies, and sports channels, and
UBOX 9
's adult channels are also very popular.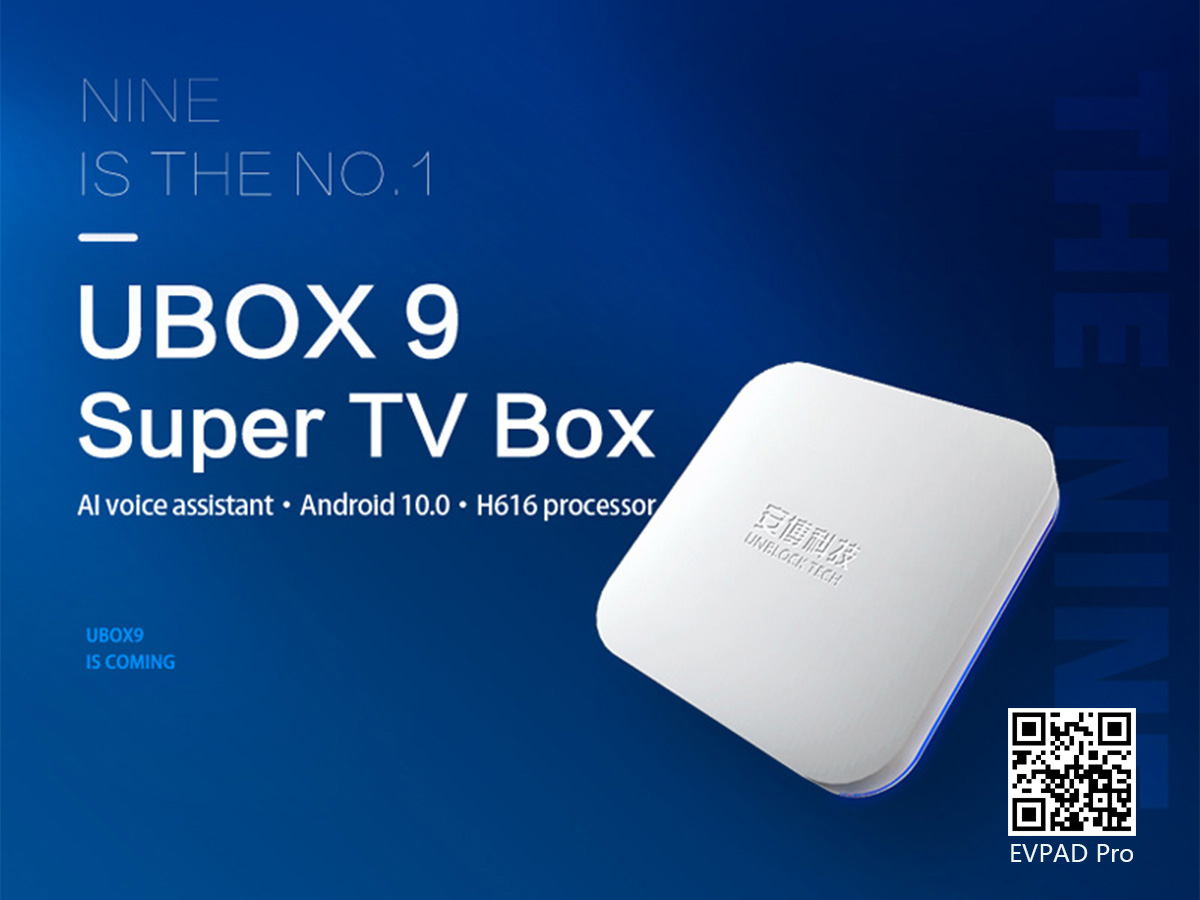 3.
SUPERBOX TV Box
Strengths: North American and Sports Channels
SUPERBOX S3 Pro has a very small appearance and design, so it does not feel cumbersome to carry around. The box and the
SUPERBOX S2 Pro
are upgraded versions of the S2. Superbox S3 Pro is more suitable for the North American market. If you need to watch many North American channels or sports channels,
Superbox S3 Pro
is nothing more than the best choice.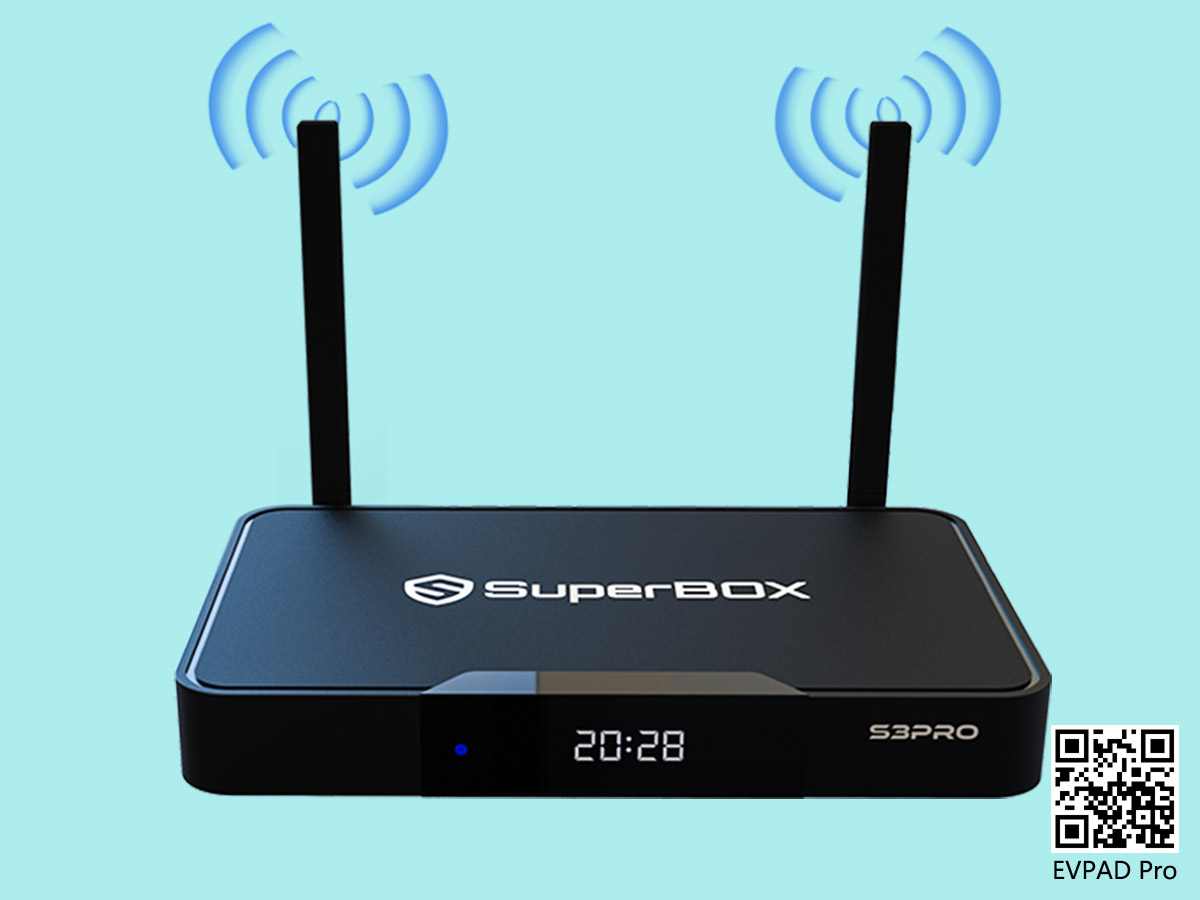 If you need to know more or want to buy a TV box at a good price, please contact us in time: +852 5178 1233