By EVPADPro |
23
April 2022 |
0
Comments
Which Country Can EVPAD TV Box Work in?
It has been many years since the EVPAD TV box was released. From the previously immature EVPAD 2S to the current sixth-generation machine, EVPAD 6P, the technology of EVPAD is constantly being upgraded and improved. From the initial 1000 channels to the current 2000+ live channels, covering more than a dozen different countries and regions around the world. This change is that the number of users of EVPAD TV boxes is increasing.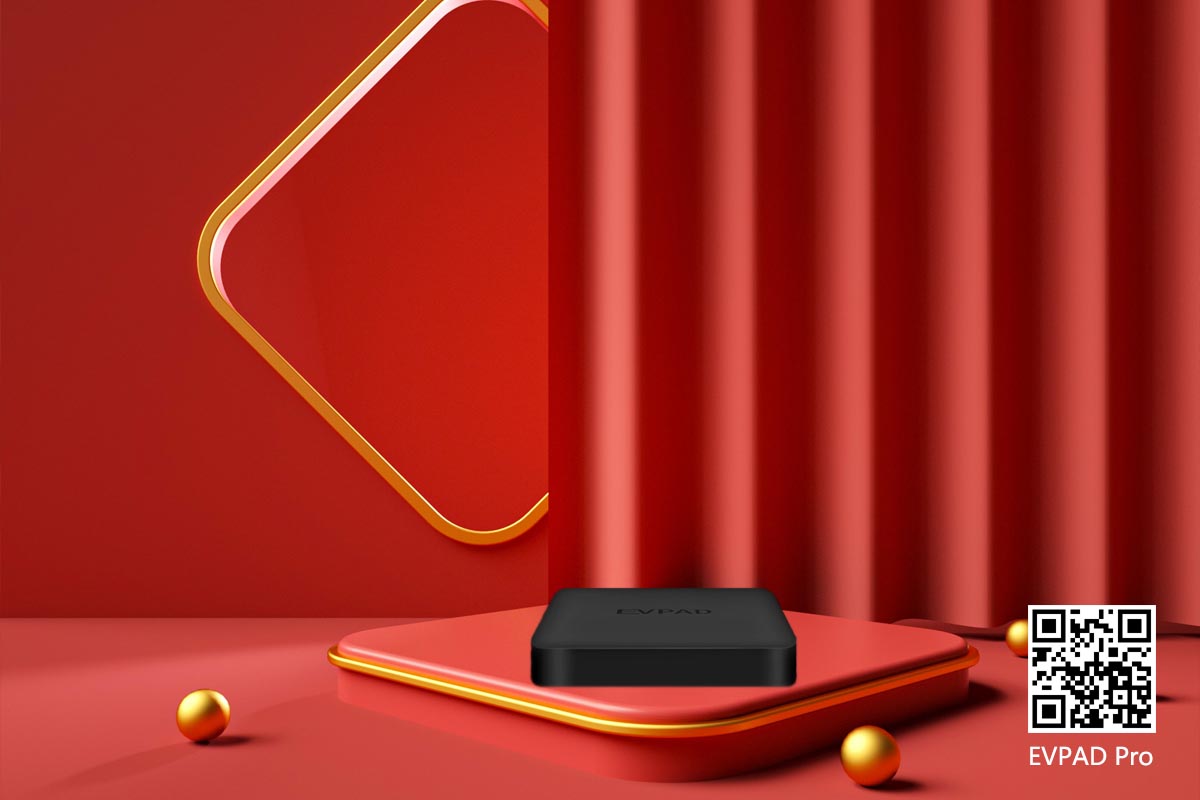 When buying a TV box, we will first consider the price, because no matter how good a TV box is, its price is too expensive, and we can only give it up. EVPAD TV box will not have this problem. The second is to consider its function and practicality. Because we have to choose an easy-to-use box, suitable for our own usage habits, and to operate, the settings are relatively simple. After all, we use the free TV box to watch TV boxes for less time, and the operation that is too difficult will affect our experience. EVPAD 6P smart TV box is suitable.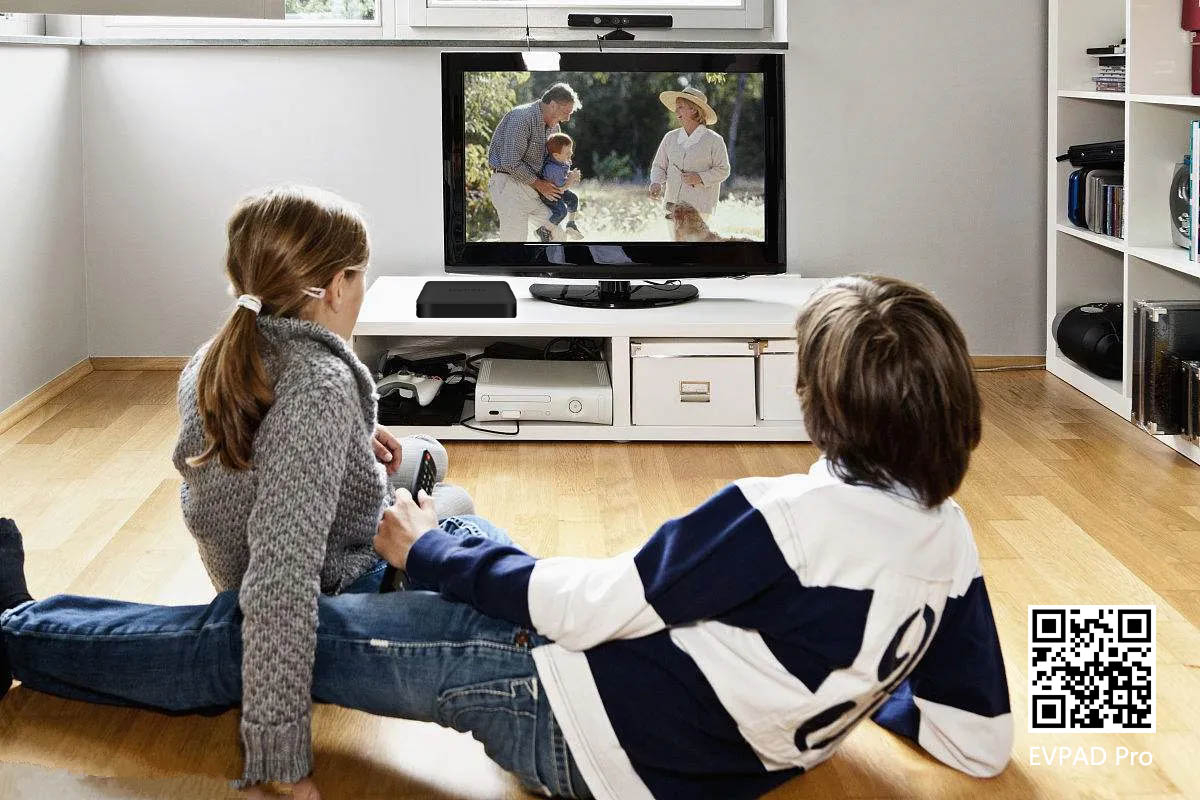 The most important point is to consider whether there are any restrictions on the use of TV boxes. Such as EVPAD TV boxes, there are many different versions, customized and international versions. And the customized version has Singapore customized version, a Malay customized version, Indonesia customized version, and so on. These customized EVPAD TV boxes are limited to the country where they can be used. Once they leave the country, they cannot be used.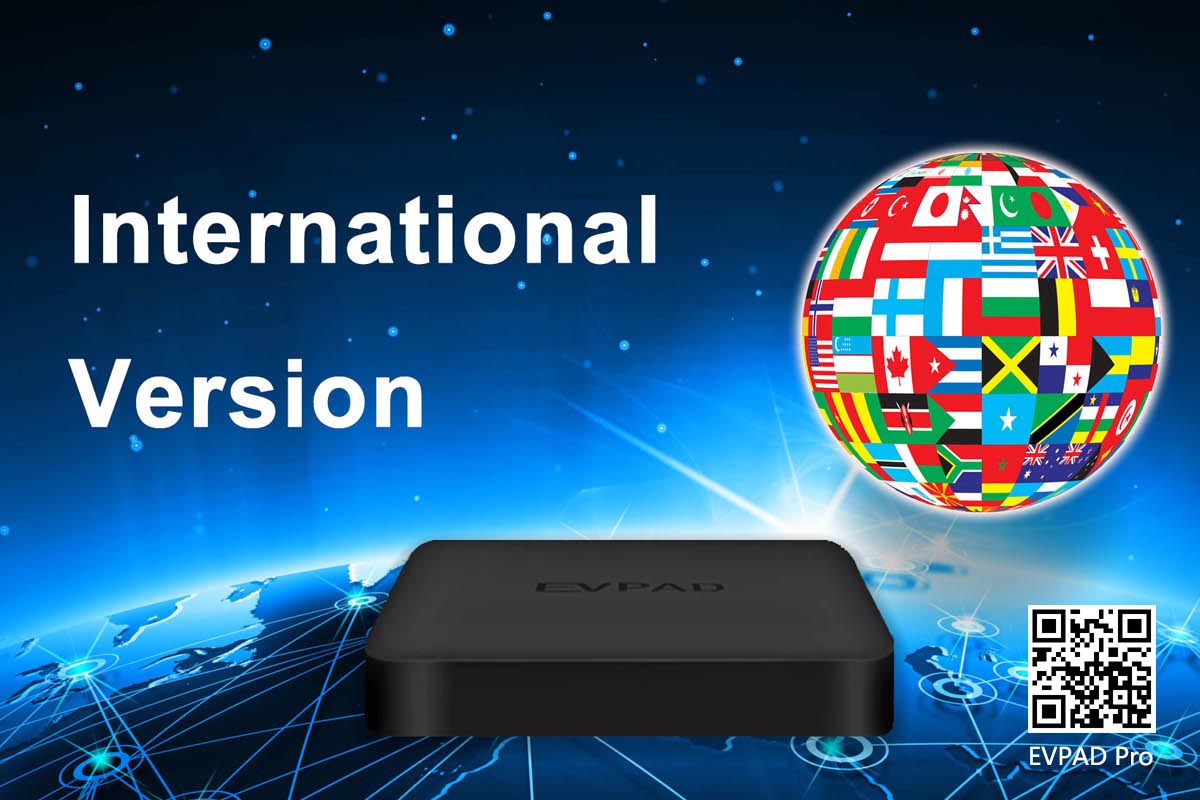 But the EVPAD international version does not have to worry about this at all, because the EVPAD international version is used globally. Available in all regions of the world (except inland China). All if you have the plan to buy EVPAD TV box, and you need to give it to relatives or friends abroad. Or take it out. There is nothing wrong with buying an EVPAD International TV Box.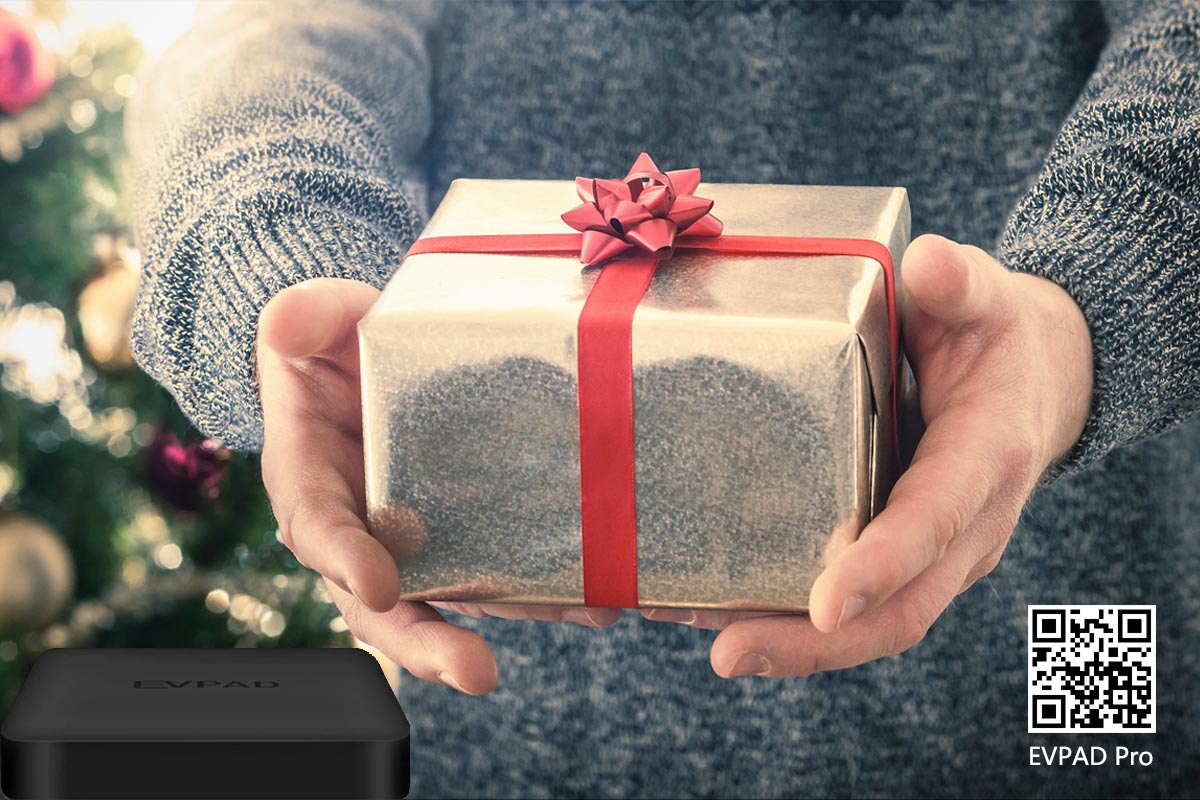 EVPAD TV Box, an easy-to-use and affordable free streaming TV box, the international version of EVPAD that is universal in the world, is really a must-have for traveling and home. If you are interested in our EVPAD TV box if you want to be your local EVPAD TV box distributor. Welcome to contact us, we are always available to answer your questions.
Contact us:
Email: [email protected]
WhatsApp: +852 5178 1233